Social Media Marketing Services
Get them liking, sharing and commenting
Why are social channels so important?
In this digital environment, we expect to find a brand or company when we search for them on social media. Not only that, but we expect engaging content that's in line with the brands' image. If these can't be found, we tend to lose trust in a brand, as there's a lack of up to date evidence of them. We can help you reach their expectations with our social media marketing services.
With the right content and account management, social media can sell a brand alone. It's such a powerful tool in advertising and it can also help your SEO for your website! Whatever social media accounts you choose to focus on, one or them all, social media is a vital part of a business's digital marketing strategy.
What can we do for your business?
Need a little help in boosting social engagement and building followers? Our social media and marketing experts have been managing accounts and creating engaging social content for companies across all industries, from freelancers to security companies! We can help you to grow your online community, strengthen brand awareness and boost engagement with our social media marketing services.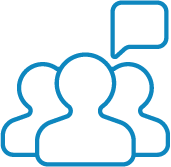 Community Growth
Having a community of followers and subscribers is important in the growth of a brand. Building a reputation online for good content can be a great way to grow your community.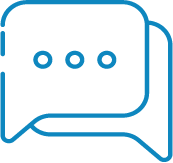 Boost Engagement
Have trouble getting people to like, comment or share? Let us help you to boost post engagement for your account and watch the impact this has on your business!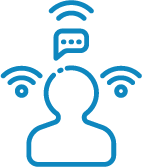 Strengthen Brand Awareness
A strong brand starts with strong social media. We can build a social media account that will showcase your brand, help people learn about you and build a relationship.
Be share-worthy.
Social media shouldn't be a task completed just to show you're on social channels. Social channels can be utilised by having the right content on the right channels in front of the right people. It can grow your brand, grow your engagement and grow your reputation massively, just through social accounts.
It can be difficult to get the content right. Our team of experts are trained and experienced to implement a strong social campaign with engaging content for your site.

All Social Accounts
Our social media service packages can be implemented across all social media. We work on platforms such as YouTube, LinkedIn, Facebook, Instagram…whatever the platform, we can help you.

Like-worthy Content
We want to sell you! We want to take the things that you're already doing and turn it into engaging social content to share with your community and get them talking. We don't make fluff posts. We want each post we create to have meaning, showcase your business and entertain your audience!

Account Optimisation
Having your social accounts optimised to reach your audience can help to build community and engagement. We can help to optimise all your social accounts.

Content Creation
Be it a one-off set of posts, or a longer-term content campaign, we can help you out with whatever you need creating! Our team of social media experts can whip up engaging content that will get your audience excited.

Engagement Strategy
If engagement's the goal, we can help! We can put together a detailed, well-researched strategy, that can be implemented across your social accounts. We don't want your posts to be seen and forgotten, we'll get them talked about and remembered.

Social Ads
We also provide social ads as part of some of our packages. We can plan, create and run successful social campaigns to make the most of each platform.
Let's work together!
Want to enquire about a service, ask us about an idea you have or get a quote? Just fill out the form below and we'll get in touch with you asap!
What makes our way unique?
We do our research when it comes to your audiences. With every post we make and every hashtag we use, we create content that we know is right for your users.
It's so important to have engaging content that will grab your audiences and get them talking about your brand. Our small team of dedicated social experts will focus on what your audiences want to see through getting to know your business, audience and competitors, to be able to produce social media content that grabs people's attention!
Don't have a social media account or want to expand the channels your business is on? We can help you to set up the right social platforms for your audiences to maximise your ROI. As well as planning, creating and scheduling content for your business through our social media marketing services!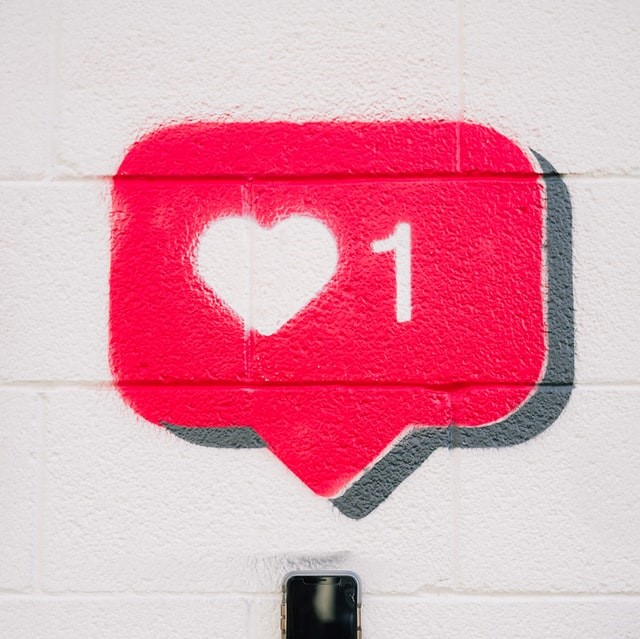 Experienced Social Media Experts
We know what we're doing when it comes to social media. We have been producing content for companies, big and small, to help them boost engagement and brand awareness.
We care about every client.
We really do care about how your social channels perform. Therefore we will do whatever we can to help see this happen, from giving you extra advice to working harder on each post. Our clients really matter to us, each and every one.
Engaging Posts
We won't make posts just for the sake of it. We believe in using what a business has in order to create engaging posts. Whether that's what the company is doing, what staff are getting up to in the office, or any new products being launched.
Thorough Research
Having the right information to produce posts specifically for a target audience is key. We won't skip over any research or analysis of your audience or your competitors. We will make posts that are well informed through our level of detailed research.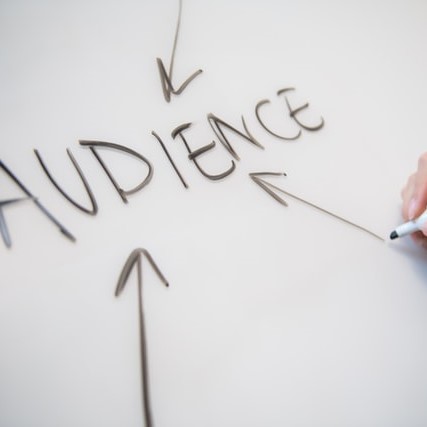 Our approach to Social Media Marketing Services
Social media should be very personal to your brand and your audience. So in order for us to produce great content, we need to get to know you and your business. Doing this will allow us to produce posts that are right for your audience. We will have an initial meeting to discuss the requirements you have as well as the goals and targets you are focusing on.
Next, we will get to work on researching and planning for the campaign. We will conduct detailed competitor research as well as trend, hashtag and any other research for a specific platform that we are working on. Having this important stage included allows us to really understand the audience that we're communicating to and the environment that we are competing in for engagement.
We won't make fluff posts that just fill a gap on your timeline, we will produce high-quality content that can document what you're already doing or selling to make the most of the platforms you're on to showcase your business. This is why getting to know you and what you do is key.
Throughout the whole process, we will keep you up to date and well informed on everything that's going on. Regular calls and meetings can be had, and our account managers are ready to answer any questions you may have throughout the whole process. You'll never be left in the dark with the campaign and you will always be listened to.
Take a look at what we can do
Why not see our work applied to some real companies. Take a look at the results we've gotten for some of our previous clients and how we've been able to help them achieve their goals and smash their targets!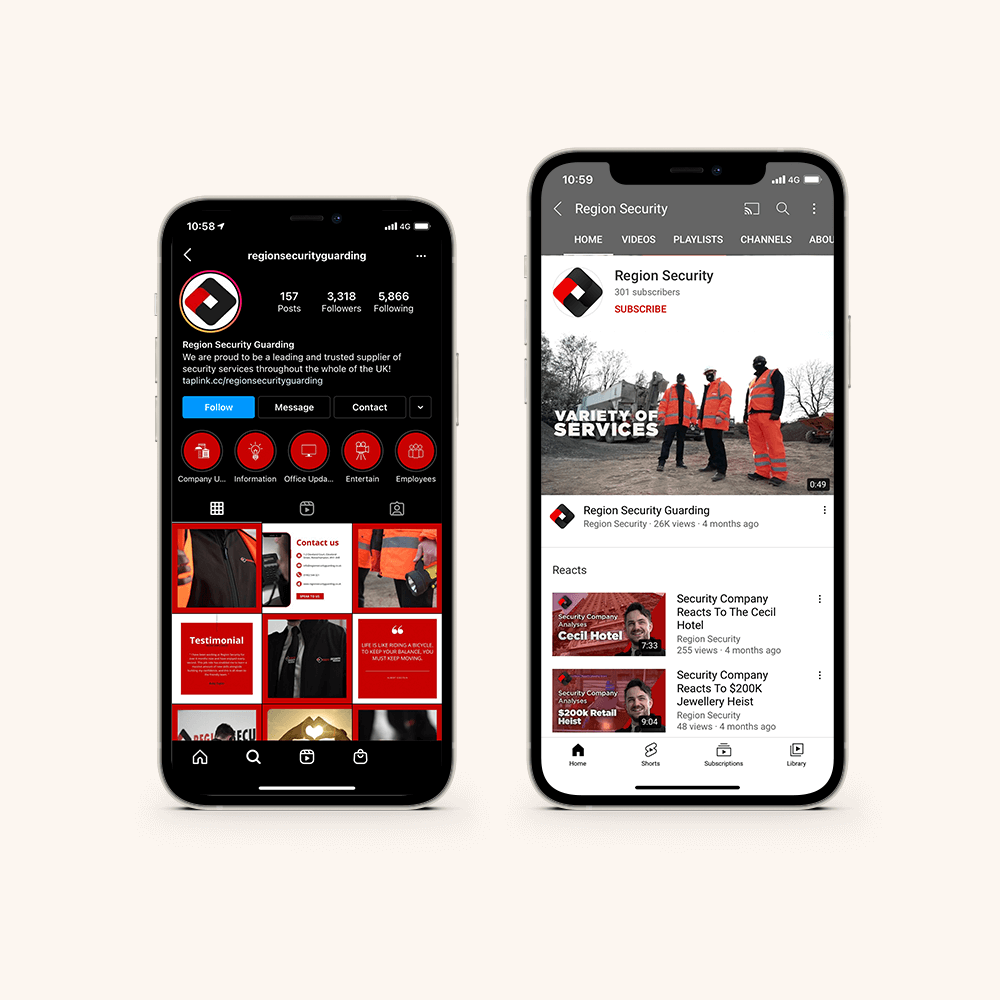 Region Security Guarding
We helped Region Security to generate —–% more 
Case Study 2
Your content goes here. Edit or remove this text inline or in the module Content settings
Want a free, no strings attached site audit?
Ever wondered how well your site is really doing? Fill in the form below and we will get back to you ASAP with a free site audit, no strings attached!
We think these might be helpful…
Check out our articles or resources page for tips and tricks, or fill out our free site audit form to find out how well your site is really doing!
Want a free, no strings attached site audit?
Ever wondered how well your site is really doing? Fill in the form below and we will get back to you ASAP with a free site audit, no strings attached!