PPC Services
Get the most from each ad with our pay per click management services
Get them clicking on your ads
Ads are a vital part of digital marketing. Wherever you chose to show your ads, and to whatever audience, they can help to generate lots of traffic to your site. Our PPC services can help you get the most out of every ad.
Whether you already have an ad strategy up and running that needs optimising and managing, or if you want a new google ads account set up ready to go. Our PPC management services offer ad creation, implementation and account management across Google Ads, Bing Ads and social ads. Whether text, display or video, we can get your ads where you want them.
What can we do for your business?
Looking to set up your Google Ads account? Or do you need to optimise your bidding strategy to get a better ROI? Whatever your Google or Bing Ads current situation, there are always new ways to get the most out of pay per click adverts. A well planned out and optimised ad account can produce high ROI and drive traffic numbers and conversions up. Check out our adwords PPC management services below to find out what's included in our packages.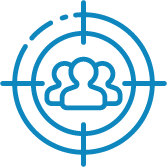 Retarget site visitors
We can set you up with ads to retarget people that have once visited your site but not become customers! Helping to increase conversion rate and get a better ROI from your ads.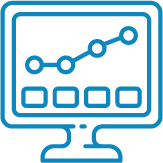 Increase Site Traffic
Through effective ad campaigns, we can increase the traffic of your site through PPC by targeting specific audience segments with thoroughly researched keywords.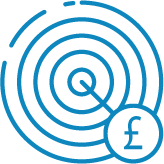 Maximise ad ROI
Not getting the most out of your ads? We can help get a high ROI on each ad through campaign optimisation techniques, keyword research and account restructuring and planning.
Our PPC Services
We focus on creating, optimising and managing ad accounts that provide a high ROI.  Text, display and video ads are all highly effective ways of directing people to your site whilst boosting brand awareness too.
Without the right bidding strategies in place, running ads can become very costly, with little ROI to be seen. We can help you to turn that around and get results from your campaigns.
Let's work together!
Want to enquire about a service, ask us about an idea you have or get a quote? Just fill out the form below and we'll get in touch with you asap!
What makes our way unique?
New to PPC ads or need a little help getting your money worth? It's easy to end up over budget through your PPC campaigns if not planned and implemented effectively.
Our ad experts are dedicated to ensuring we get the best ROI from your ads. We create bespoke ad strategies for each client based on their audiences and keywords. So whether you want Google ads, Bing ads or social ads, we can help you get seen in the right place at the right time!
Our ad creation can be tailored exactly to your businesses needs, with text, responsive and video ads being areas that we specialise in.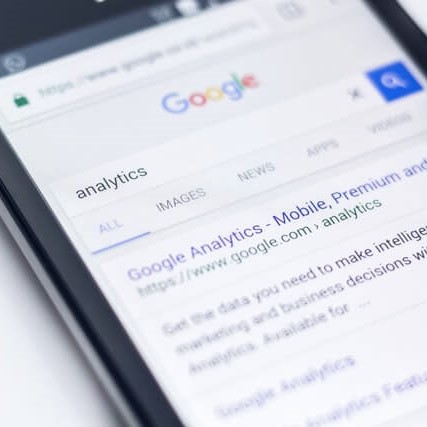 We focus on what's important to you
Our team of experts are here to drive value for your business. If you want to increase the number of site visitors, we will work towards making that happen, not just trying to make the figures look good. We will make sure we do good.
We care about every client
We really do care about how your ads perform. Therefore we will do whatever we can to help see this happen, from giving you extra advice to working harder on each ad. Our clients really matter to us, each and every one.
Range Of Ads
We don't only produce text ads, we also make display ads and video ads for our clients, for search, social and retargeting campaigns. Whatever the campaign purpose or target, we can help you.
Thorough Research
Having the right information to produce ads specifically for a target audience is key. We won't skip over any research or analysis of your audience or your competitors.  We will make our ads well informed through our level of detailed research.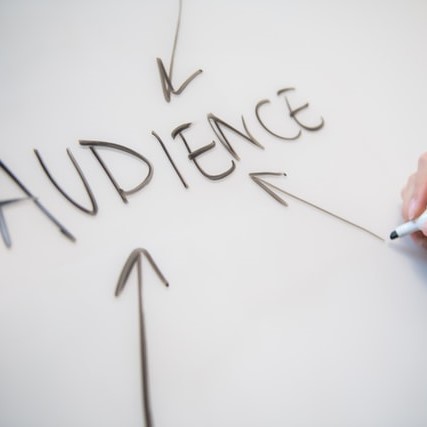 Prices & Packages
Our goal is to offer affordable PPC services to businesses, to help them maximise their ROI for paid ads. Check out our PPC services prices and packages below, or get in touch with us to find out more about rates and prices! 
Setup Package
Complete setup of Google ads/ Bing Ads for businesses wanting a new ad account
10-20 Keywords researched
Account structure planning
Extra Conversions set up - £100
Start-Up Package
Perfect for smaller businesses wanting to optimise their current ad accounts
Dedicated account manager
Lite Package
Perfect for larger businesses wanting to optimise their current ad accounts
Dedicated account manager
Standard Package
Standard PPC package looking to advance their business through PPC

Dedicated account manager
Extra Services
We have a range of extra services that can be added alongside your PPC package to maximise it's effectiveness such as:
Landing page optimisation
Custom PPC management services packages
We can tailor PPC service packages specifically to your businesses' needs, just get in touch with us today and let us know what you want and we can create a package with everything you want included!

Our approach to PPC marketing
We want to discover what you want from your PPC campaign. Whether you already have a Google ads account or you need one set up, we will sit down and have a meeting about what it is you want. This initial meeting will help us find out the details of the project and help us to start planning.
It's important to have a well planned and thorough PPC campaign in place to truly make the most of the channel and your money. With bid optimisation, competitor research, keyword research and the experience of setting up PPC campaigns, we will ensure you are getting the most for your money with every click.
Throughout the whole process, we will have regular meetings and conversations so that you can see everything that's happening along the way. You will also have access to your own portal that allows you to keep updated with any changes that are happening as and when.
After the work has been completed for your account, we will continue to support you the best we can and will offer you ongoing support in the future. We also offer more longer-term PPC packages and services such as account monitoring that would see long term analysis and support put in place. To find out any more information on how PPC could help your business, whatever the question, get in touch with us!
Take a look at what we can do
Why not see our work applied to some real companies. Take a look at the results we've gotten for some of our previous clients and how we've been able to help them achieve their goals and smash their targets!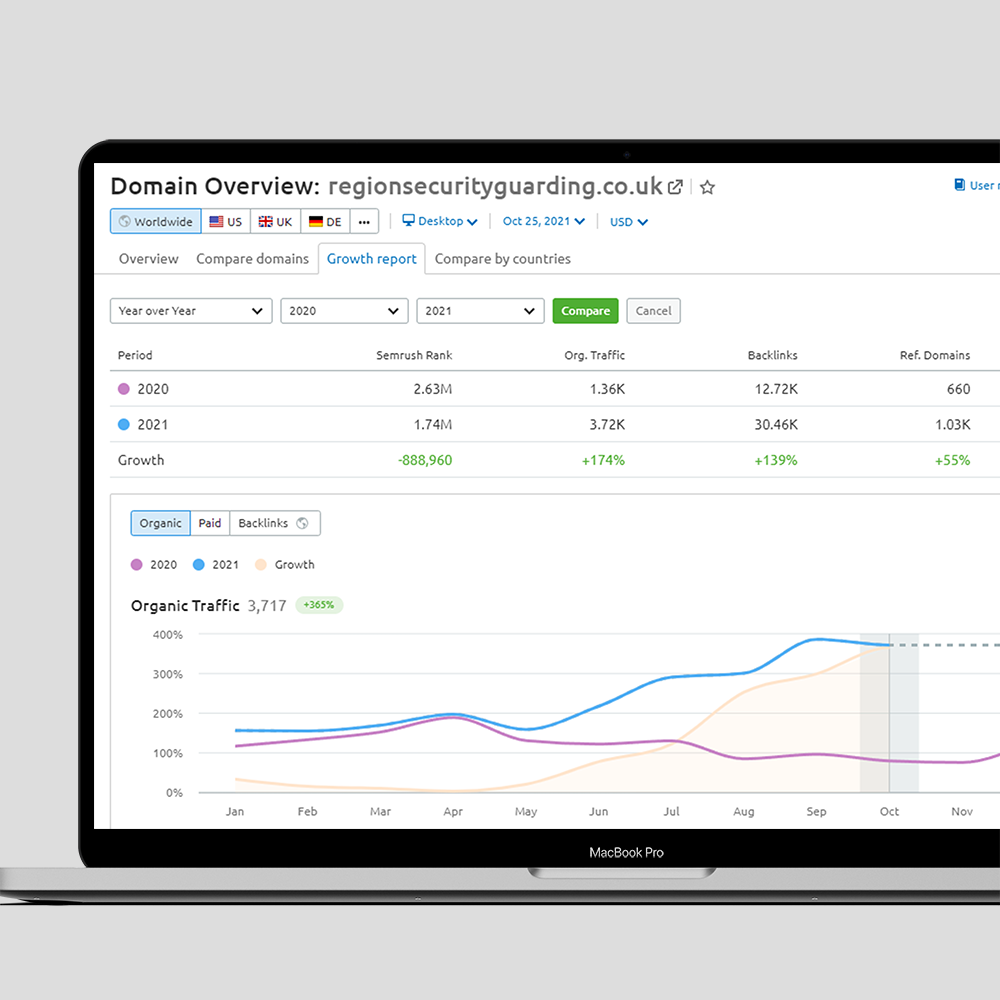 Region Security Guarding
We helped Region Security to generate —%
Case Study 2
Your content goes here. Edit or remove this text inline or in the module Content settings
Want a free, no strings attached site audit?
Ever wondered how well your site is really doing? Fill in the form below and we will get back to you ASAP with a free site audit, no strings attached!
We think these might be helpful…
Check out our articles or resources page for tips and tricks, or fill out our free site audit form to find out how well your site is really doing!
Want a free, no strings attached site audit?
Ever wondered how well your site is really doing? Fill in the form below and we will get back to you ASAP with a free site audit, no strings attached!