Pick up on handy tips and tricks with our articles & videos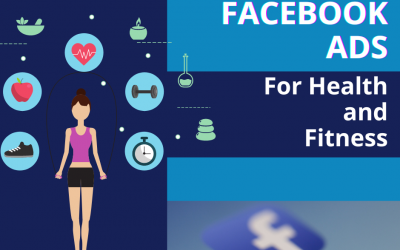 Facebook has become one of the top platforms for advertising businesses and products. Do you need help setting up Facebook ads for Health and Fitness?
read more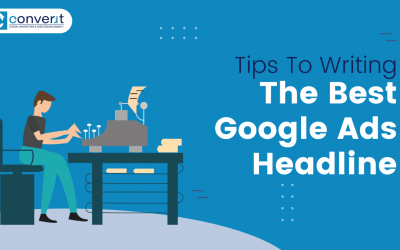 Do you want to be able to write the best Google ads headline, that gets your prospects clicking? If so keep on reading.
read more