How Social Media Can Help Improve Your SEO
It's safe to assume you're probably on one of the 4.62 billion people who are using one of the many social media platforms that are available. Did you know that you can use your social media as part of your overall SEO strategy and even improve your SEO?
Social media is an important tool in boosting your SEO efforts and amplifying the content that you post to your website, so we're going to cover how each different aspect of social media can help your SEO and why it should be one of your SEO techniques.
1. Finding Your Audience On Social Media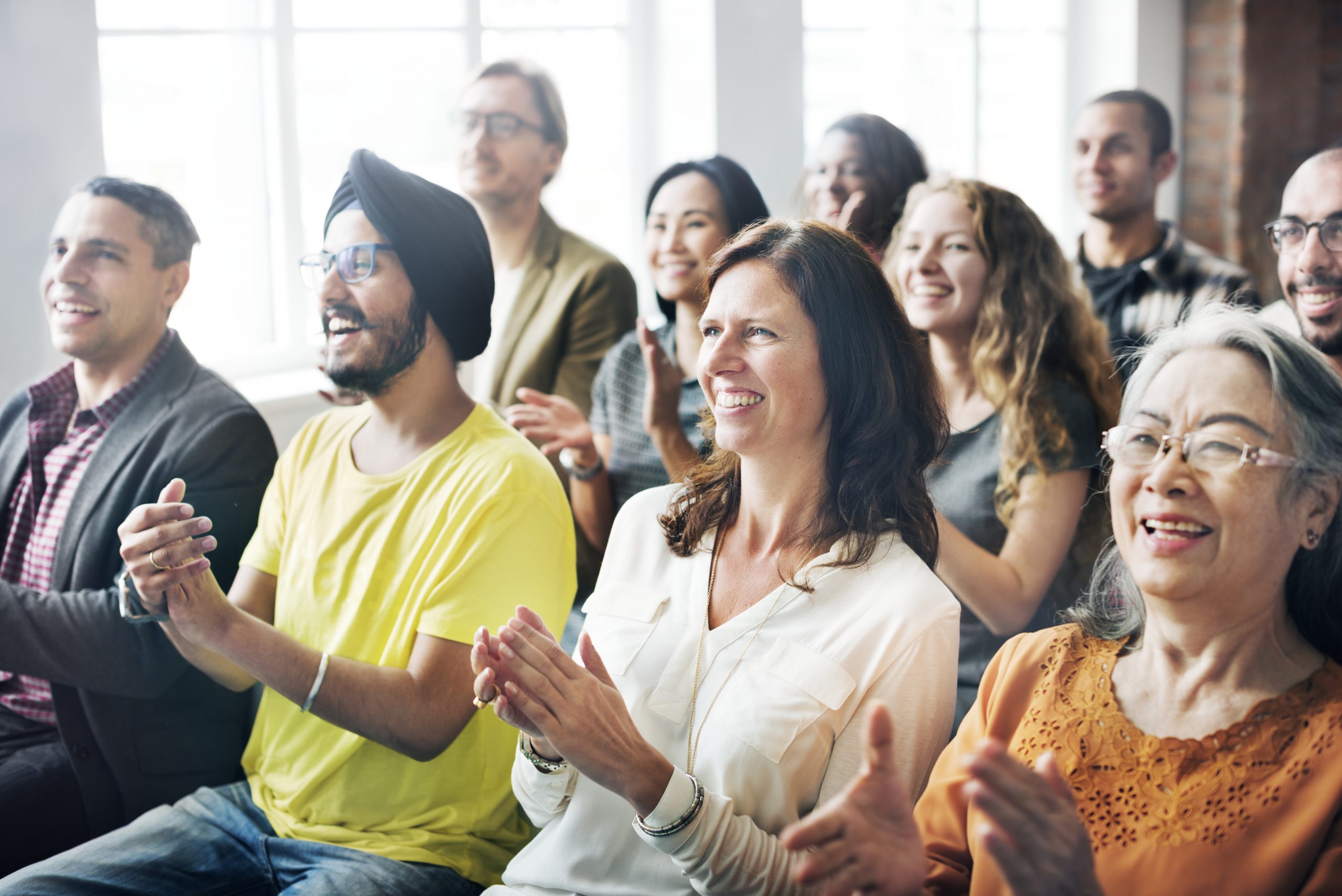 If you don't already have a social media presence for your business, don't worry! This gives you a great opportunity to do a bit of research and find out where your audience is.
Your audience might not be on a platform like TikTok or Twitter, but that doesn't mean you should dismiss social media as part of your SEO strategy all together. You just need to focus your efforts on the platforms that matter.
This can be done by creating personas for your audience, identifying key information such as their age and interests. This can then be applied to the platforms you're thinking of using to help you get a better understanding of where your audience is.
It's also worth doing competitor research to see the sort of engagement and interaction they are getting. If they're having success, then it's probably something you should consider implementing in your SEO strategy.
Let's look at an example.
TikTok is one of the fastest growing social media platforms right now, with 8 new users every second. But does that mean it's the right platform for you?
You need to identify if that's where your audience is. Looking at the demographics of TikTok allows us to better identify if it's a platform we should focus our efforts on.
32% of TikTok users are aged between 25-34
43% of TikTok audience is between 18-24
3.4% of TikTok audience is aged 55+
57% of TikTok users are female
Look at the demographics of the platform to see if it lines up with your audience personas. In 2020 almost a quarter of TikTok users in the UK were aged between 15-25. Does that line up with your audience? Or are you targeting an older demographic?
From the statistics above we can see that TikTok is not the ideal platform if your target audience are aged 55 years or older.
While it's good to research to find your ideal platforms, don't be afraid of trying something new! You might be able to fill a niche in the market on a certain platform where your competitors aren't interested in going.
2. Social Signals And SEO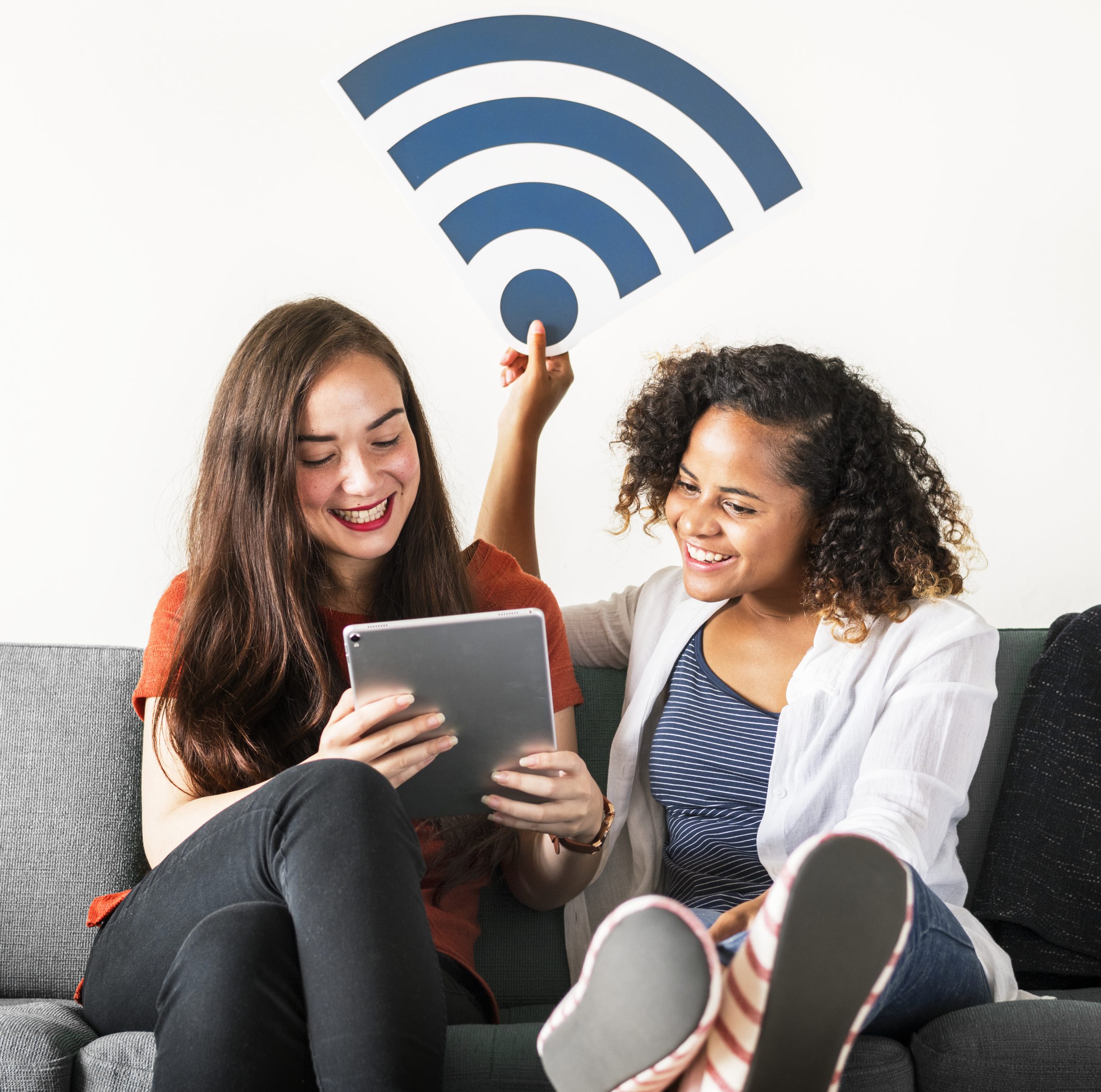 While it's a relative grey area as to whether social signals are a factor that search engines look for when it comes to ranking your website, there is a definite benefit in using social media within your SEO strategy.
These signals are different forms of social interaction between you and your audience across the different platforms that you use.
These types of interactions can vary based on the platform, they commonly include:
Comments

Likes

Shares

Reviews

Tags

Saving content
3. Comments On Social Media For SEO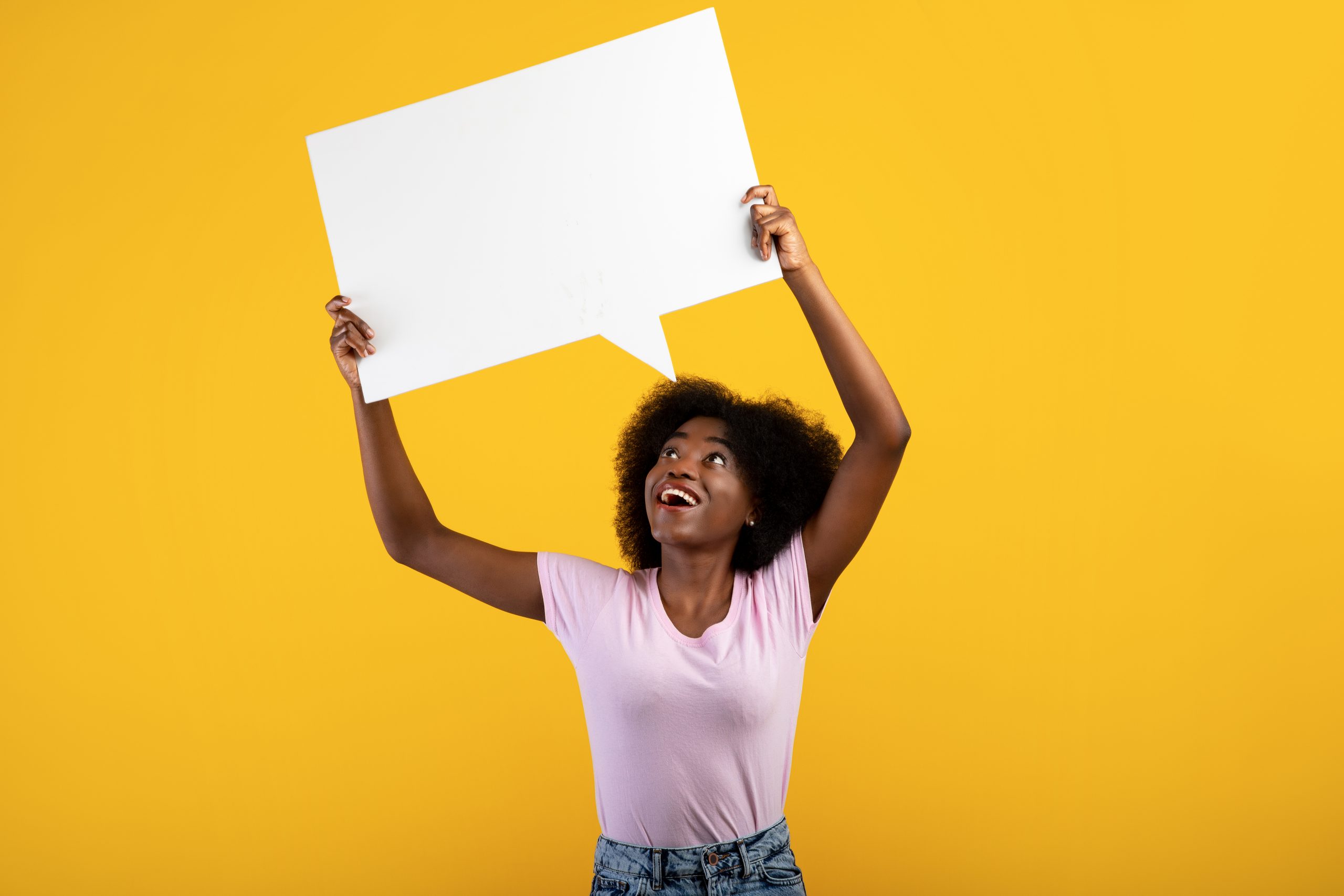 It's safe to assume that most of your communication with your audience and customer base happens on your social media pages. That's a good thing! All these interactions are going to help improve the user experience of your pages and develop a better relationship with your customer base.
So, what can you do to improve it? Engage with your audience! Encourage interaction as much as possible.
This can be done by creating engaging content for your audience and customers, asking for people to review their experiences with your company, running contests to get people to share your content.
There are lots of different ways can get the sort of engagement that's going to improve the SEO for your social media.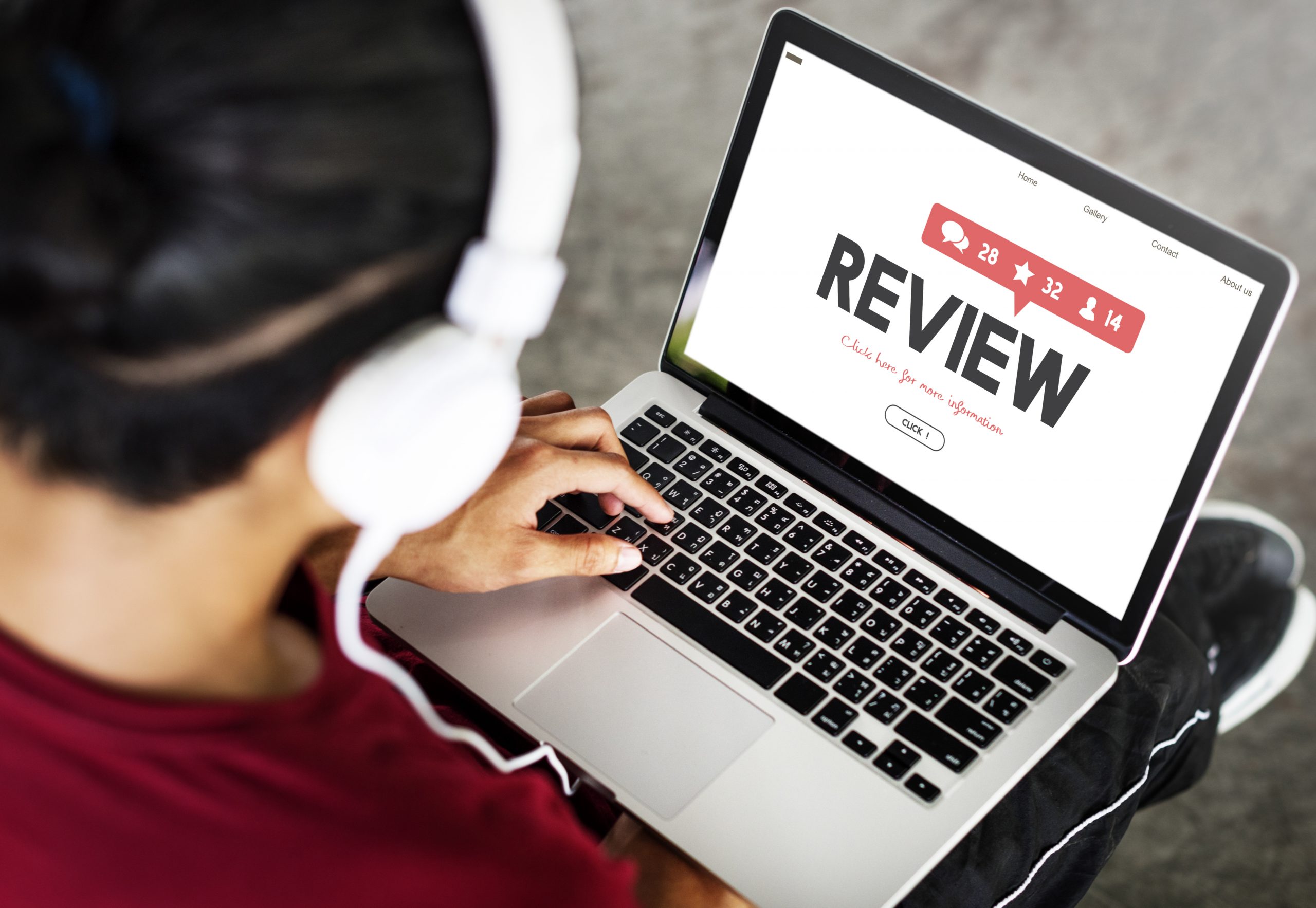 Worried about people leaving negative reviews? Don't be! Not only does this give you a great opportunity to speak to your audience and find out what they think.
This also gives you an ideal opportunity to show your audience that you respond to feedback and look to make changes to further improve their experience with you. This is a win-win in our book.
This applies to all your social media platforms from Facebook account to your Google Business page.
5. Sharing Content And Natural Link Building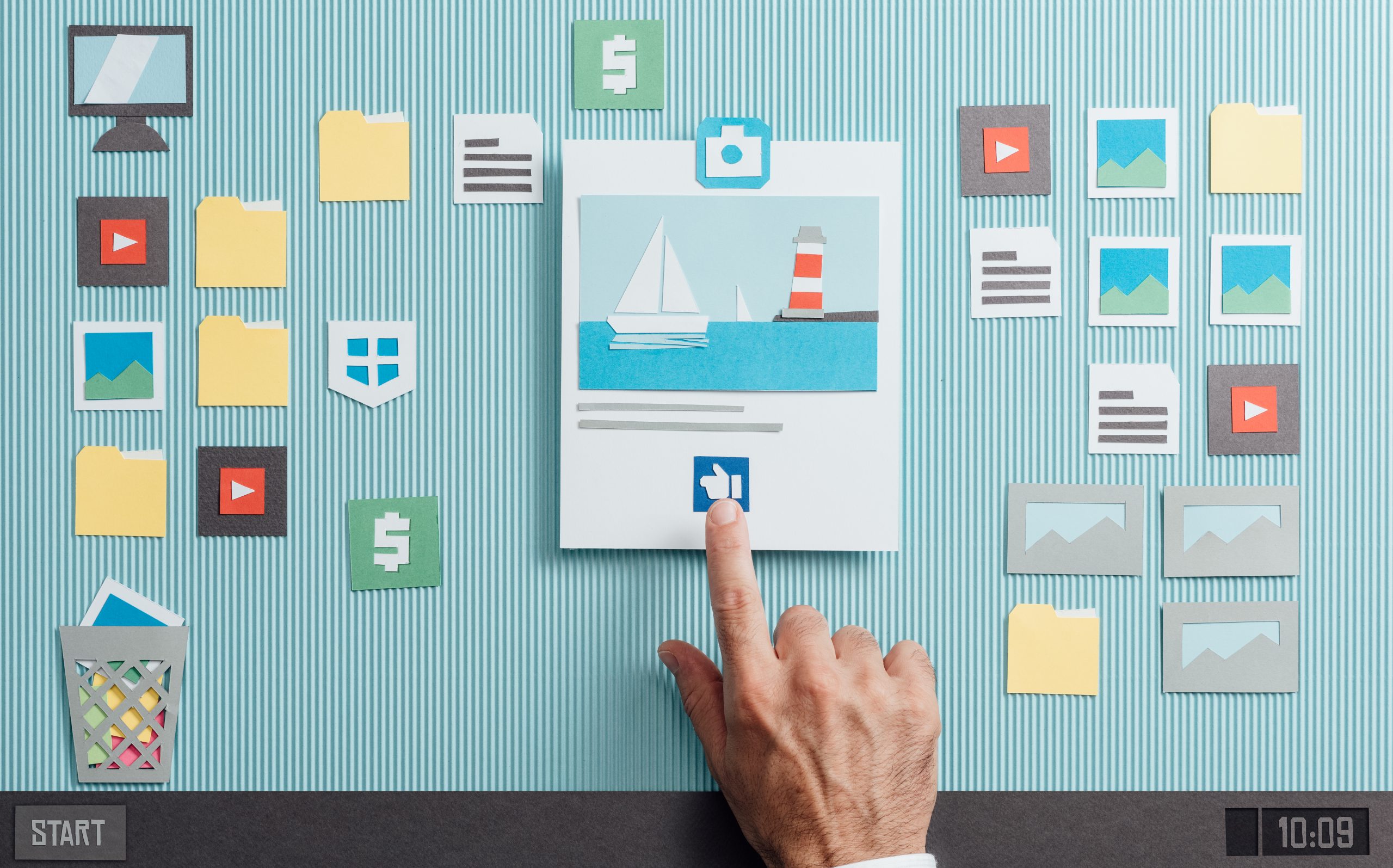 With more content being shared on social media platforms than ever before, it's important that you share your content across your social media channels.
Links are an important factor when ranking in search engines. Getting your content shared by other social is going to help create natural backlinks back to your website from other sources. The larger the audience that person has, the more impact it's going to create.
To make this as easy as possible a lot of people will include a call to action to share their content from their website straight to a social media channel.
This can partner with promotions and contests. Want to get people sharing, make that a key element to enter any give aways campaigns you're running across your social media pages.
All the activity of publishing new content, engaging with your audience and running contests is also going to show search engines that your page is active.
This is essential as search engines will place a higher authority on pages that are active over pages that are inactive.
Your website and social media channels can work together to stay active. Any content your make for your website can be published to the relevant social media platforms.
Take that instructional video you made for your website and repurpose it for YouTube and Instagram.
It is important to remember that some forms of content perform much better than others. So, it's not a good idea to upload that blog you wrote for your website as Instagram post.
You want to tailor the content you make sure you can get the most out of social media as possible.
7. Social Media And Local SEO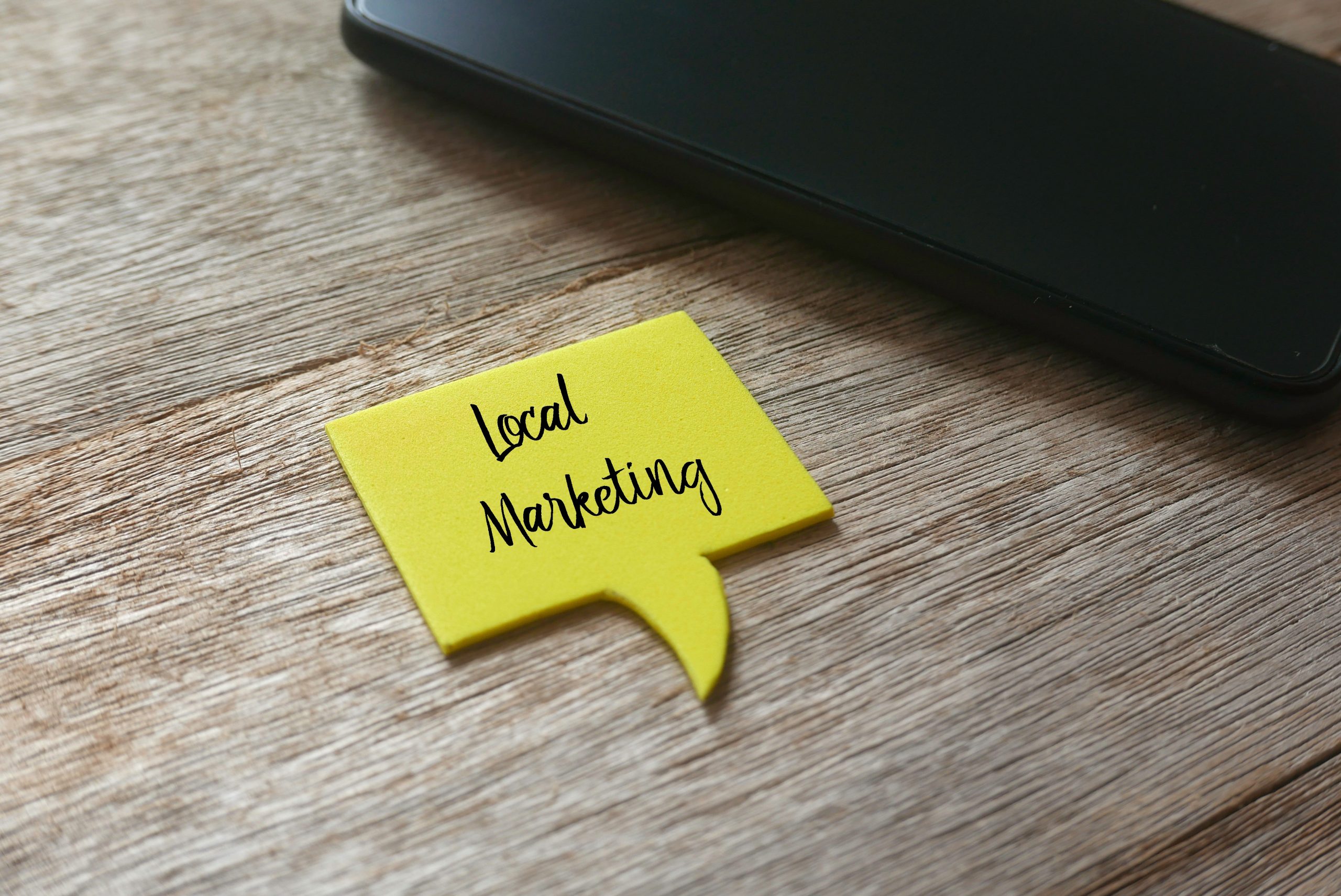 Your social media channels are going to help benefit your local SEO. By making sure that your business information is accurate and up to date across all your platforms, it's going to help you rank for searches with local intent.
You need to make sure that the following information is correct across all your chosen platforms:
Address
Contact Number
Website
Business Category
Platforms like Facebook offer specific business profiles which allow you to provide the information above thats going to help you rank for those local searches.
While it's unknown if social media has a direct impact on search engine rankings, it's a tool that you should be utilising in your overall SEO strategy. It can be used to amplify your content, and drive more traffic to your website.
It also gives you the oppurtunity to engage with your audience, and get feedback to improve the user experience of your website.
Stay up to Date with all Latest News and Trends!