Build a brand people recognise
Why is branding so important?
People associate your logo, your slogan, and your branding identity with your business. So if you get them right, you give your customers a great first impression! Get them wrong, and you may not be getting the reaction you were hoping for. Our business branding services can help you get it right.
With the right branding, a company can become memorable, meaning you spring to mind before other competitors. Getting your brand identity right is a crucial part of a business's success.
What can we do for your business?
Need a little help putting together style sheets for your new business, or need a logo for your company rebrand? We can help you to create a brand identity that suits your business whilst helping to keep it consistent throughout all your marketing channels. Whether you know exactly what you want, or need a little guidance with your branding, we can have a discussion to see how we can help you to achieve your goals, and set a plan for reaching them.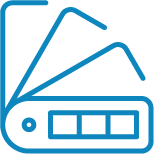 Consistent Branding
Having consistent branding across all channels will make your brand easily identifiable and give your audience the same great branding everywhere!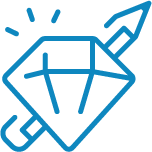 Strengthen Brand Awareness
We can help to strengthen your brand awareness by creating iconic, relevant branding that helps create a brand that is memorable to all of your audiences.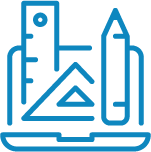 A Unique Brand
Having branding that stands out from the crowd and attracts your audience is vital in building a strong business brand and dominating your competition.
Branding is so much more than just a logo. It is everything that you use to communicate with your audience, through imagery, tone of voice, and styles…so it needs to be done right!
We can help you with a range of services to get this aspect of your business perfect. Whether you're just starting, or you feel it was time for a refresh, we can work with you to make exciting changes happen.

Logo Design
Our team of designers and creatives can work with you to create a brand new logo or to make alterations and update an existing logo! Whatever your logo requirements are, we can help you.

Brand Creation
Are you a new business starting out? We can help set you up with every aspect of branding that you need, be it a set of guidelines for the business or help with the tone of voice you want to be using.

Rebranding
Looking to refresh your branding? Our designers and creatives can help to re-vamp any part of your branding efforts or all of it! Whether you need an updated colour scheme or a new slogan.

Style Guidelines
Sticking to your brand identity is vital to creating a strong brand. We can help you stick to this by creating detailed guidelines that can be distributed within your company to ensure everything created is on-brand!
Let's work together!
Want to enquire about a service, ask us about an idea you have or get a quote? Just fill out the form below and we'll get in touch with you asap!
What makes our way unique?
Our creative designers love building brands that are perfectly matched with businesses. We make sure that we get to know your business inside out so that we can create branding that's a perfect fit!
You may not have a website set up yet and need that bit of help with creating a strong identity, or you may be wanting to improve upon the branding you already have! We can help your business build upwards and become a recognisable brand.
We can offer you our branding services as part of a bigger package alongside our website design services or just as a singular branding package. Also, we can help you with materials such as branded documents!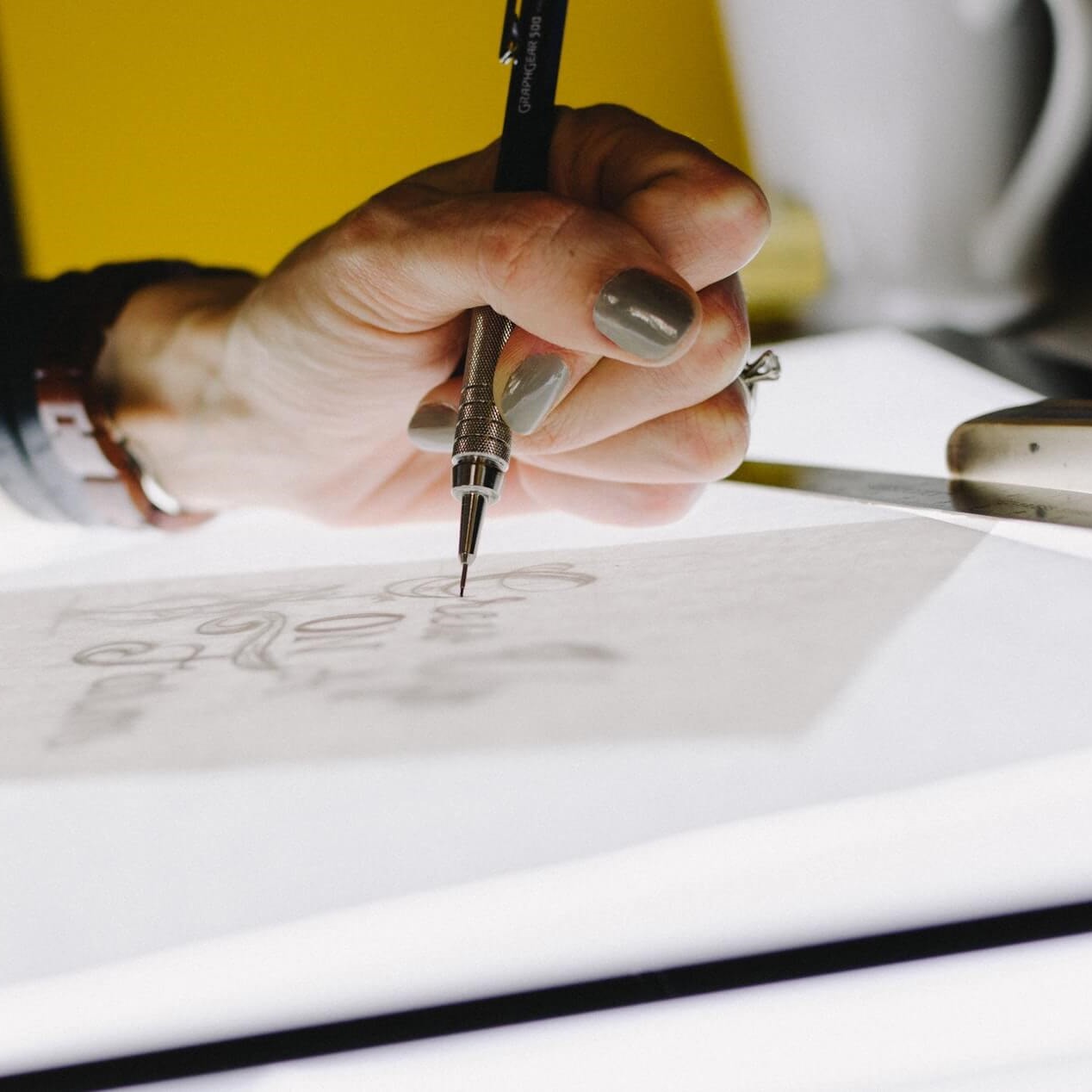 Experienced brand designers
Our team of experts can get your branding spot on. We won't just make your branding consistent but we also make sure your brand is compelling!
We care about every client.
We are passionate about creating a strong brand for every business we work with. Therefore, we will do everything we can to deliver you branding that represents you as a company and that you are 100% happy with!
Branding that can evolve with you
When we create branding material for our clients we know that their business may go through certain changes and evolve as the business grows. Therefore we create branding that can evolve with you, that you won't outgrow or tire of.
We get to know you
We make sure we get to know your business inside out. Without a good understanding of who you are and what you do, we can't help you create a brand that represents you!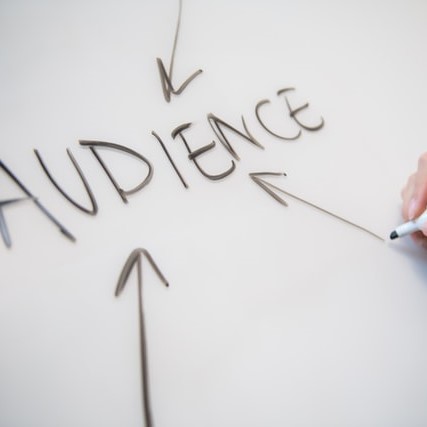 Our approach to b2b branding services
To get started, we will have a meeting to have a chat about exactly what you want from your branding services, what you would like to create or design, and what your goals are for the project. We will use this discussion to get to know you and your business. We must know what your business stands for, what you believe in, and what it is you do. This will form the bedrock of our work and allow us to create branding that suits your company.
Then we get to work. After researching competitors and your audiences, we will have a good picture of the industry that you're working in. This will greatly inform our work and allow us to cater the branding to you and your audience.
Our designers and creatives will then get to work on producing drafts and mock-ups of any design work we have produced for the project. These designs will then be communicated with you to keep you in the loop throughout the whole process and get your opinion on how the branding is going.
Throughout the whole process, we will keep you up to date and well informed on everything that's going on. Regular calls and meetings can be had to check in, and our account managers are ready to answer any questions you may have throughout the whole process. You'll never be left in the dark about the campaign and you will always be listened to.
Take a look at what we can do
See what we have done for some of our previous clients who came to us requesting a new website, or improvements to their current one.
'Region Accountancy' Branding
The aim of this project was to create, from scratch, branding and a website so that this company was all set up and ready to get going. Our professionals used various tools to design branding and website design options. We have completed a full website design for this business with every page they require. 
'Scholaris' Branding
The aim of this profect for Scholaris was to create branding and a website so that the company was set up and ready to get going. Our team used various tools to design branding and website design options. We have completed a full website design for this business with every page they require.
'AYA Motors' Branding
We worked with Aya Motors to create a brand logo that accurately captured their vision. Our professionals worked on creating many different logo options for our client, giving them options. First we created brand guidlines, including a colour scheme and font types.
Want a free, no strings attached site audit?
Ever wondered how well your site is really doing? Fill in the form below and we will get back to you ASAP with a free site audit, no strings attached!
Want to enquire about any of our services, ask us about prices or get a quote?
Fill out the form and we'll get back to you  as soon as possible!