All About Us
Get to know us a bit better
Who are we?
We are a team of innovative thinkers, marketers and designers. Based in the West Midlands, Converrt is a fresh new company put together by a team that have been supplying marketing and web design services to businesses. So although Converrt is new, we are most certainly not new to the field! We have been working with clients, some of which have become Converrts first clients, for years. But we thought it was time to make it official and get Converrt up and running!
Together we have experience in everything digital marketing and design. We are full of SEO experts, website designers, social media, email marketing, PPC and branding experts. We also have a team of account managers who specialise in helping you through the process.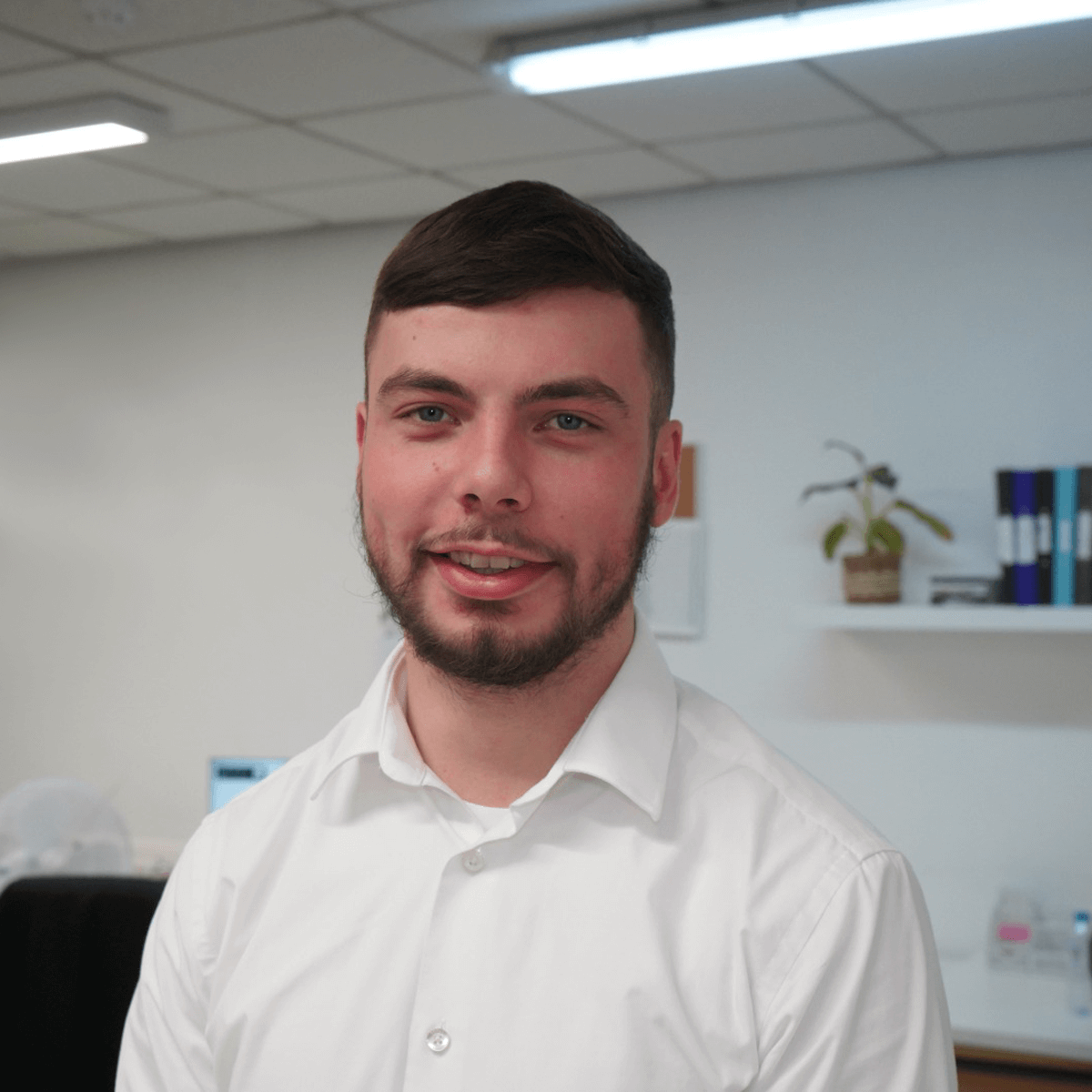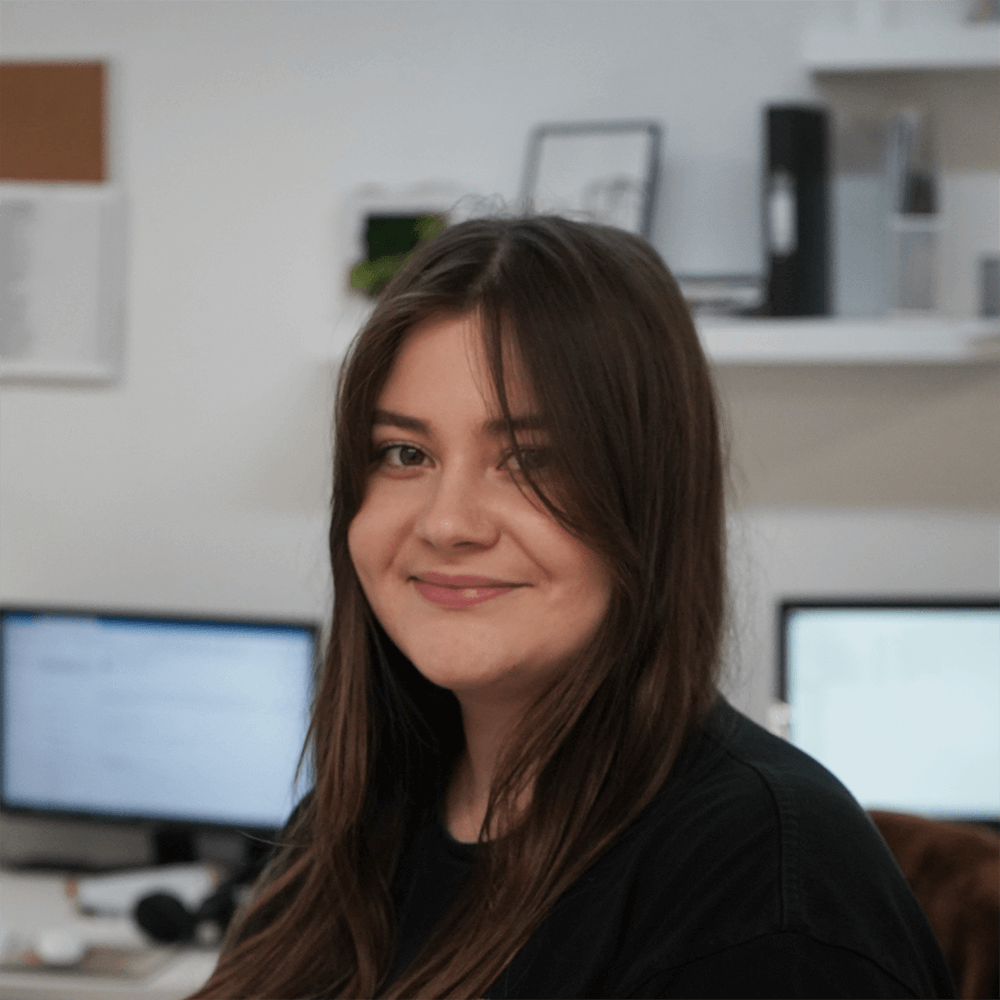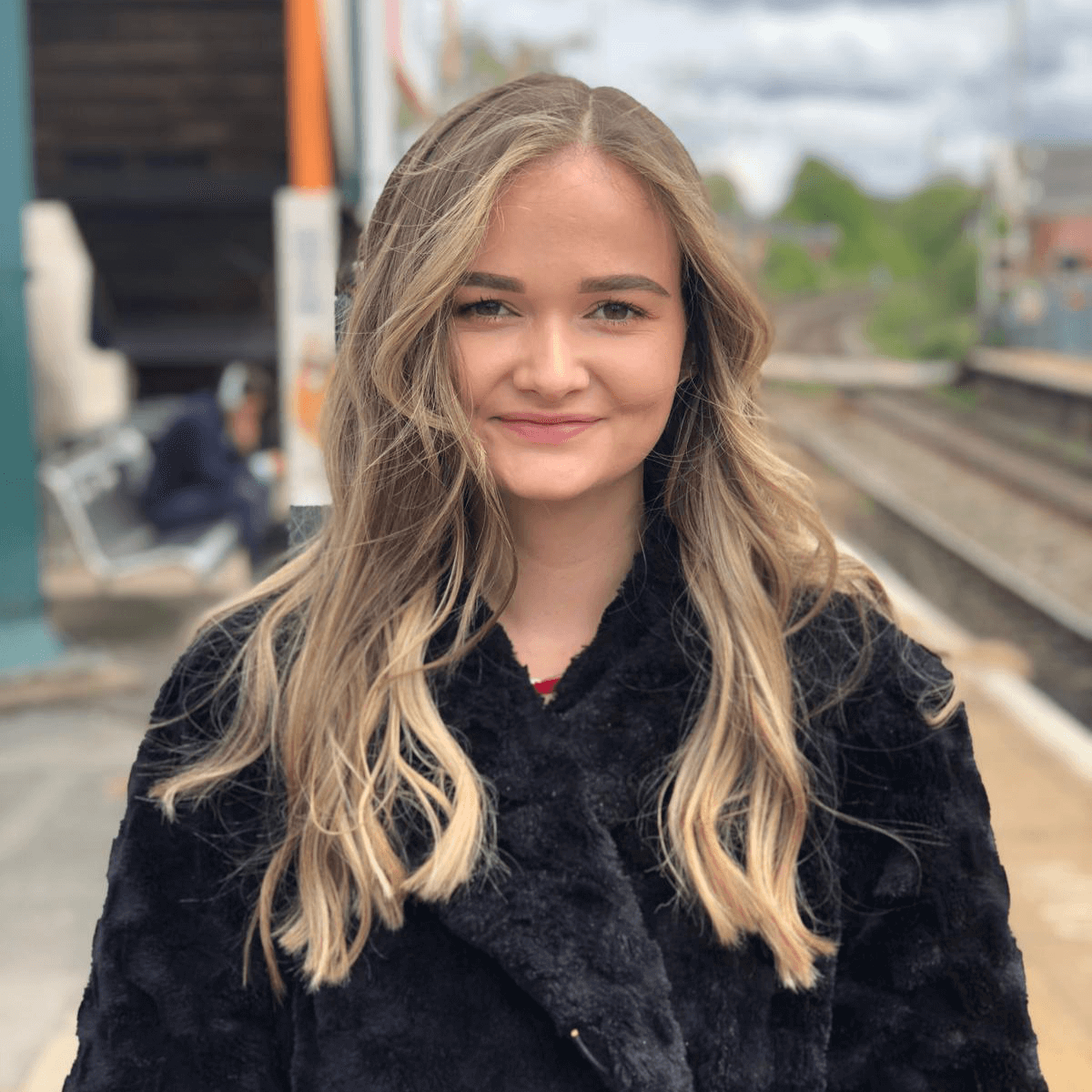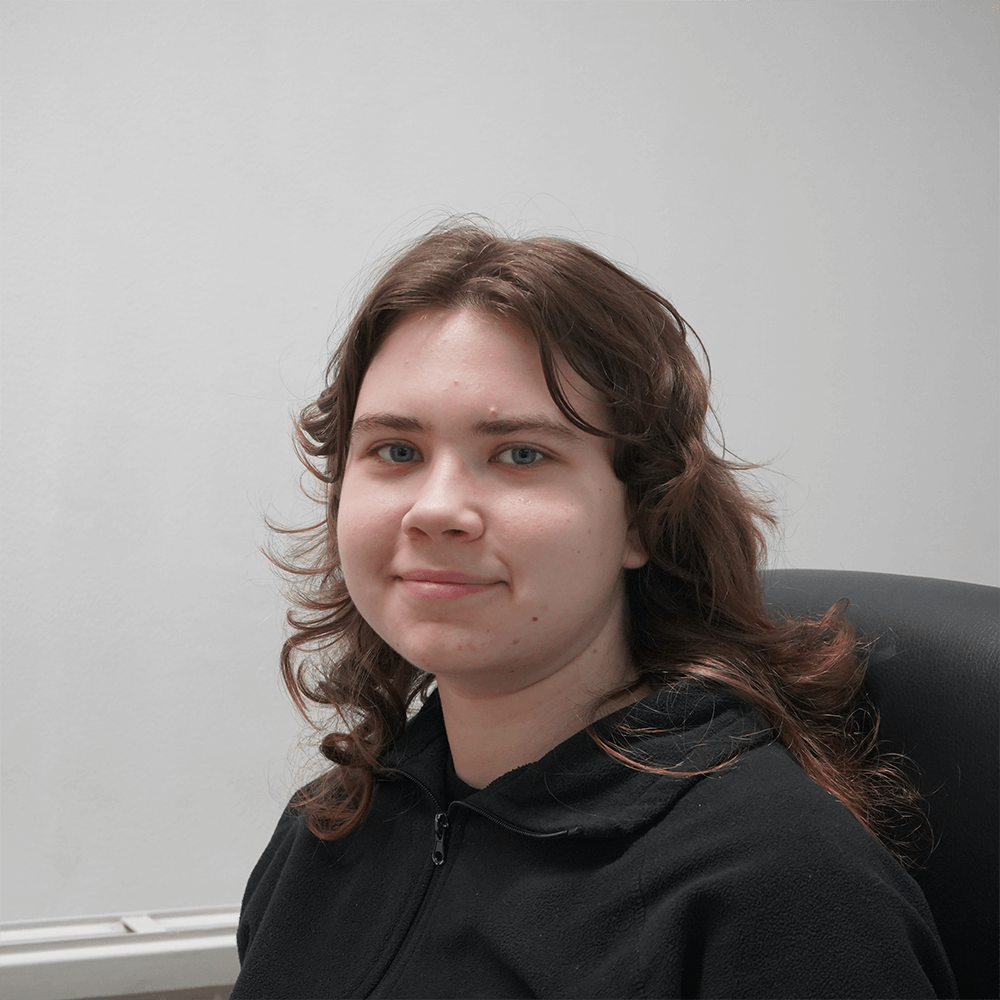 Daniela
Digital Marketing Executive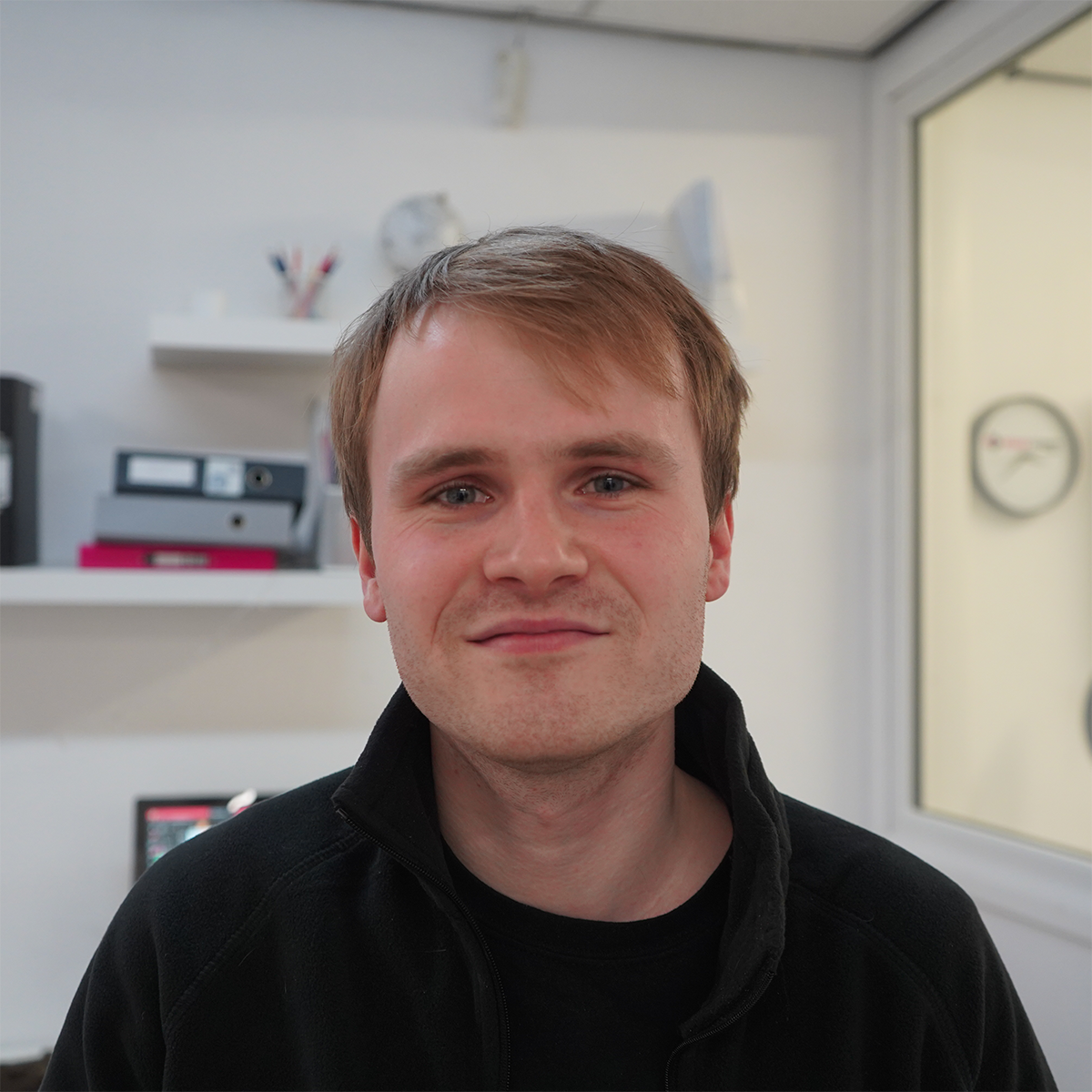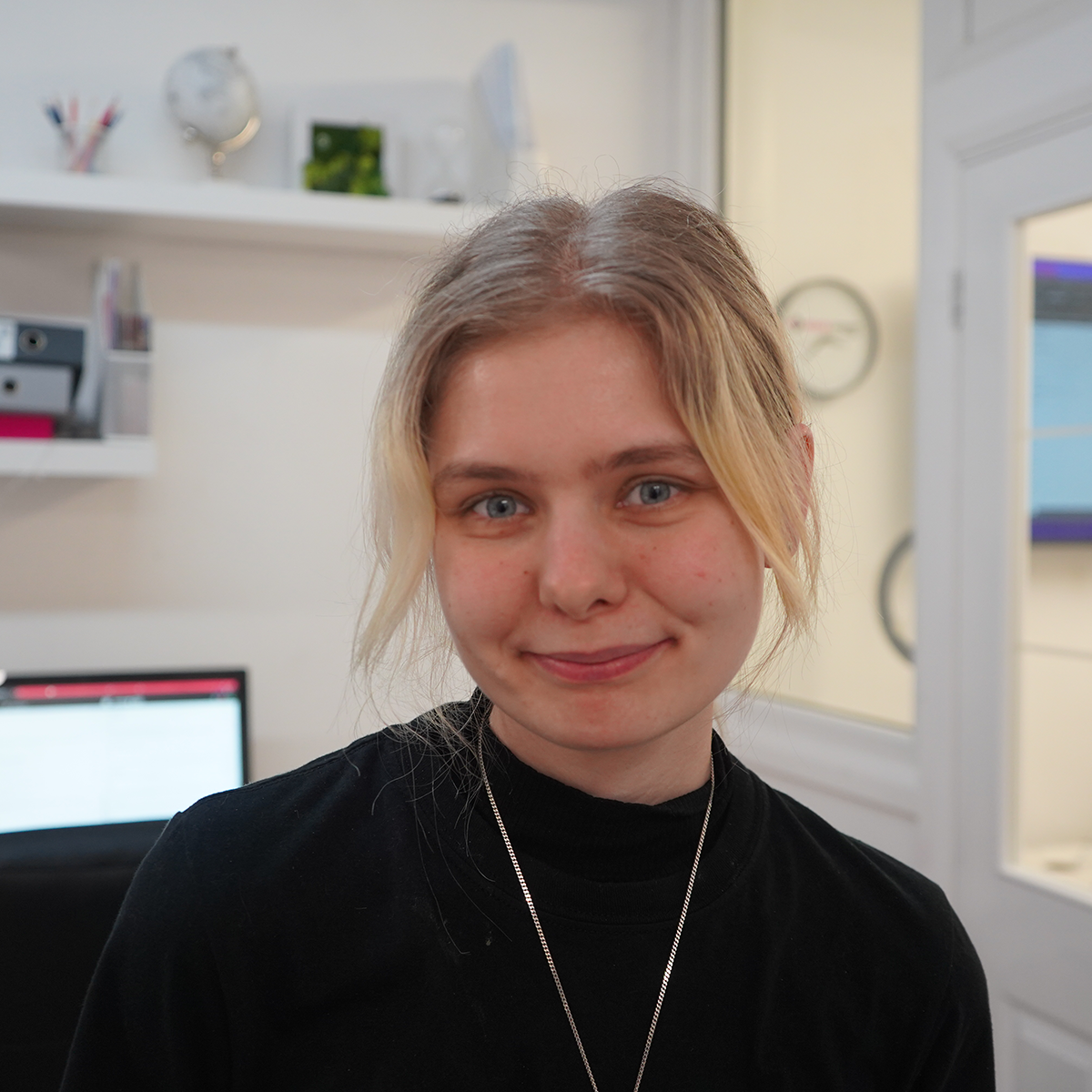 Holly
Digital Marketing Apprentice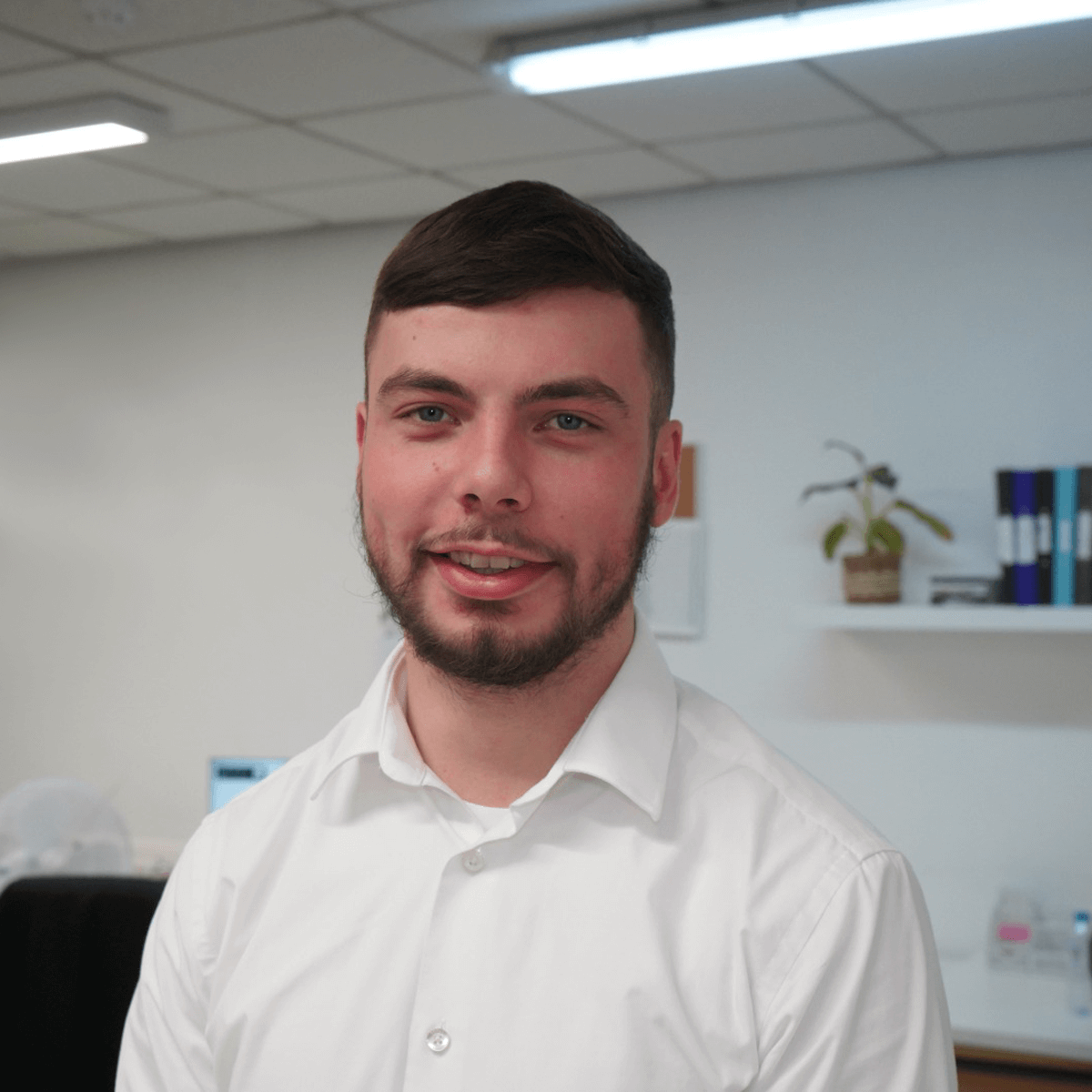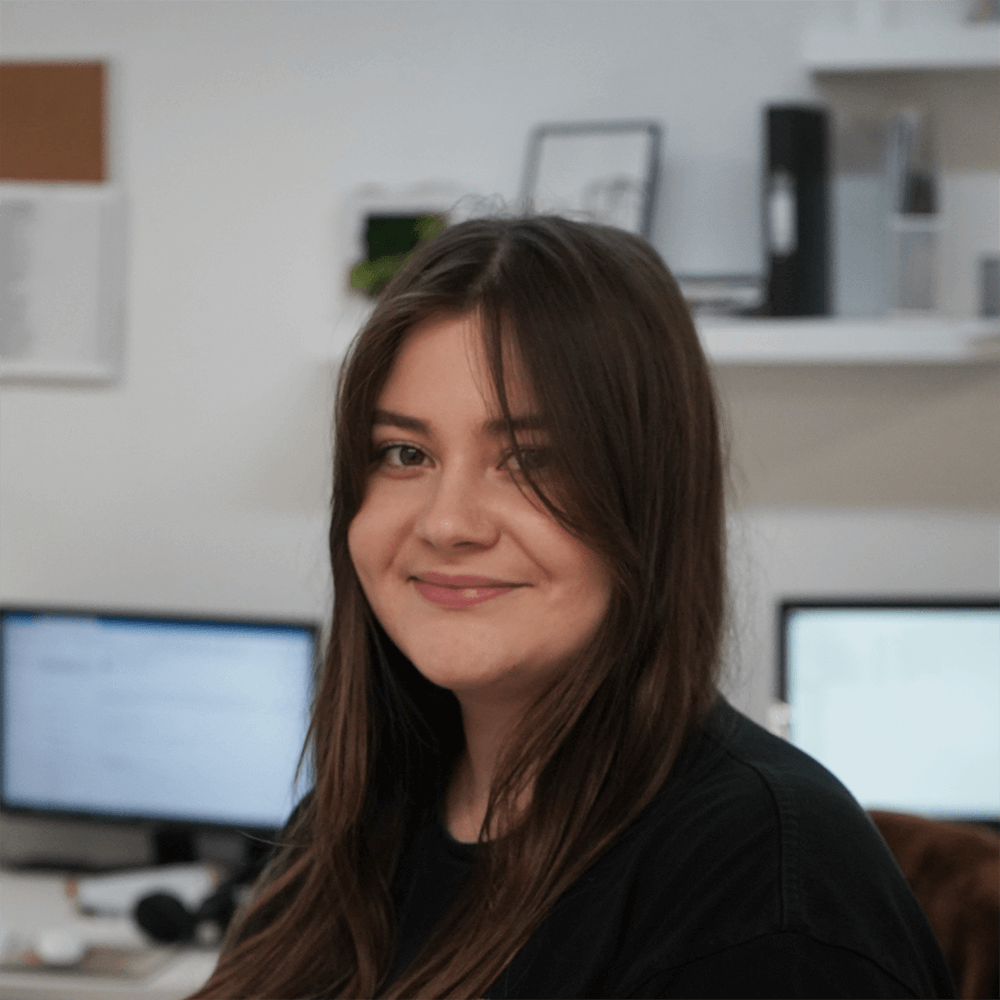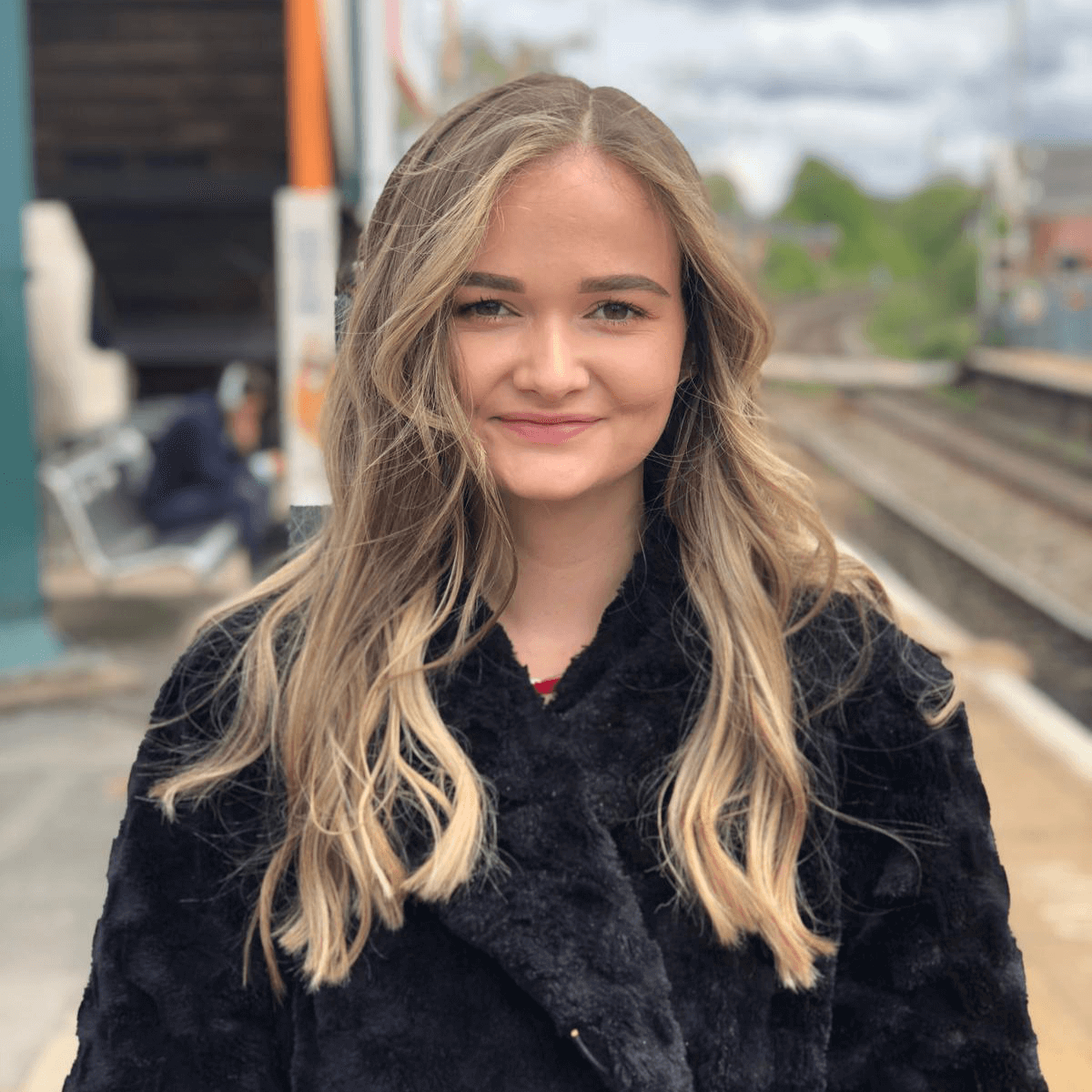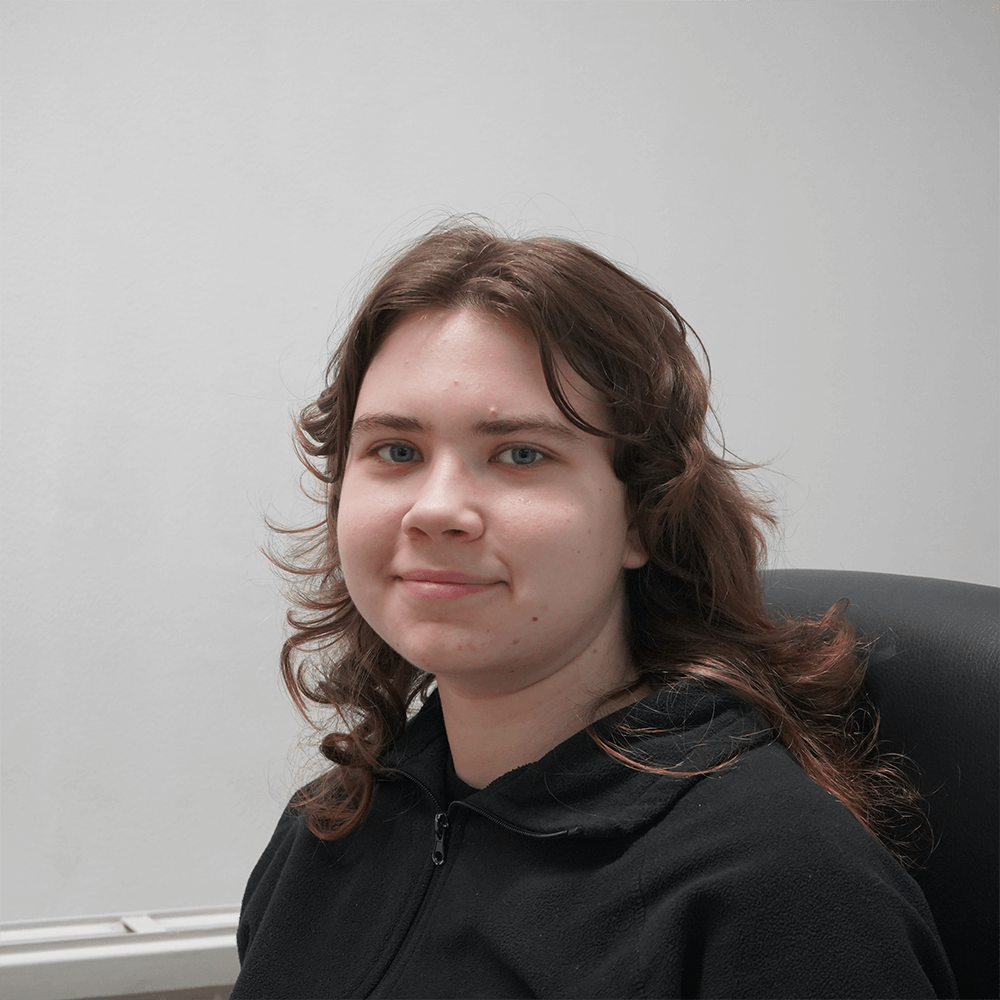 Daniela
Digital Marketing Executive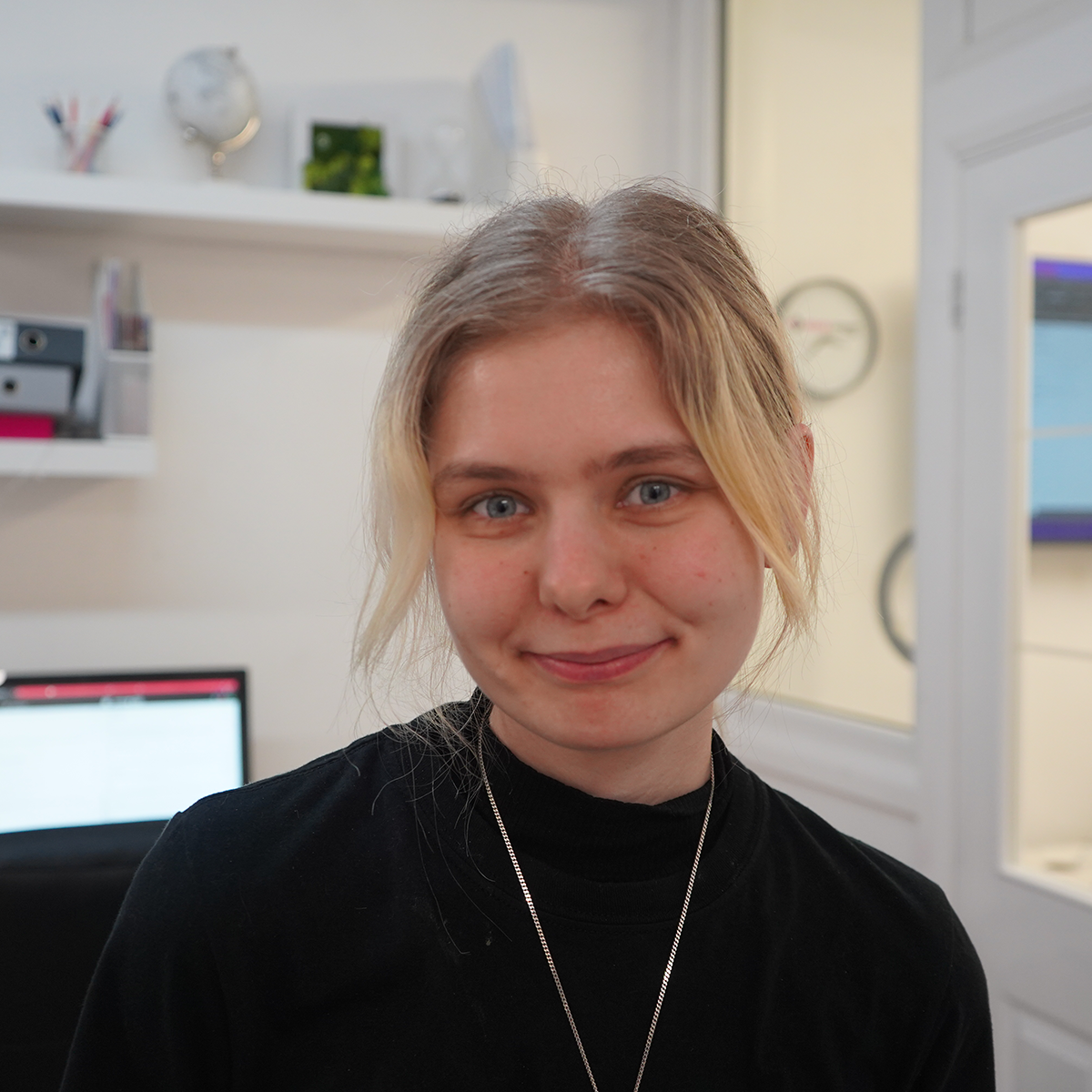 Holly
Digital Marketing Apprentice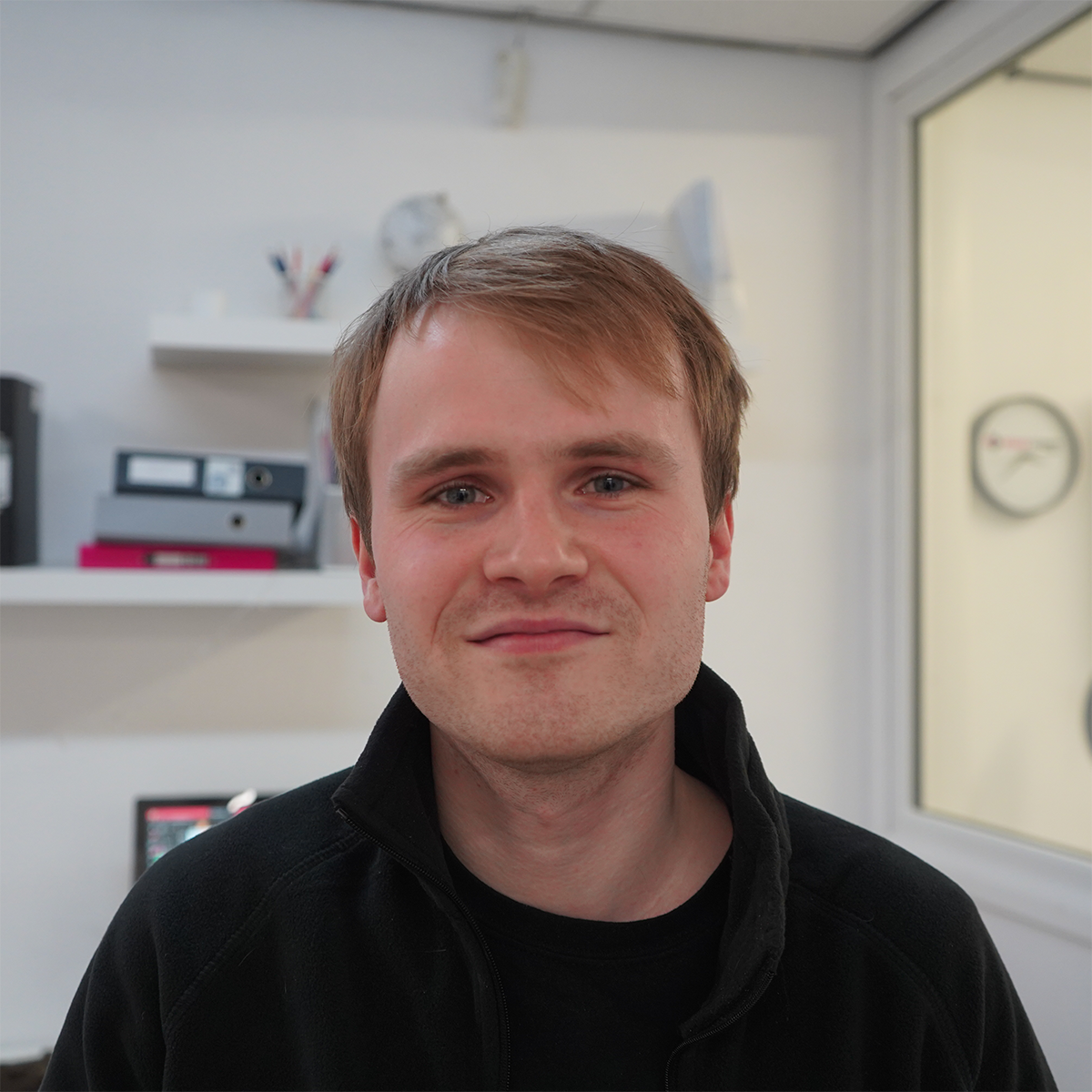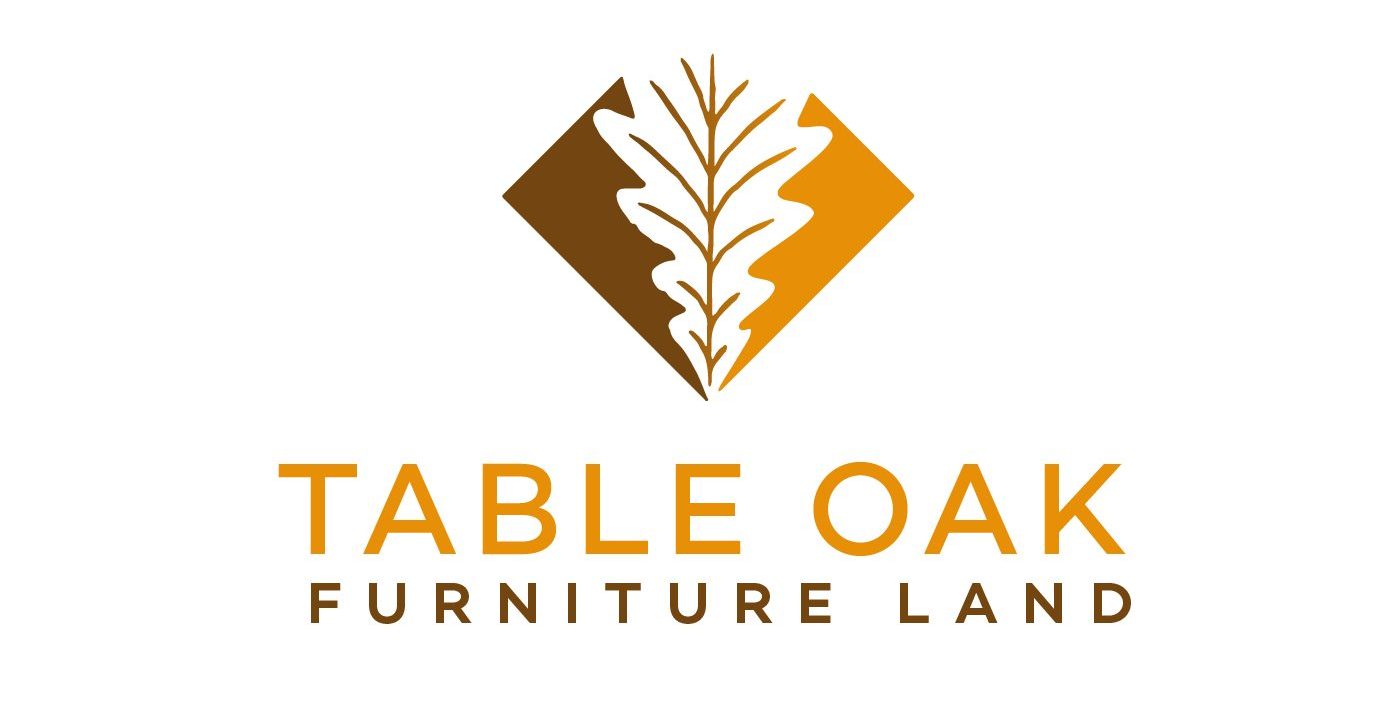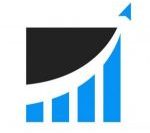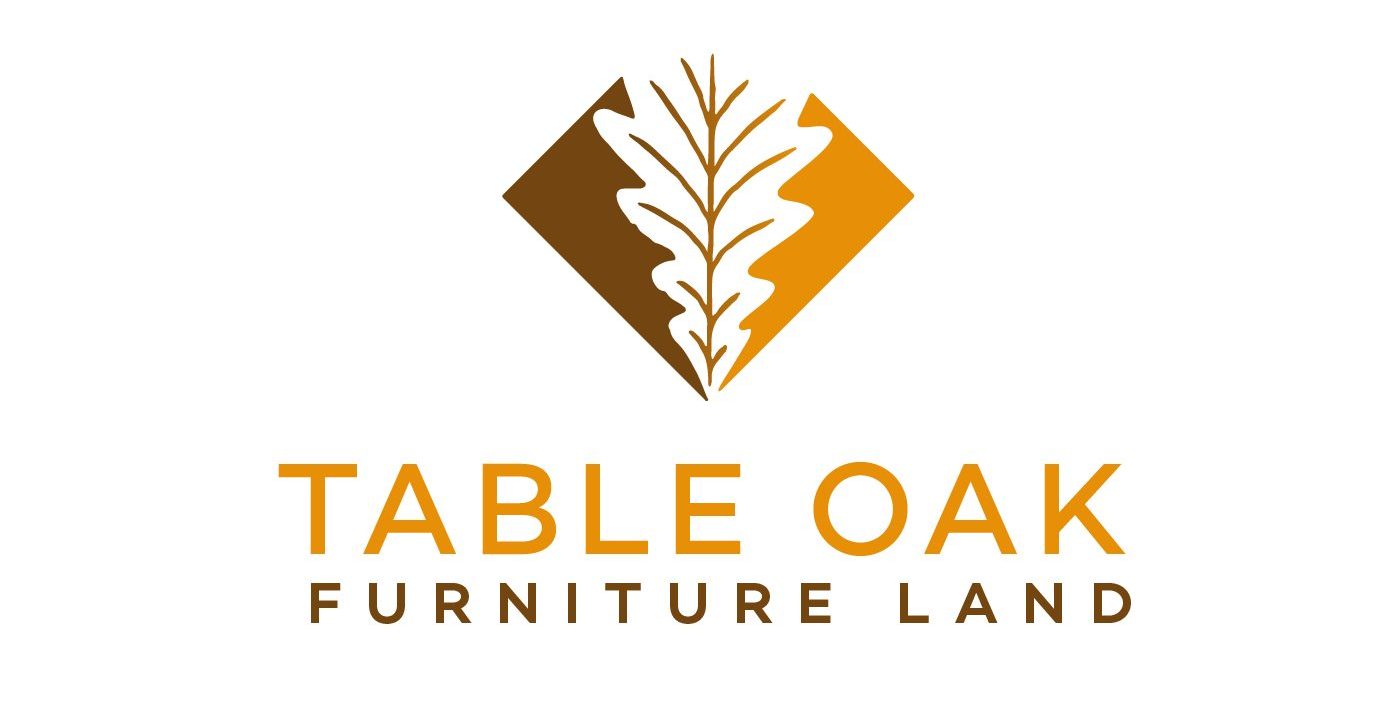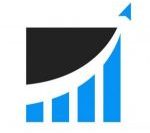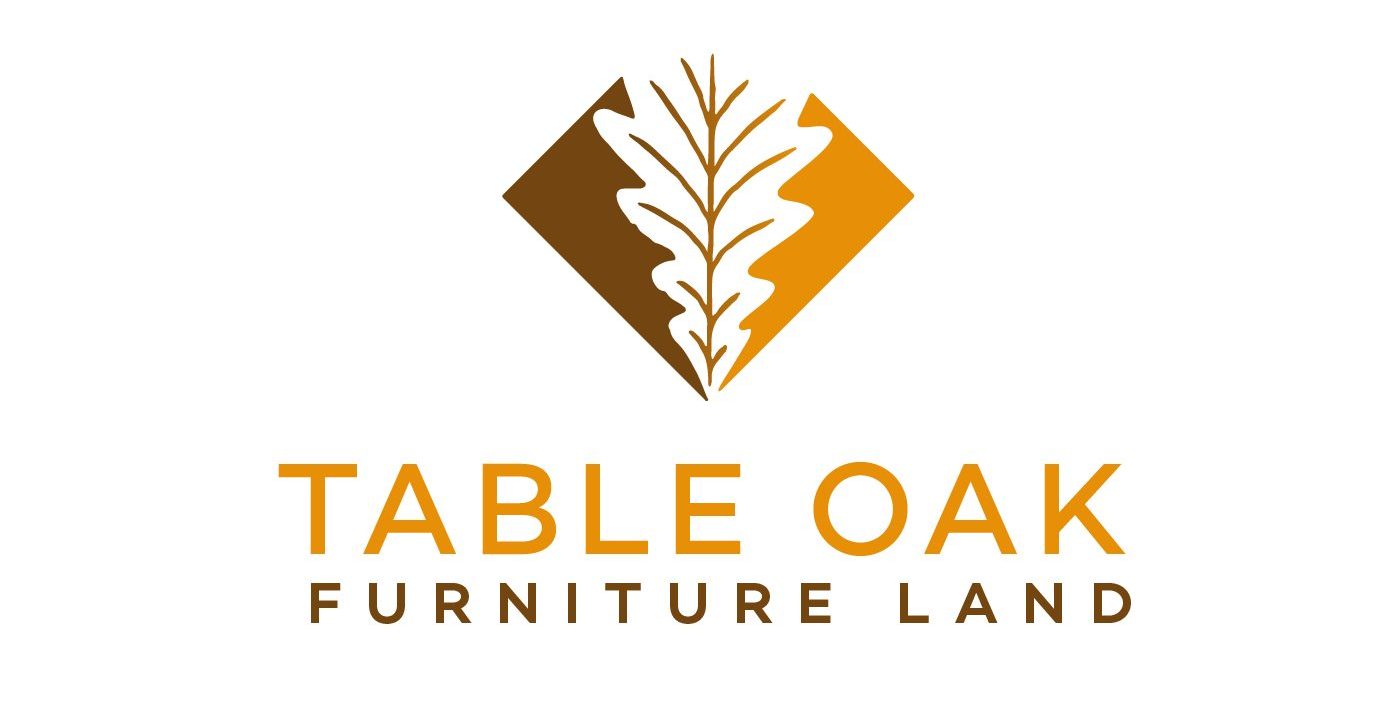 What do we do?
We do a bit of everything, but we specialise in website design and SEO. If it'll help you rank higher, perform better or engage with your audience more, we do it! As you can see from above we all specialise in an area of digital marketing or website design, and all have experience in both areas.
We offer this mixture of services because they go hand in hand to make an effective way of advancing businesses online. We offer them as separate services or part of a package to help businesses long term.
Converrt offer services such as:
Backlink Building
Technical SEO
On-Page SEO
Landing Page Design
Ecommerce Sites
Googel Ads Management
Conversion Optimisation
Hosting
PPC Fraud Protection
Bing Ads
Have a look at our service pages to find out more about what each service can do for your business and how we can implement them.

Easy to work with
We are here for you 100% of the way. You won't be waiting around for us to get back to you or raise a ticket, we ensure we dedicate enough time to each client so that you get the best experience.

Accounts manager
We want you to feel fully involved in the project. So you will have a personal account manager to ensure all of your questions, ideas and messages are seen to quickly and effectively.

24/7 Support
You will have 24/7 support throughout the process, so whether you want to give us a call, message us on WhatsApp or schedule a meeting, we will be there to support you.

Niche issue focus
Whatever the problem is, we will pinpoint the issue and focus on creating a detailed plan to achieve the results our clients want. We will work until you see the results that you deserve.

Guaranteed results
Our team is very results driven. We want to see the results that our clients deserve. Therefore, we will work harder to ensure your goal results are not only met, but exceeded.
Want to join the team?
If you think you have what it takes to join the team and help boost businesses online then we would love to hear from you! Head over to our careers page to find out about any current vacancies and to find out more!