Technical SEO Agency
SEO to help your site perform & rank better
Our affordable Technical SEO services will boost your site up the ranks whilst giving a better usability for visitors
You can ask us anything, from the best service for your business goals, to prices!
Why do you need a technical SEO agency?
Technical SEO should be a vital part of your digital marketing. Ensuring your site is fast and performs well will help your pages rank higher and give a better user experience. Our technical SEO agency can help to:
Speed up your site for usability & as a ranking factor
Ensure your site is crawlable and indexable for fast ranking
Create a well structured site to help both users and crawlers
Put in place the right structured data to benefit your pages
Let's work together!
Want to enquire about a service, ask us about an idea you have or get a quote? Just fill out the form below and we'll get in touch with you asap!
There are many aspects of technical SEO that need to be considered for a site to truly be effective and perform as it should. But there are some basics that need to be covered as part of your SEO strategy.
For example, site speed. If your website is running slow, your site visitors are becoming impatient and leaving your site. Driving bounce rates up and conversions down. Search engines will also pick up on your slow load times and potentially rank you lower on the list because of it.
Whether it's speed you're worried about, or need a little help with getting your site architecture sorted, our technical SEO agency can help you.
All of our technical SEO services can be performed separately, or as part of a package including other services. For more info or to start building your service packages, just get in touch! We also do a range of other SEO services too, such as on-page and backlink building!

Speed Optimisation
Having a fast website is vital in keeping users happy and search engines ranking you highly. A slow website will have low traffic, low conversions and can rank lower too!

XML Sitemaps
Sitemaps need to be properly put together and submitted to ensure search engines know what parts of your site needs crawling, so nothing's missed out!

Technical Content Fixing
Fixing duplicate and thin content is important as it can affect the ranking of your pages if search engines think there is too little or low-quality content on a page.

Site Architecture
Site architecture is extremely important, not only for easy navigation by users but also for spiders! A good structure can reinforce silos & help link equity flow.

Structured Data
Structured data helps to identify important elements of a page for search engines, which will allow them to rank your pages better for relevant search terms!

301 re-directs and 404 pages
Ensuring the right page is in the right place for searchers and crawlers is vital in keeping content indexable and ranking for every one.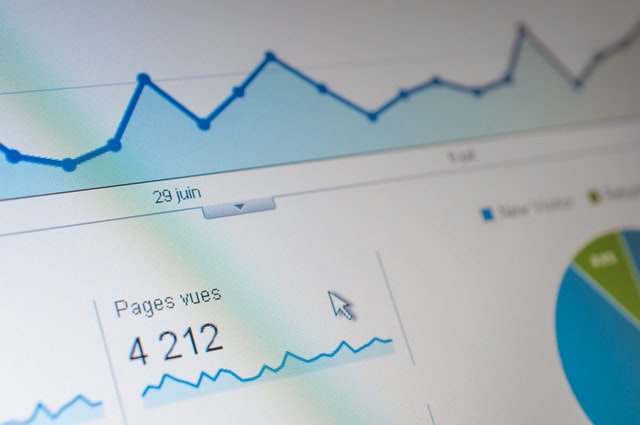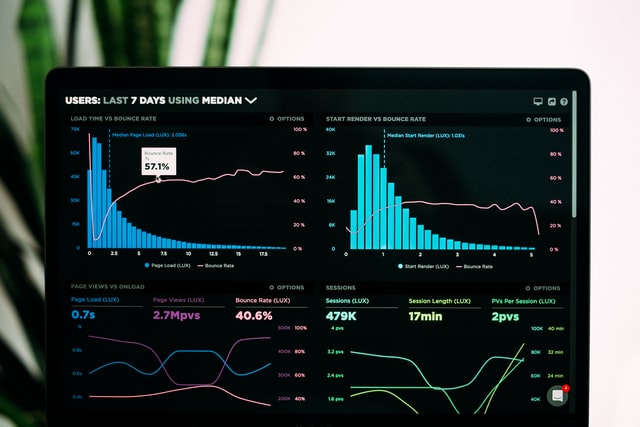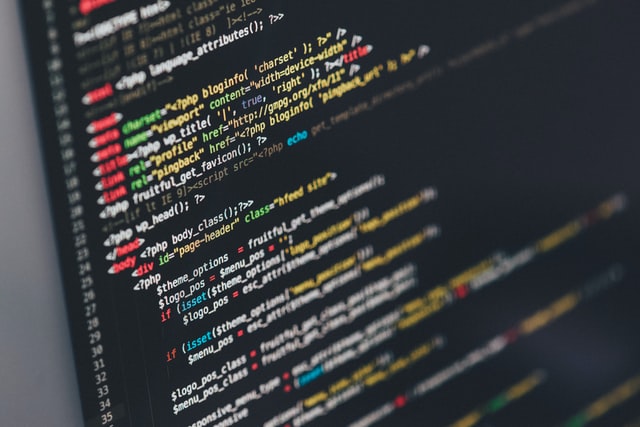 Want a free, no strings attached site audit?
Want to know exactly how your site is performing? We provide free site audits to help you see exactly how healthy your site is. No commitment or obligations when you sign up, just a free site audit, that's it!