Take a look at our accreditations as a company
Check out our latest news
Head over to our news page to read through our latest articles.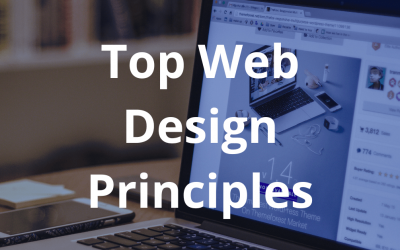 Home | Blog | Web Design14 Min ReadContents: Colour Call-to-Actions Navigation Links Aesthetics Good Content Typography Images Mobile compatability Importance for business IntroductionWith so many people buying goods and services from the internet it makes sense for...
read more
Want to join the team?
If you think you have what it takes to join the team and help boost businesses online then we would love to hear from you! Head over to our careers page to find out about any current vacancies and to find out more!
Want to enquire about any of our services, ask us about prices or get a quote?
Fill out the form and we'll get back to you  as soon as possible!
Flexible Pricing
Whatever your budget, we are flexible with our pricing.
No Contracts
No long term contracts! No long term comittments. Cancel at anytime.
Tailored Packages
Our team of SEO experts are ready to help you create the best SEO package today.