Updating Your Content to Create the Best Marketing Strategy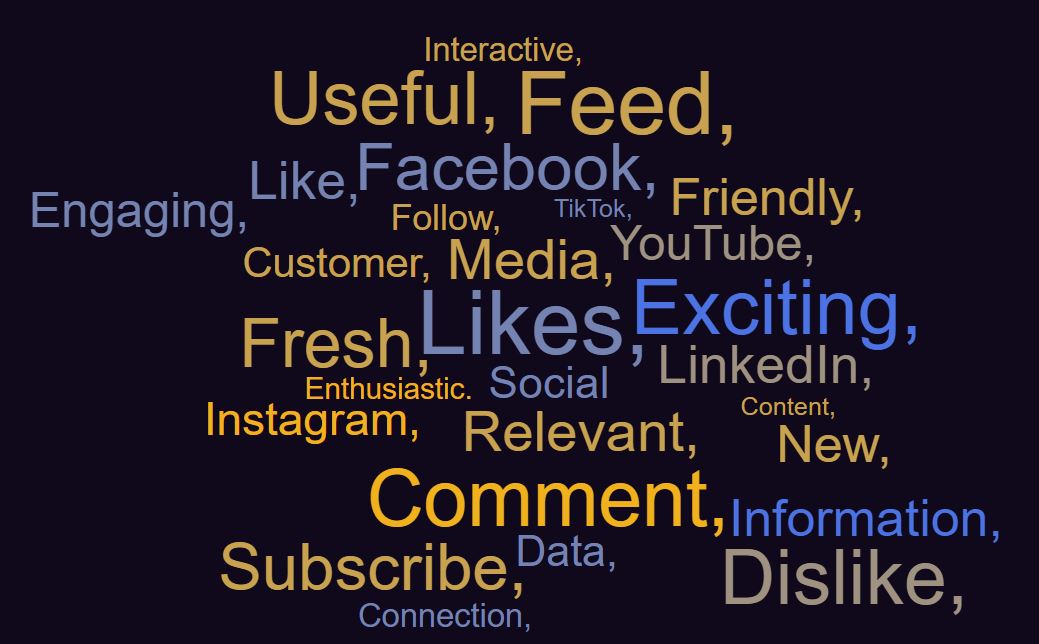 Do you have a good Marketing Strategy and produce good quality content? Is it important to update content? Read more to discover when and where you should be posting.
What is a Marketing Strategy?
A marketing strategy is a plan for success by reaching company goals efficiently and effectively.
It encompasses everything from deciding your target market and how best to reach those customers using various channels.
With a marketing strategy you can define how your company positions itself in the marketplace, the type of products or service you provide and the variety of advertising you create.
Having a marketing strategy helps businesses understand customer needs and desires to be able to provide the best service or product on the market.
The aim of having a great marketing strategy is to stand out from the rest and sustain a competitive advantage.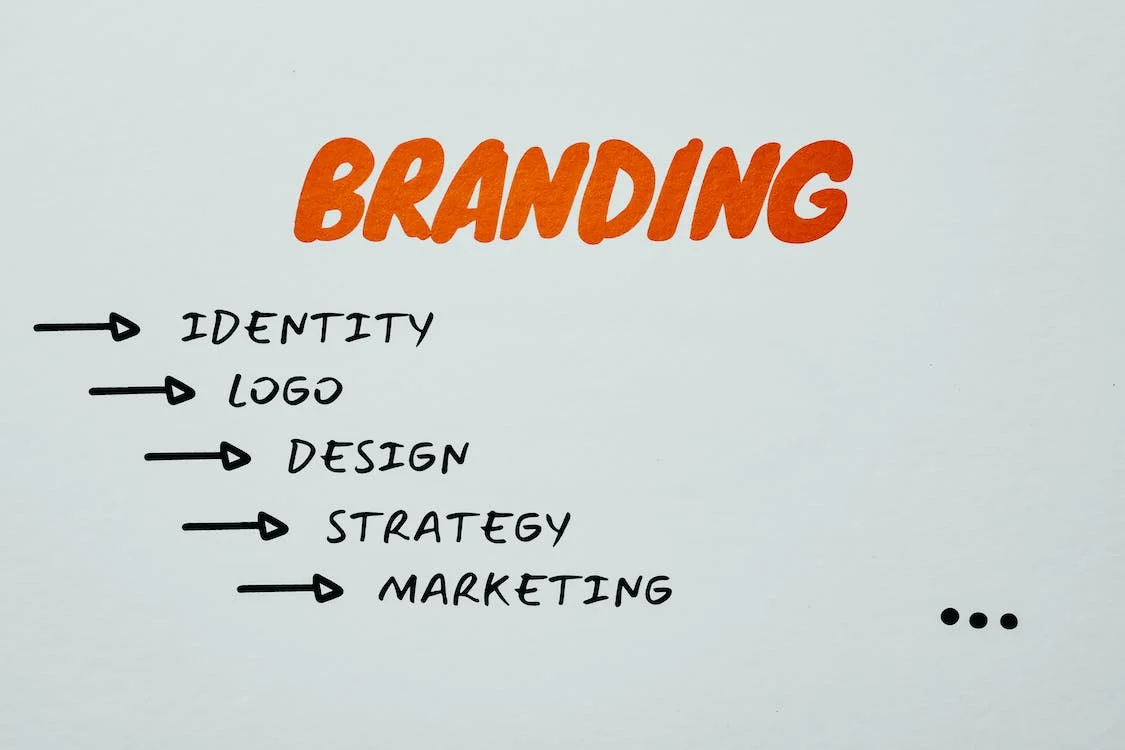 What is included in a Marketing Strategy?
Marketing is more than advertising and promotions; it's about connecting with the customer and providing exceptional products and services.
Creating and following a marketing strategy is beneficial for your entire business.
Your strategy helps build a customer base and interact with them about your product or services.
Included in a marketing strategy is:
Choosing a Target Audience
Value Proposition (On the Market
Product/Services
Brand Messages
Promotions
Content Marketing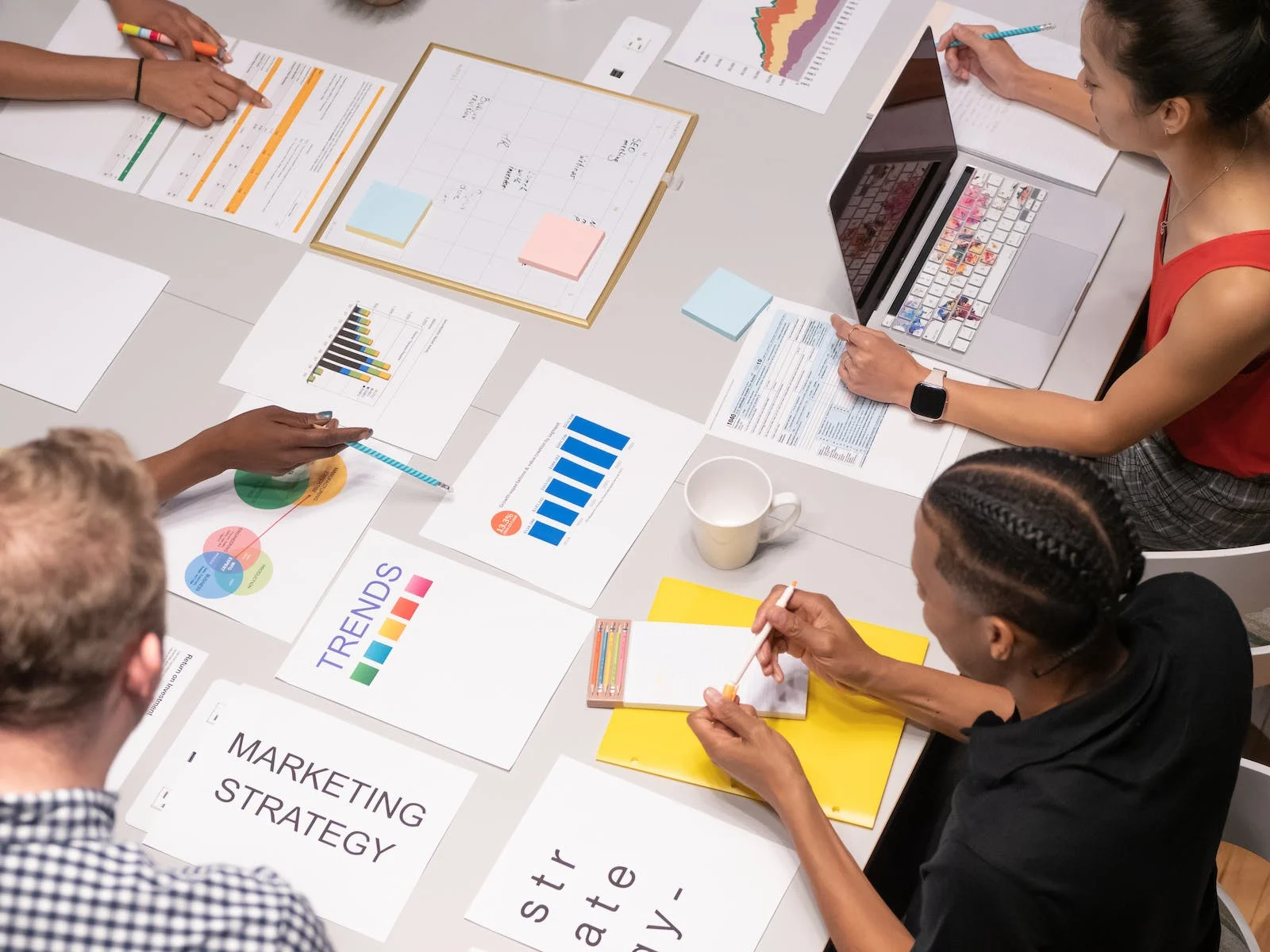 Content is information contained within communication media.
Examples include the internet, cinema, television, radio, books, magazines, or physical art.
Content can be images, text or video format published on any platform.
Content creation has become popular as it is displayed information in any media, particularly digital media for a specific audience and purpose.
It is everything you want your business to be known for including advertising and promotions, social media engagement or interactions and can present itself in many different ways.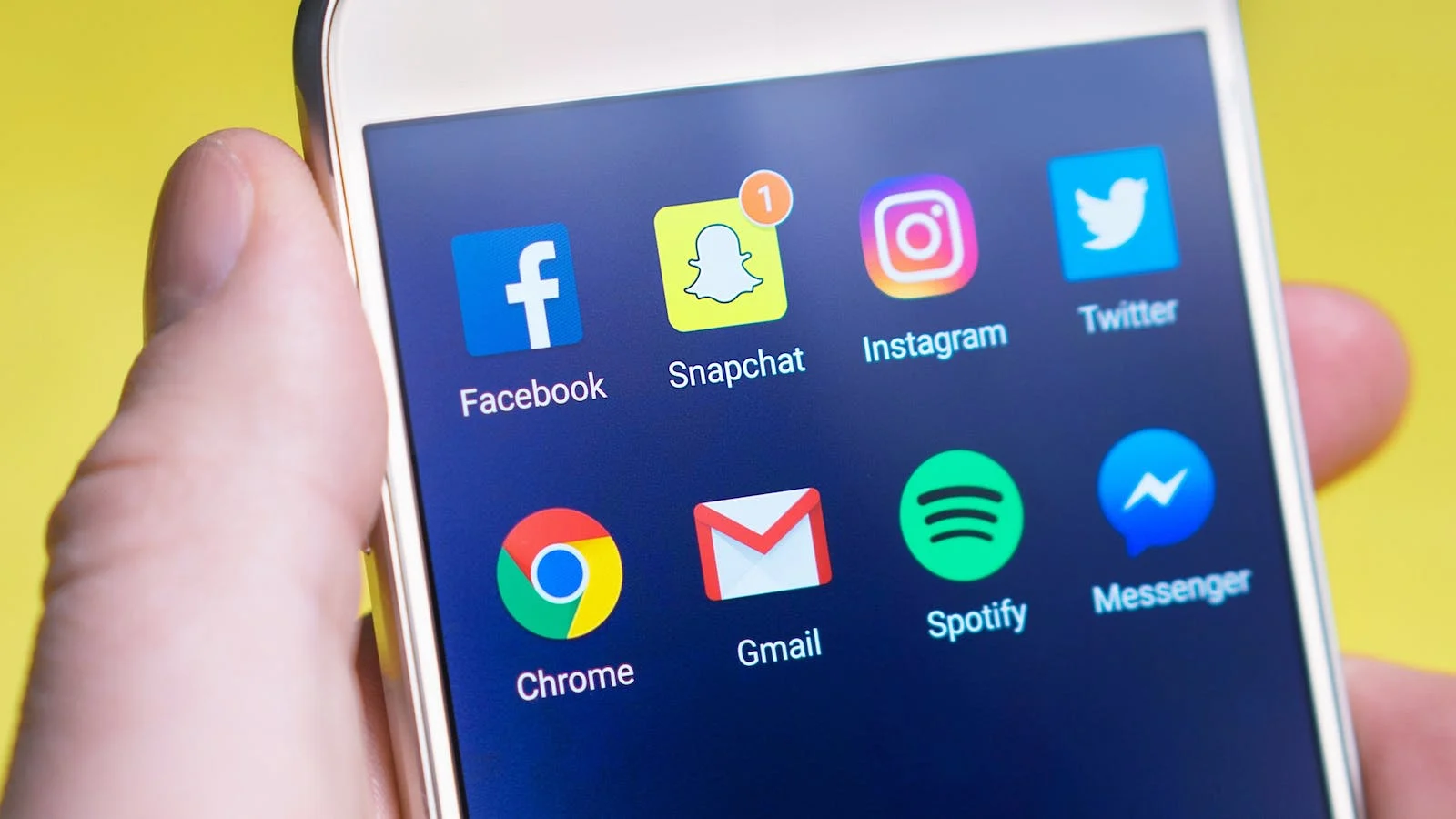 3. Different Content – Different Platforms
How to update your Content
What content should you be making? Depending on the product or service can depend on the type of platform you make content for.
Some platforms and content perform better than others, it is best practice to research first before posting online.
Below is a list of different social media platforms and what content they support. Each platform has a desirable type of content that works best for a specific audience.
Facebook – Text, Images, Polls, Videos
Instagram – Images, Reels (Videos),
LinkedIn – Text Posts, Images, Polls
TikTok – Videos
YouTube – Videos, YouTube Shorts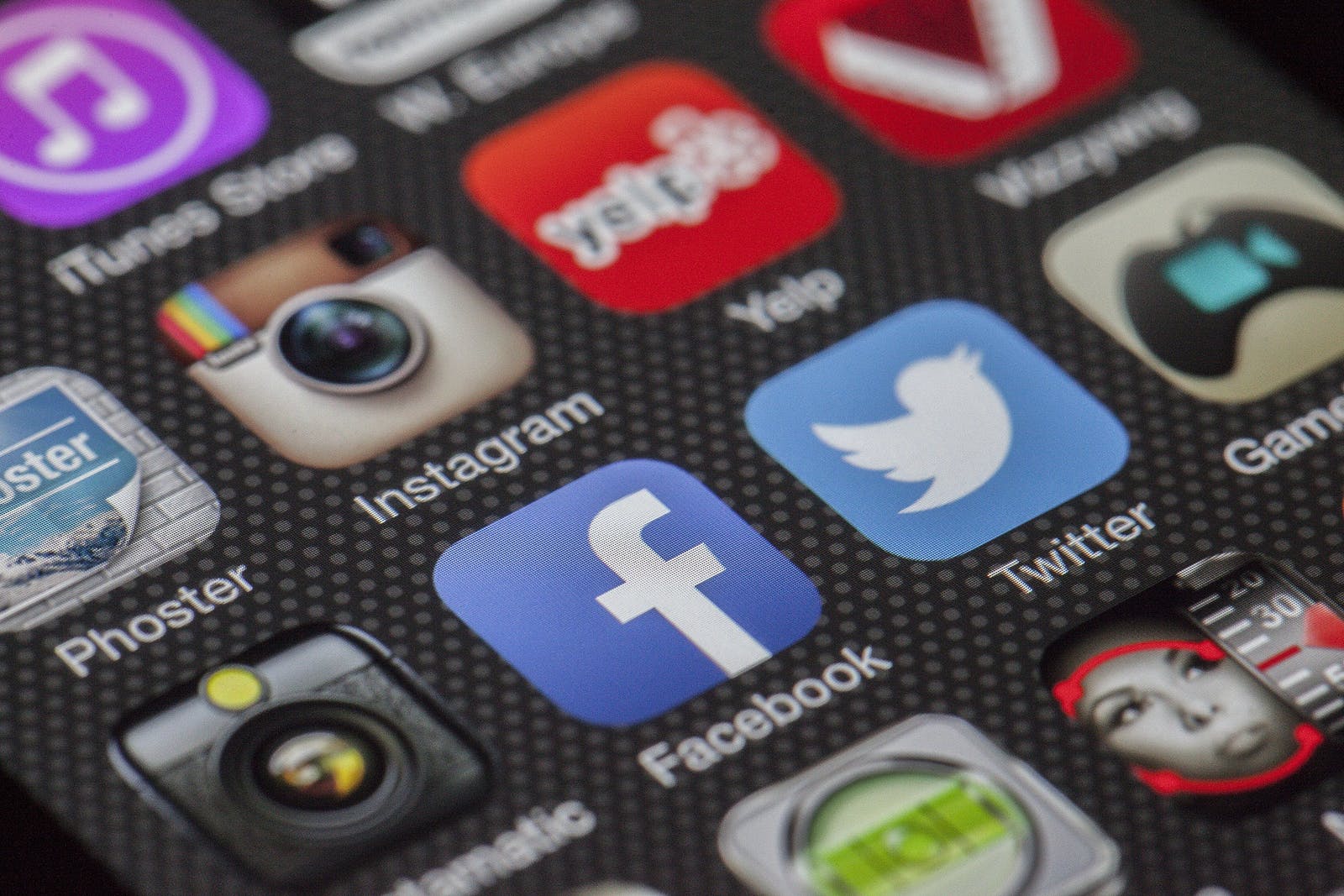 Best time to update Content 
Facebook – Weekdays between 1-3pm
Instagram – 6am – 11am, 1pm – 4pm and 7pm.
LinkedIn – Weekdays – 10am – 12pm, 2pm and 3pm
YouTube – Weekdays 12 – 4pm
4. Why Should you update your Content?
Improved SEO
Keeping Content fresh/exciting and engaging
Improving Loading Speed
Improving Website Ranking and Indexing
Better Security
Generate more and better leads
Develop better Customer Relationships
View accurate Analytics and Insights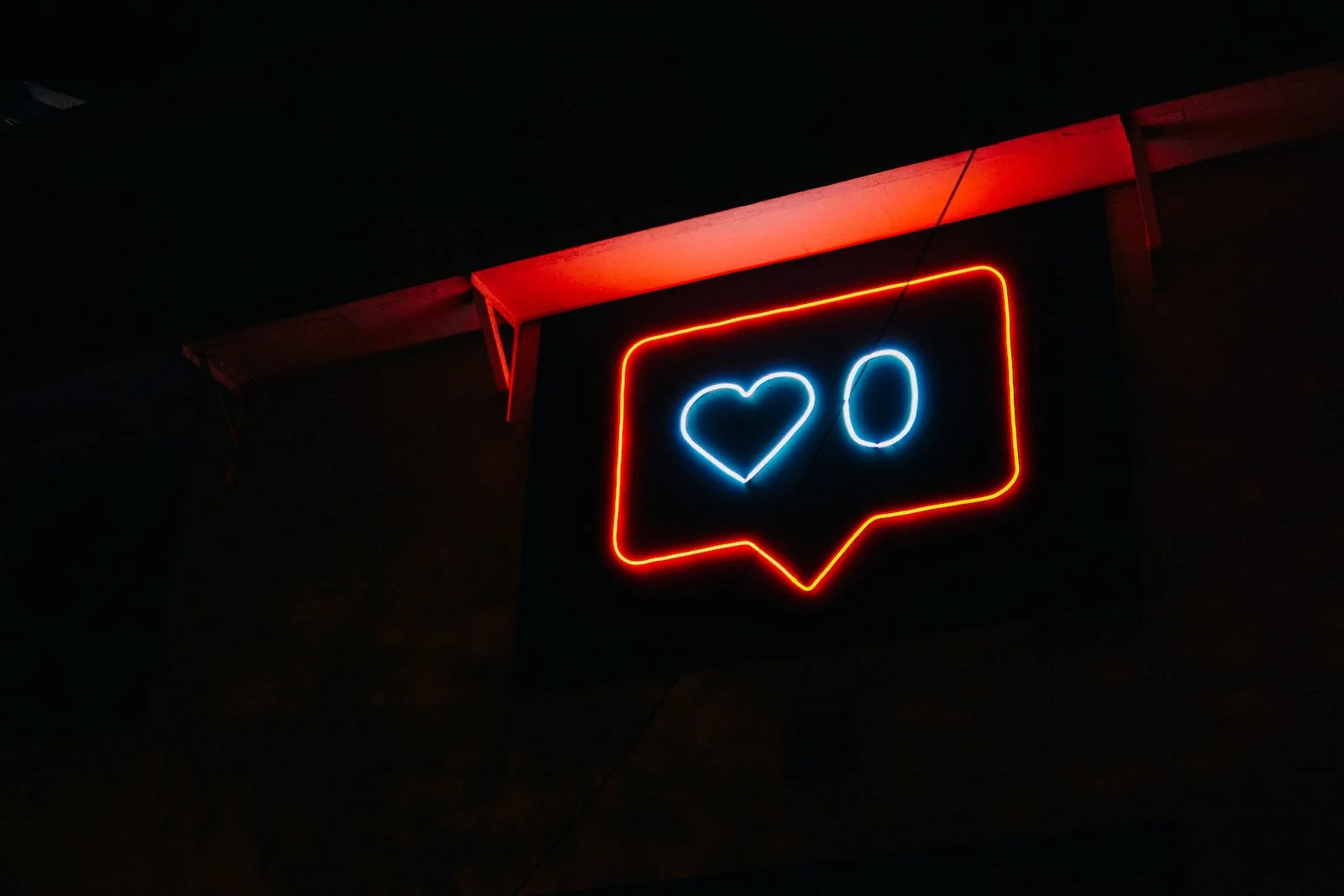 If you update your content regularly with reliable and useful information Google will notice the content is fresh and will more likely rank the page higher in the search results.
The purpose of creating good content is to achieve a good Google rank so that your page can be displayed first in front of your competition.
The more you update your content Google will recognise that your page is active and engaging for your customers.
Keeping your content up to date helps build trust between you and your customers. Customers may rely on your site for information and will need it to be useful for their searches.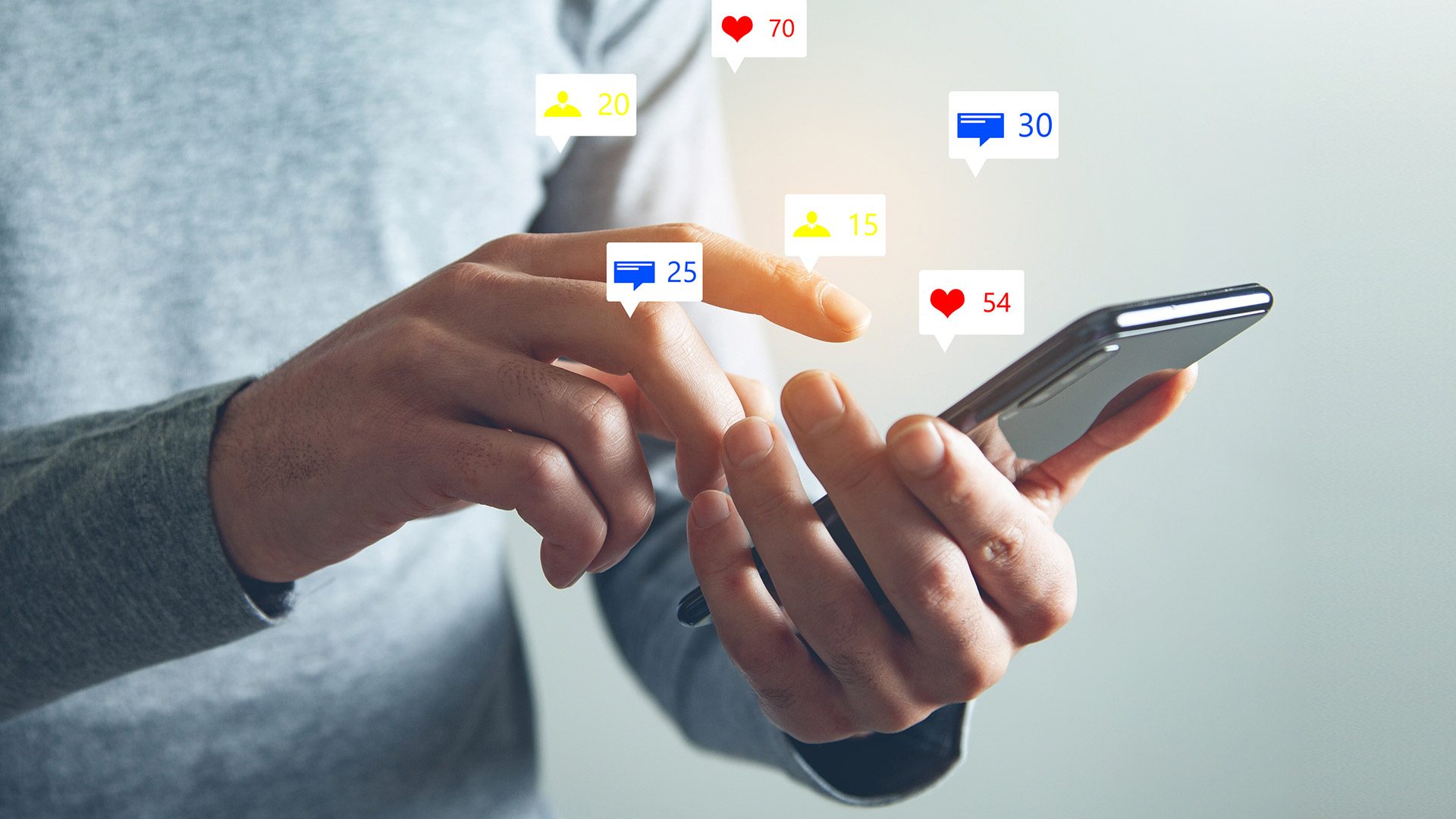 Updating your content allows you to post relevant subjects and topics and communicate consistently by replying to comments, emails and feedback which can boost audience engagement on all platforms.
Having fresh content allows for the best results for analytics and insights.
This makes it easier to track progress and whether audience engagements helps your business.
It is best practice to create a checklist for creating/updating content to make sure that it is always relevant to your business.
There is no point of creating content your users do not want to see.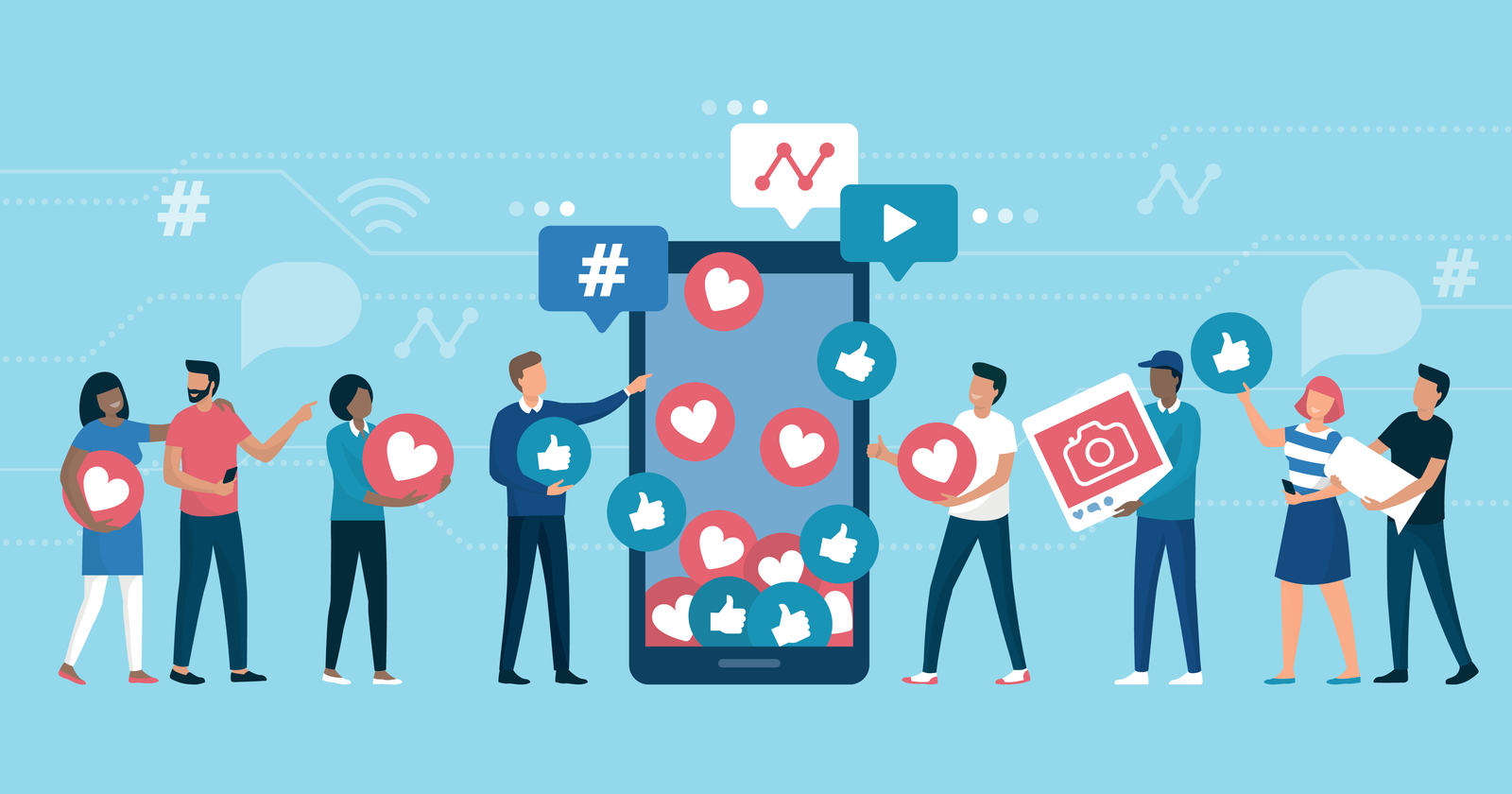 Is it important to update your content? YES! It is vital to update your content online for numerous reasons.
It is one of the best solutions to get your products and services recognised.
Creating fresh new content will help you engage with customers and have something to respond to by relating to relevant topics and conversations.
Accounts and websites that have updated content build better customer bases and have increased customer satisfaction as it creates a connection and improves brand loyalty.
The customer is more likely to rate your product or service higher if they have a good customer experience.
Will you be focusing on managing your content?
Looking for a social media manager? Start today!