Why Is It Important to Have a Social Media Policy?
Social media is becoming an ever-increasingly important tool for your company. It offers a valuable channel to engage with existing and potential customers and help you build relationships, share content and information and promote your brand. However, social media has also become an easy target for individuals (and competitors) that want to damage or discredit brands and businesses. In this article, you'll discover what social media policy is and its importance.
Social media policy refers to the set of rules and regulations about social media usage within an organisation. These policies help organisations establish guidelines for how they can best take advantage of social media as a tool, especially in terms of marketing their products or services online. From an internal standpoint, these policies define what employees are allowed to share on their social media accounts and how they should do so, if at all (i.e., "no confidential information may be shared").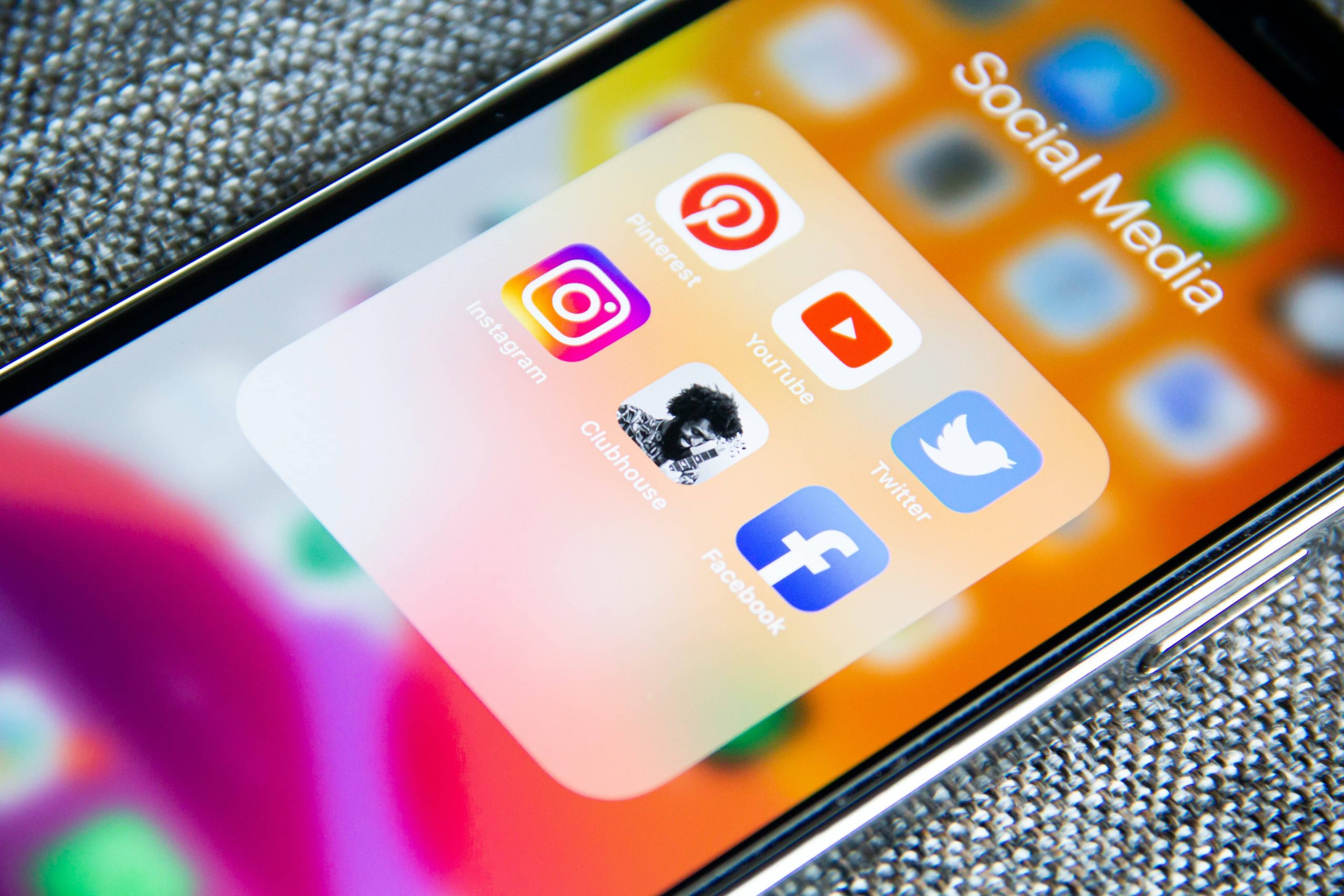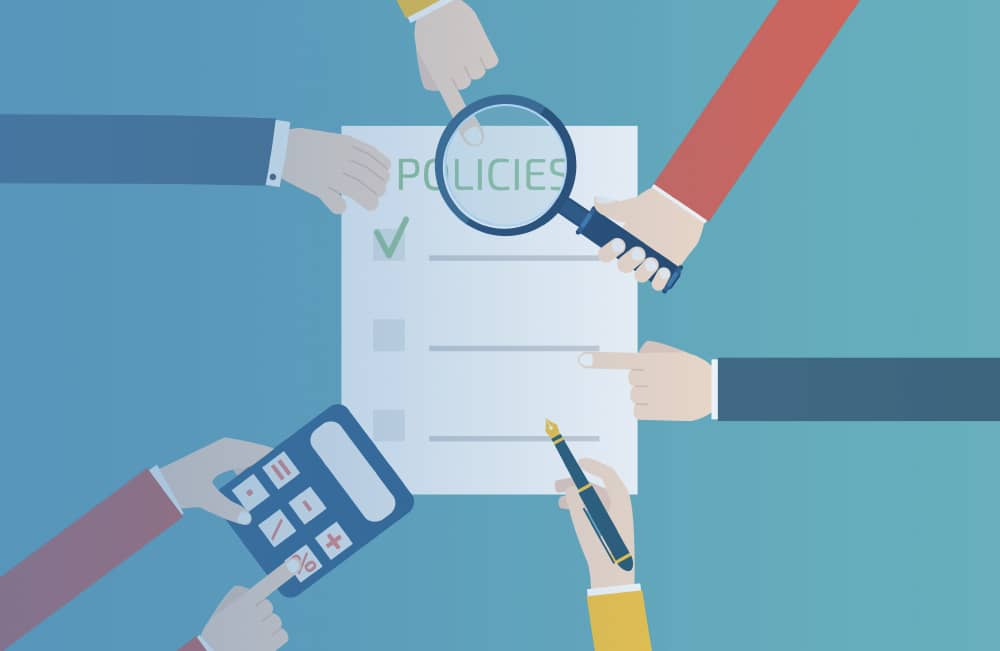 Reasons For Having A Social Media Policy
Do you need a social media policy? Well, companies and organisations need to manage social media risks and protect their reputation. Here are fifteen reasons why is it essential to have a social media policy?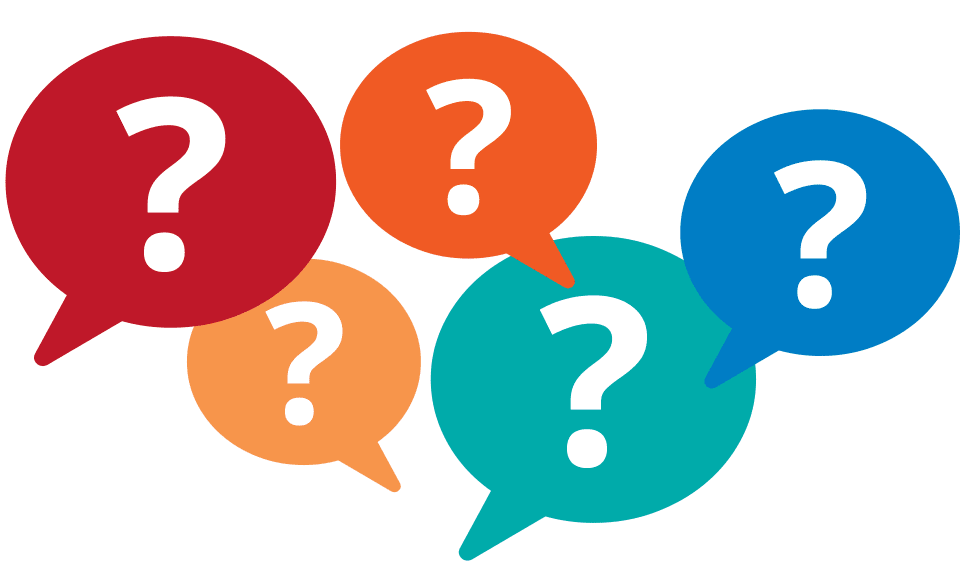 1. Prevent Legal and Business Risks
Companies and organisations must take the appropriate steps to protect themselves against potential legal and business risks. This includes ensuring that they comply with their obligations, avoid reputational damage from inappropriate material posted on social media sites. Your team members could inadvertently cause a serious accident or be the victims of industrial espionage, leading to problems for your organisation.
2. Ensure Your Brand Is Presented in a Consistent and Professional Way
Consistency across all mediums is important for building a strong brand identity, especially with the rise of visual communication via social media channels such as Pinterest and Instagram. Social media communications should be carefully planned to ensure they are not giving rise to legal or business risks.
3. Protect Your Reputation from Being Damaged by Others
A brand's reputation can be easily vulnerable to damage online. Ensure you have the right policies in place to monitor, detect and deal with any damaging posts by individuals or competitors about your business. Having a social media policy will help identify any risks while having an incident management plan in place can help you respond effectively if a problem arises.
4. Help to Prepare for Social Media Emergencies
You need to know how your organisation is going to react should any crises arise. Questions such as 'What should employees do if someone posts defamatory content?' and 'How do we protect our intellectual property?' must be answered. A solid incident management plan will help you to respond quickly and effectively if a crisis arises.
5. Provide Guidelines for Employees on Social Media
Your social media policy should be part of your Handbook of Employee Policies & Procedures, which sets out the rules that everyone in your business must follow. It will ensure that all of your staff understand their roles and responsibilities when using social media – both personally and professionally. This is especially important if you have staff members operating from different locations who may not work directly under the supervision of a manager or HR representative.
6. Ensure You Comply With Regulations
It is mandatory to have a written social media policy in place in some industries before launching any social media activities. For example, compliance is mandatory in the financial services industry. You cannot run even a basic Facebook page without complying with governance and regulatory policy.
7. Prevent Inappropriate Use of Social Media
You should ensure that employees are not using work devices (laptops, PCs etc.) for personal use. This includes social networking sites such as Facebook, Twitter and LinkedIn. It is also essential to clarify what content is acceptable when creating an account under your company name online.
Employees may occasionally need to work while travelling on business trips or attending conferences outside office hours. They must be made aware of any risks associated with working in this way, especially when it comes to social media. For example, an employee attending a conference may Tweet or post photos online that might lead followers to believe that they are representing the company brand at the event, which they are not.
9. Provide Guidance on information That Is Appropriate to Share
Social media has given rise to several high profile cases where employees have been caught sharing confidential corporate information online. You need policies in place that work across ALL your business channels. This includes restricting employees from showing any form of sensitive or proprietary data and ensuring that all communication materials (your logo and marketing material) is consistent and approved by your organization before use.
10. Ensure Compliance With Copyright Issues
Copyright infringement is a common problem with social media. You should have policies that prevent staff from sharing any copyrighted material without the relevant permissions. It is recommended that you provide guidelines for your employees on using copyrighted materials within the scope of their authorised work duties.
11. Make it Clear Who Is Responsible for Various Functions
Clearly define roles and responsibilities, making it clear what are acceptable uses of social networks in the course of each employee's function. This will help reduce confusion about who can post content related to different business units or functions. A good example might be one person responsible for posting updates about new product launches, while another individual manages your Twitter feed and blogs.
12. Reduce Legal Risks Associated With Brand and Reputation Management
The rapid and widespread adoption of social media has led to a rise in negative reviews, copyright infringements and bullying. By reducing the risk of these issues, you will benefit from increased brand loyalty and public trust.
13. Ensure Compliance With Regulatory Requirements
In some industries like financial services, pharmaceuticals or airlines, strict rules are employed. This ensures that staff working in customer-facing roles are trained appropriately before engaging directly with customers using social media channels.
Your staff must understand their different responsibilities when interacting online, especially if they have access to sensitive customer data. For instance, a member of your marketing team might be authorised to send out promotional tweets about a new product launch, but someone in the same role cannot post online complaints or questions from clients about that product.
14. Reduce Training Costs
By having a social media policy in place, you reduce the potential number of complaints about employees using their own devices to access your business accounts. This can result in reduced time spent on resolving these issues and faster resolution of problems when they do arise. Social media policies that are clear, up-to-date and adequately promoted will reduce staff confusion that could lead to mistakes.
15. Improve Customer Service
Many customers expect business-related conversations to take place through social media channels. If you have a clear policy in place, you will increase the speed at which issues are resolved and strengthen your relationships with customers. In turn, this will lead to improved loyalty, reduced churn and increased sales.
Subscribe to all our latest news!
We hope you like our content! If so why not sign up to hear more, or go follow us on our social accounts to keep up to date with the latest news.
Subscribe to all our latest news!