1. What is SEO For Personal Injury?
What Is SEO For Personal Injury?
SEO or search engine optimisation is the practice of optimising a website to rank higher in search engine results.
It helps businesses, including law firms specialising in personal injury, reach a wider audience and attract more potential clients.
In this article, we will discuss the best practices for optimising a personal injury law firm website for search engines.
2. Why you need to invest in SEO for your Personal Injury Law Firm
If you're a personal injury law firm looking to grow your business and reach more potential clients, investing in SEO services is a smart choice.
In today's digital age, people turn to the internet when they need to find a personal injury lawyer, which means that having a strong online presence is crucial.
It is becoming more common for consumers to browse the internet to find a lawyer that would best suit their case. Personal injury law firms can benefit greatly from using SEO.
3. Keyword Research for Personal Injury Lawyers
Personal injury lawyer
Personal injury claims
Personal injury attorney
Personal injury insurance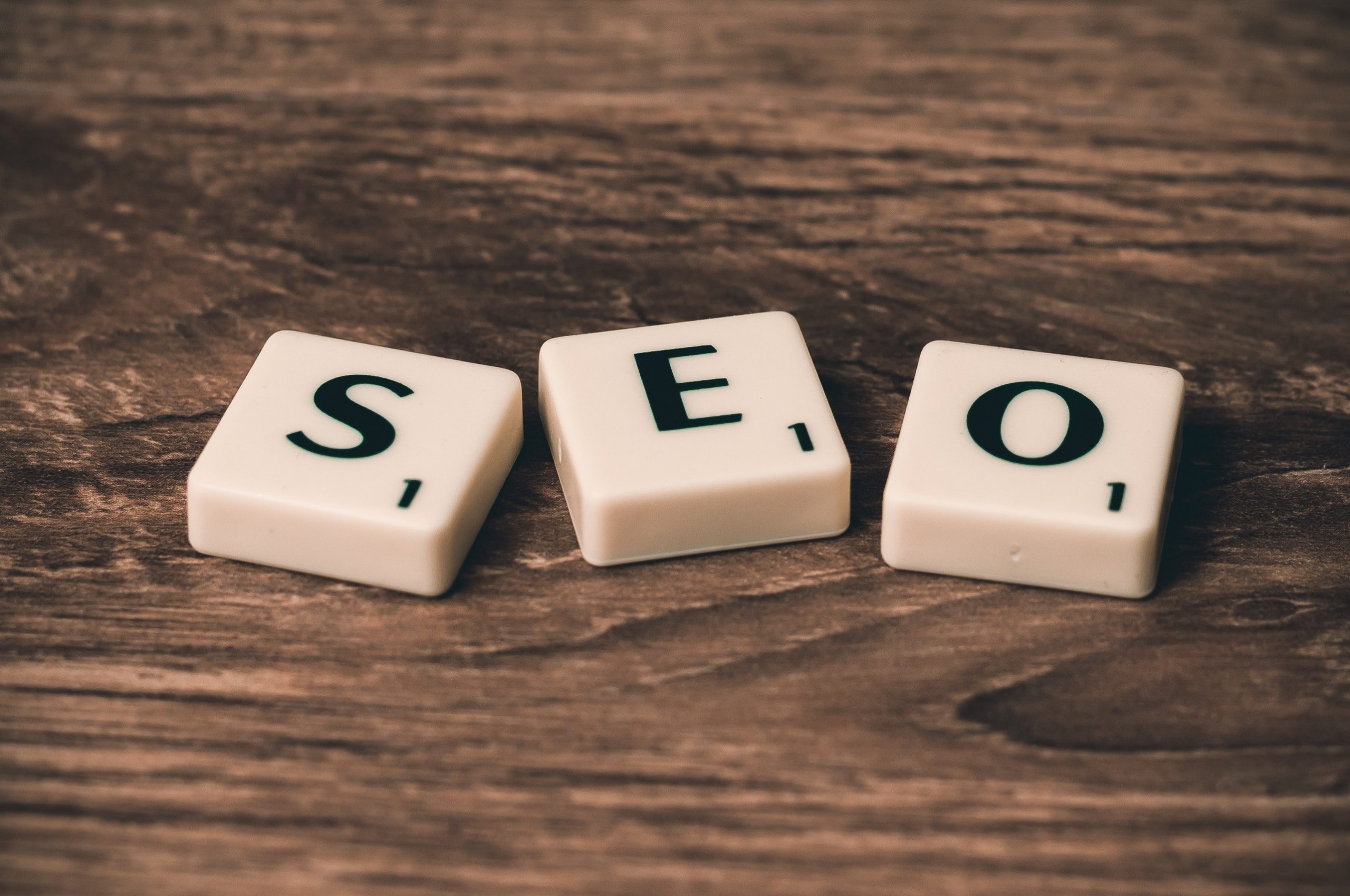 The first step in optimising a website for search engines is to conduct keyword research. This involves finding keywords that people use when searching for personal injury lawyers online.
The aim is to talk to target audience and catch their attention with your content.
Our team of SEO specialists use premium software to conduct keyword research to create a universe unique to you.
Once you have a list of keywords, you can start incorporating them into your website's content, meta tags, and other elements.
It is important to use keywords in a natural and relevant way, so as not to appear spammy or manipulative.
Keywords that we found useful for SEO Personal Injury include: injury lawyers, personal injury attorney, personal injury law firm and personal injury claims.
These should be placed strategically on your website to help you rank higher on the Google search results page.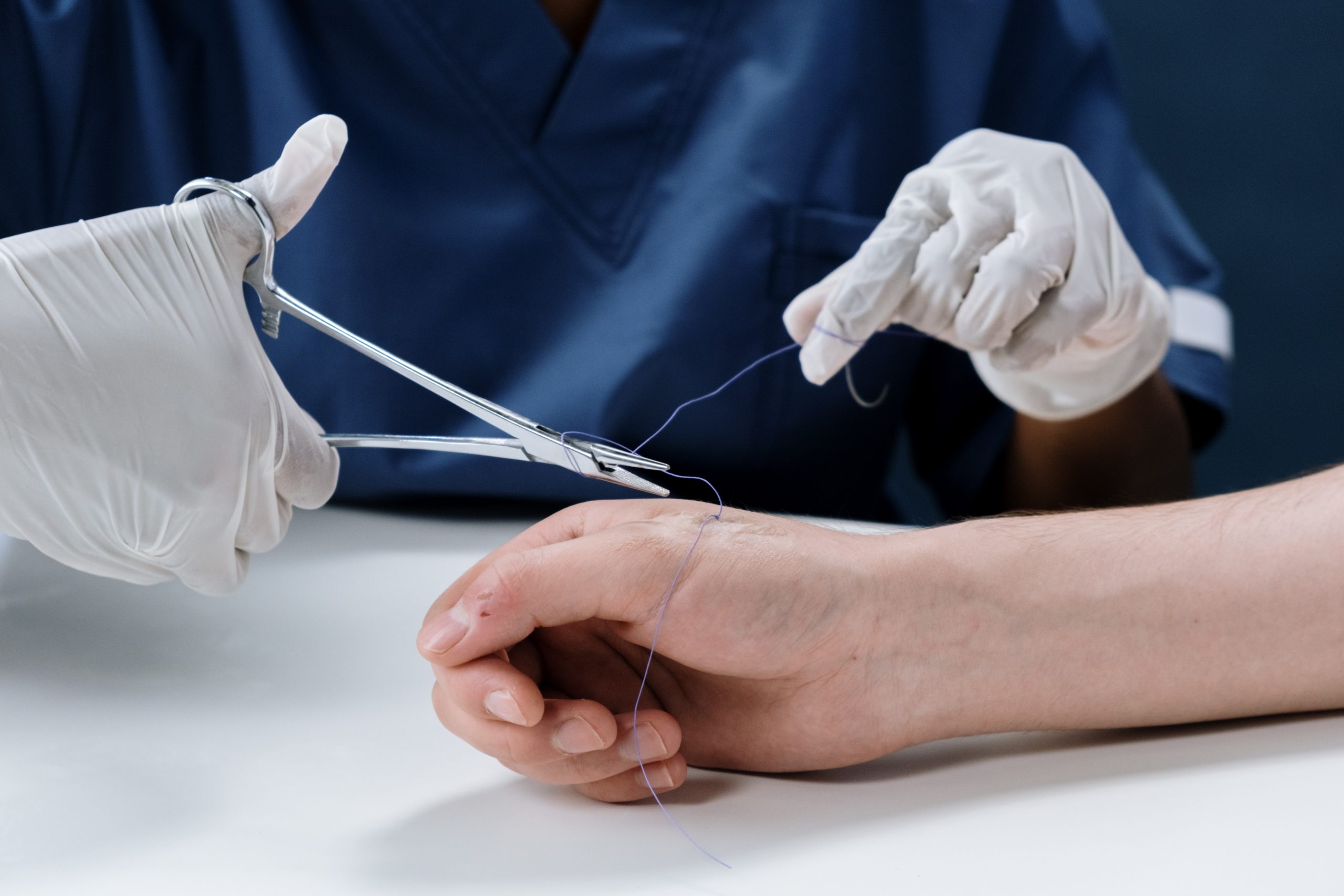 4. Tips For Improving SEO For Personal Injury Websites
Here at Converrt we offer services such as on page optimisation, off page optimisation, local SEO and content marketing. We create customisable packages tailored to your business needs.
On Page Optimisation
The next step in optimising your website for search engines is to focus on on-page optimisation.
This involves making sure your website's content and structure are optimised for search engines.
Title tags and meta descriptions are two of the most important on-page elements to optimise.
Your title tag should be a brief, descriptive title for each page on your website and should include your target keywords.
Keywords that could be targeted include individual pages for personal injury claims and how people can hire an attorney or lawyer.
Your meta description should be a brief summary of the page's content and should also include your target keywords.
Your content should be relevant, informative, and high-quality. Make sure to include your target keywords in your content, but again, don't overuse them!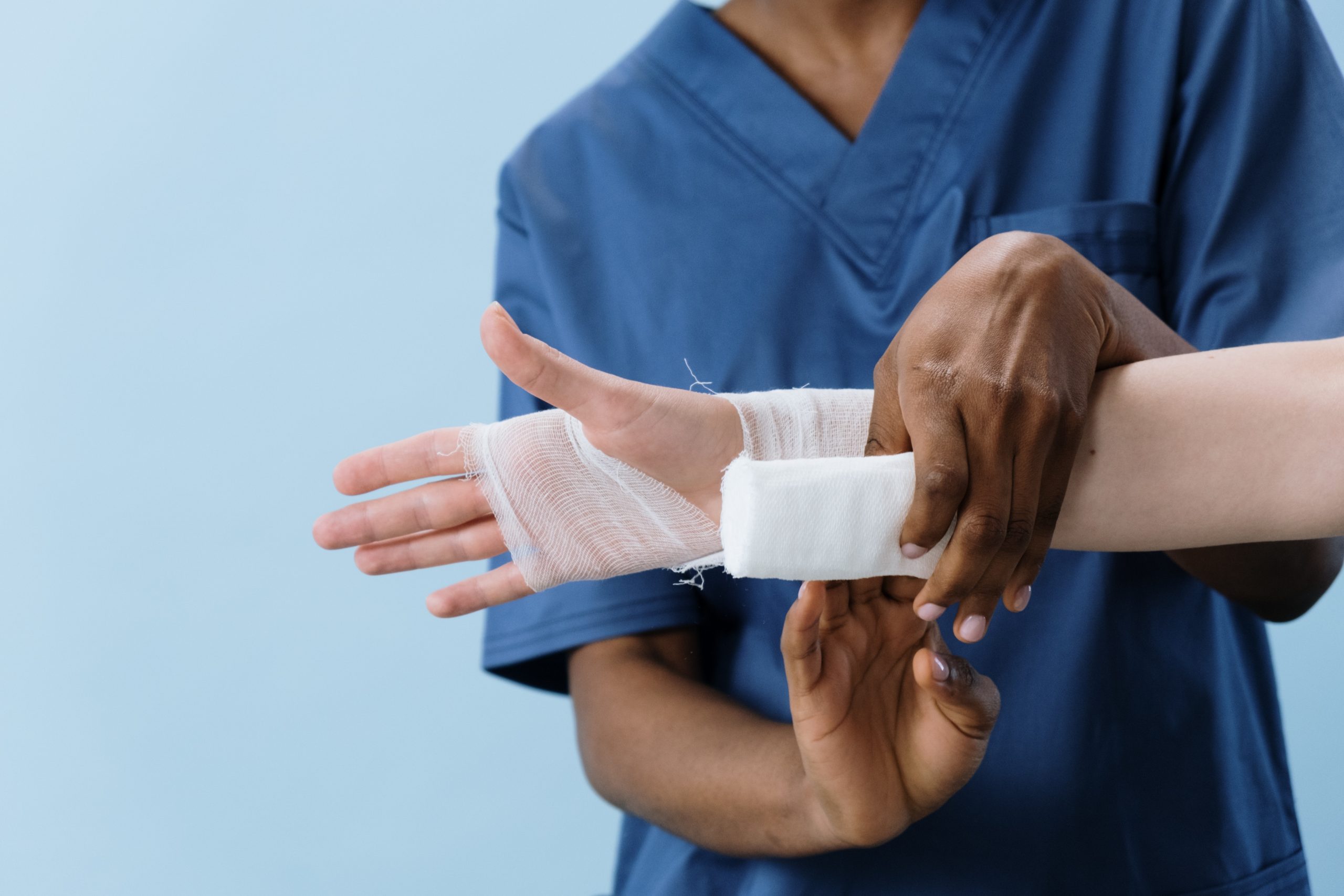 Off Page Optimisation
Off-page optimisation refers to the actions you take outside of your website to improve your search engine rankings. Link building is one of the most important off-page optimisation techniques. You want to build the best reputation?
Links from other websites to your site can improve your search engine rankings, but not all links are created equal. Inbound links from high-quality, relevant websites are more valuable than links from low-quality, irrelevant websites. To build high-quality links, you can reach out to other websites in your niche and ask for links, or you can contribute guest posts to relevant websites.
Local SEO – Making personal injury claims
Want to be recognised? Another important off-page optimisation technique is local SEO.
Local SEO involves optimising your website for local search engines, such as Google Maps.
To optimise your website for local SEO, make sure to include your address and contact information on your website, and list your business in relevant directories and on local business listing sites.
You want to be found and appear at the top of the search when people look for personal injury lawyers near me.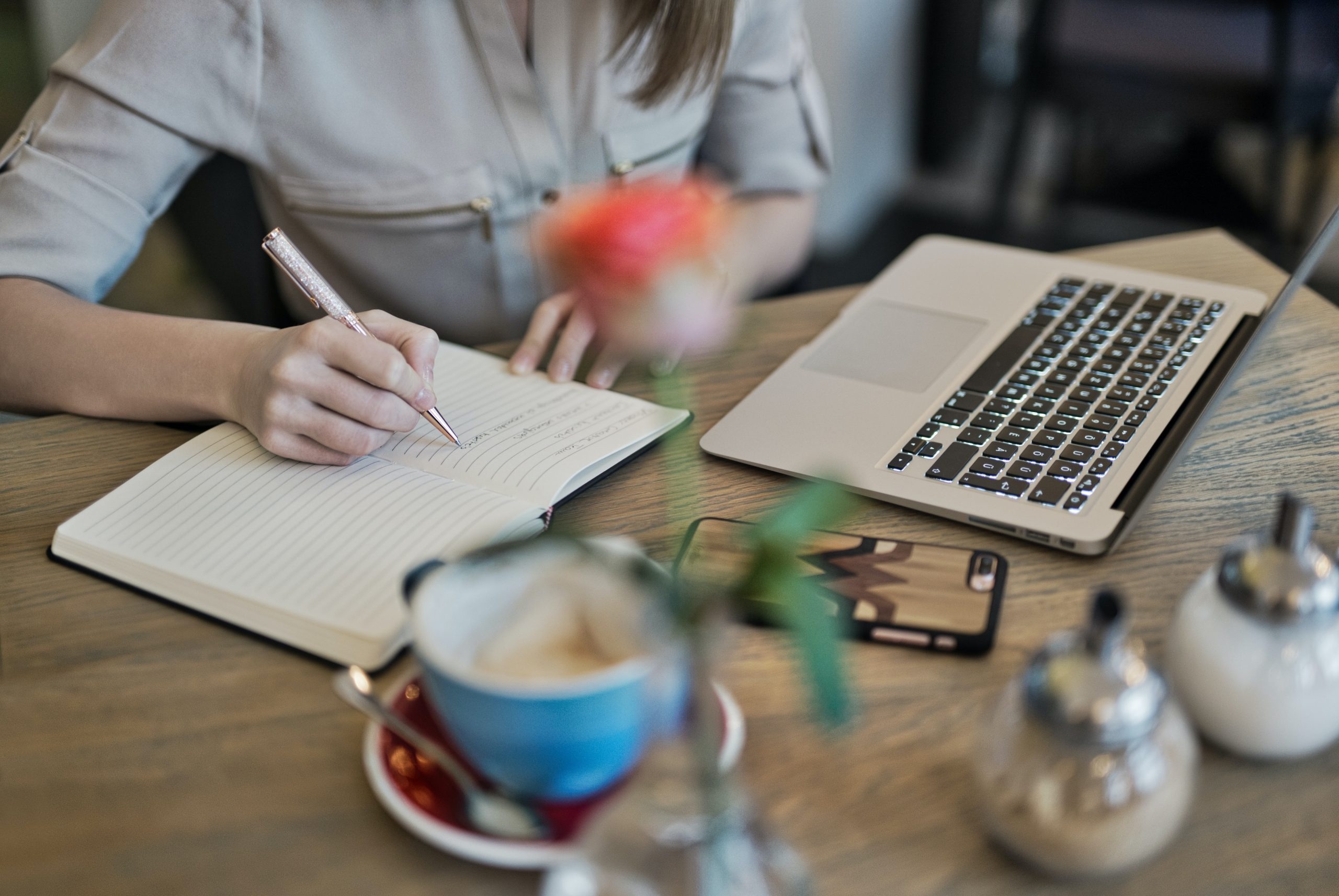 Content Marketing
Content marketing is the process of creating and sharing high-quality content in order to attract and retain a clearly defined audience — and, ultimately, to drive profitable customer action.
In the context of a personal injury law firm, content marketing could involve creating and sharing blog posts, infographics, videos, and other types of content that educate potential clients about personal injury law and the services your firm offers.
Stand out from the crowd by improving the content you produce and share.
By creating high-quality content that your target audience will find valuable, you can establish yourself as an authority in the personal injury niche and build trust with potential clients.
This, in turn, can help you generate more leads and convert more visitors into clients.
Utilise Local SEO
You want your customers to be able to find you. If you're a local personaly injury practice, it's important to optimise for local search.
You want to be the first website link that appears when someone searches: Personal Injury Firm near me…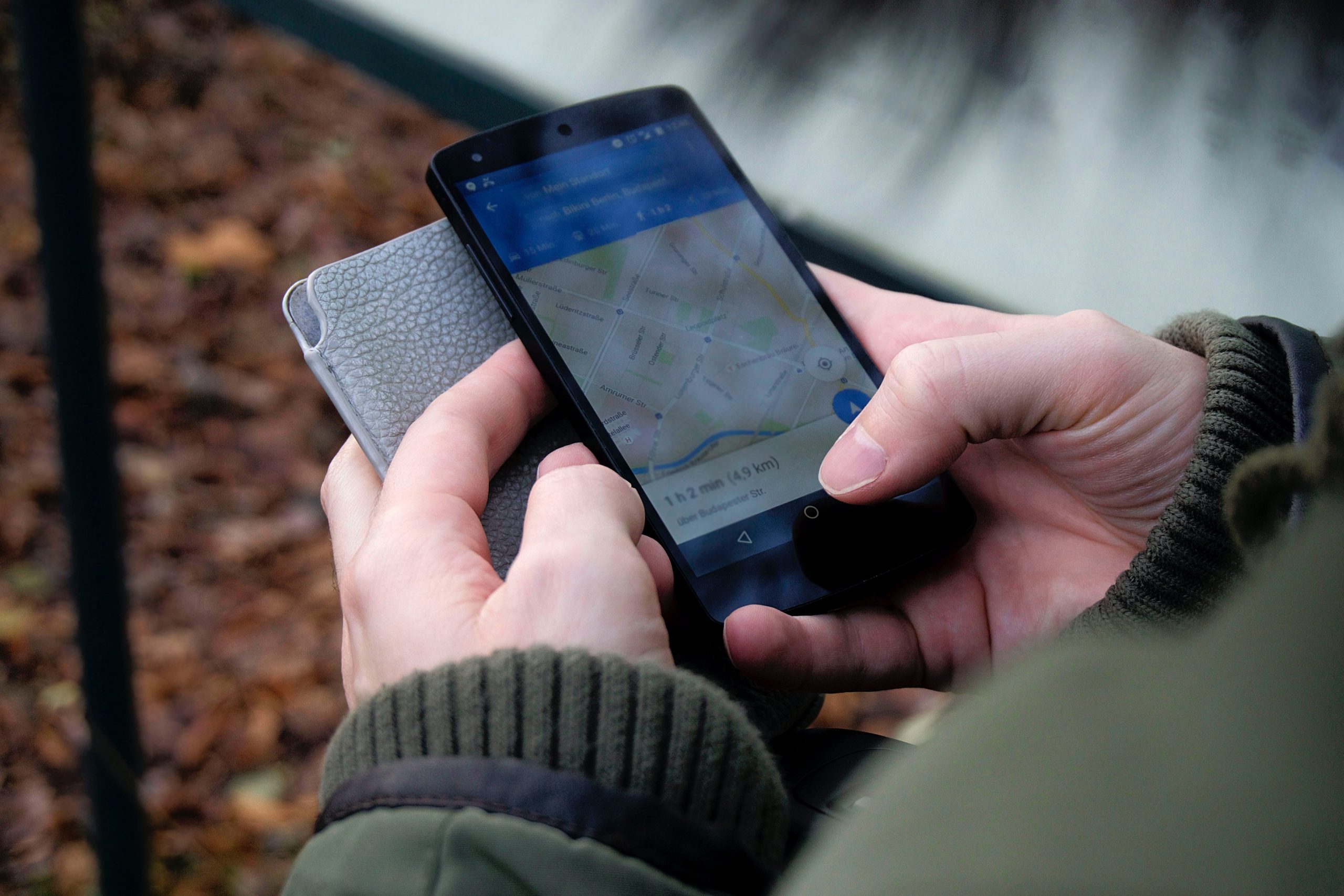 5. Why Choose Us to Help You Improve Your SEO for Personal Injury
How can we help? Our expert SEO services (search engine optimisation services) work to get web pages to rank higher, perform better, and produce more business.
Websites in the top spot get a huge amount more traffic compared to those lower down in the rankings.
Being optimised will allow your page to end up in front of the right people at the right time. So don't miss out on those clicks!
At Converrt our small team of SEO specialists will use various methods within SEO to get your page to the top of a search engine.
Our SEO services agency will help you figure out the best methods and services to focus on for your business. We want to help your personal injury law firm help others.