SEO For Financial Services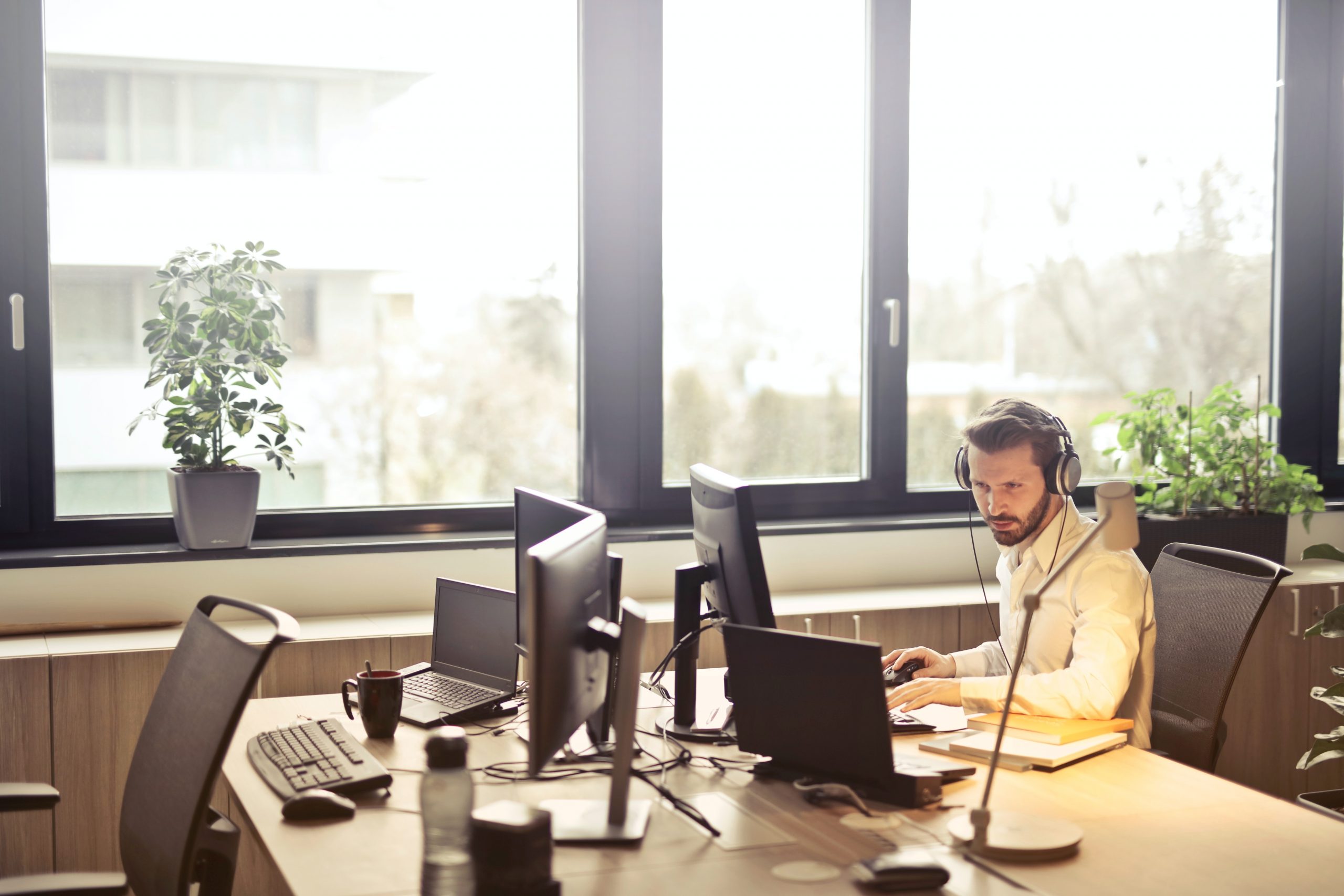 1. Why Do Financial Services Need SEO?
In today's digital world, financial services companies need to have a strong online presence to attract and retain customers.
One of the most effective ways to increase online visibility and attract more customers is through investing in digital marketing for financial services such as search engine optimisation (SEO).
SEO is the optimisation of a website to get it to rank higher and appear more often as a result on search engines for people queries.
Today's consumers are increasingly using the internet to research and find financial services. Whether it's searching for a local bank, investment firm, or insurance provider, people are turning to search engines like Google and Bing to find the services they need.
By optimising your website for search engines, you can make sure that your business is visible to these consumers when they're searching for financial services.
In this article, we'll explore why financial services need SEO and how it can help them achieve their business goals.
One of the primary benefits of SEO is that it can increase the visibility of your website in search results.
When potential customers search for financial services-related queries, they're more likely to find your website if it ranks higher in search results.
This increased visibility can lead to more traffic to your website, which can translate into more leads and customers.
Investing in the right SEO can help increase traffic to your site which will result in more conversions and customers.
Local SEO can be improved for any financial service company if they want to be at the top of the search results in the right places!
Fancy being top of the search results when someone searches: Financial Services near me? Invest in Local SEO and watch it improve your online presence in the areas it matters most.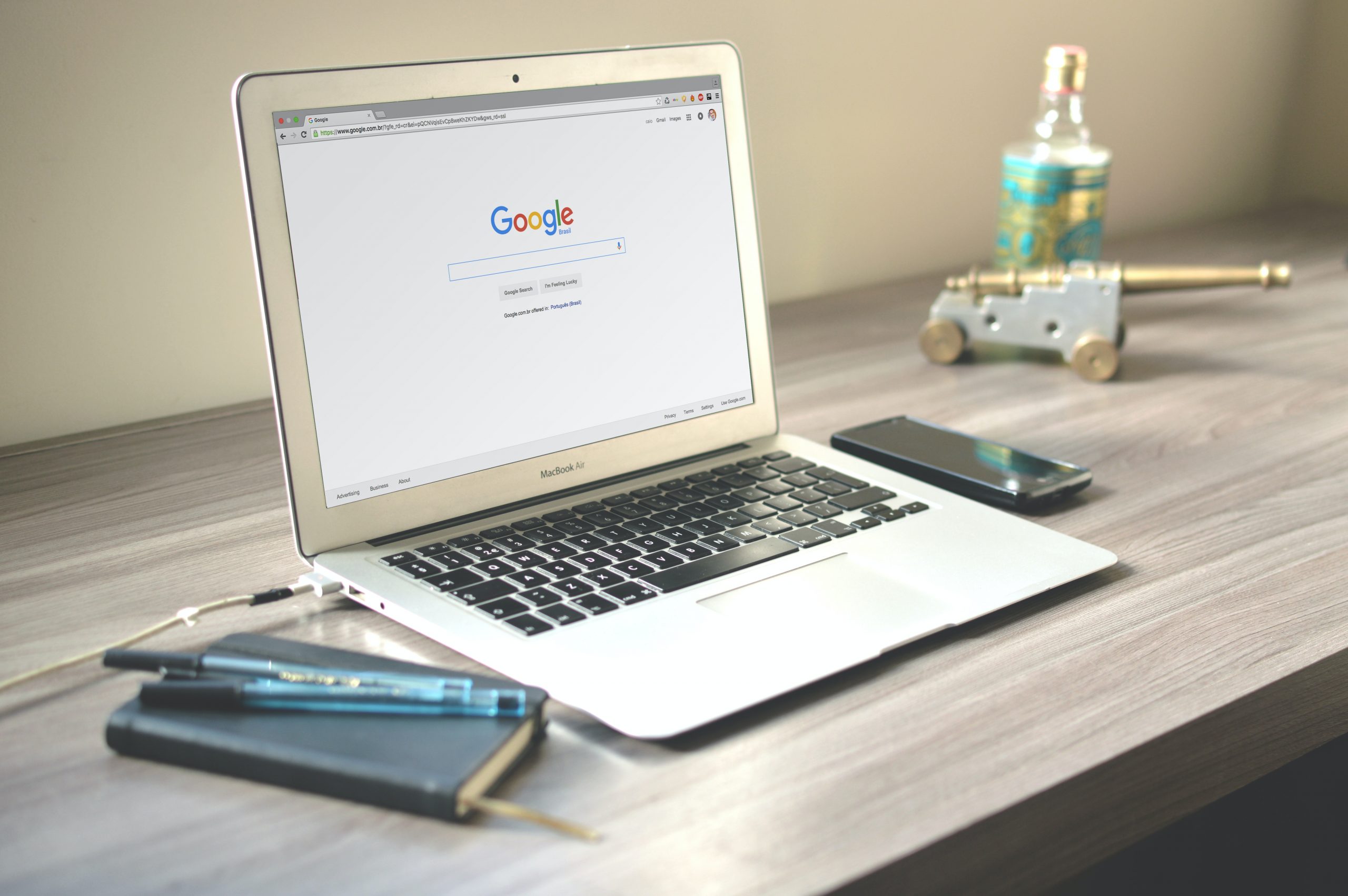 2. Financial Services SEO Advanatges
SEO can also provide a competitive advantage for financial services companies.
By ranking higher in search results, you can attract more traffic to your website than your competitors.
It is important to complete competitor research and to keep track of your competition.
Seeing what other financial services providers do may inspire your business to develop new and improved ideas of how to acquire new customers and build better customer relationships with existing ones.
When your website appears at the top of search results, it sends a message to potential customers that your business is reputable and trustworthy.
This is especially important in the financial services industry, where consumers are entrusting their money and sensitive personal information to your business.
By appearing at the top of search results, you can establish your business as a credible and trustworthy option for potential customers.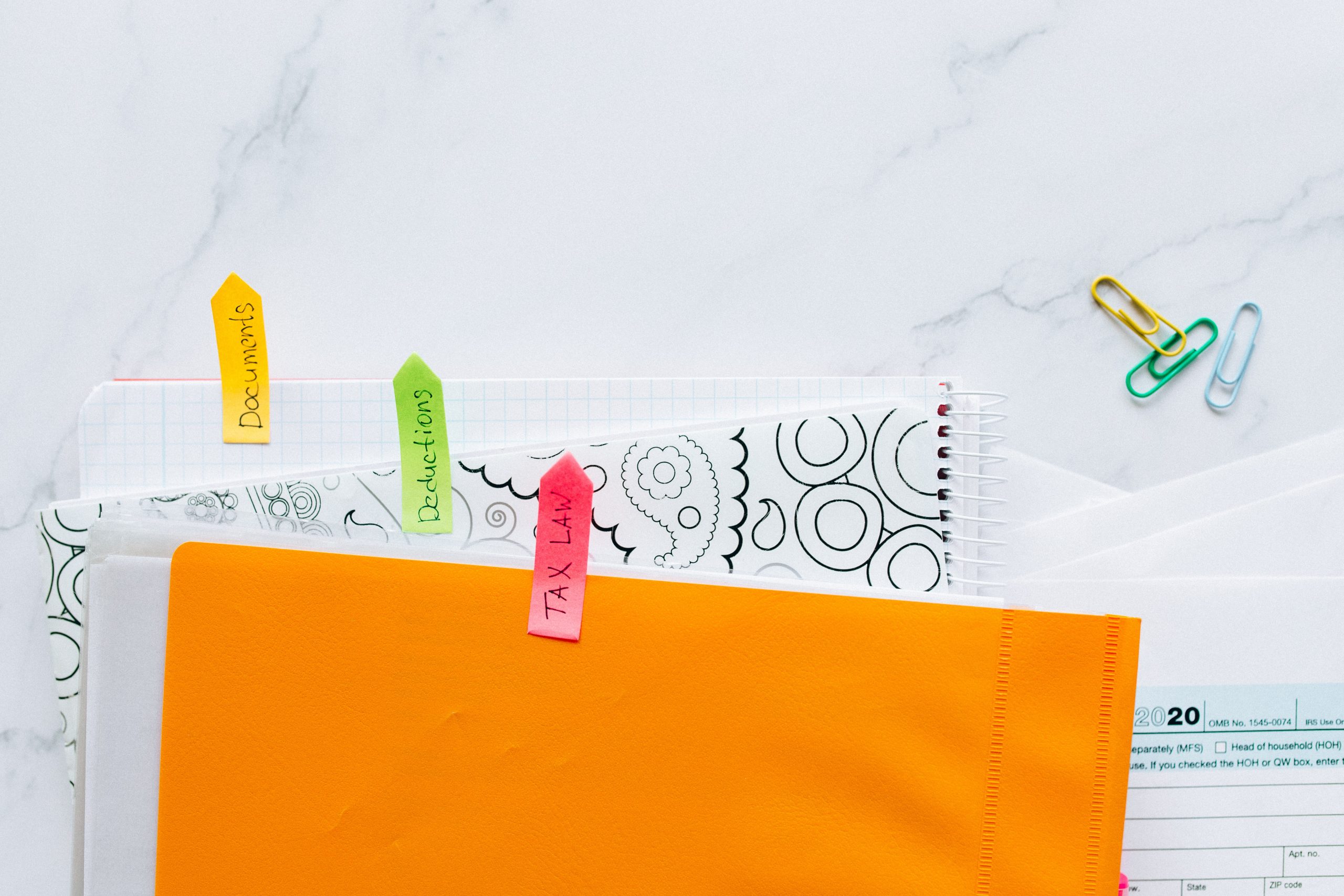 SEO is not just about optimising your website for search engines; it's also about creating a better user experience for your website visitors.
By optimising your website for SEO, you can improve the user experience by making it easier for visitors to find the information they need and navigate your site.
This can lead to higher engagement, lower bounce rates, and ultimately more conversions.
SEO can also be a cost-effective marketing strategy for financial services companies.
Unlike traditional advertising, which can be expensive and may not reach your target audience, SEO is focused on attracting highly qualified traffic to your website.
This means that you're not wasting money on advertising to people who are not interested in your services.
Additionally, the results of SEO are long-lasting, which means that you can continue to attract traffic to your website over time without having to invest in ongoing advertising campaigns.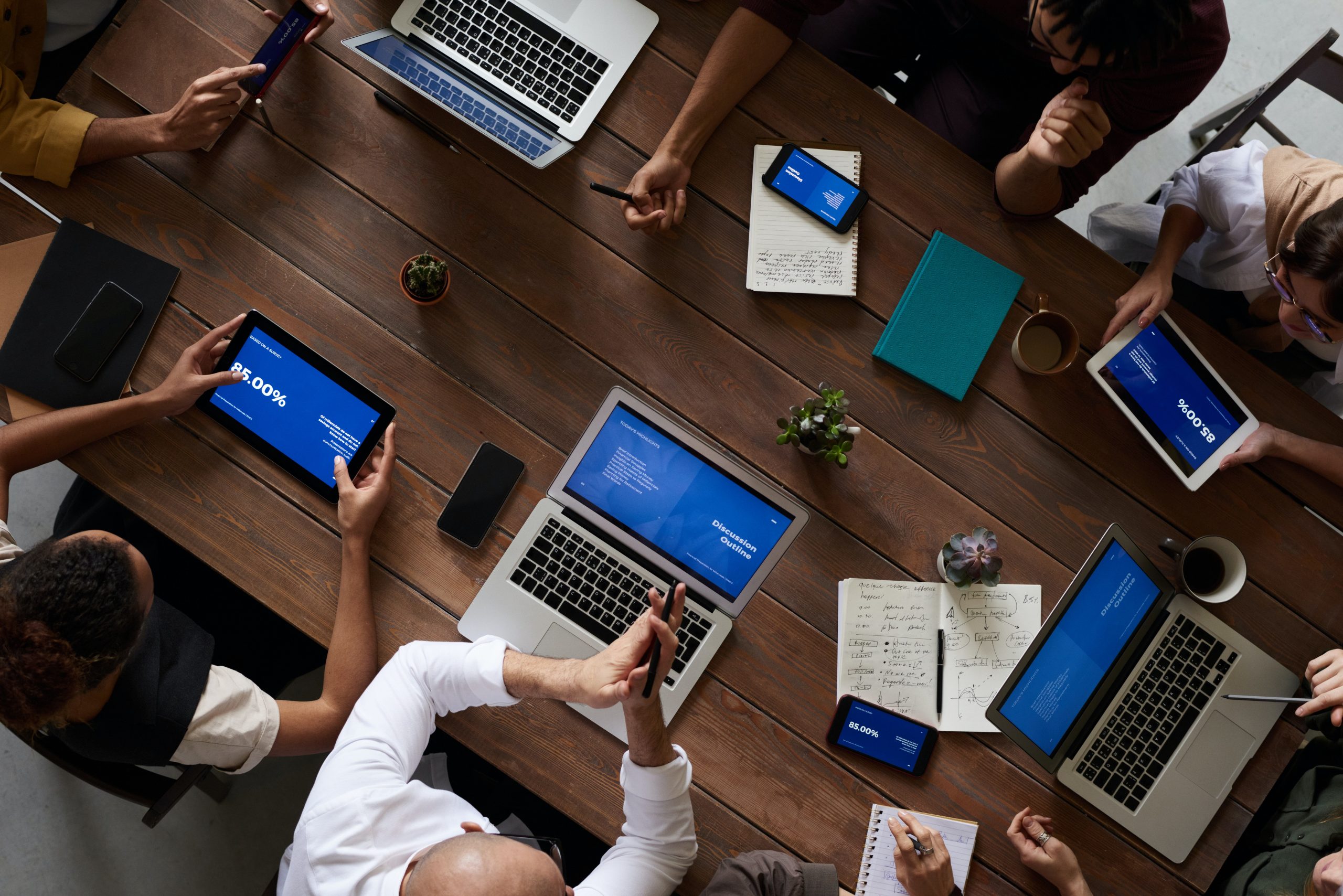 3. What Can We Do To Help? 
Our expert SEO services (search engine optimisation services) work to get web pages to rank higher, perform better, and produce more business.
Websites in the top spot get a huge amount more traffic compared to those lower down in the rankings.
Being optimised will allow your page to end up in front of the right people at the right time. So don't miss out on those clicks!
Various methods within SEO work to get a page to the top of a search engine, such as on-page SEO and off-page SEO.
They can work separately to help boost a page but are most effective when combined to give a fully optimised site.
Our SEO services agency will help you figure out the best methods and services to focus on for your business.
As every industry is different, different SEO development services are needed for individual businesses. There are many affordable SEO services we can use to boost your site.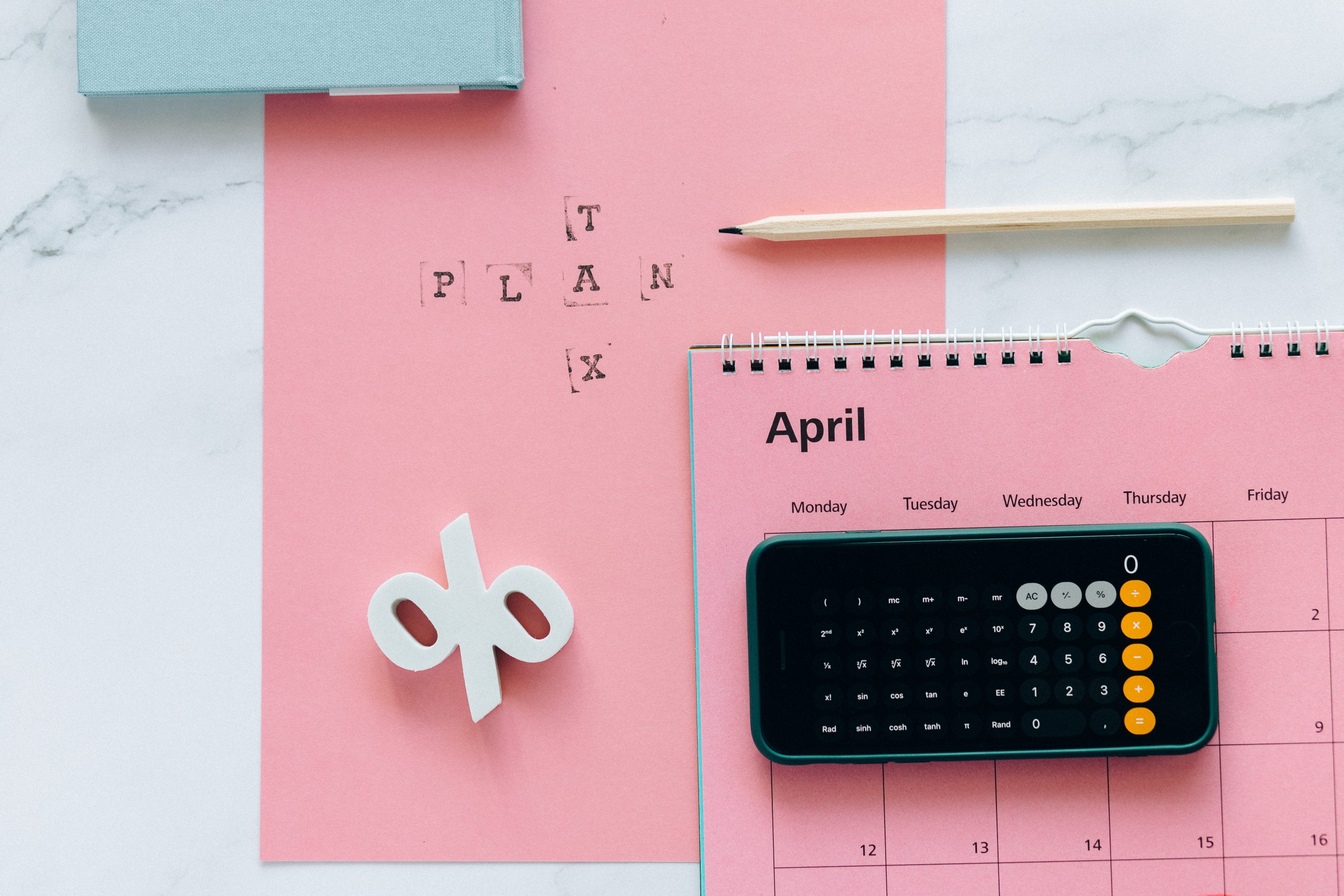 4. National SEO For Financial Services
Have a nationwide audience?
Then don't limit yourself by not having the right optimisation in place for your site.
It's important that your website is seen by people all over the country and not just those in your local area.
Our thorough and detailed nationwide SEO planning and implementation can ensure everyone can find you online.
It is still important that those closest to you can find you on Google – This is why it is important to set up a Google profile that has all relevant details and information about your business such as the name, address, email, and number for contact details.
We can tailor SEO packages specifically to your business needs, just get in touch with us today and let us know what you want and we can create a package with everything you want to be included!