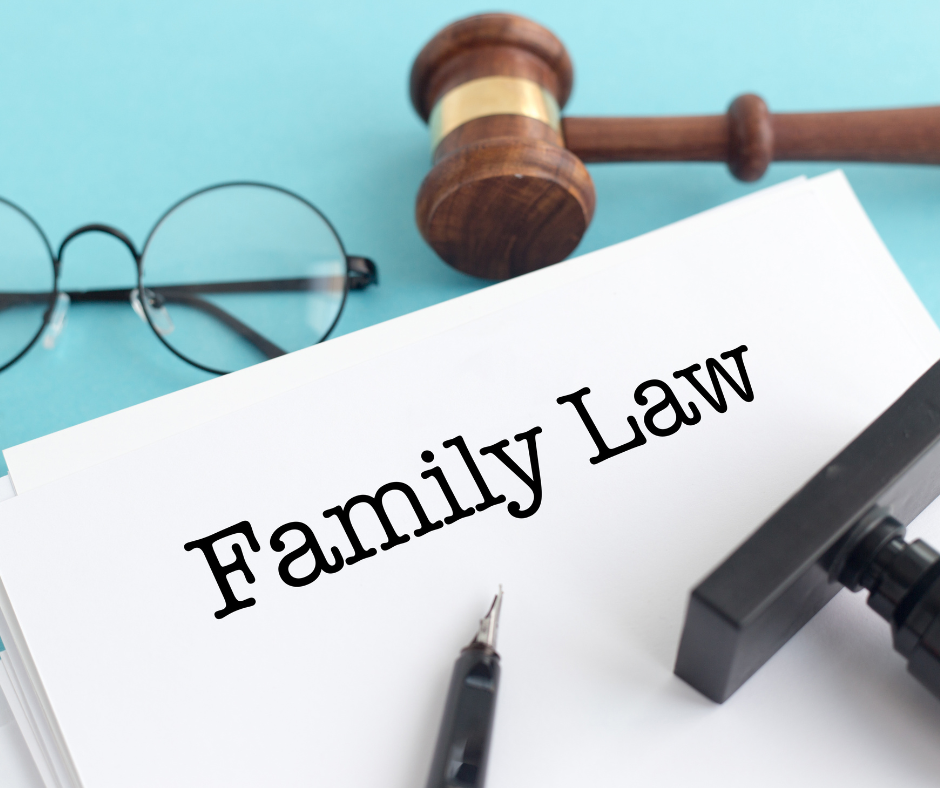 1. What is SEO For Family Law
What Is SEO For Family Law?
SEO for family law firms involves techniques and digital marketing strategies that help generate more organic traffic to find potential clients.
Google is the #1 tool everyone uses to find something. In 2022 93% of people looking for online legal advice used Google to do so.
Therefore, you want to ensure your website is optimized to be at the top of the results list!
SEO helps to ensure that your website appears near the top of search engine results pages (SERPs) for keywords related to your practice.
Therefore, family law firms want to secure the top-ranking position on Google for related searches, as families seeking legal advice will land on their website first.
The family law industry is highly competitive, with many lawyers and firms fighting for the same clients.
With the increasing popularity of online search, having a strong online presence has become essential for family law practices.
Being online and optimised can lead to a significant increase in organic traffic, as well as better leads and more clients.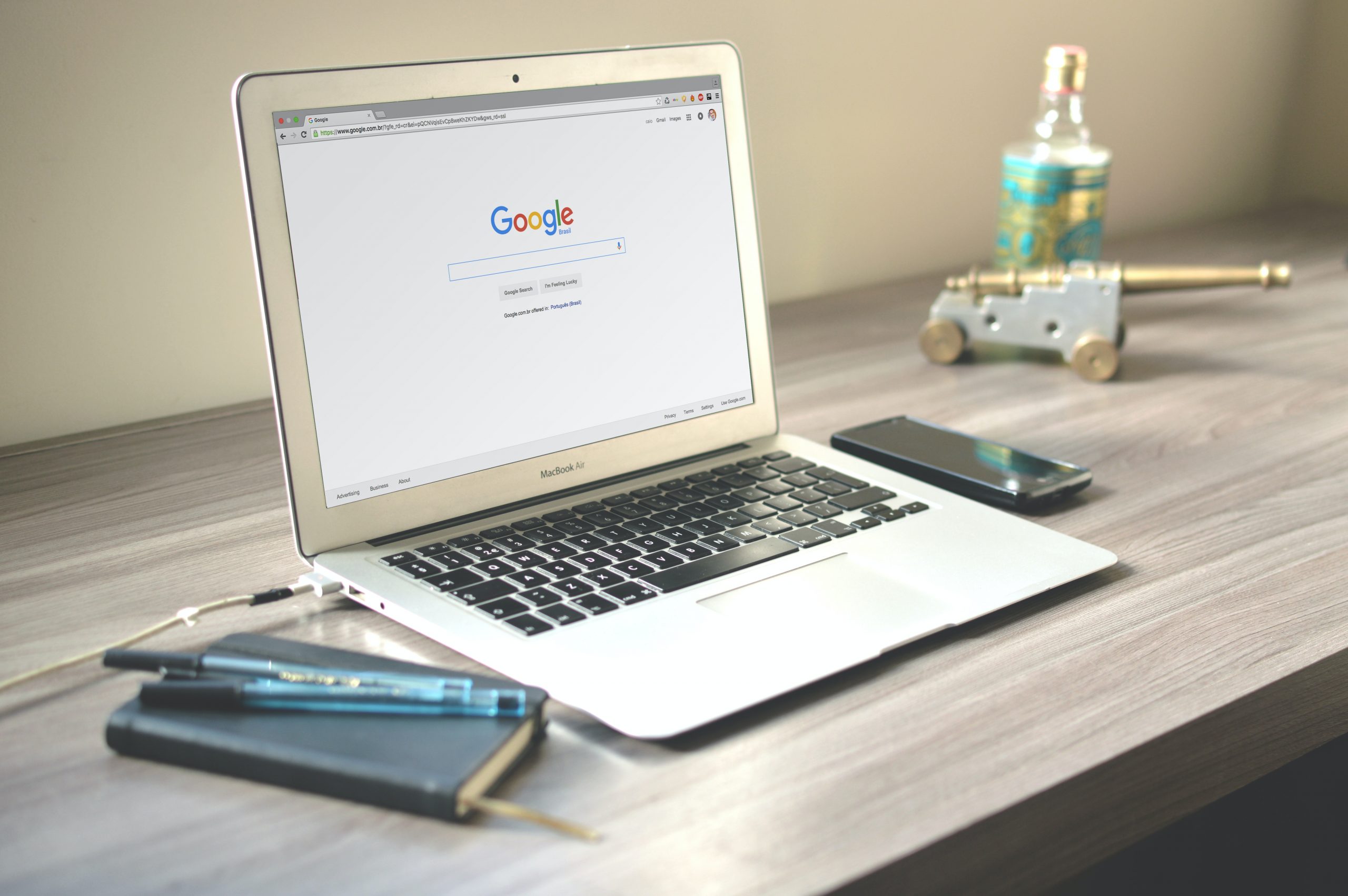 2. Why Do I Need SEO For My Family Law Firm?
Increased online visibility: Good SEO can improve a website's ranking on search engines, making it easier for potential clients to find the firm.
If it's easier to find your business, it's more likely that you will get more clicks, more enquiries and more customers!
Better user experience: SEO helps create a user-friendly website with clear navigation, relevant content, and fast loading speed, which enhances the user experience.
But, all of these things are extremely important to search engines, as they want to rank websites that are helpful to searchers in the top spot.
Increased credibility: A well-optimised website can help establish a law firm as a credible authority in their field, building trust with potential clients.
As well as being top of Google searches you want to be the favourite by reputation and word of mouth.
Increased leads: By ranking higher on search engines, a law firm's website is likely to receive more organic traffic, leading to more potential clients and leads.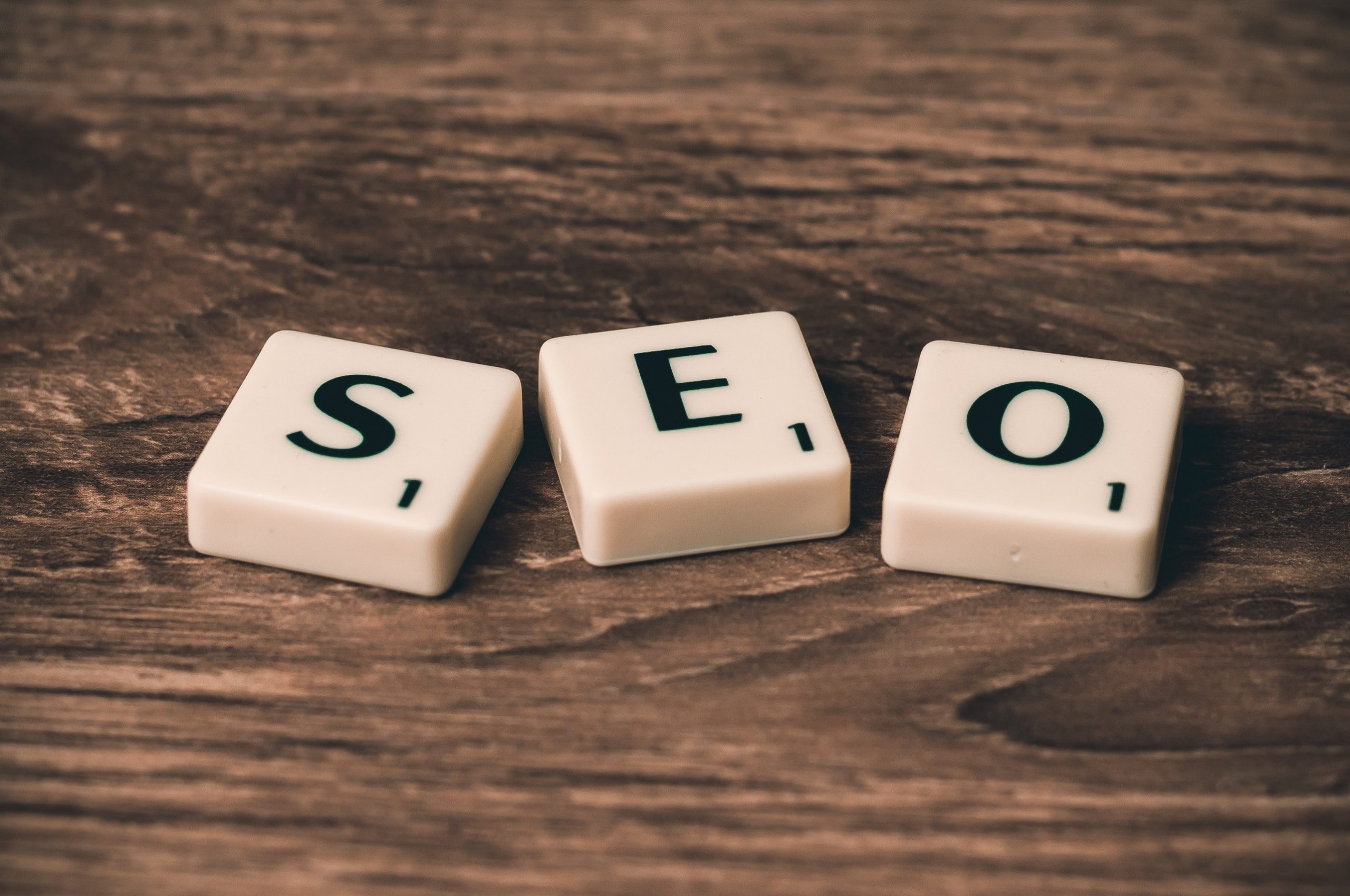 3. Keywords For Family Law SEO Services
A vital aspect of optimising your family law website for search engines is using the right keywords. Below you can see a few examples of keywords that are popular in the industry at the time of writing. They are all terms that are often searched for by potential customers!
– Family Law Solicitors
– Family Law Solicitors near me
– Family Law Act 1996
– Legal Aid Family Law
– Free Family Law Advice
– Family Law Attorney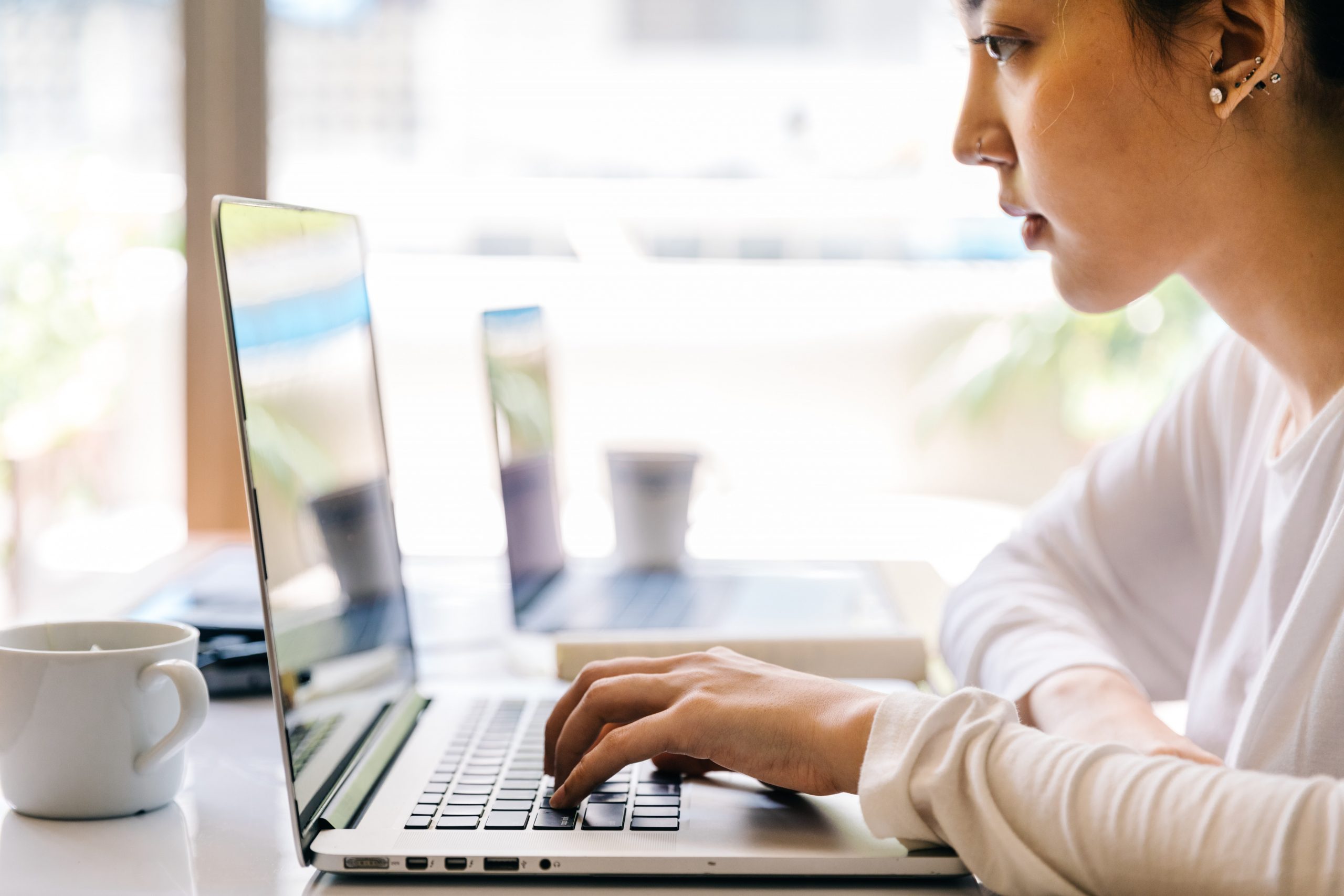 4. Tips For Improving SEO For Family Law Websites
To become the best law firm in 2023 here are our tips to improve your SEO:
Conduct Keyword Research
Before making any changes to your website, it's essential to know which keywords you want to target.
You want to target specific niche family law keywords that only your potential clients are searching for.
Keyword research helps you understand what terms people are using to search for family law services, so you can optimise your website accordingly.
Use tools like SEMrush to find the right keywords for your practice. Here is what we found to be popular keywords for family law: solicitors, family law act 1996, free advice and legal aid.
Optimise Your Website Content
Once you have identified your target keywords, you need to optimise your website content.
This means including the keywords in your page titles, meta descriptions, and header tags, as well as in the body of your pages.
Make sure your content is relevant and valuable to your target audience, as this will improve both your rankings and the user experience.
Internal links are crucial to SEO success – they are links from one page on the same domain to another.
This will help you get specific pages on your site recognised and will boost your site performance in the search engines.
Google will use internal links to help visitors discover your new content on your family law website.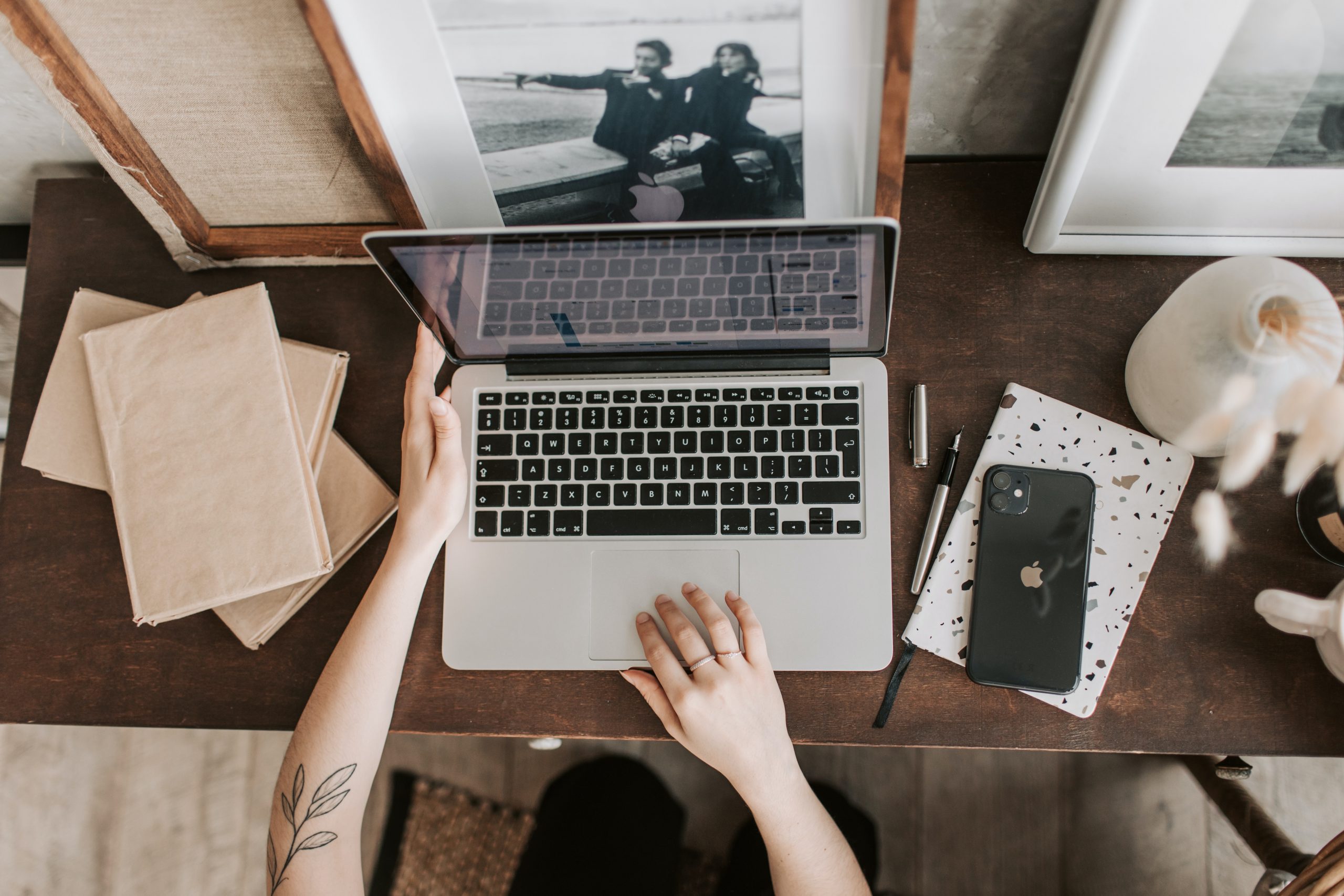 Improve Your Website's User Experience 
User experience is a crucial factor in SEO.
A website that is slow to load, difficult to navigate, or unappealing to users will not perform well in search engines.
Ensure your website is optimised for speed, has a responsive design that is easy to navigate on all devices, and provides a positive user experience.
You want to make finding and navigating your site easier for potential clients that need your help today.
Optimise Your Google Business Profile
A strong google business profile can completely transform your practice.
Having this profile can help manage your online presence across Google including Search and Maps.
It will have your information about the services you provide, your contact details and previous shared reviews from past clients.
Google helps local businesses rank on maps depending on where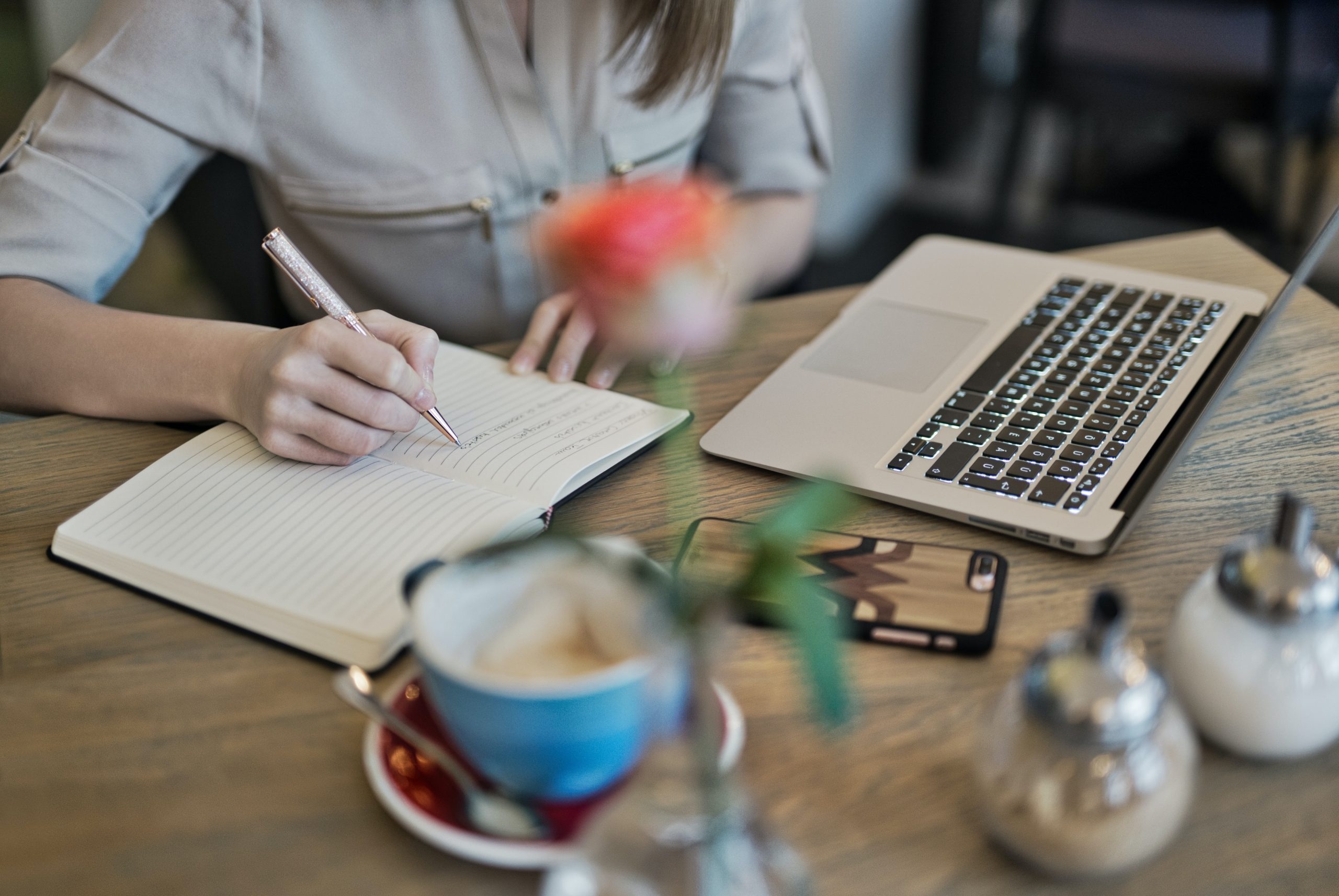 Build Quality Backlinks 
Backlinks are links from other websites that point to your site.
Search engines use backlinks as a signal of your website's authority and credibility, so building quality backlinks is essential for improving your rankings.
Focus on building links from reputable sources, such as legal directories, industry websites, and other law firms.
Utilise Local SEO
You want your customers to be able to find you. If you're a local family law practice, it's important to optimise for local search.
You want to be the first website link that appears when someone searches: Family Law Firm near me…
This means including your business name, address, and phone number (NAP) in your website content and using local keywords in your meta tags and page titles.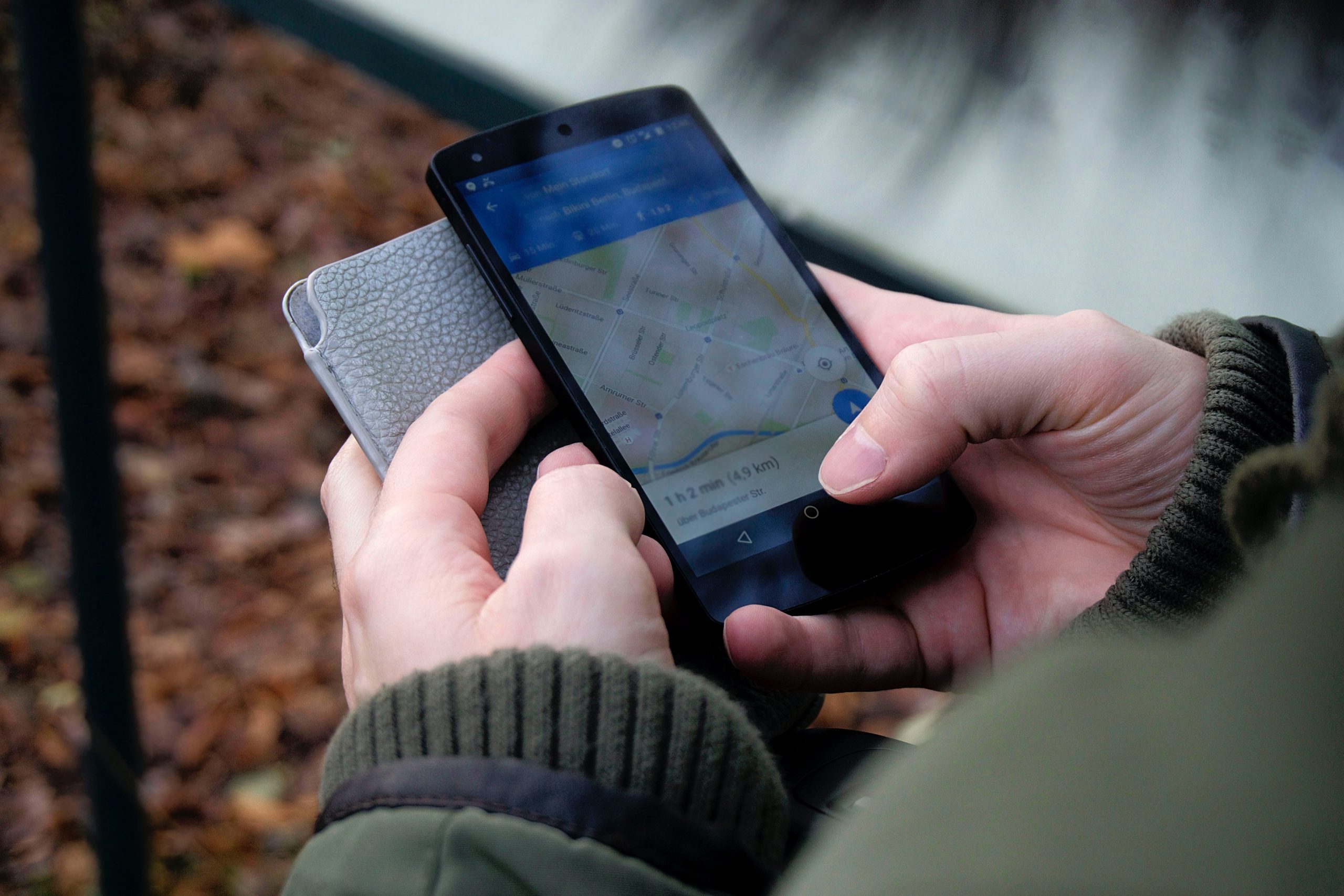 Monitor Your Results
Regularly monitoring your website's performance is essential for keeping your SEO strategy on track.
Use tools like Google Analytics and Google Search Console to track your website's traffic, rankings, and backlinks.
This will help you identify any issues and make changes to improve your results.
Family law is a competitive field – so it is important to stand out from the crowd.
You can do this by optimising your website and content to attract customers and retain them for a long period of time.
You want to build customer relationships to enhance client loyalty – this will boost your reputation and mean you could rank higher with better reviews.
5. How Can We Help With SEO For Family Law?
Why choose us? Our team has been helping clients from a range of industries, including law, achieve their goals and rank higher on Google for years.
We can help you get set up with an affordable website with branding and content that's optimised.
Or, we can help you with specific areas of your family law seo strategy that you want to focus on!
With 96,000+ Google searches happening every minute on average, you can't afford not to be in a good spot on search engines.
Our expert SEO services (search engine optimisation services) work to get web pages to rank higher, perform better, and produce more business.
Websites in the top spot get a huge amount more traffic compared to those lower down in the rankings.
Being optimised will allow your page to end up in front of the right people at the right time. So don't miss out on those clicks!
Our SEO services agency will help you figure out the best methods and services to focus on for your business.
As every industry is different, different SEO development services are needed for individual businesses.
If you are a family law firm looking for SEO experts – you have found the right place. Our SEO specialists can help you today.