Ice Cream Tuk Case Study
Services:  PPC
Started Work: September 2023
Company Overview: Ice Cream Tuk – Wedding and Event Dessert Caterers
Project Summary
We worked with a small dessert catering business called Ice Cream Tuk on an ad creation package in which we created on brand,  eye-catching ads with strong copy, to attract new clients for the business.
The package included:
1 Campaign

3 Ad Groups

5-10 Ads
For Ice Cream Tuk, the owner specified wanting to target weddings and events seperately, so in the design process, we ensured there was ads catering to each ad group. To fit the clients needs, we created 9 static ads and 1 carousel, in order to ensure best performance. 
Striking Ad Design
You can see below a few examples of the ad designs we created for the business. In this project, we felt it was important to follow the existing brand guidelines to base the ads from, to ensure they were cohesive with the already established brand identity on Facebook. We conducted in-depth competitor research to see what was already published and perfoming well in order to create these high quality, on-brand ads.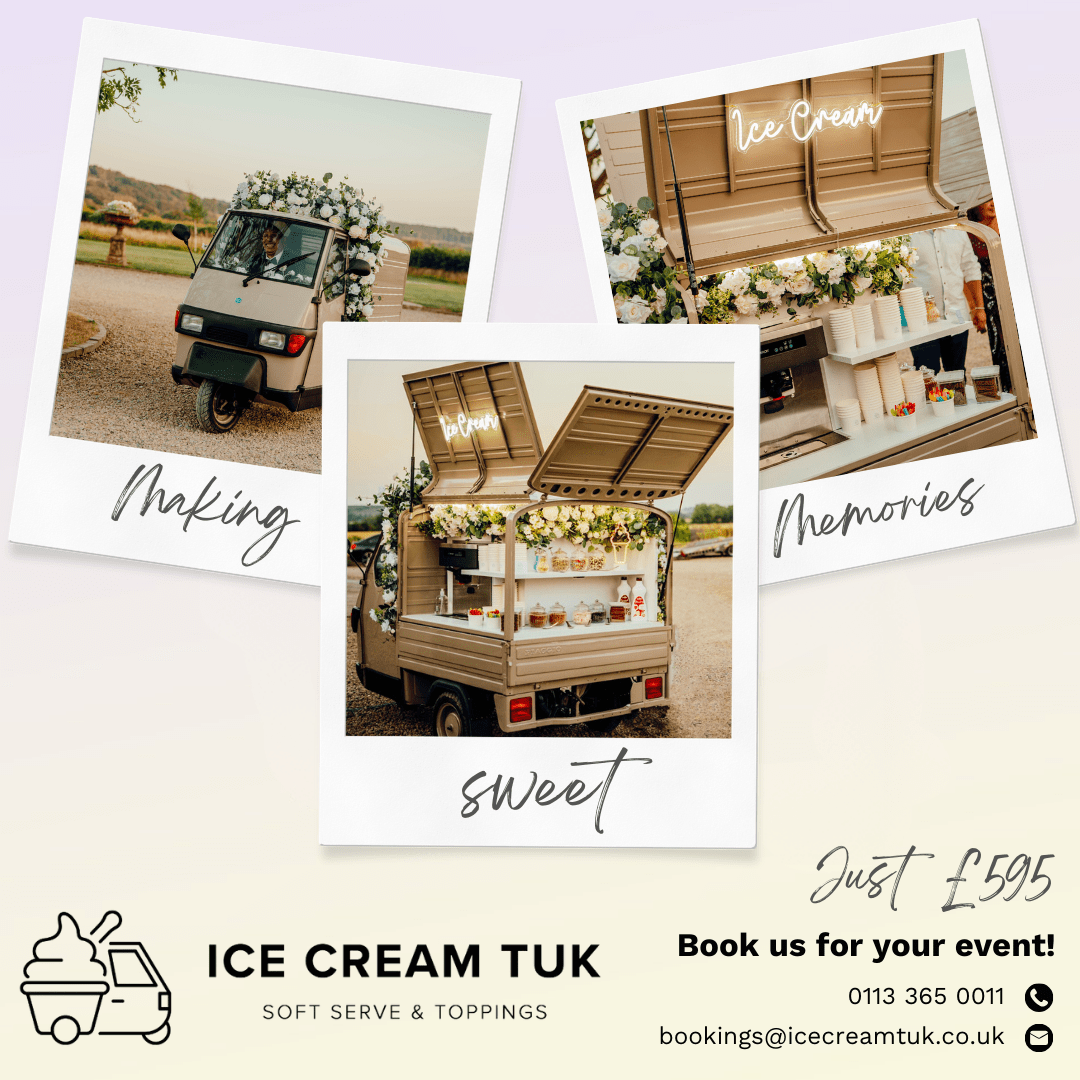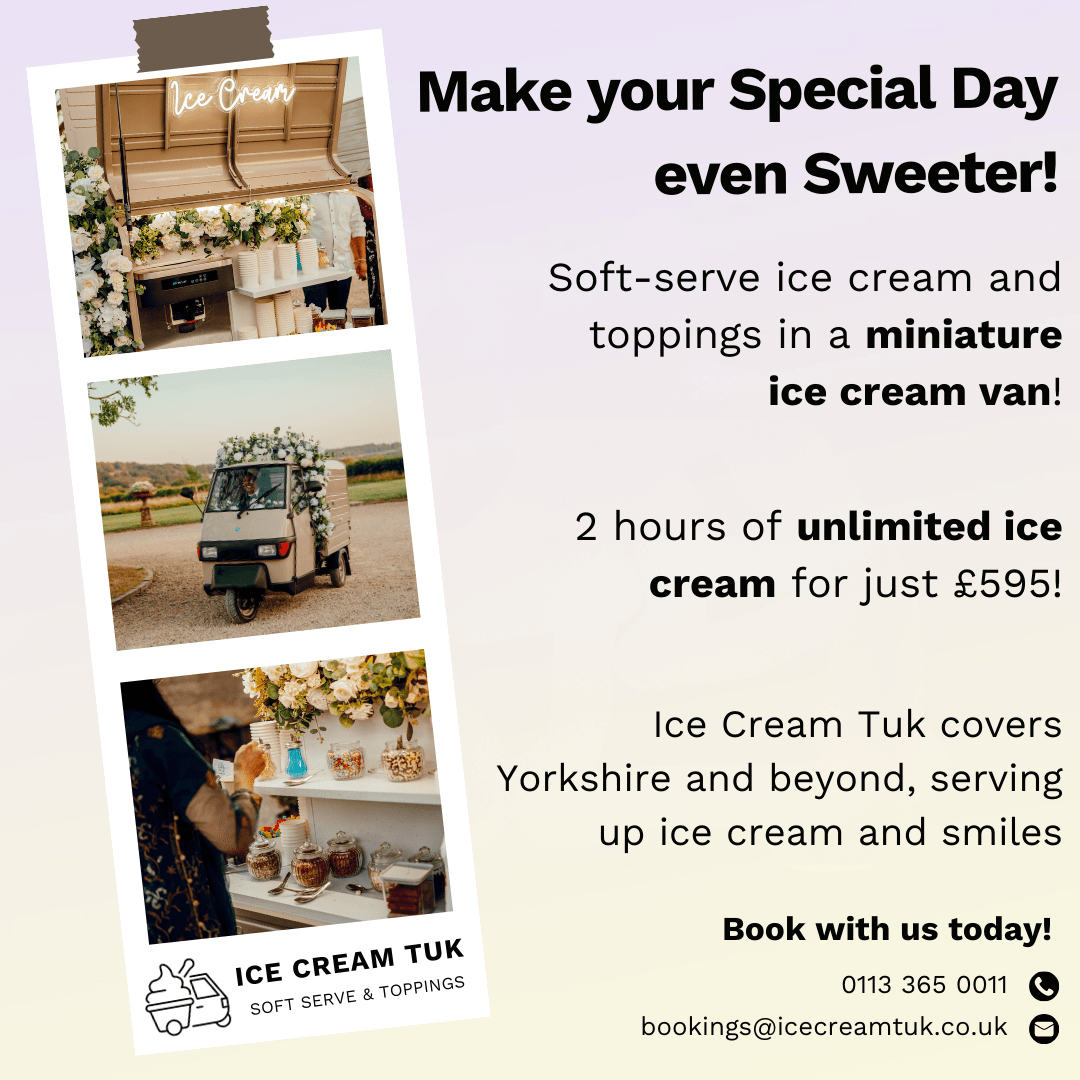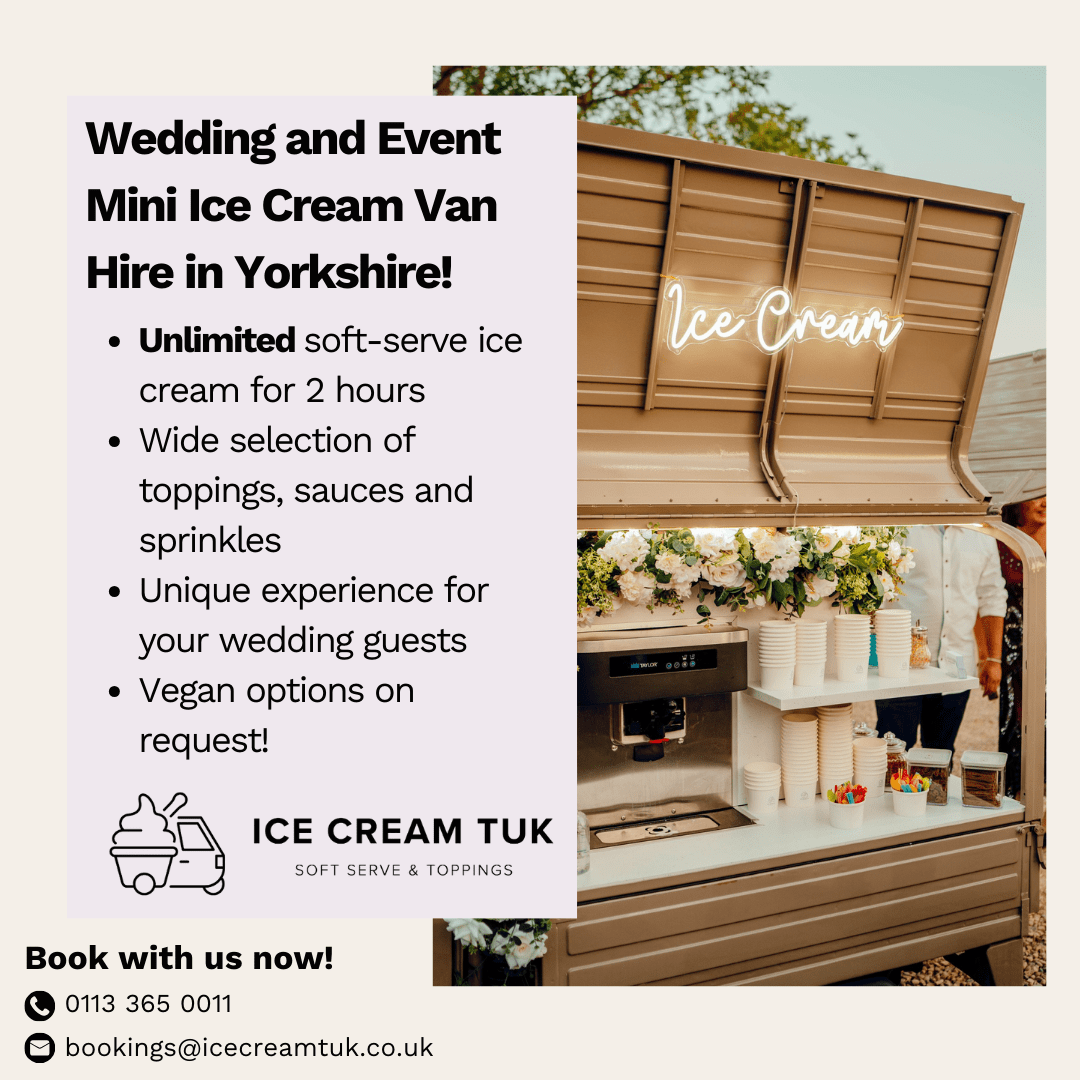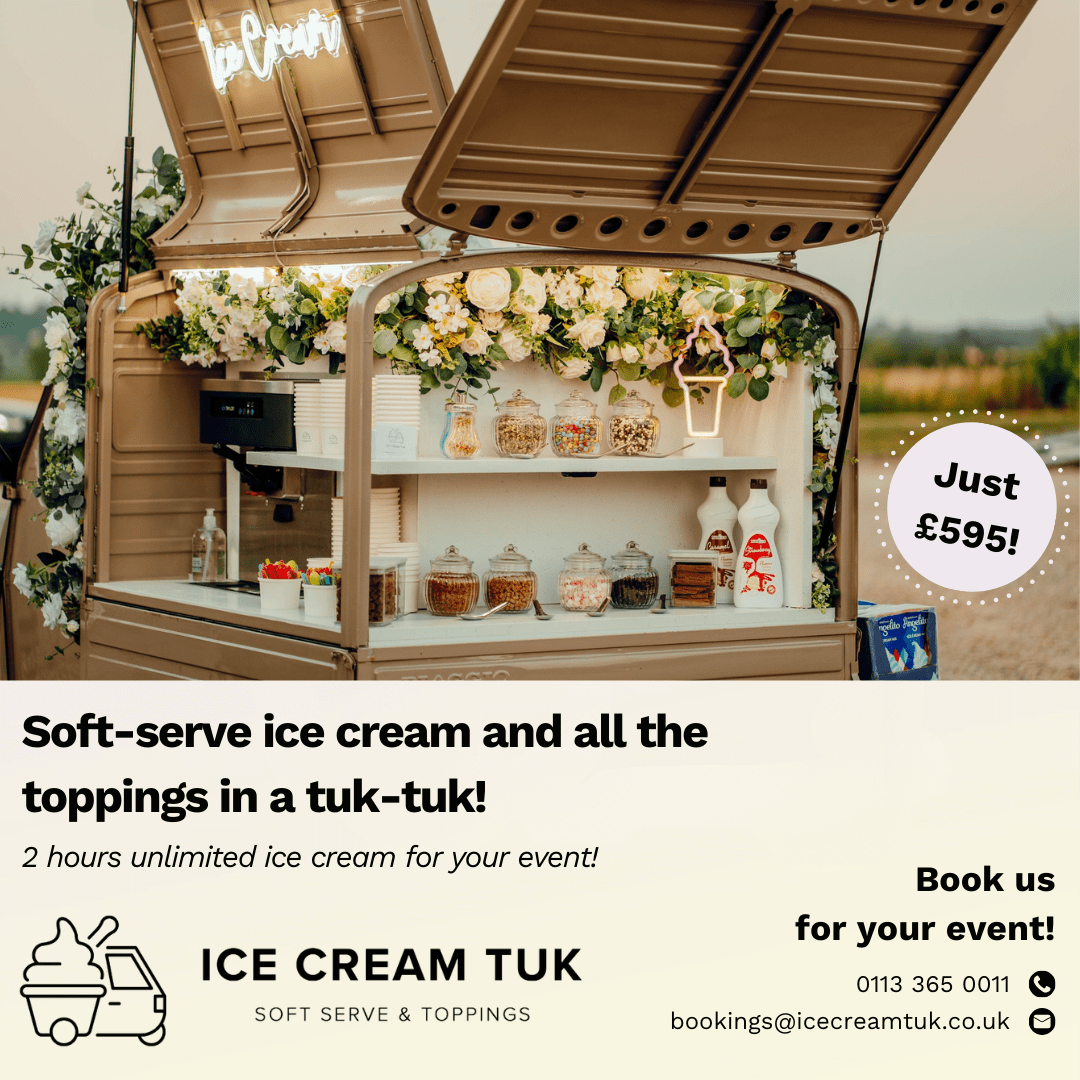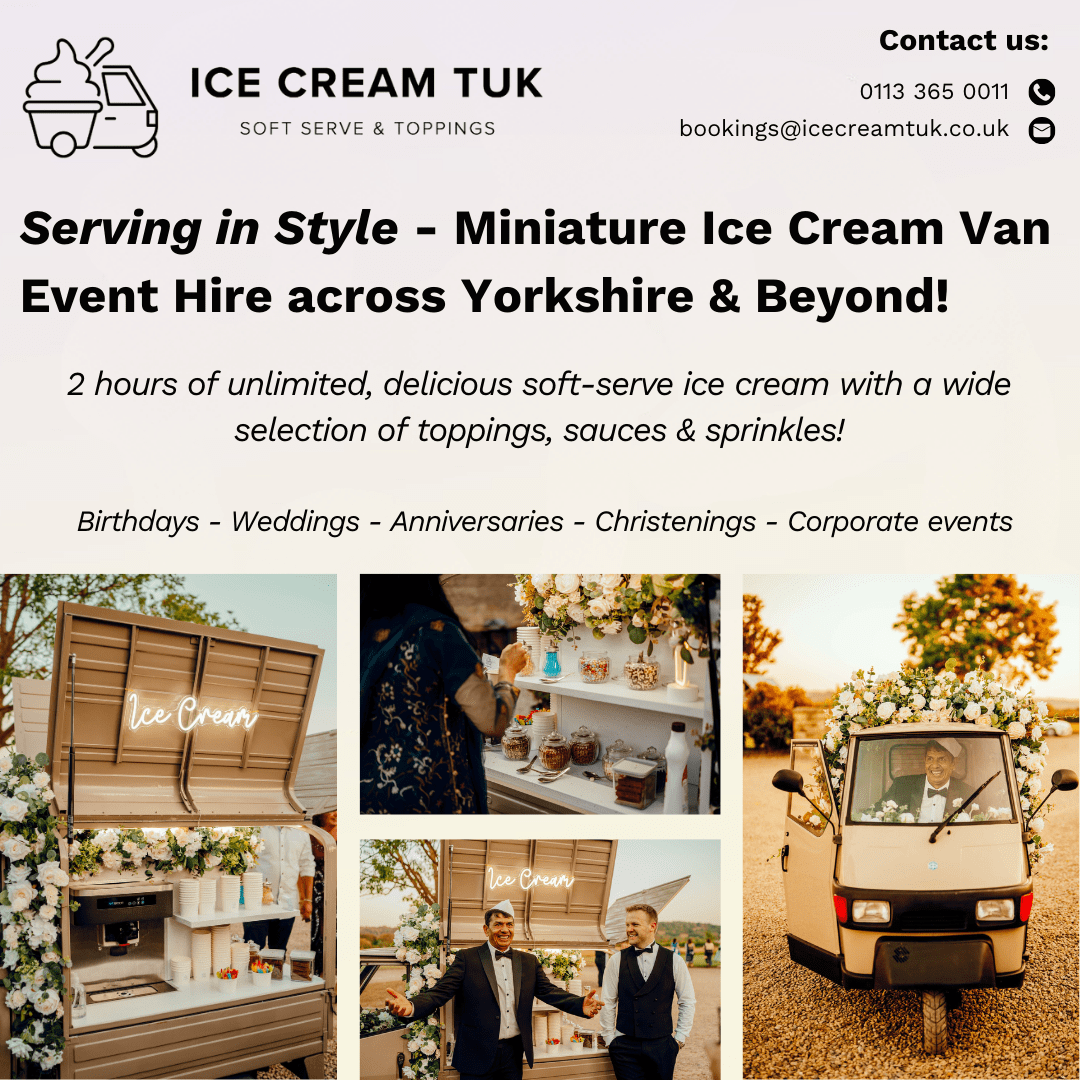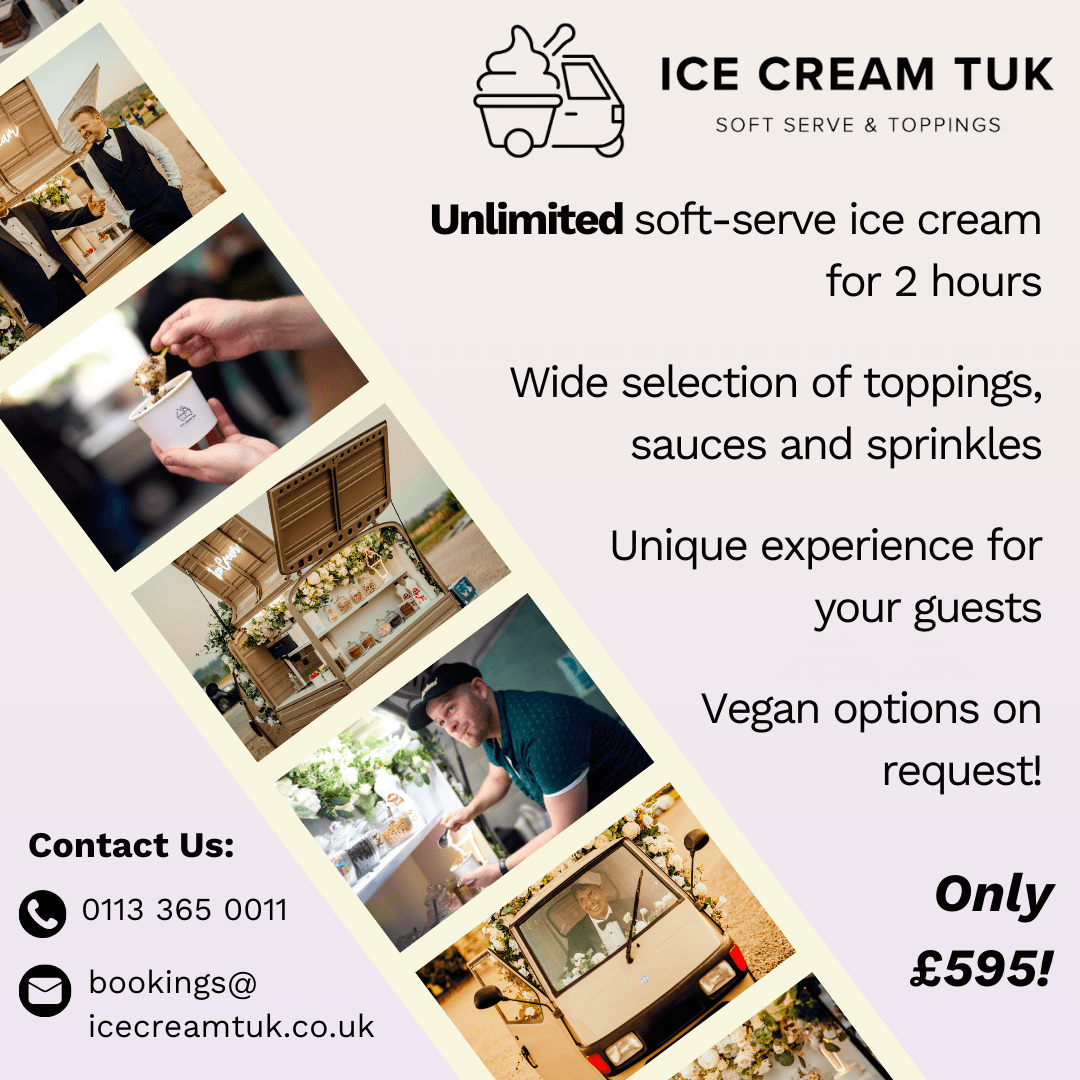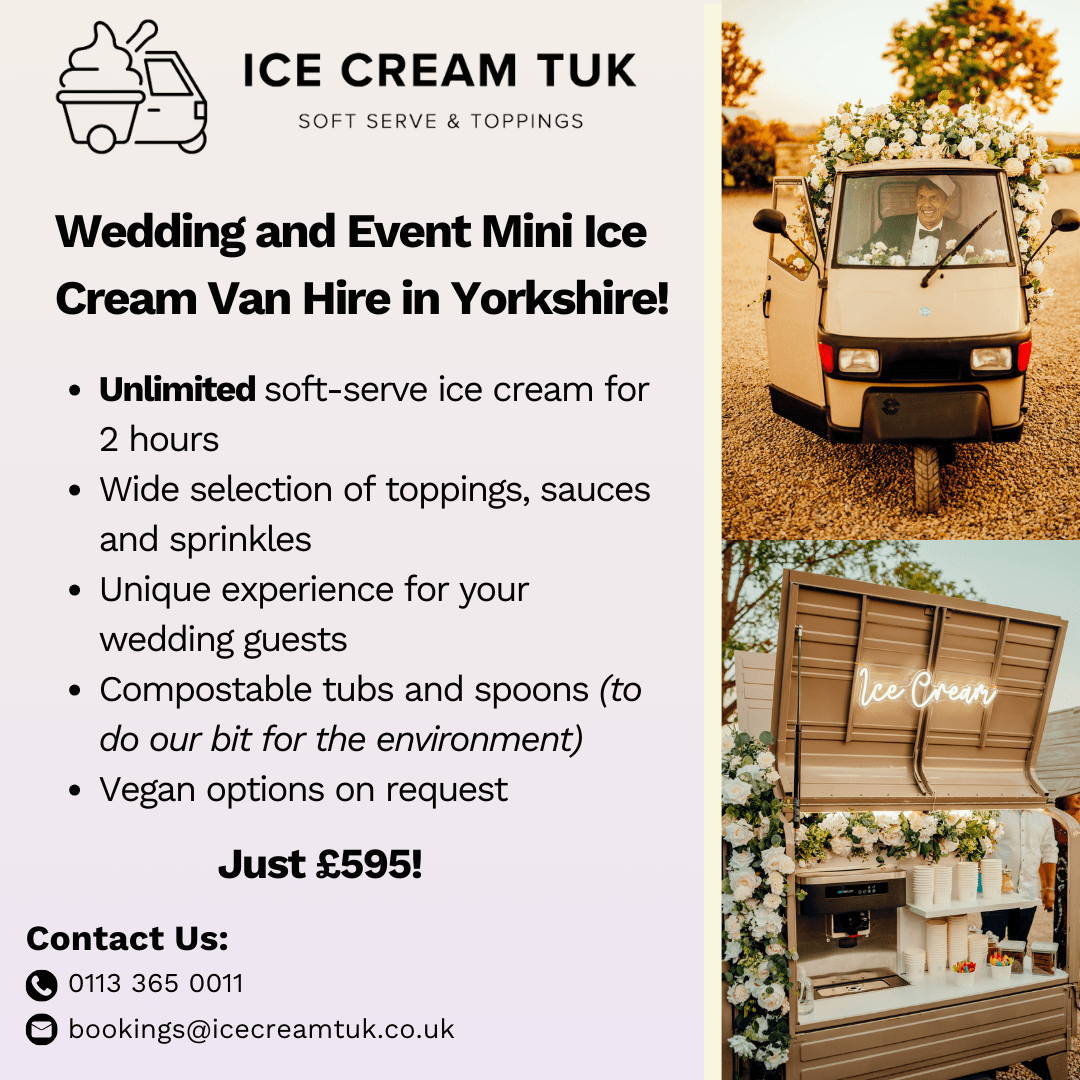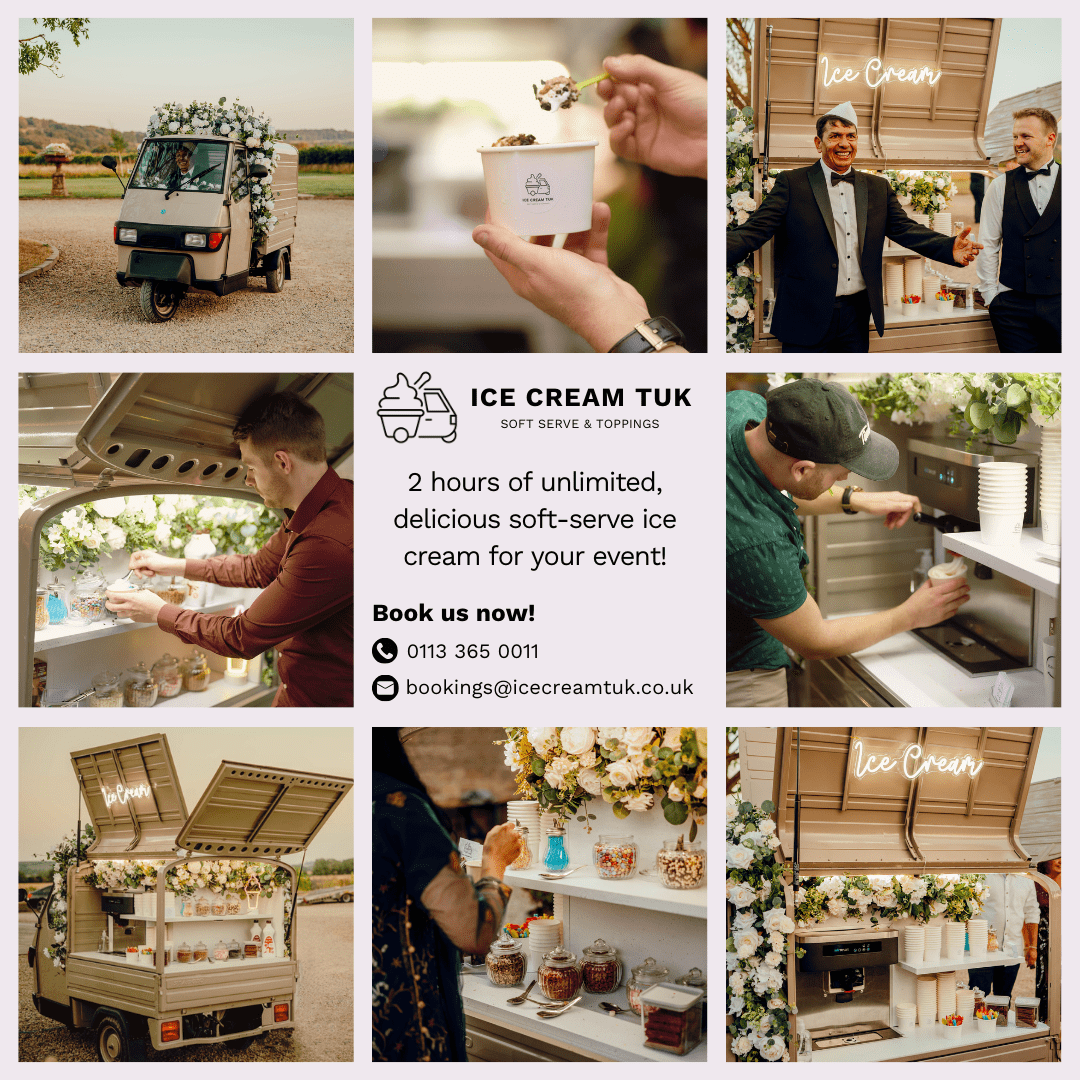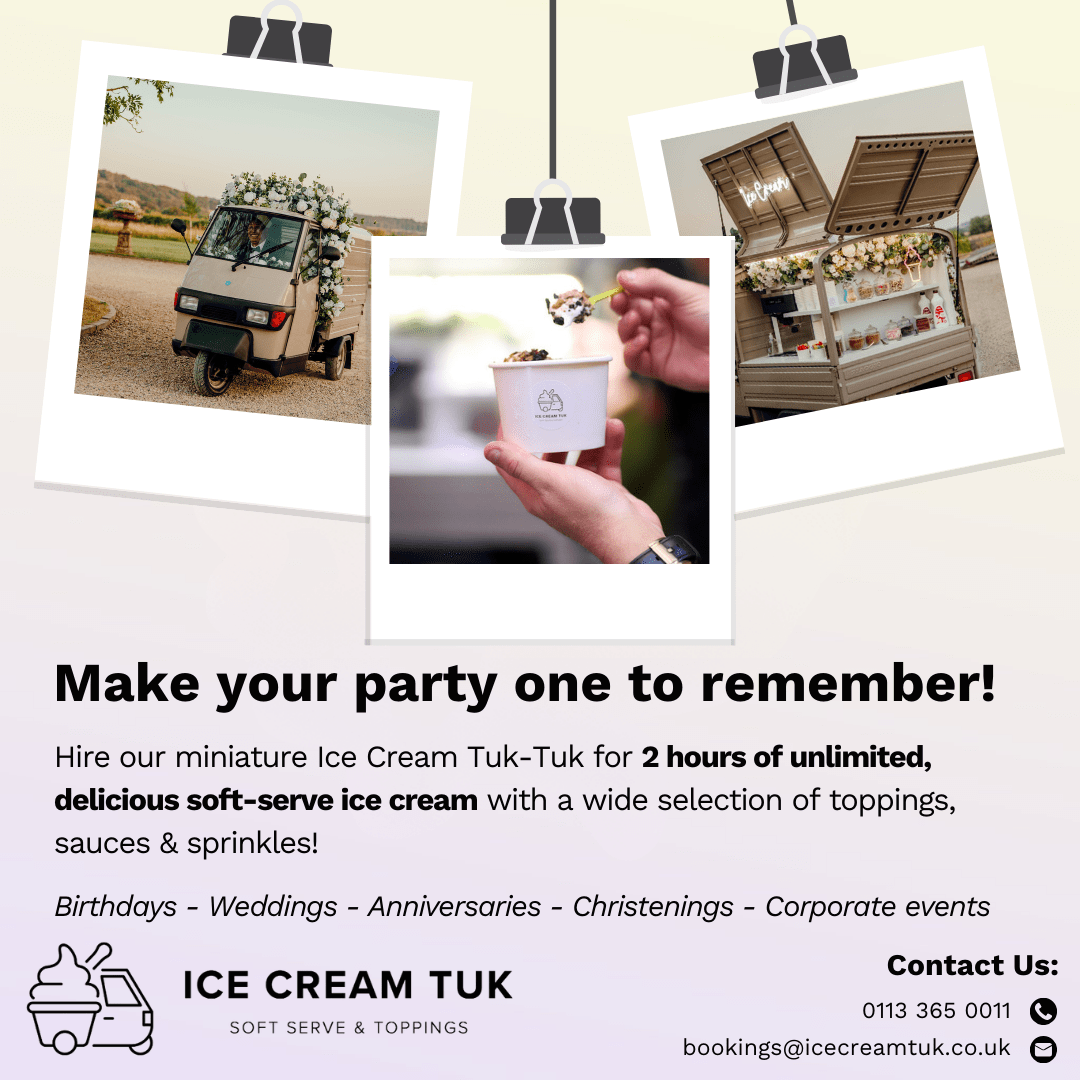 Let's Work Together!
Curious about starting digital marketing for your business? Get in touch today and our experts can talk you through it!