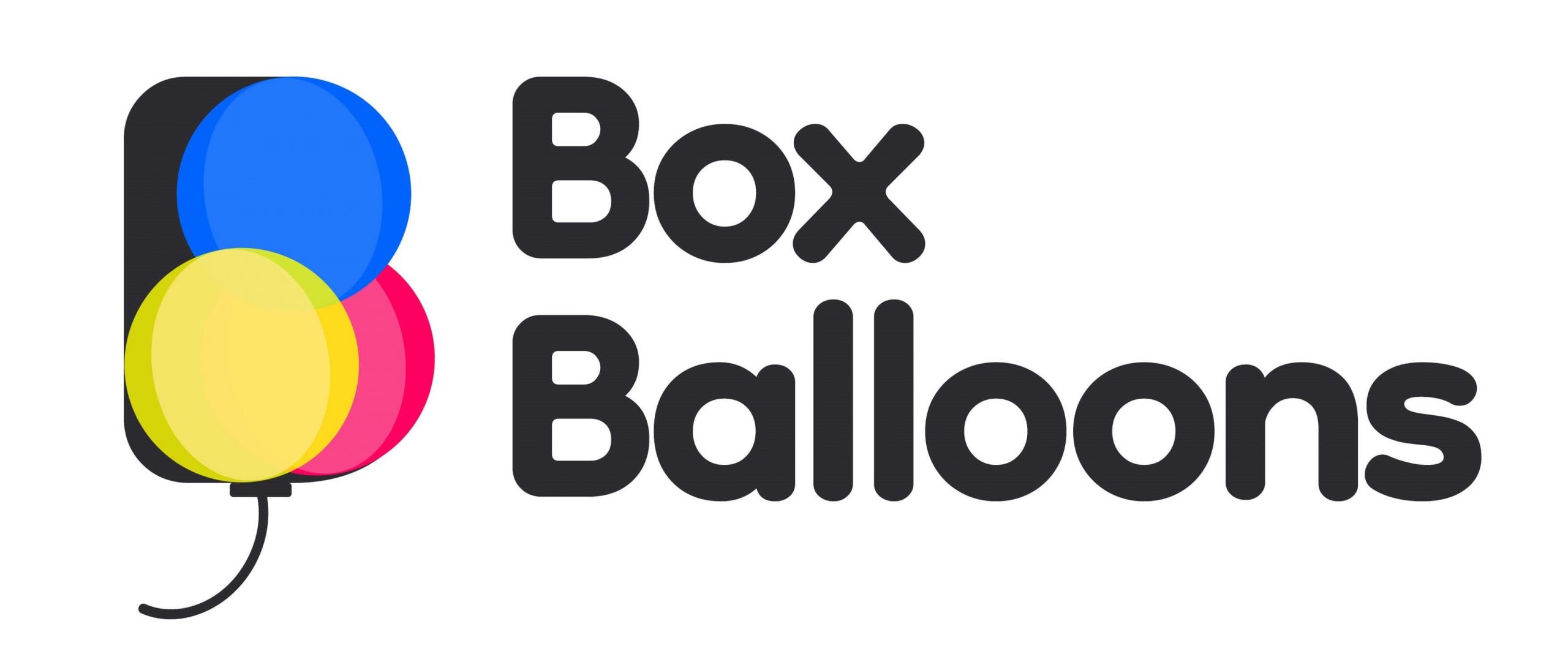 Box Balloons Halloween Case Study
Services:  PPC
Started Work: October 2023
Company Overview: Box Balloons – High Quality Balloon Display Company
Project Summary
We worked with a small business called Box Balloons on a limited run ad creation package in which we created on brand, engaging Halloween themed ads with strong copy, to attract new clients for the business within a short period of time.
The package included:
1 Campaign

1 Ad Group

5 Ads
The Halloween ads were a short run campaign to target customers looking for something extra to add to their Children's Halloween parties or events. Due to this, we wanted to create a youthful, fun and engaging ad set to appeal to the younger audience.
Proven Results
We worked Box Balloons on these ads for a very limited run ad campaign, running from the 27th-30th October 2023. Due to this, we needed the ads to make a big impact in a short amount of time. Check out the results we got for this client below!
Cost Per Click on Average
Striking Ad Design
You can see below a few examples of the ad designs we created for the business. In this project, we felt it was important to follow the existing brand guidelines to base the ads from, to ensure they were cohesive with the already established brand identity on Facebook. We conducted in-depth competitor research to see what was already published and perfoming well in order to create these high quality, on-brand ads.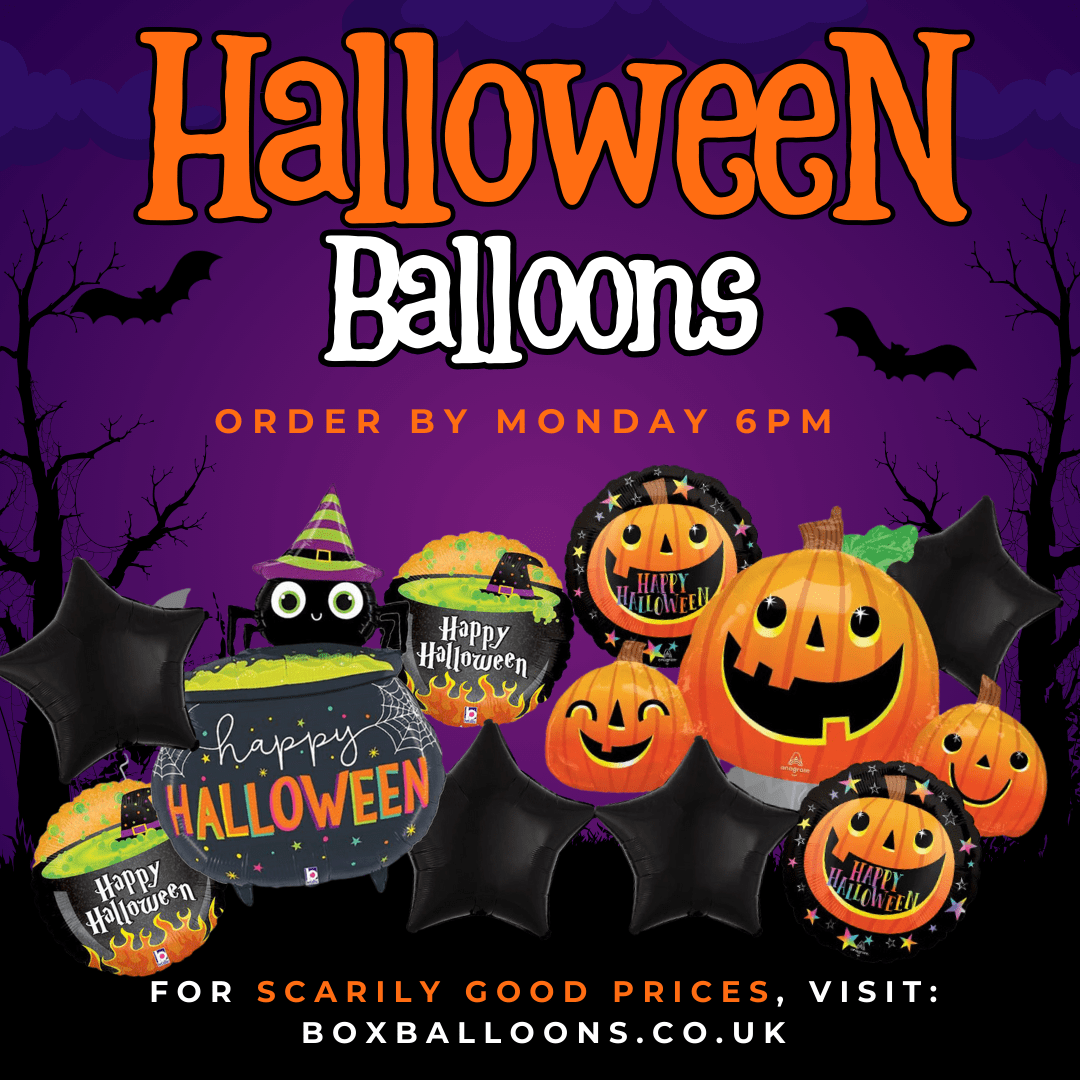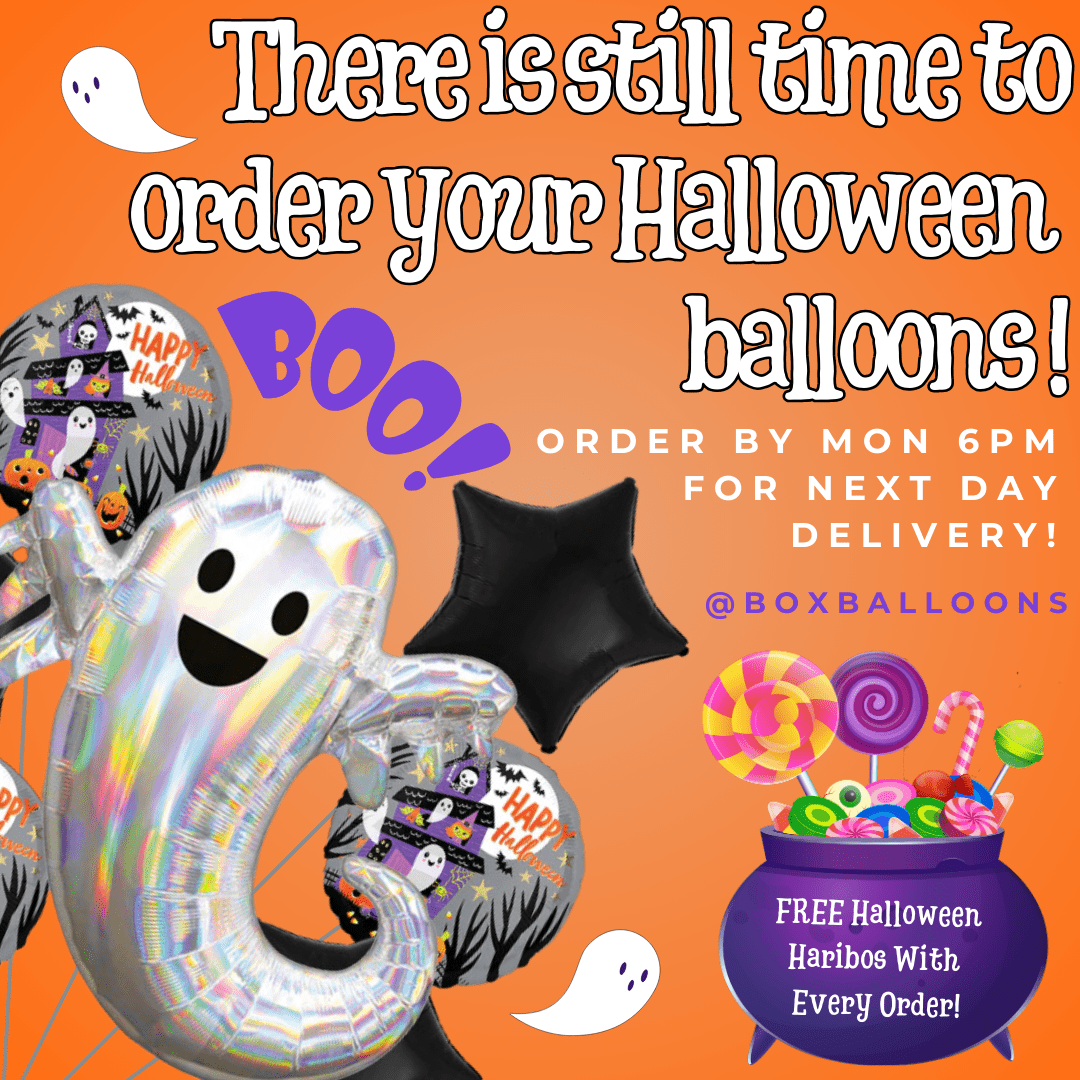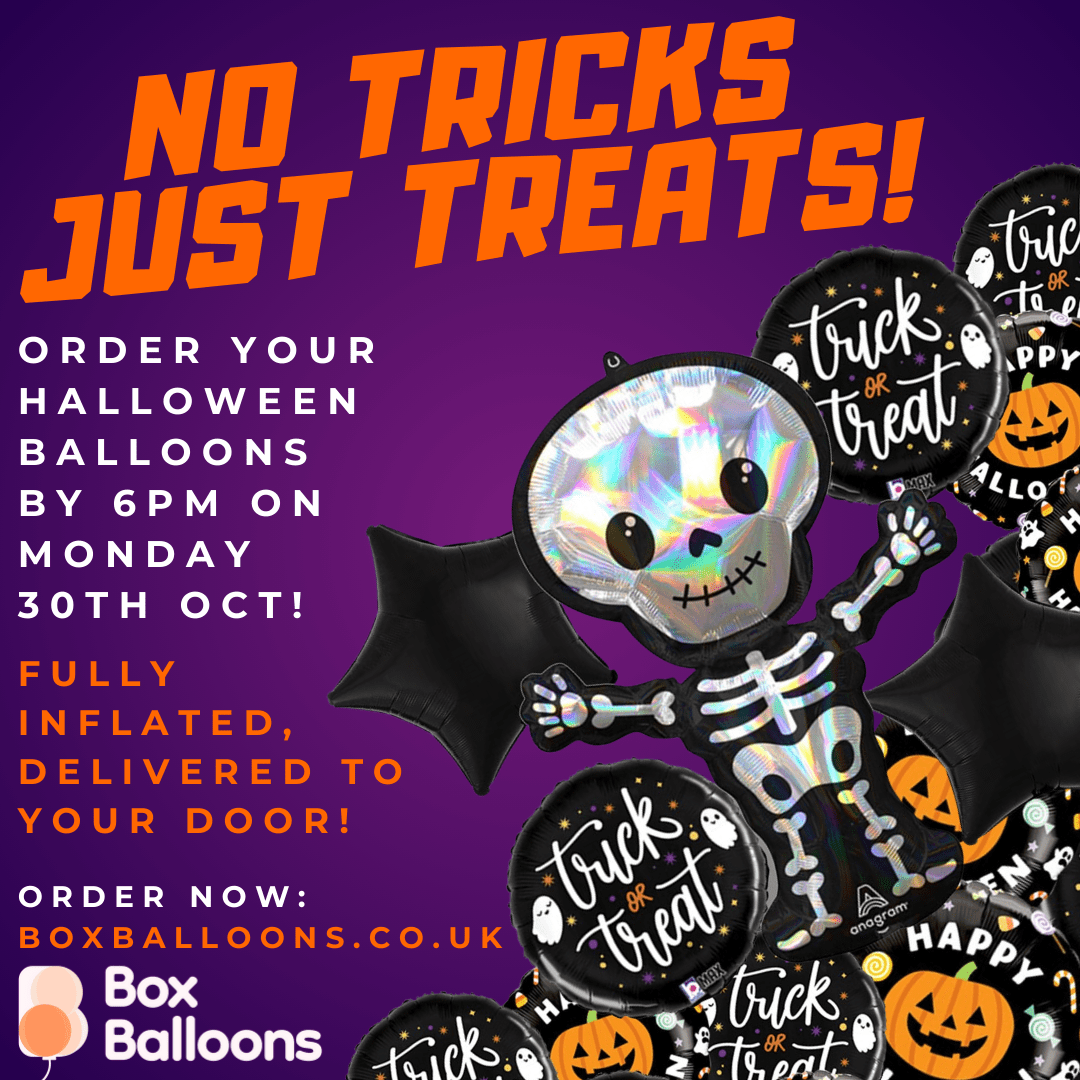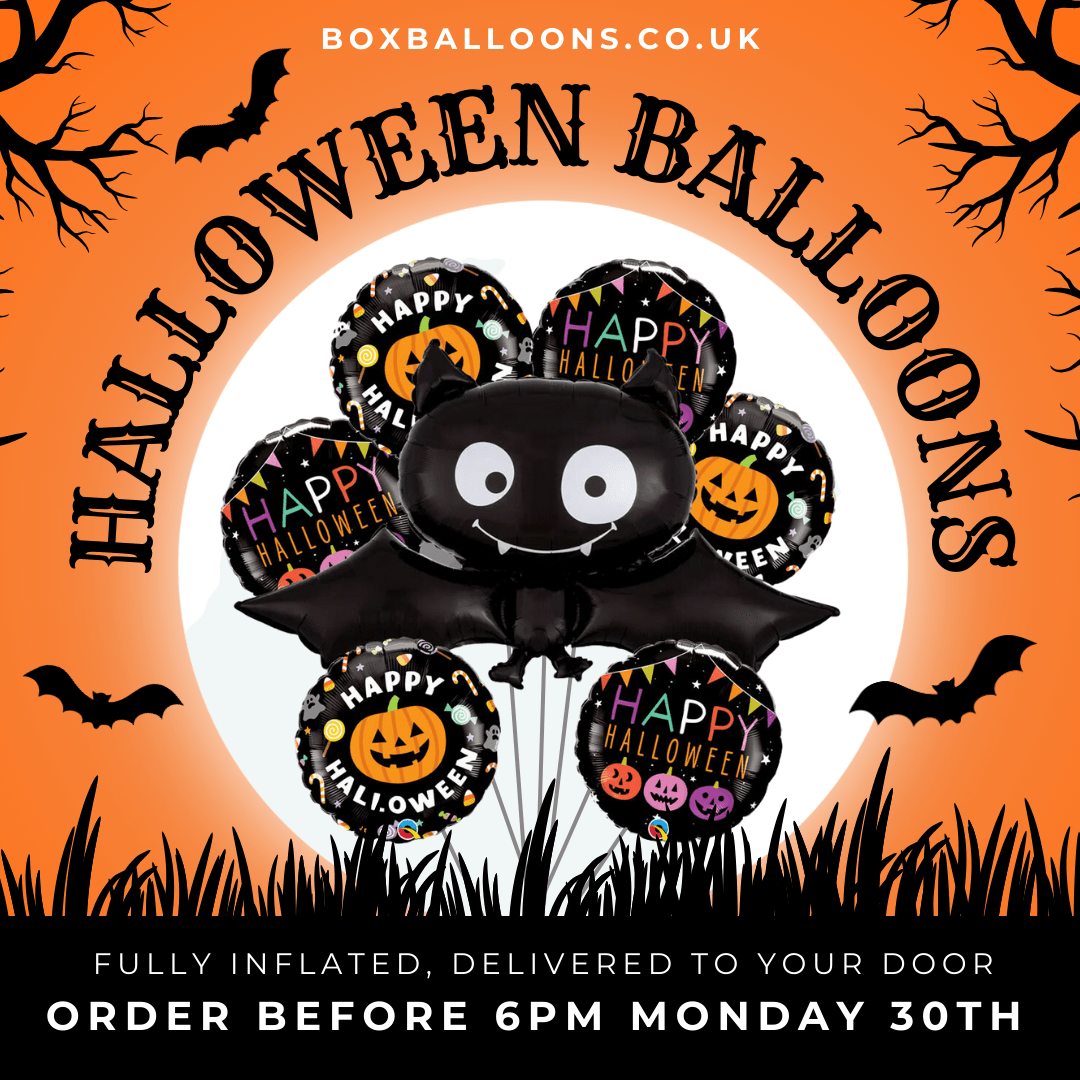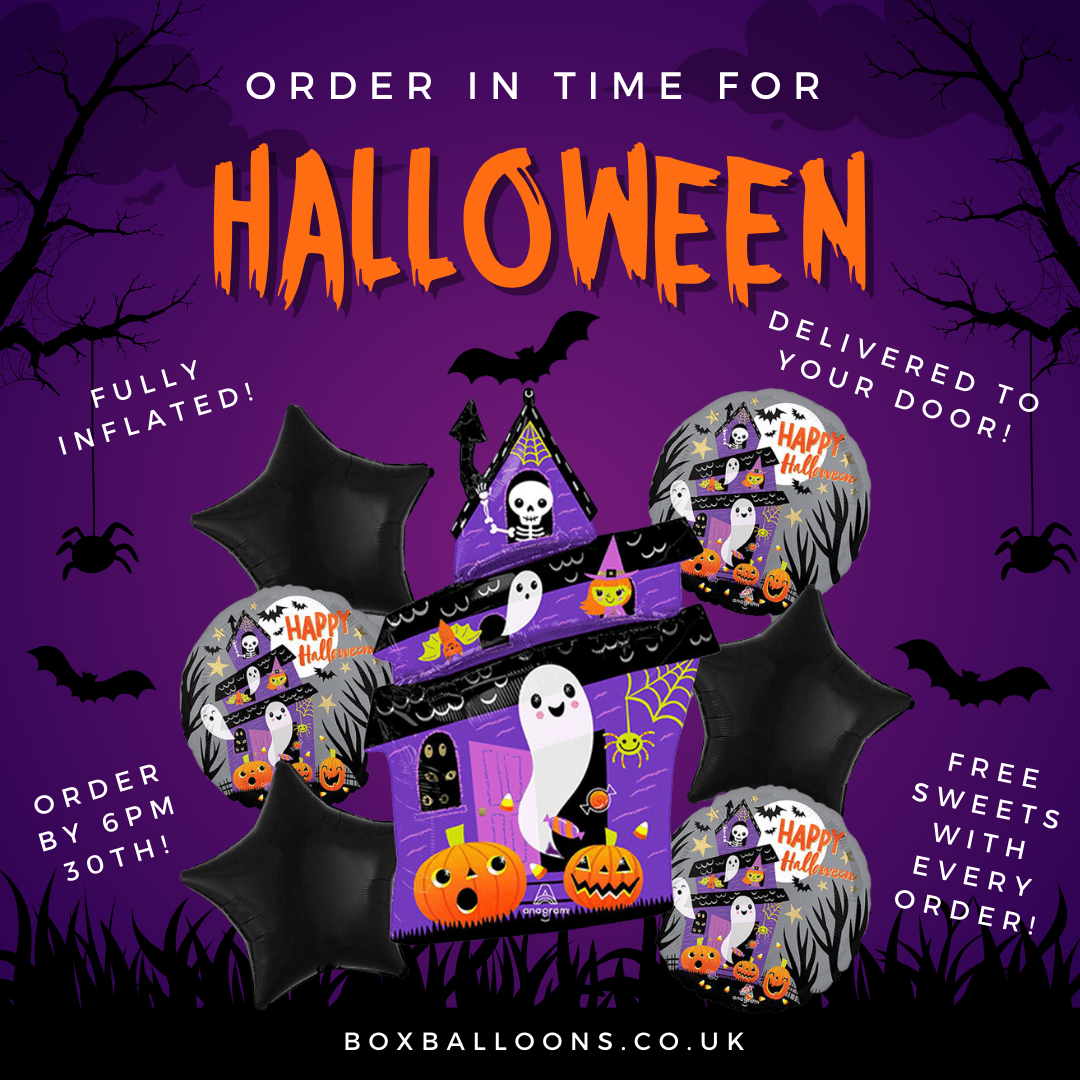 Let's Work Together!
Curious about starting digital marketing for your business? Get in touch today and our experts can talk you through it!