Facebook Ads Case Study
Services: PPC – Facebook Advertising
Started working with: October 2022
Company Overview:  Specialists in personal injury claims in the areas of medical negligence.
Project Summary
We worked with Bluecross on an ad creation package in which we created eye-catching ads with strong copy, to attract new clients for the business. The campaigns include a location-specific ad targeting a local audience only, nationwide ads targeting parents and a small recruitment campaign.
Striking Ad Design
Below you can see examples from a series of Facebook advert designs we designed and wrote copy for.
This campaign is for lead generation ads, in which we also created forms for customers to fill in with personal information, so that Blue Cross can contact them as new leads.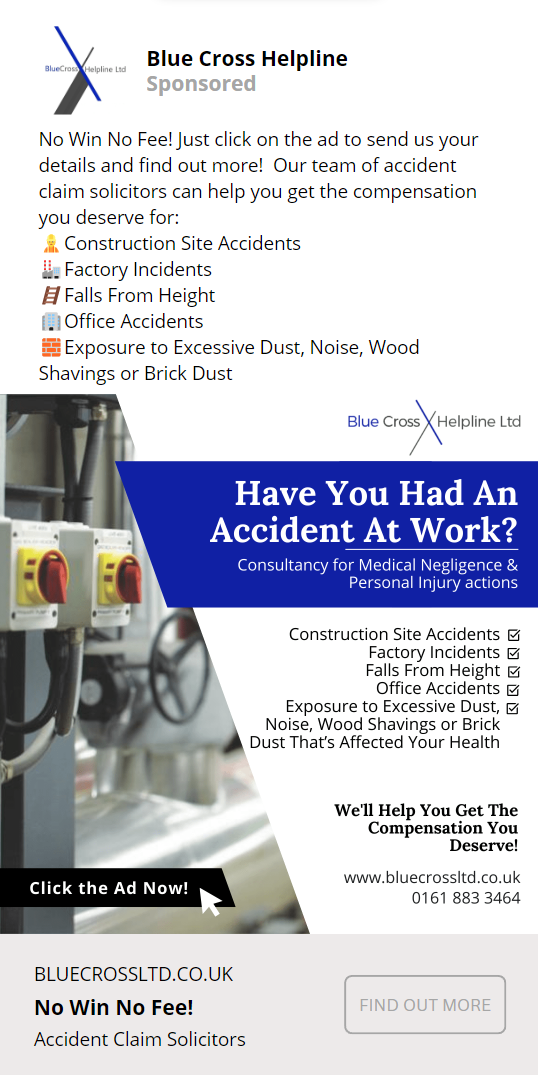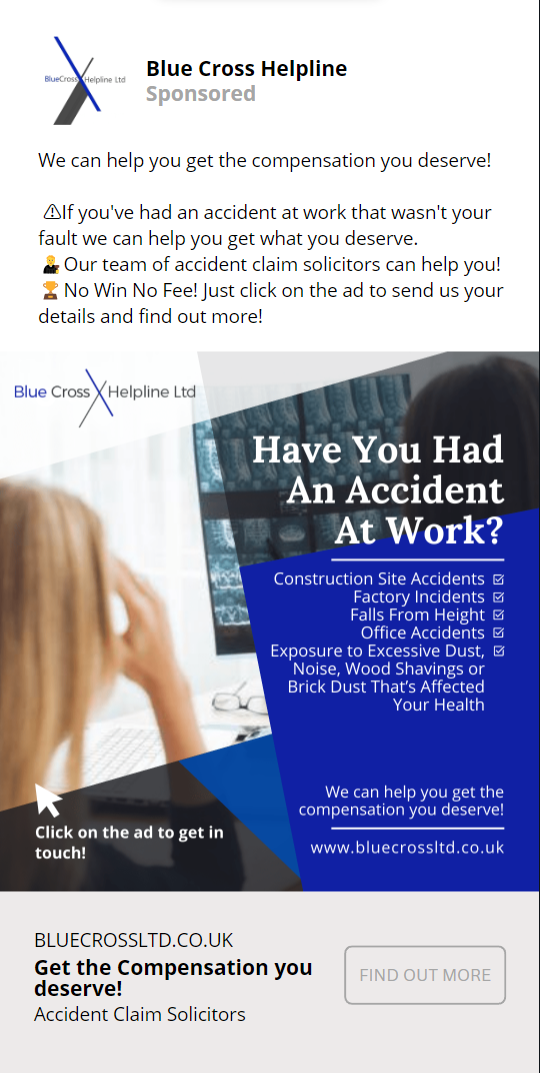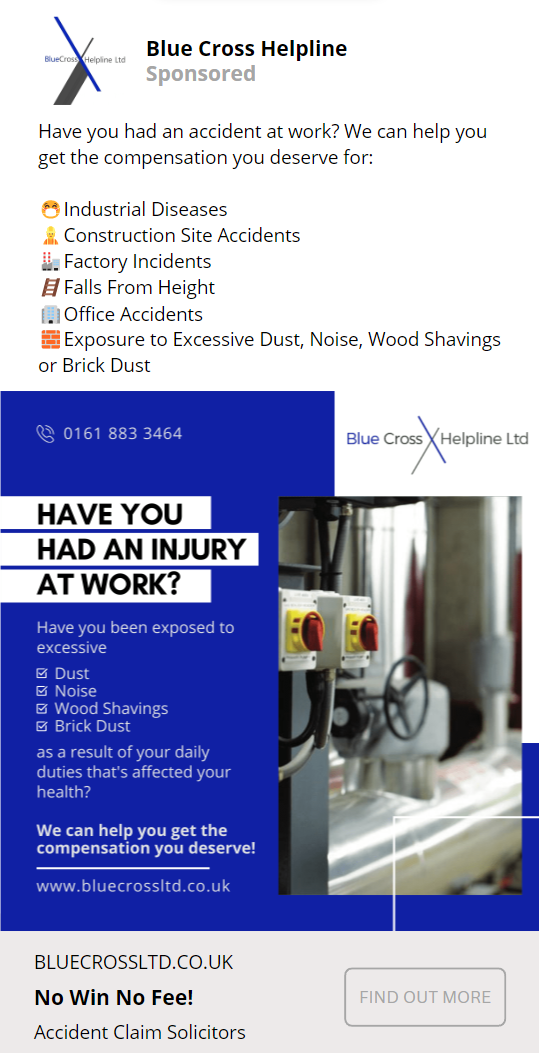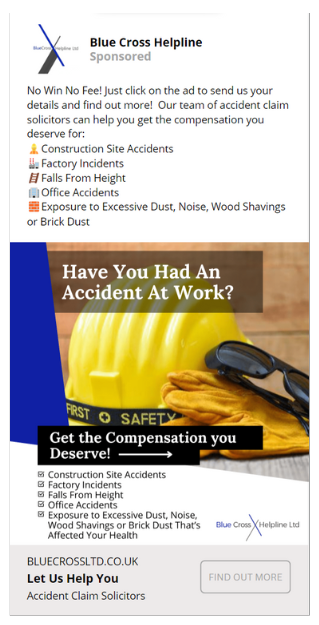 Let's Work Together!
Curious about starting digital marketing for your business? Get in touch today and our experts can talk you through it!