Branding & Web Design Case Study
Services: Brand Design & Website Design 
Started working with: January 2023
Company Overview: Aya motors are a car parts and service supplier.
Project Summary
The aim of this project was to create, from scratch, branding and a website so that this company was all set up and ready to get going. Our professionals used various tools to design branding and website design options.  
We have completed a full website design for this business with every page they require. As well as their design we have made the website search engine optimisation ready so they can propel their business. Every website that we create is made to be responsive to whatever device a customer may be on. 
Creating unique brand designs that can be utilised easily across all website pages.
Creating brand design guidelines to ensure that the business stays on brand, helping to make the brand easily identifiable.
Creating a mockup website design to ensure the business's wants are met before the building is started. 
Website creation from scratch including WordPress set-up alongside the design of every page.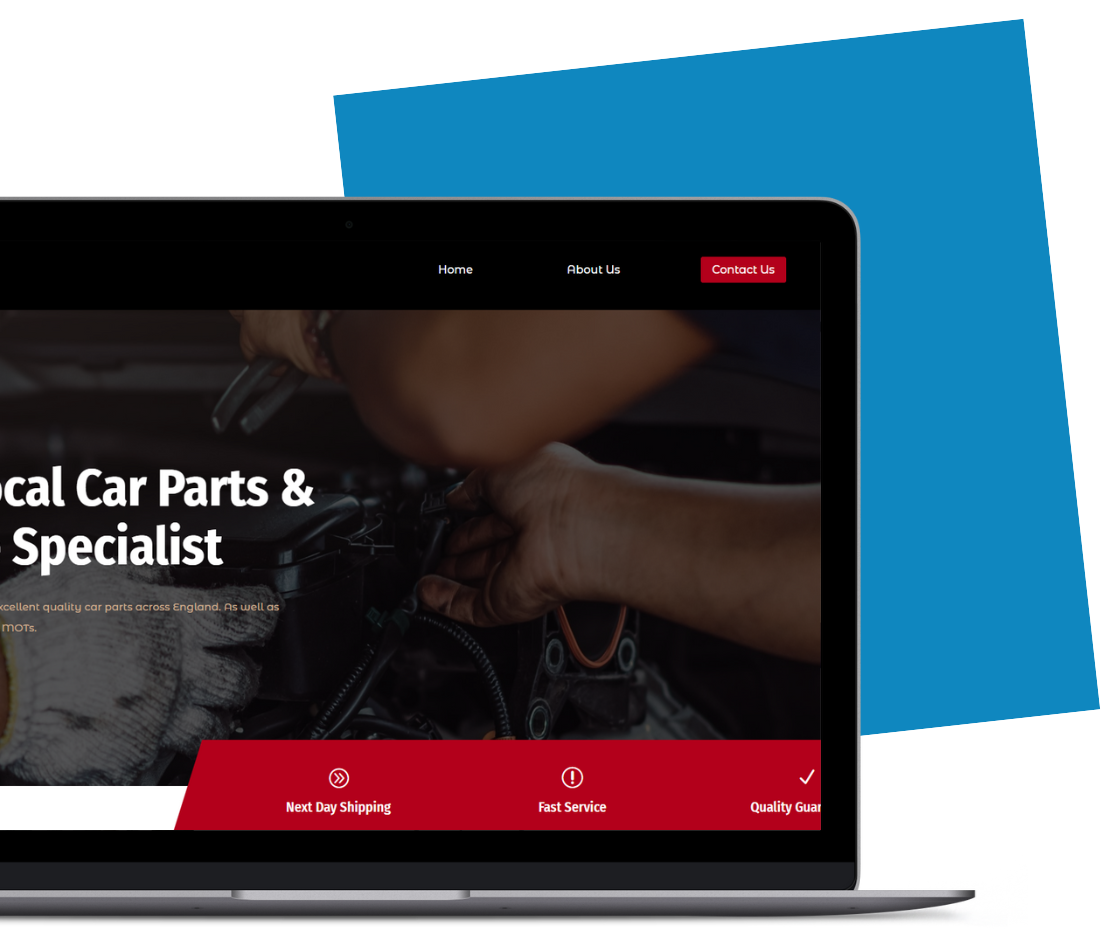 Full Branding and Website Design
First we created brand guidlines, including a colour scheme and font types.
We then create logo options before choosing the most favoured one.
Finally we set about creating the website using WordPress. Going off mock up designs we designed first.
Finished Brand Logo
We worked with Aya Motors to create a brand logo that accurately captured their vision.
Our professionals worked on creating many different logo options for our client, giving them options.
See our other logo design options below.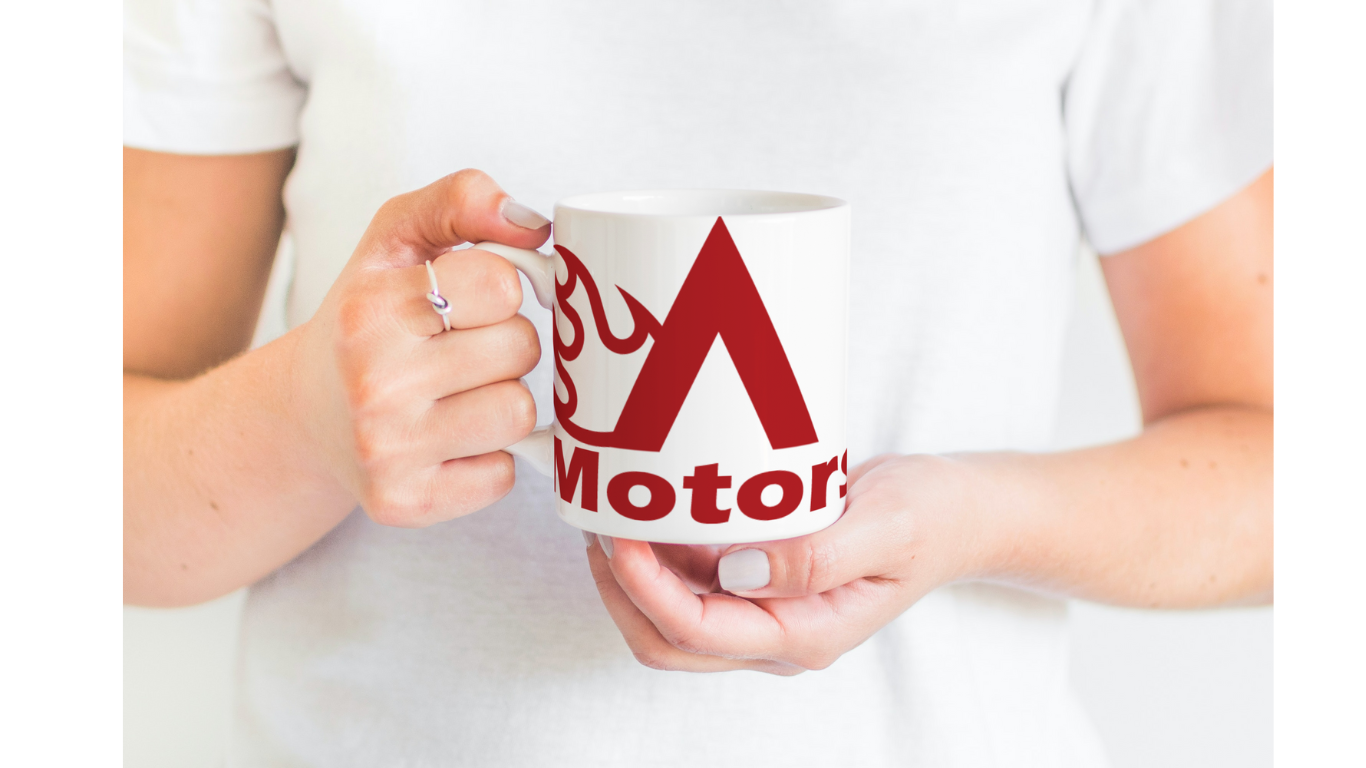 Logo Design Options
As you can see we created multiple design options for our client. We did this to ensure their specific needs and wants were met.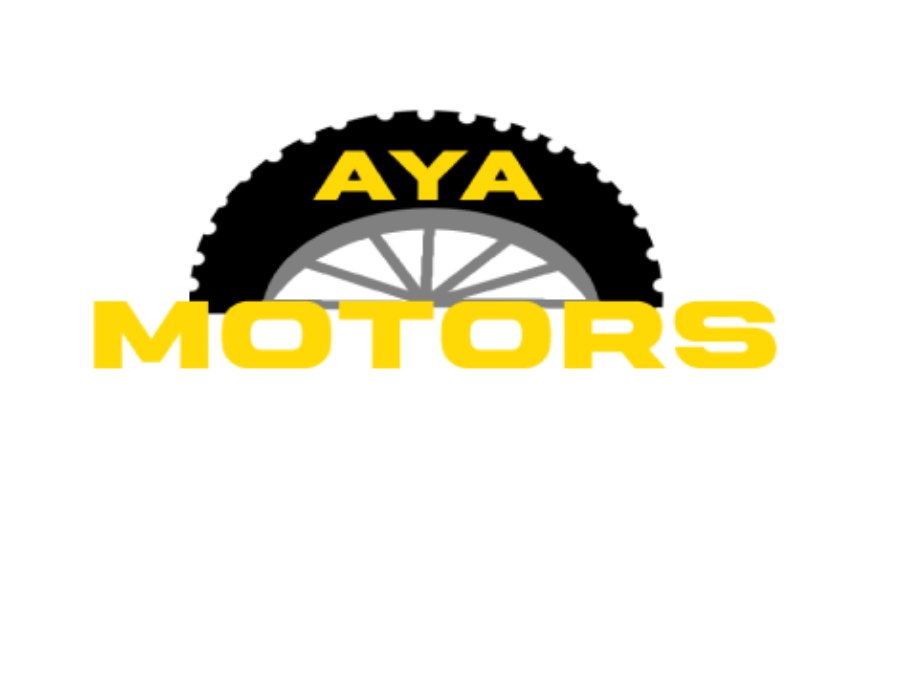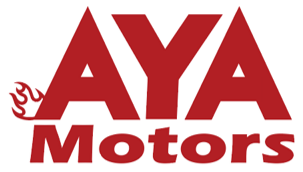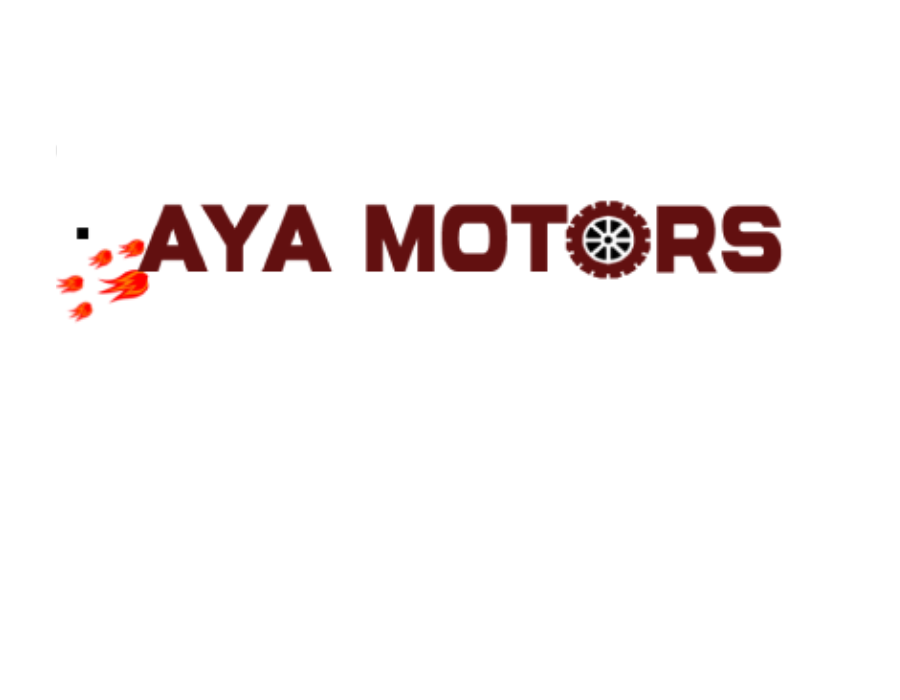 Finished Website Design
We worked with Aya Motors to create a website that accurately captured their vision.
Good WordPress website design can bring many benefits to a business. A well-designed website can help establish credibility and create a positive first impression with potential customers.
To see the design options we made before settling on this one look below.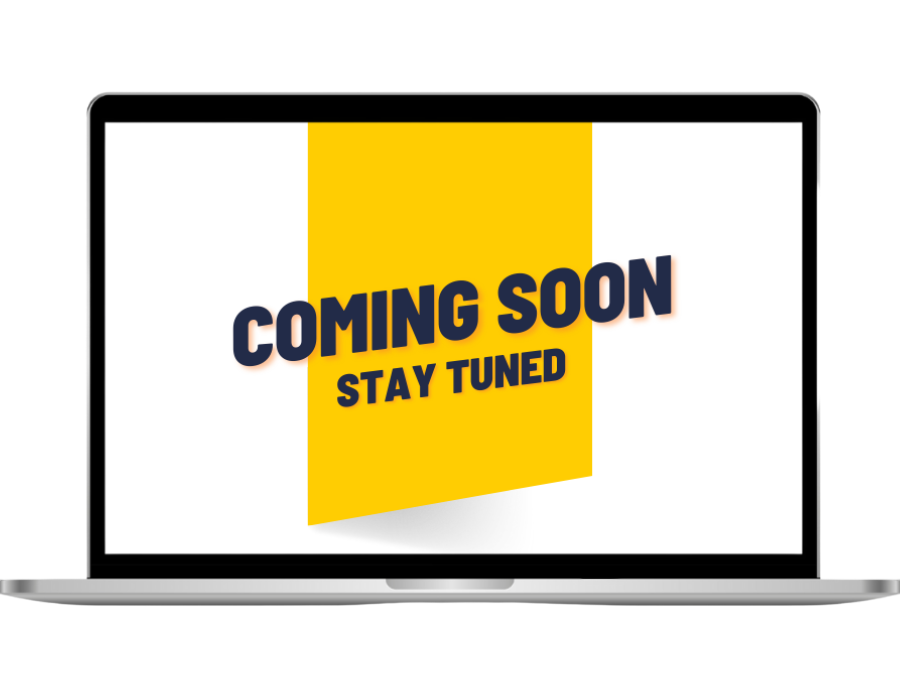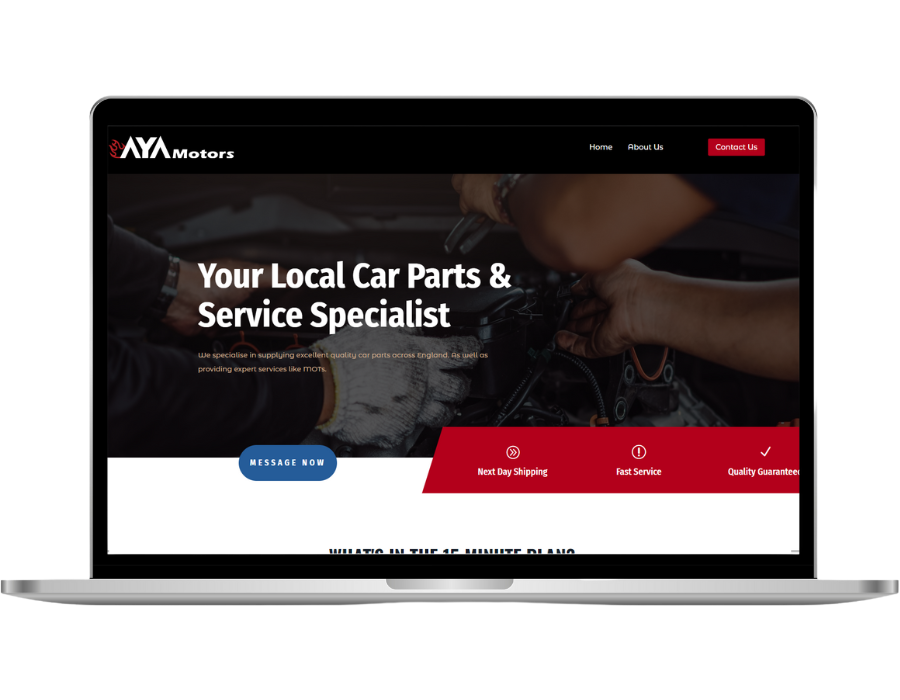 Web Design Mock Up
We create just one web design option for our client, who loved it so we went ahead and made it. 

Let's Work Together!
Curious about starting digital marketing for your business? Get in touch today and our experts can talk you through it!