Facebook Ads Case Study
Services: PPC – Facebook Advertising
Started working with: September 2022
Company Overview: A2Z are an online tutoring company offering sessions to all ages with highly trained tutors
Project Summary
The aim of this campaign is to collect customer information through lead-generation ads. Using eye-catching ads with strong copy we created a set of ads for multiple campaigns. The campaigns include a location-specific ad targeting a local audience only, nationwide ads targeting parents and a small recruitment campaign.
Collect lead information through lead generation form ads on Facebook through persuasive, eye-catching ads that speak directly to the target audience
Regularly add, improve and update ads to keep them fresh and fully optimised, whilst learning through data about the best audiences to advertise to
Proven Results
Take a look at a few of the results we've gotten for our client within the first 2 months of working with them. Their most successful campaign was a lead generation campaign advertising their online tuition:
Leads in 2 months on a low campaign budget
Per lead on average for lead generation campaign
Impressions on leads generations ads in 2 months
Striking Ad Design
Below you can see examples of ads we designs and wrote copy for for this business.
Being an online tutoring company that also delivers in person tutoring in specific locations, separate campaigns were needed to advertise these 2 services.
You can see an examples of a location specific ad that was run just to the local area, plus 3 ad examples that were delivered nationwide to an audience of parents.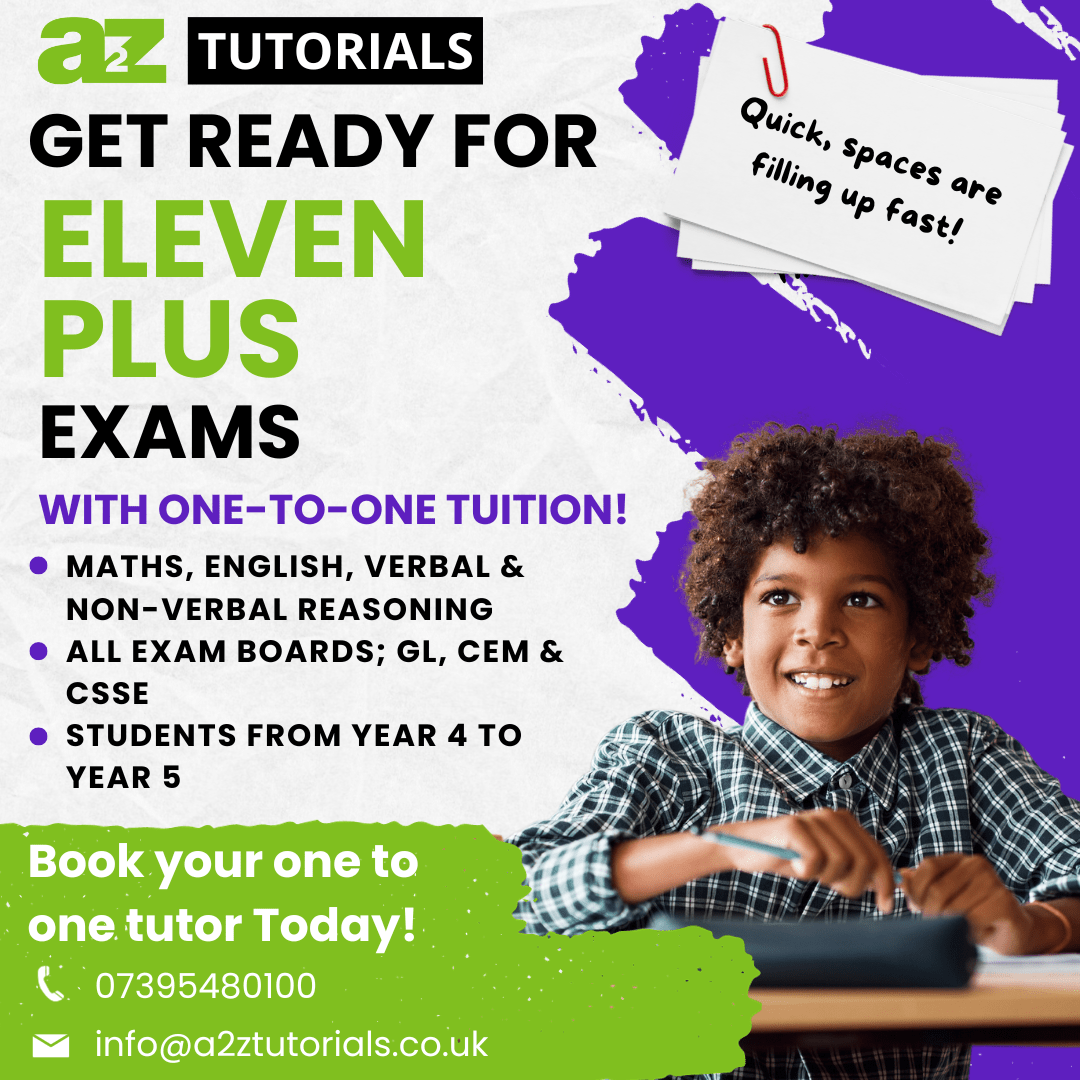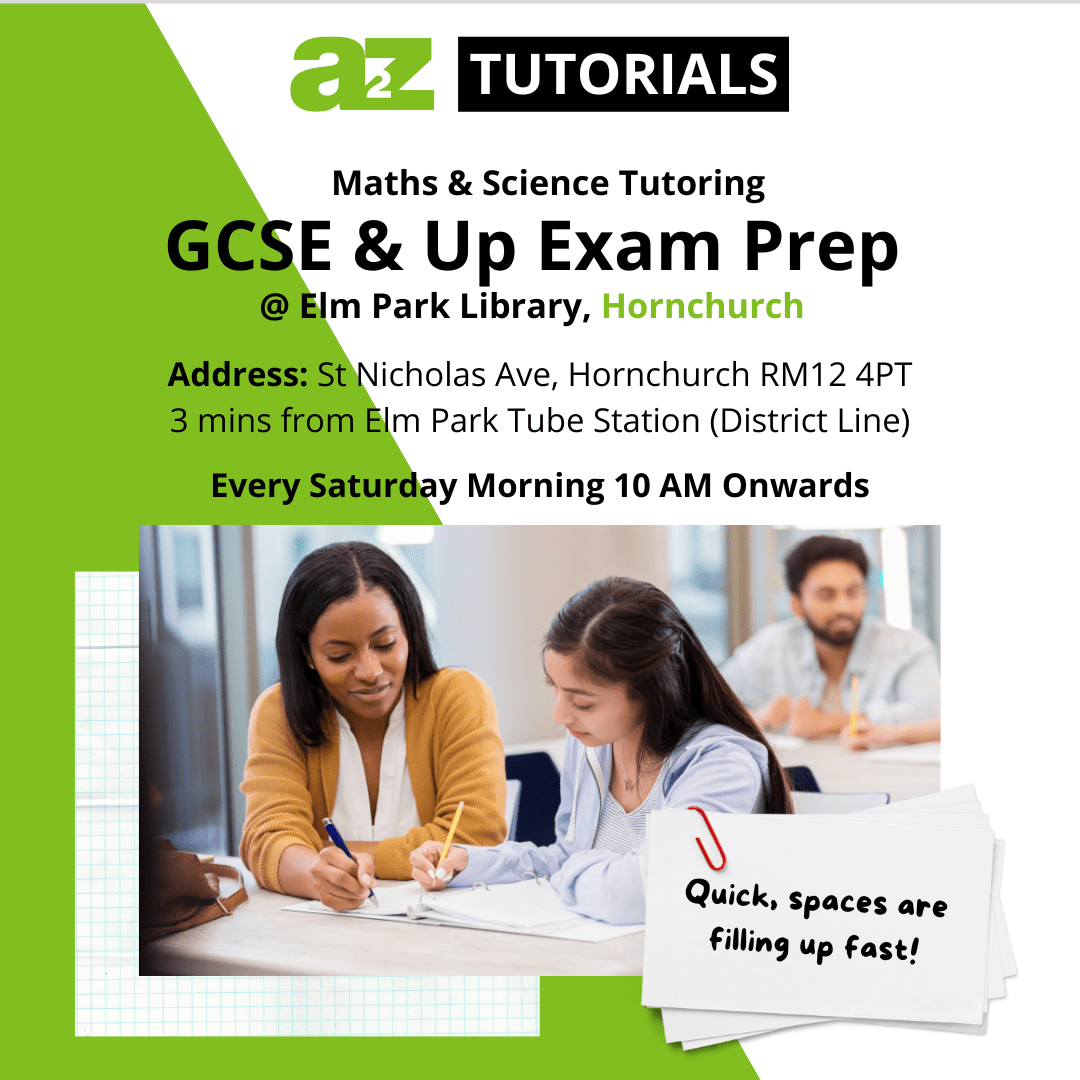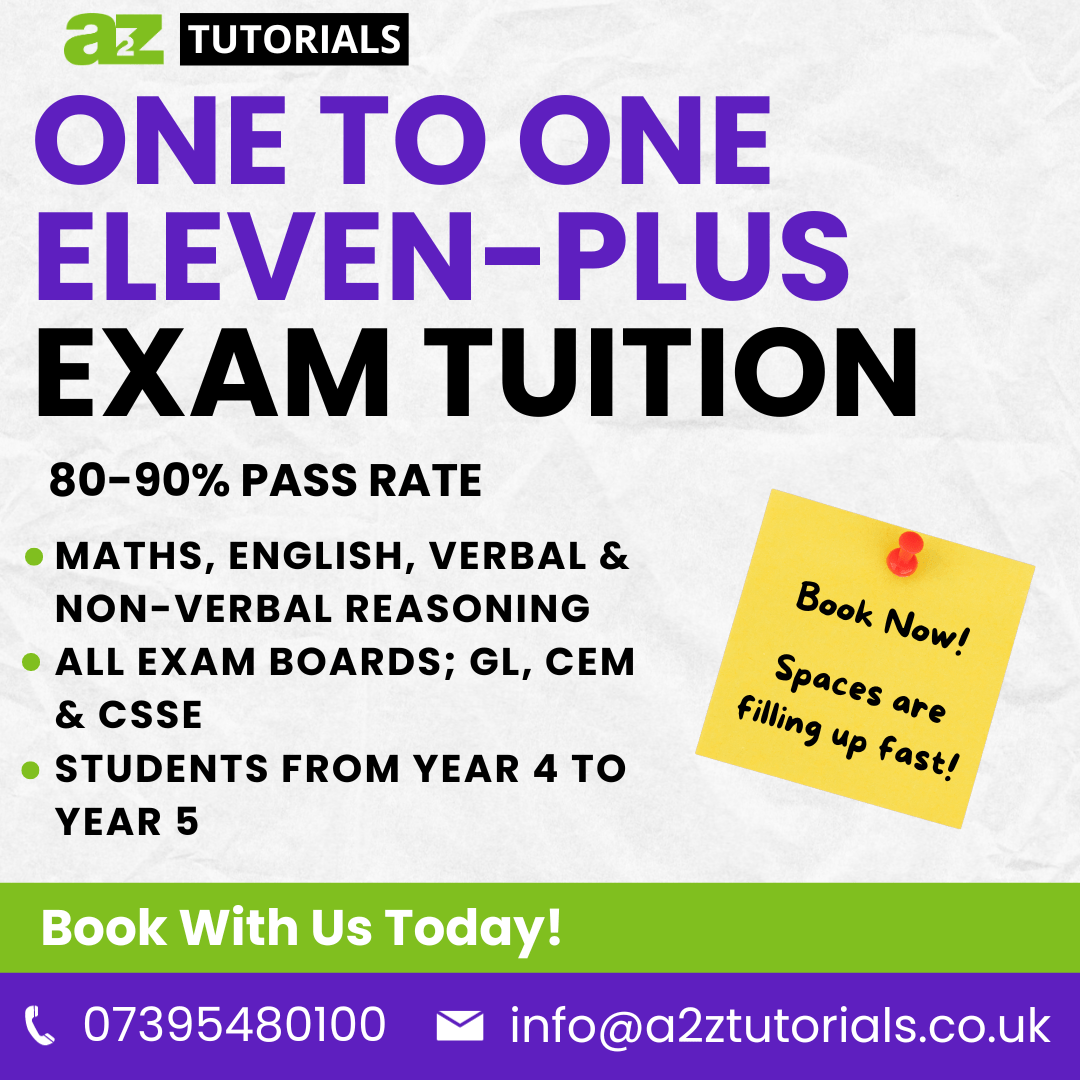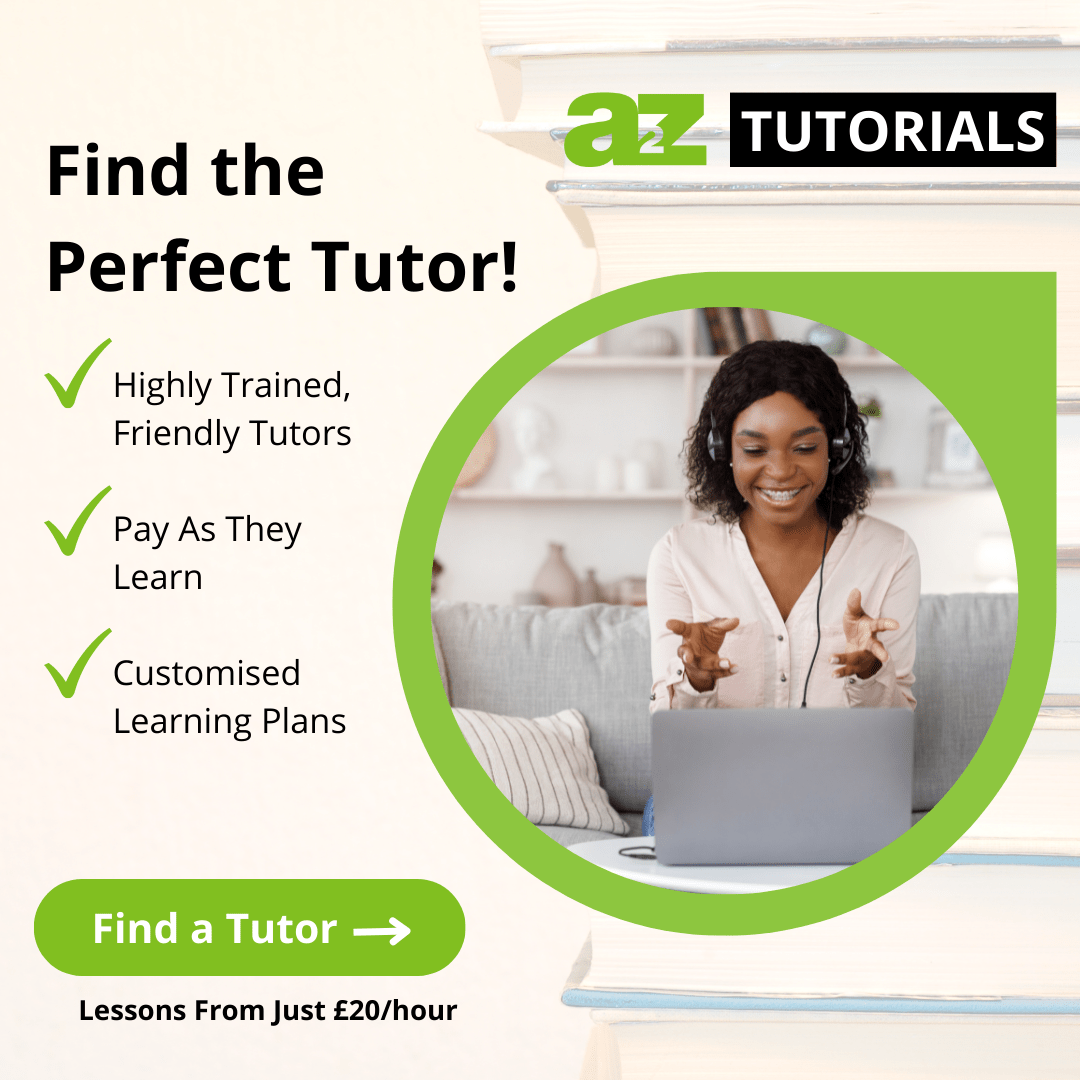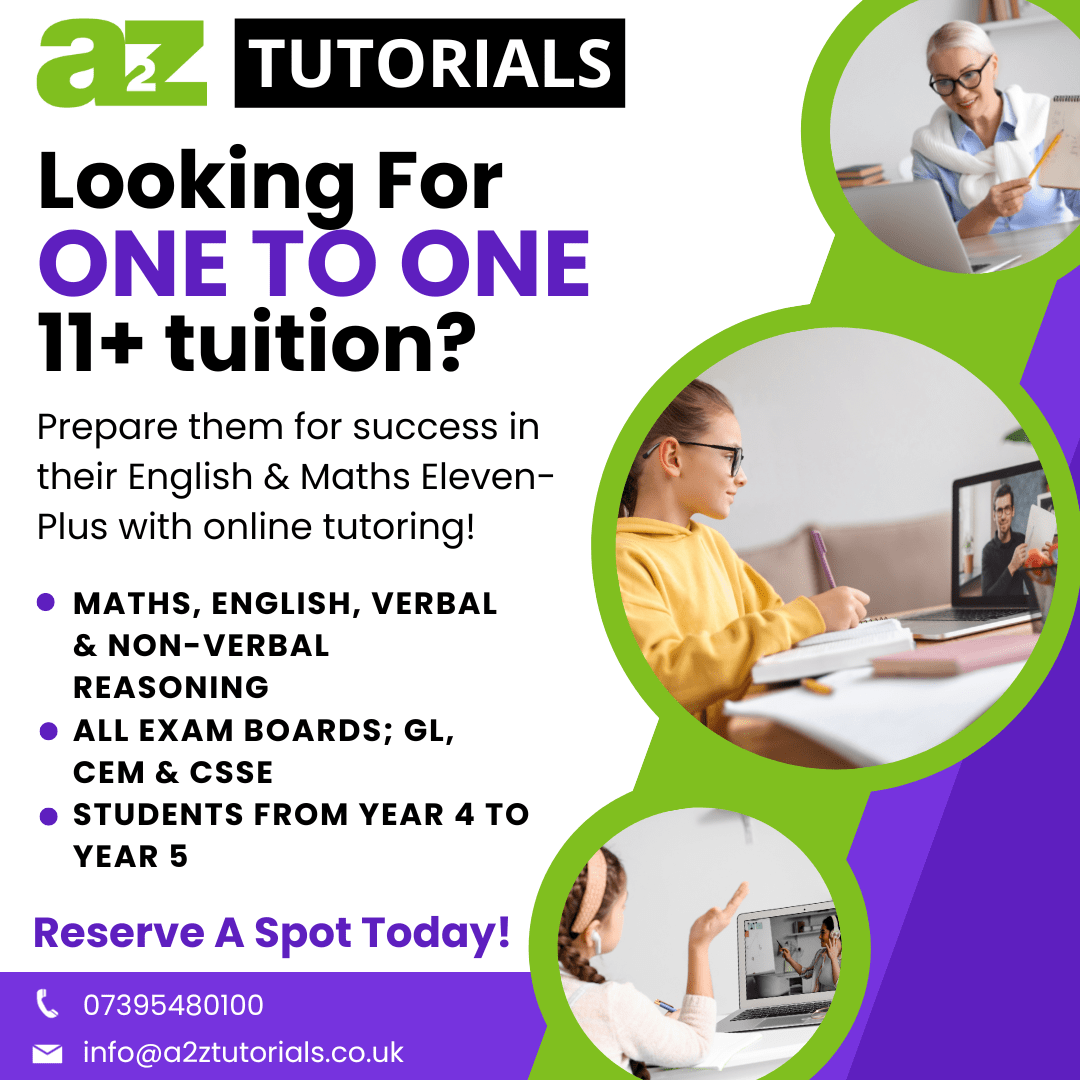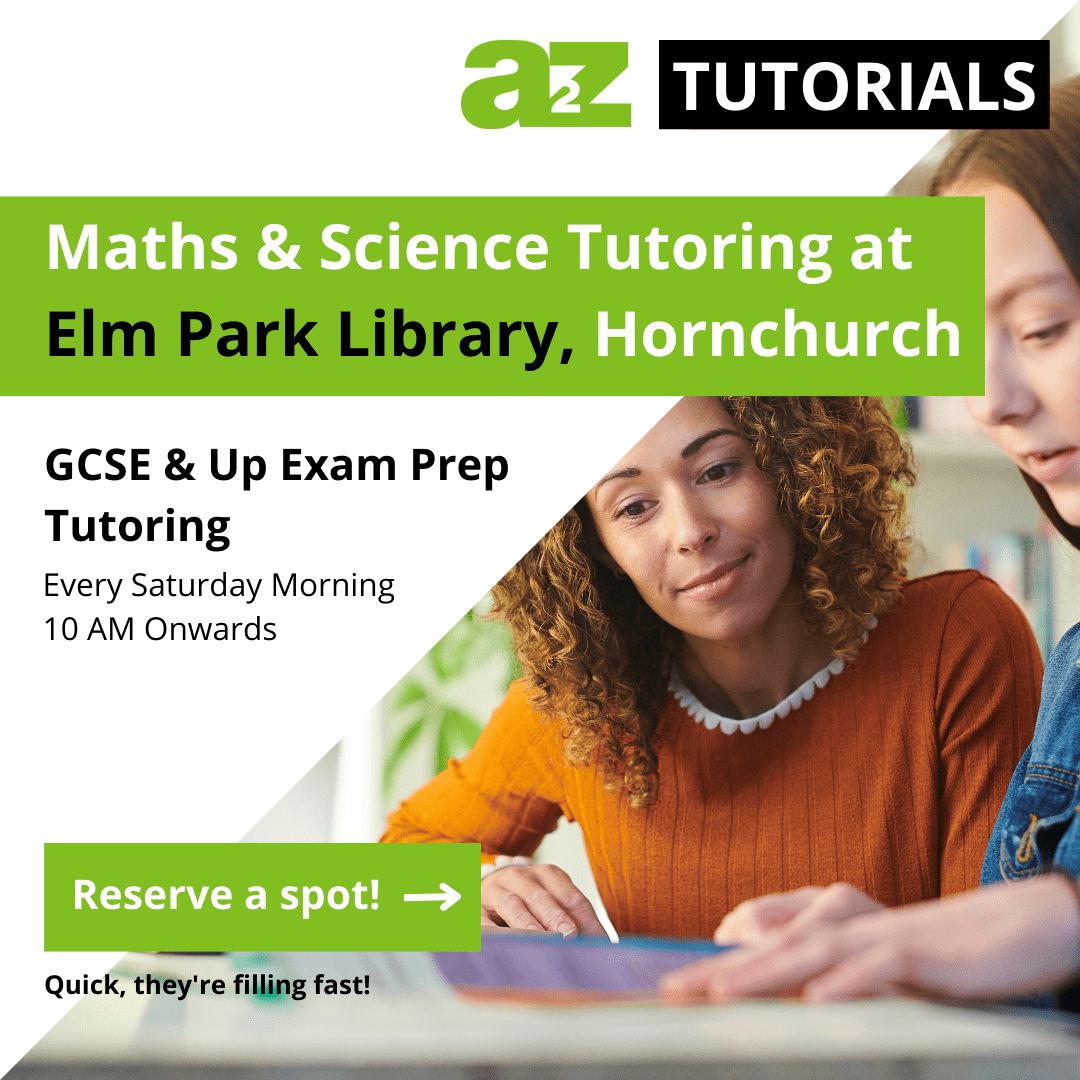 Ad Management & Account Optimisation
Below you can see the results of the lead generation campaign we are currently running for A2Z Tutoring.
In the last 2 months, the ads have generated 49 new leads for the business in the form of 49 form submissions through the ads with customer information on.
Our client generated a great amount of new customers through these leads, in only 2 months. The ads ran on average at £10.55 per lead, a lot less than the value of a new customer to the business. Thus making the ROI for A2Z impressive.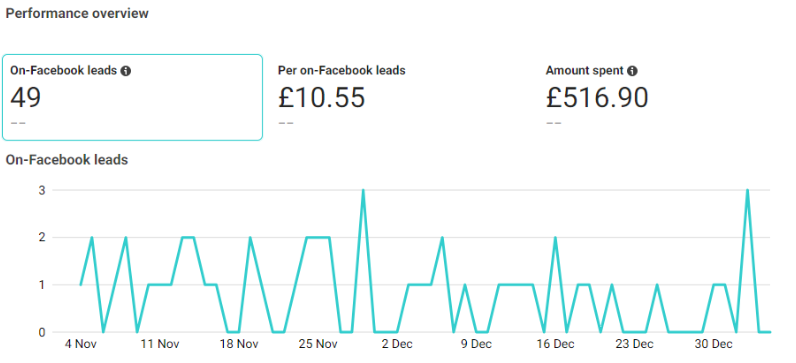 Let's Work Together!
Curious about starting digital marketing for your business? Get in touch today and our experts can talk you through it!