Pick up on handy tips and tricks with our articles & videos
As a team we love to write articels and create videos to help you get all the advice, tips and tricks you need to succeed in your business.
Why not sign up below to recieve regular updates on how to improve your dgital marketing for your business.
Sign up to recieve all our latest news straight to your inbox!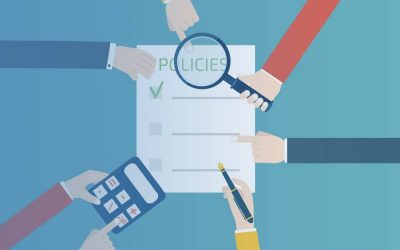 Why Is It Important to Have a Social Media Policy?Social media is becoming an ever-increasingly important tool for your company. It offers a valuable channel to engage with existing and potential customers and help you build relationships, share content and...
read more