How To Submit Your Website To Search Engines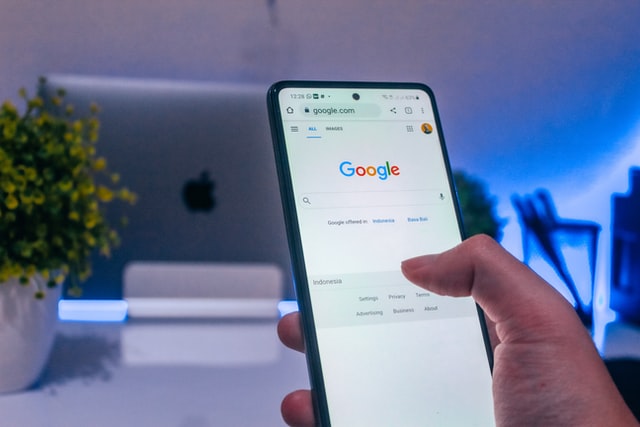 1. Do You Need To Submit Your Website To Search Engines?
The simple answer? No. 
Google and other search engines may find your website on their own – without having to inform them of your website existence. 
However submitting your website will speed up the process of your site getting indexed and noticed! 
The sooner Google knows about your site the quicker it can appear on search results.
Google is always scanning for new sites and new links. Want to know what technology is used to crawl websites? Don't worry about it!
Google crawls new pages to gather all the information it can about a specific website.
After the page has been crawled – Google will decide whether it should be indexed or not and start showing it in the results page.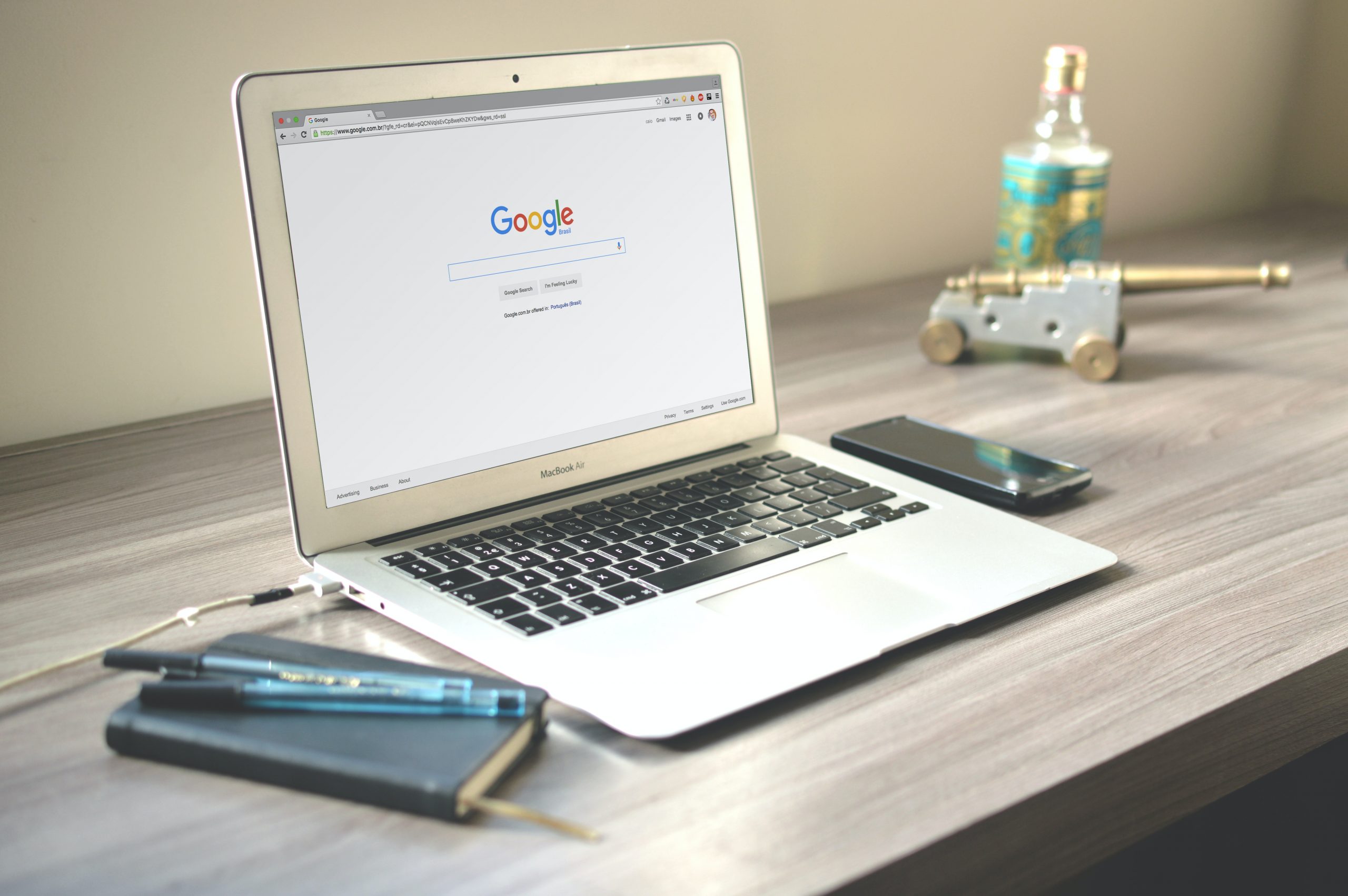 Why Should You Submit Your Website To Google?
Make Google crawl your website faster. Especially if it is a new site.
Give Google a better understanding of site structure. Which helps your content rank better on search engines for keywords.
2. How To Submit Your Website To Google
First you need to know what a sitemap is…
A sitemap is simply the list of web pages within a domain. It is file that stores all important information about pages on your website on a server.
Google looks at your sitemap to determine your site structure and how your content links together.
If you use a content management system (CMS) to create your website like WordPress, Wix or Squarespace – your sitemap will often be generated for you.
For WordPress it is recommended using a plugin like Rank Math to make a sitemap.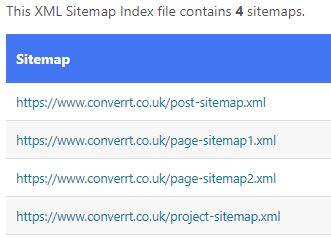 When you have your sitemap URL – head over to Google Search Console.
This is where you will be adding your website to a search engine like Google.
Under the Sitemaps heading Click add a new sitemap – Copy and paste your sitemap URL and hit the submit button and you are finished!
3. How To Check Your Website Is Indexed
A quick way to check if your site is indexed and already on Google is to search site:yoursite.com 
You can also check using Google Search Console to see if your website has been indexed and is getting traffic.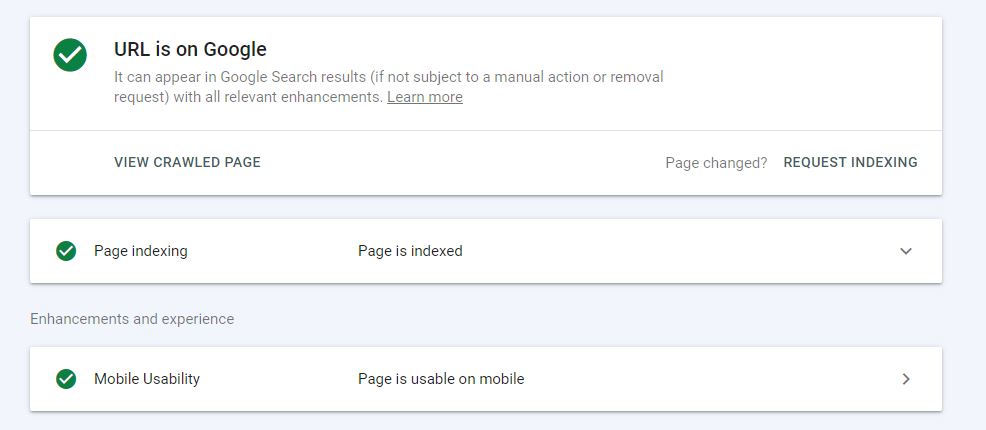 Having issues indexing your pages? Our advice – complete a site audit. This will generate a detailed analysis of your site structure.
Optimisng your website SEO strategy will help Google index and disply your pages so that you can rise through the search engine ranks!
Below are some attritbutes that can affect how Google indexes your website:
Error Codes
Regularly test for error response codes like 404 page not found as Google will not find your page.  
Redirects
301 directs are temporary links where your website content can be found using a different link. Issues with redirects can effect how your pages are indexed and ranked if Google cannot redirect users to the correct page. 
Links
Link related issues like broken internal links and outgoing links to unsafe domains will cause indexing issues. 
Headings
Issues related to headings such as missing H1 tags or has multiple H1 tags.
Meta Items
Items related to meta titles and descriptions where they are missing or are too long for Google to show.
Mobile Friendliness
This should test whether your pages are mobile friendly and ready. Websites that are not optimised for mobile devices can be ranked poorly and can affect indexing that causes issues in your ranking.
5. What Can We Do To Help? 
As a search engine marketing agency we can help you get recognised online!
Our team of experts offers services that can transform your business. We offer a wide range range of different solutions that can be tailored to suit your business size and needs.
We have a highly experienced team that can help you in all aspects of marketing your business online. Even though we conduct search engine optimisation UK businesses, we can complete work nationwide.
Our packages can be catered to suit your needs, whether you need them to be mixed, singular or for a specific length of time, we can accommodate your needs.
Get in touch with us today to see how our services can benefit you!