How to Identify your SEO Strategy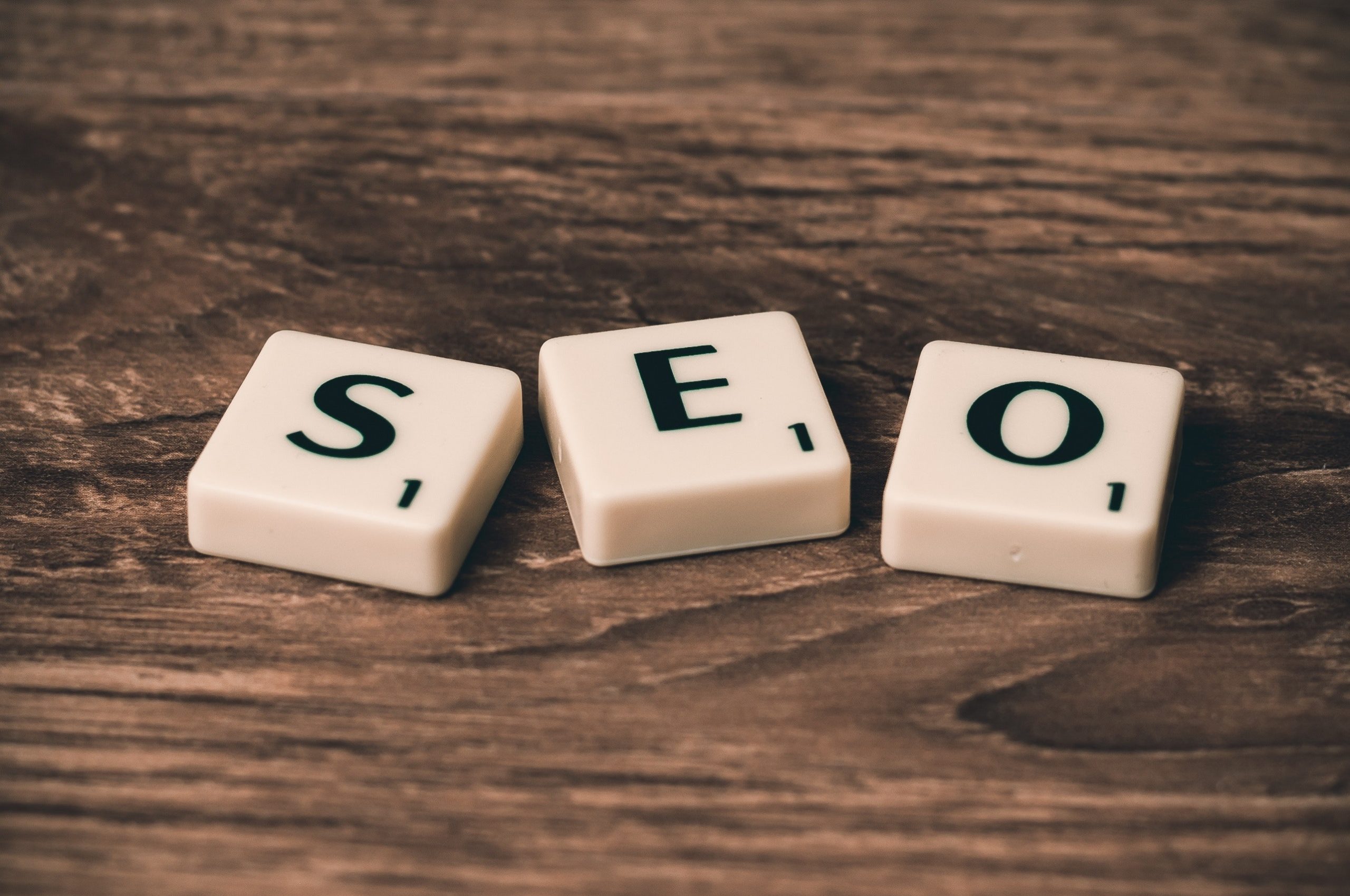 Do you know what an SEO strategy is? Does your business have one, or even need one? Here we're going to discuss the best way to identify the right SEO strategy for your business and how to apply that strategy!
What is an SEO Strategy?
An SEO strategy is a plan to organise and manage your content by topics to improve the likelihood of appearing in the top search results.
It is the process a business should follow to gain more organic traffic from search engines such as Google, Bing, or Yahoo.
Having a strategy helps businesses maintain focus when creating content and can help develop results in the search engine results page.
All businesses have the same desire to have their brand recognised and in popular demand.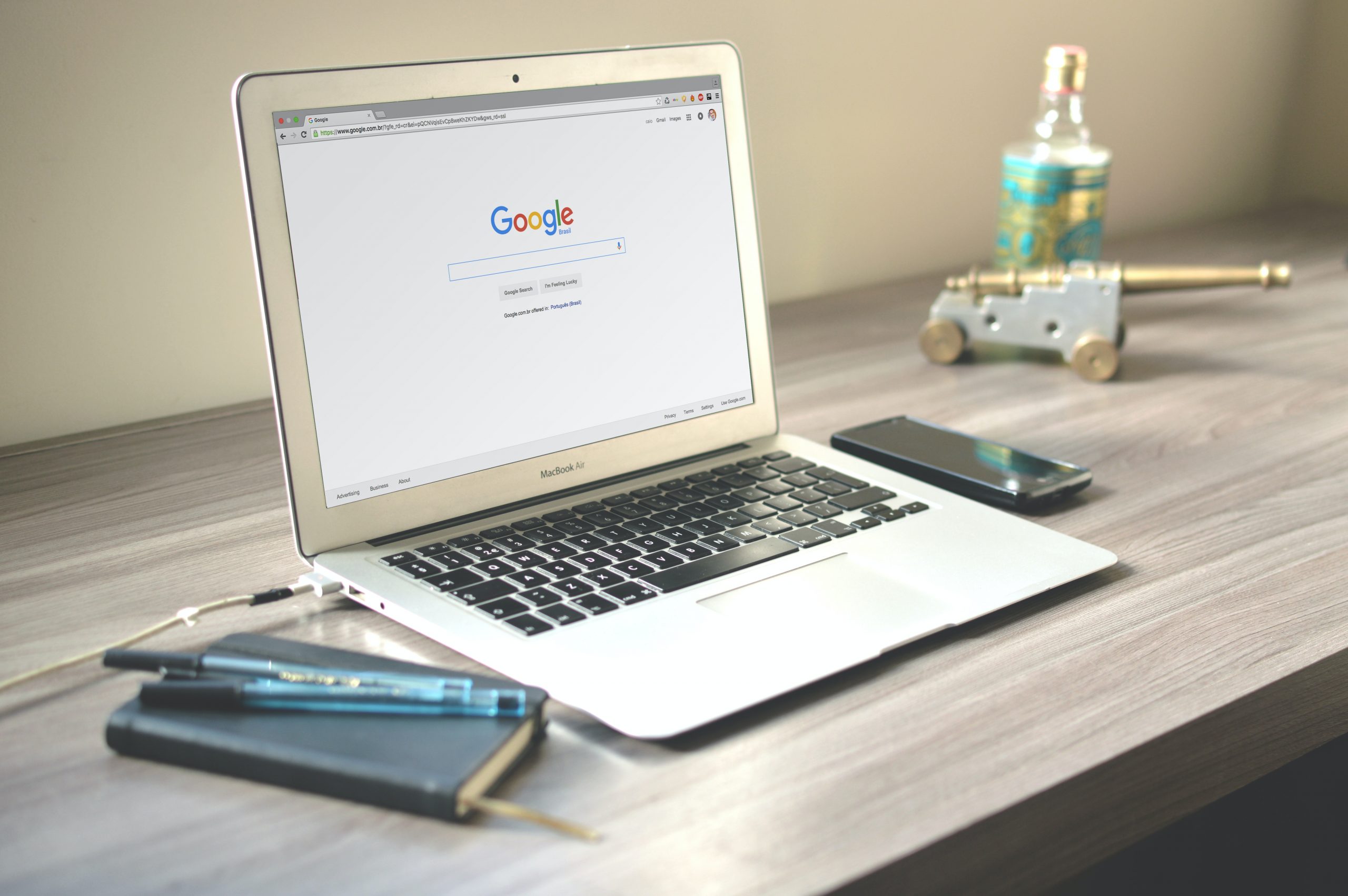 Why do I need one?
It helps determine your target audience and connects you to the right people straight away.
Understanding your target audience is the key to success after you identify who your customers are and what they want.
Spend money, time, and resources in the right places. As there are various methods to produce a marketing strategy with different channels, it is important to choose the correct ones to reach your audience.
Traditional methods include print and TV advertising, while newer methods include digital marketing such as social media, content marketing, and email marketing.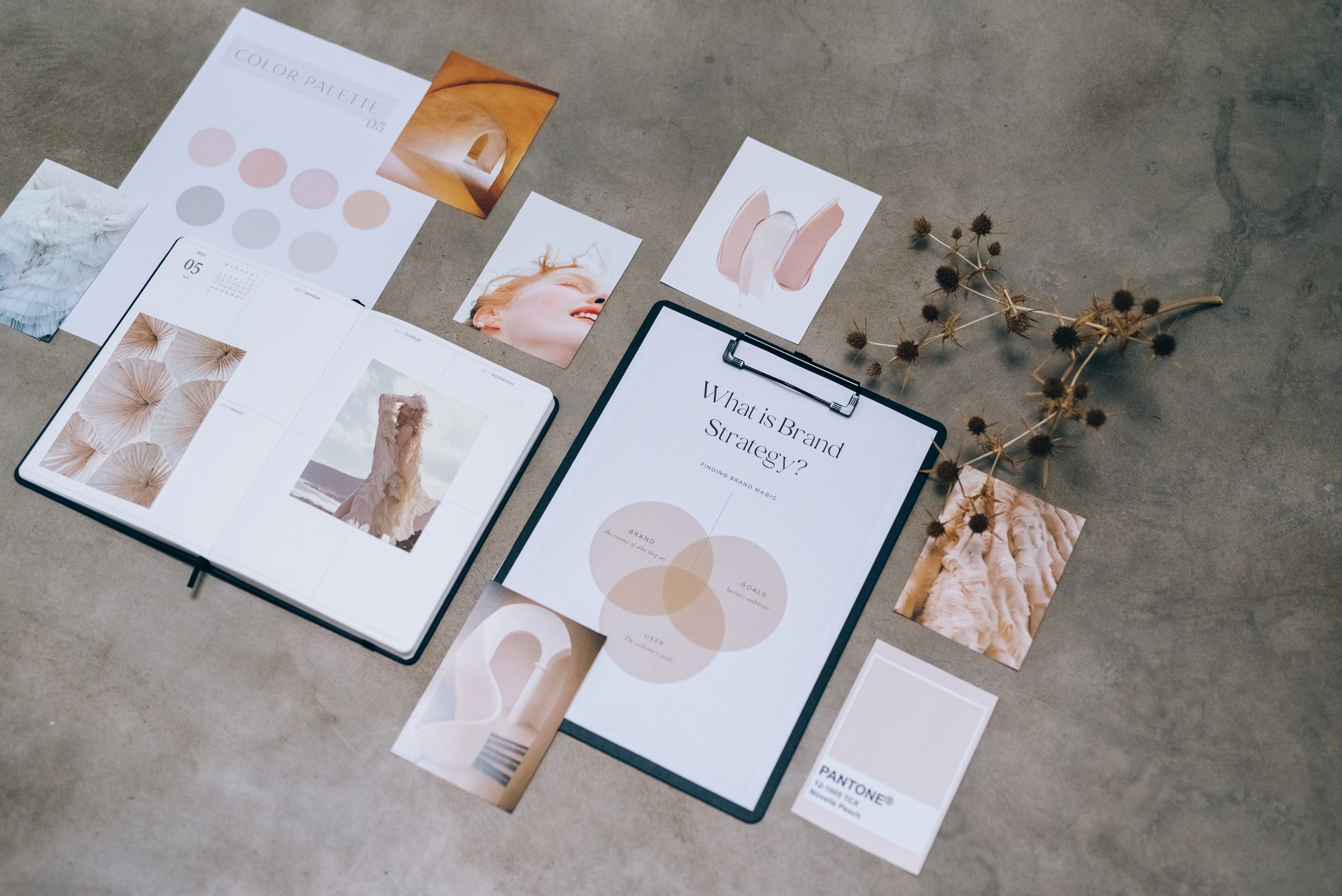 Maintain consistency! Consistency is key, especially if you are a new brand.
Customers should be able to identify your company from your messages and visuals across all marketing channels.
Set your goals! Setting business goals means there is a desirable outcome, it also means that progress is measurable.
Having goals means you can create your market strategy and see if it lines up with your goals. By doing this you will be able to measure if your methods are effective.
How your site currently performs – Strengths and weaknesses
Who your 'real' competitors are
What are the business goals/ambitions
Identifying your key enablers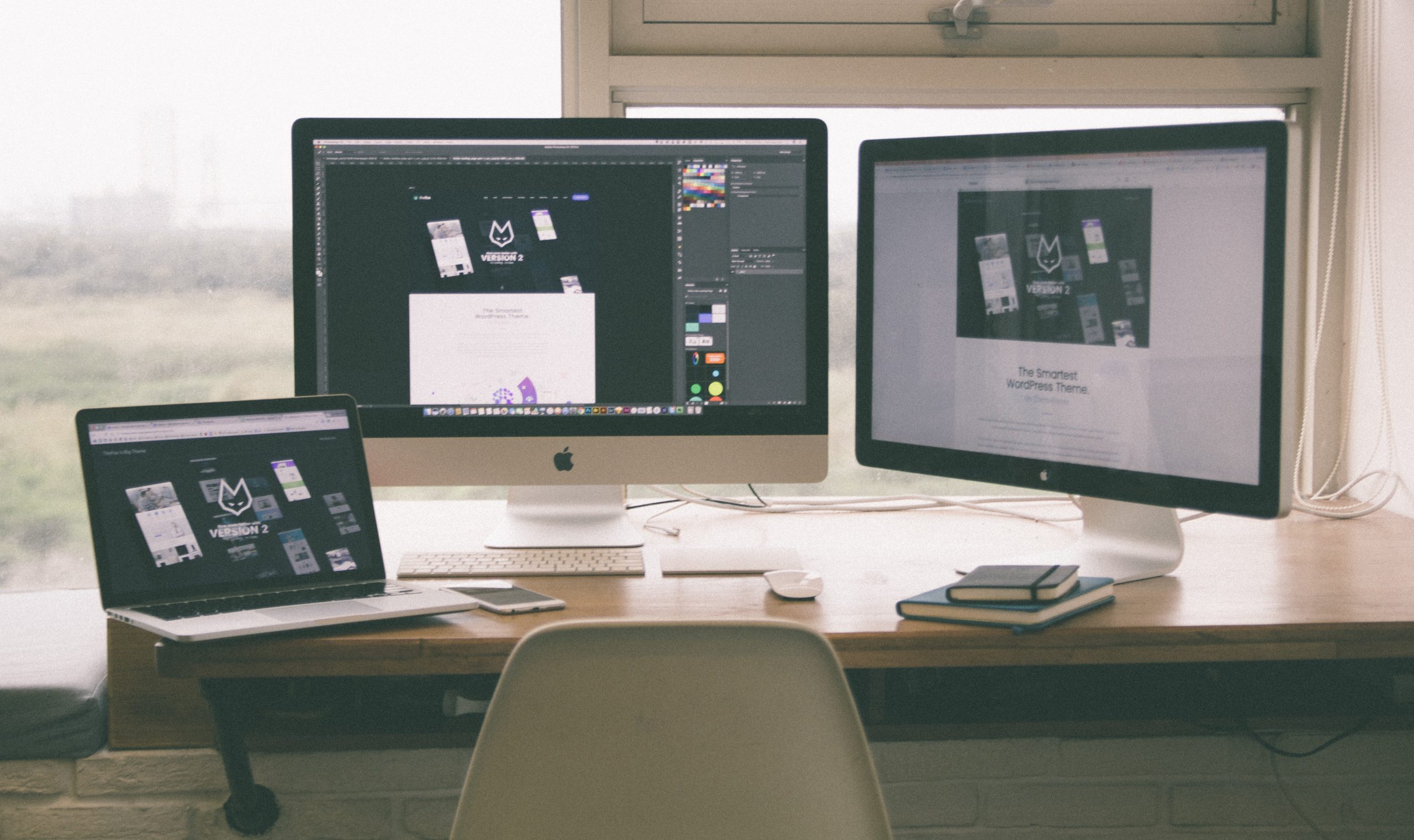 3. Factors that influence your strategy
Strength of Website – Size, authority, and reputation
Industry
Competition
Market – Local/international
Type of site – Ecommerce, Service, Forum, Blog, News
Business Goals
Budget/Resources
When creating a new website, it automatically has low visibility. The first job is to identify and examine the industry the site is built for.
This is to determine the best content for the audience and can allow a business to develop a good strategy.
Content types include blog posts, emails, social media content, guides, webinars or even case studies.
Different formats may include text, images/pictures, or videos you publish for the business on selected platforms.
The structure of your website has a direct impact on your SEO strategy as first impressions matter for customers and competitors to view.
It is best practice to focus on quality over quantity when creating your SEO strategy and your site.
Every business has different objectives and goals so the outcomes of the strategy may differ from other business metrics and results.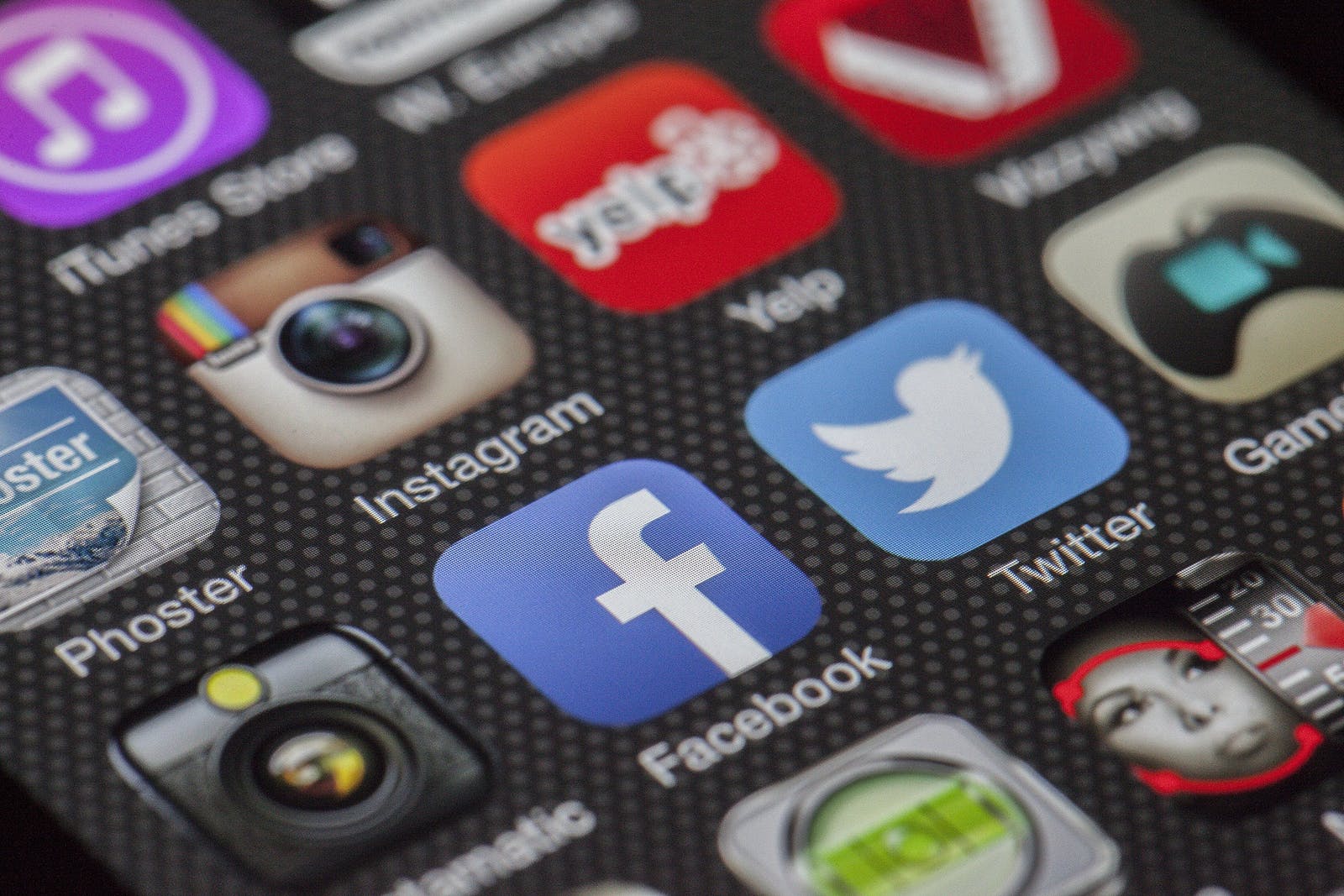 When deciding what content is best to produce for your business it is a good idea to scope the competition.
Visiting competitor websites or viewing social media accounts can give a clear indication if the business has a good marketing strategy.
This could depend if the competitor accounts are active or posting brand new fresh content, engaging with their audience which boosts popularity and ranking on Search Engines.
Competitors can either be local or international depending on what market your business is in.
Your direct competitors are the ones closest to you offering the same or similar product or service.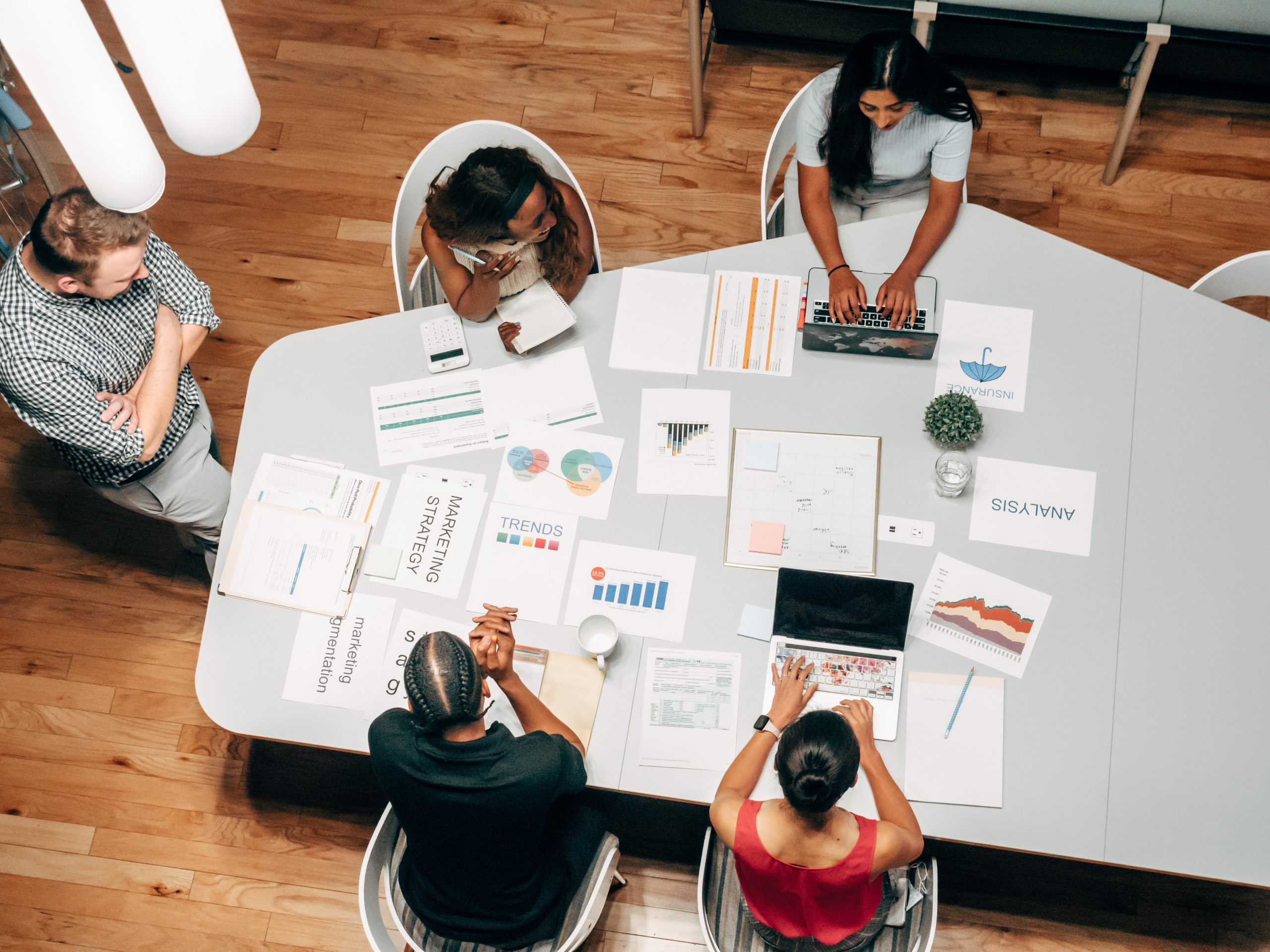 To create a good marketing strategy, you must determine what type of website your business has.
From Ecommerce, service, blogs, or news pages, you have to decide what is best for your business sector.
For example, it is not worth building an Ecommerce website if you do not sell any products and only offer a service.
This would result in a bad market strategy as there is little planning and no thought behind it.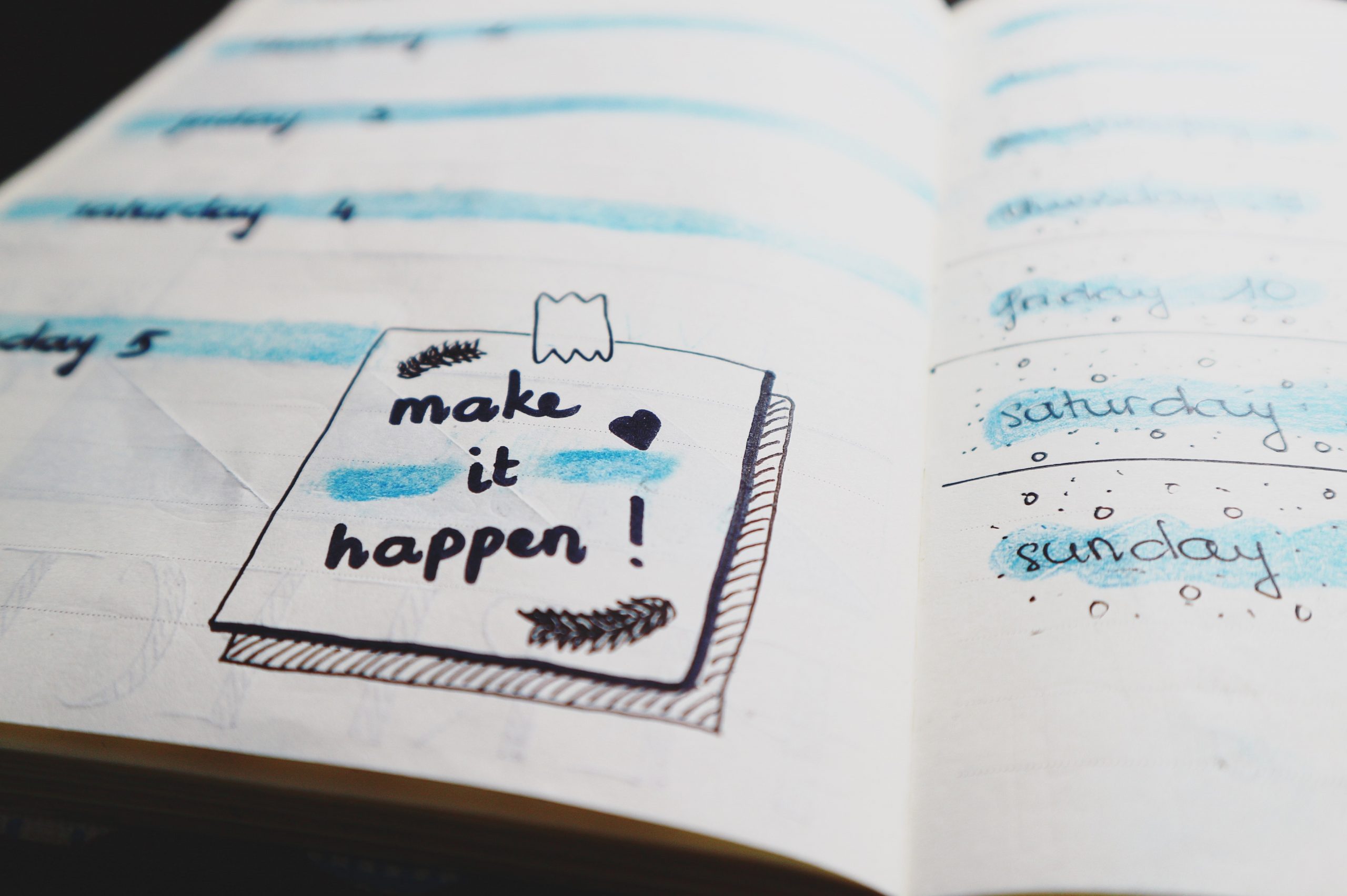 Keep in mind! Budget!
Create a budget and stick to it! (As best you can) Planning ahead will always benefit your business and improve your market strategy.
There is no point creating a workload schedule without the resources or staff to complete the work set or planned.
Budgets could influence the amount of people hired in a business as workloads can be delegated.
It also has the potential to influence campaigns and advertising as your budget can determine how well your promotional campaigns perform if too little is invested.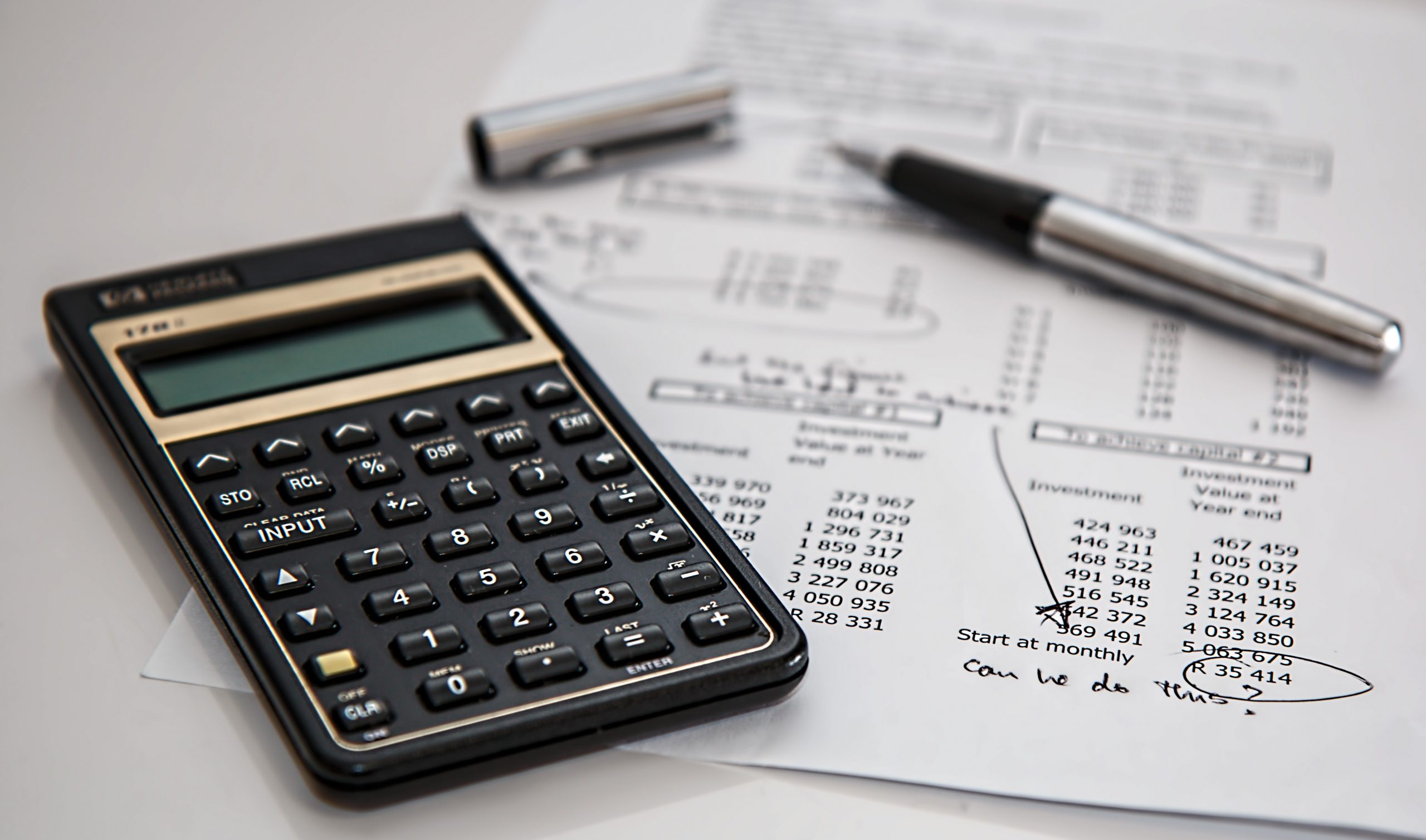 When you have created your marketing strategy it is also best practise to devise a marketing plan. The two terms are used interchangeably.
They are closely linked but are different concepts that need to be addressed when looking at the business aims.
Your market strategy is where you want your company to be, while your marketing plan is how you are going to get your business there.
Your strategy highlights your goals and how you want to achieve them as it is based on current aims of your business.
Whereas your marketing plan is the means to do so and how you will execute your marketing strategy.
This includes:
Campaign Goals
Content Plans
Timeline for Delivery
Marketing Activities
Responsibilities
Budget
This marketing plan goes alongside your strategy and is implemented at the same time.
Your marketing plan is a more in-depth version of your strategy to help push towards your business goals.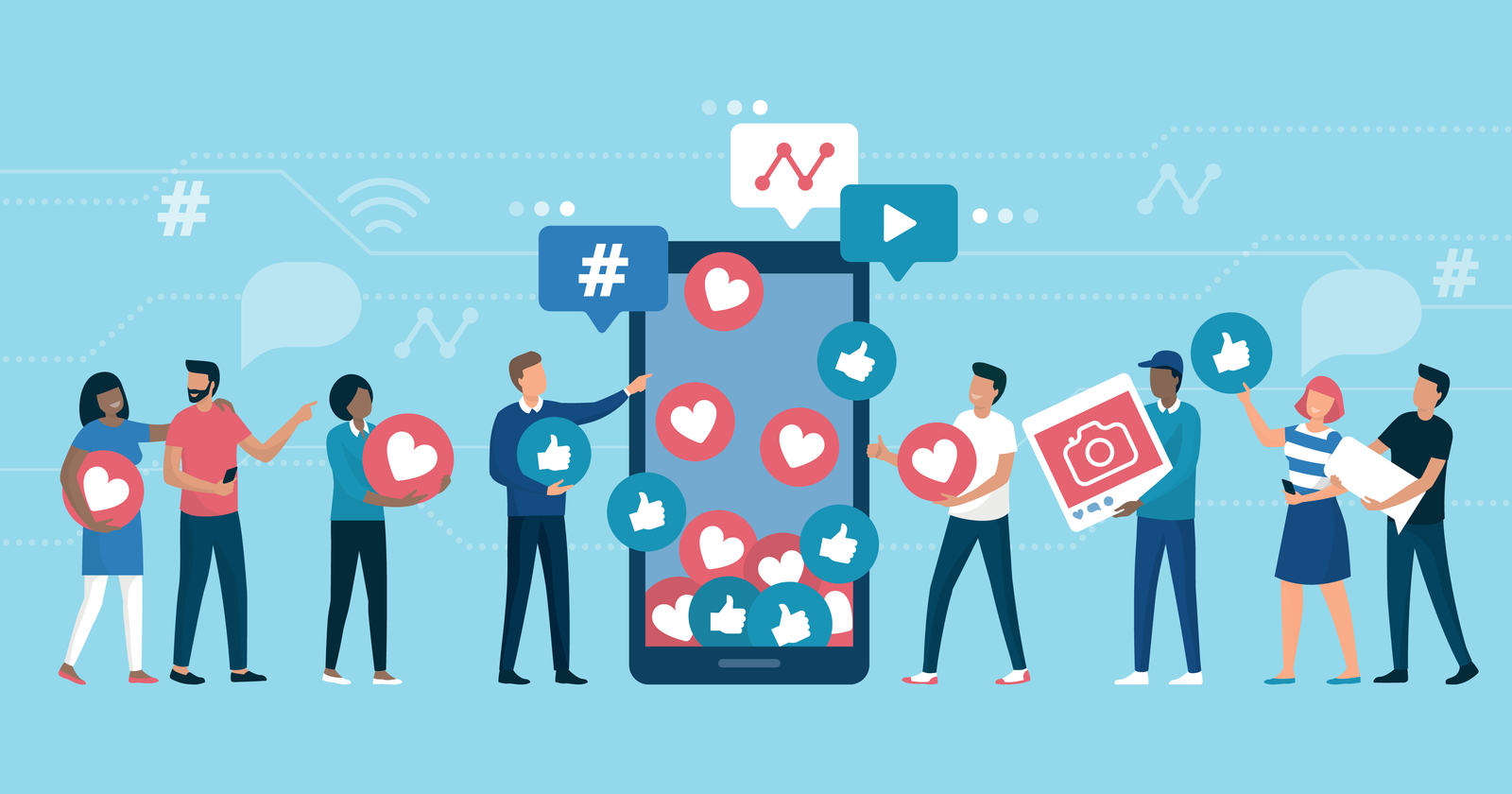 DO YOUR RESEARCH! It is clear that if you want your business to be successful you need a clear and organised market strategy.
There are many tools out there to help you  create the perfect strategy for your business.
All you need is to find what works for you – traditional marketing strategies or new and improved digital marketing.
Think ahead of time and plan ahead for the best results. Connect with your customers to provide the best service possible.