1. Introduction to Facebook Ads For Health and Fitness
Facebook has become one of the most effective advertising platforms for businesses of all sizes.
It allows businesses to reach a vast audience, and the advertising tools available can help you create highly-targeted and effective campaigns.
For businesses in the health and fitness industry, Facebook Ads can be especially valuable, as it allows them to reach people who are interested in leading a healthy lifestyle.
In this article, we will explore how you can use Facebook Ads to promote your health and fitness business.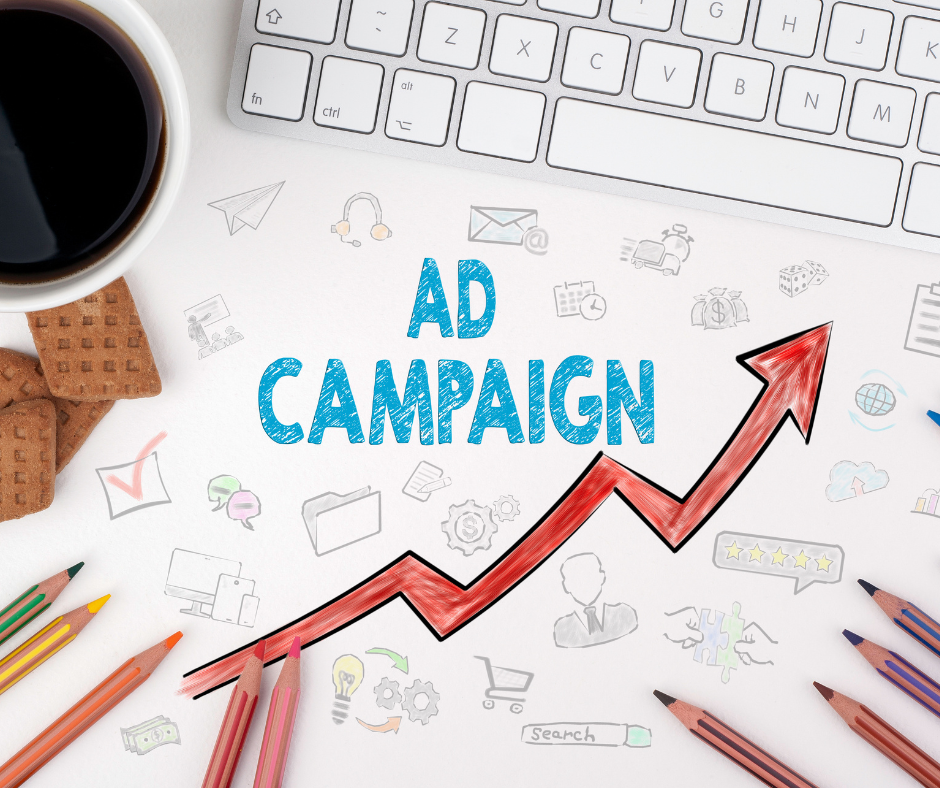 2. Why You Need to Invest in Facebook Ads For Your Health and Fitness Business
If you're in the health and fitness industry looking to grow your business and reach more potential clients, investing in Facebook ads is a smart choice.
Having a strong online presence is crucial and with Facebook having over 2 billion active users – it's just the right place to advertise your business and products.
It is becoming more common for consumers to browse the internet to find health and fitness tips and has created a growing target audience.
Some of the most popular pages on Facebook advertise recipes, gyms, home workouts and much more!
3. Target Audience for Health and Fitness By Our Facebook Ads Agency
The first step to complete before creating your Facebook ads is to define your target audience.
This will help you create effective ads that captures your audience attention. Some example questions to determine your audience could be:
What age group do you want to target?
What are their interests?
Where do they live?
What is their level of education?
What is their income level?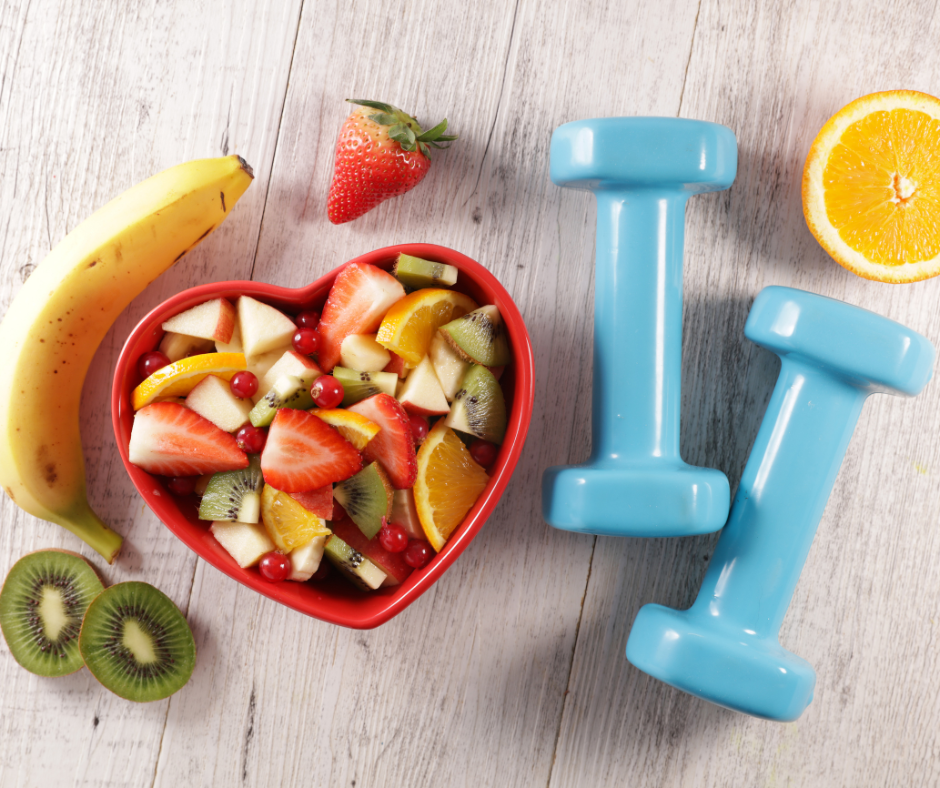 The audience tab in Meta Business Suite Insights offers valuable information that can point you in the right direction of your target audience. This will help you understand your Facebook followers and use data to target potential new followers and customers.
Facebook also has tools to help you understand how relevant your ads are to your audience based on three diagnostics: 
Quality Ranking
Engagement Rate Ranking
Conversion Rate Ranking
4. Steps to Creating Good Facebook Ads For Health and Fitness
Your Facebook ads should be visually appealing to convey a clear and concise message. Our tips for creating enticing Facebook Ads for health and fitness:  
Use eye-catching images and videos that display a healthy lifestyle.
Include a clear call-to-action that tells people what you want them to do!
Use customer testimonials and reviews to build trust in your brand and connect with your audience.
Make sure ads are mobile friendly!
Use Attention Grabbing Headlines And Ad Copy
5. Setting Budgets and Ad Spend
Once you have created your ads – time to set your budget!
Facebook allows you to have a daily or a lifetime budget for your campaign as the amount you spend will depend on business goals and the size of your target audience.
A daily budget will set the average spend per day, whereas a lifetime budget is the total amount you wish to spend from the beginning to end.
It is time to decide how to divide your money between all of your ad sets (camaign budgets vs ad set budgets). Depending on the type of campaign you are running will detemine the best way to spend your budget.
Facebook allows you to set an overall budget for your campaign, or individual budgets for your ad sets.
Creating Facebook ads for health and fitness is only the beginning – getting your ads noticed is part of the process of running a successful ad campaign.
Facebook ads allows you to choose where to display your ads for health and fitness. From the Newsfeed, on the right-hand column or instagram. You can choose whether they are shown on desktop and mobile devices.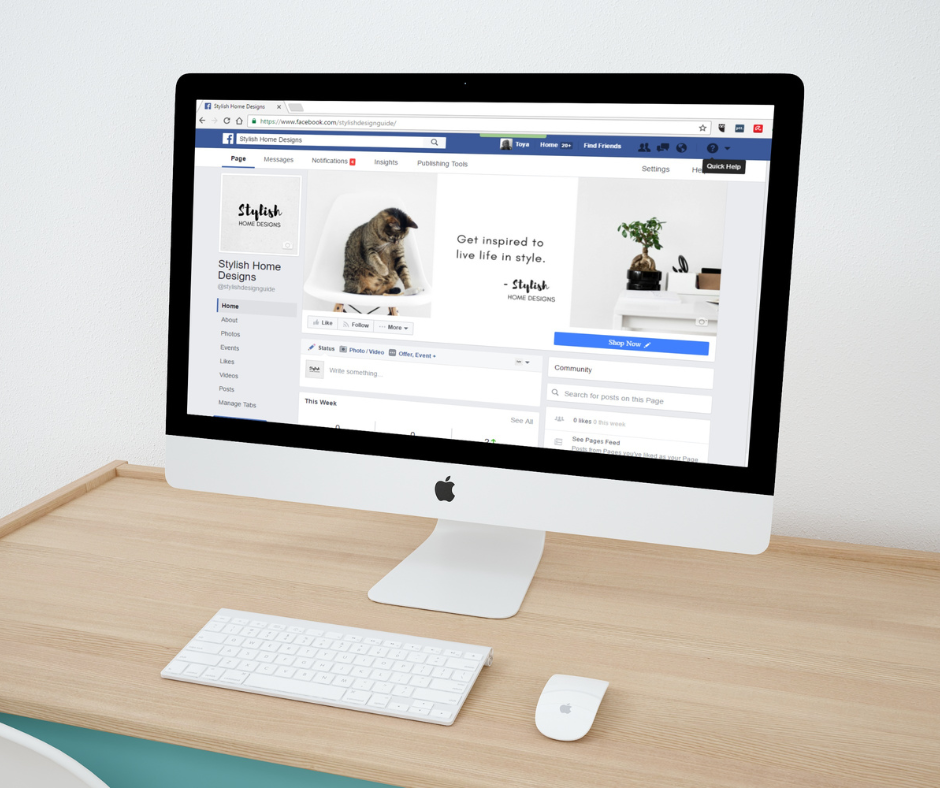 As Facebook ads algorithm is focused on ad optimisation, it is recommended to use automatic placement when first getting started and running ads. 
From this you can collect data on how your ads perform by platform, device and placement. 
When you are experienced using Facebook ads you can manually place your ads across Facebook's platform. To get the most out of your budget and to increase the likelihood of reaching your target audiences, you should choose a variation of placements. 
7. Track Your Results To Optimise And Monitor Your Campaign
After the campaign has been approved, published and made live it is always best practice to track your results to be able to optimise for the best results.
Facebook ads provide detailed analytics that tracks things like clicks, impressions and conversions.
All analytics should be noted and recorded to be able to suggest improvements to your Facebook ads for health and fitness. Analytics can point you in the best direction for generating sales as some campaigns will perform better than others.
When you have reviewed analytics it will make it easier to create new ads or improve existing ads to make them the best quality. 
8. Why Choose Us To Do Facebook Ads For Health and Fitness?
Our PPC services can help you get the most out of every ad.
Our PPC management services offer ad creation, implementation, and account management across Google Ads, Bing Ads, and social ads. Whether text, display, or video, we can get your ads where you want them.
Through effective ad campaigns, we can increase the traffic of your site through PPC by targeting specific audience segments with thoroughly researched keywords.
Not getting the most out of your ads? We can help get a high ROI on each ad through campaign optimisation techniques, keyword research and account restructuring and planning.
We really do care about how your ads perform. Therefore we will do whatever we can to help see this happen, from giving you extra advice to working harder on each ad. Our clients matter to us, each and every one.