Does Your Business Need A CRM?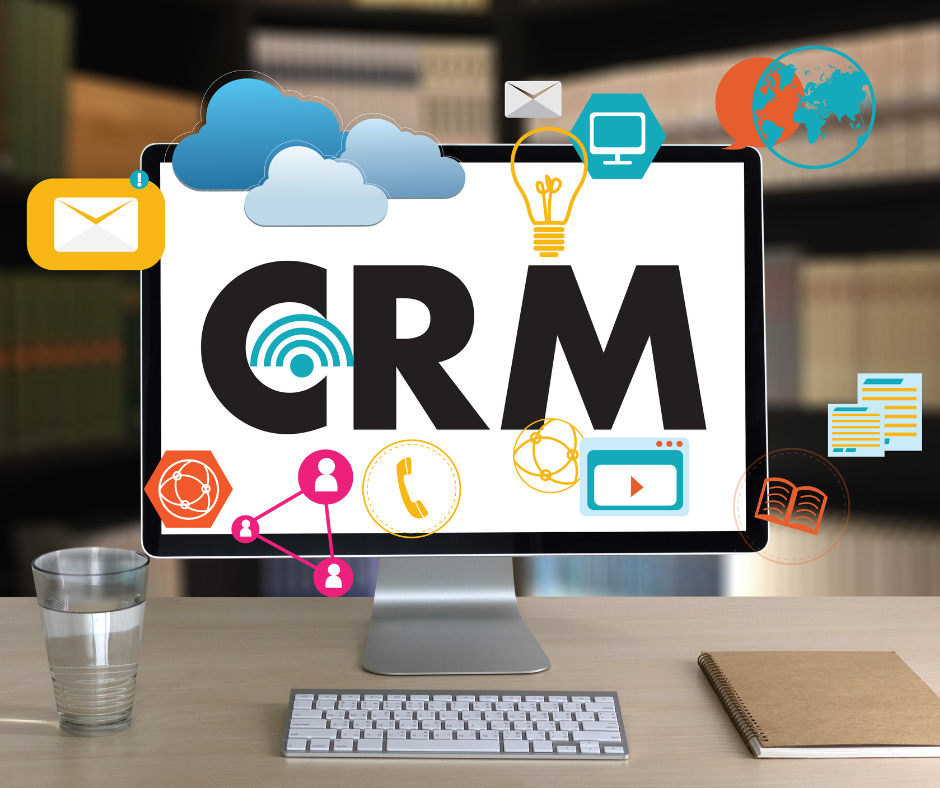 Customer relationship management (CRM) refers to the set of practices, strategies, and technologies that businesses use to manage their interactions with customers and potential customers.
The goal of CRM is to improve customer relationships, increase customer satisfaction and loyalty, and ultimately drive business growth.
In this article, we will discuss the importance of CRM, how it works, and some best practices for implementing a successful CRM system.
CRM is essential for any business that wants to succeed in today's highly competitive and customer-focused marketplace.
Here are some key reasons why CRM is important:
Improved customer relationships:
CRM allows businesses to better understand their customers' needs and preferences, which in turn can help them provide better service and build stronger relationships with their customers.
Increased customer satisfaction and loyalty:
By providing a personalised service and delivering on their promises, businesses can increase customer satisfaction and loyalty, which can lead to repeat business and positive word-of-mouth referrals.
More effective marketing:
By analysing customer data and behaviour, businesses can develop more targeted and effective marketing campaigns, which can result in higher conversion rates and better return on investment.
Better sales performance:
By providing sales teams with a complete view of customer interactions and preferences, CRM can help them identify opportunities, close deals faster, and increase revenue.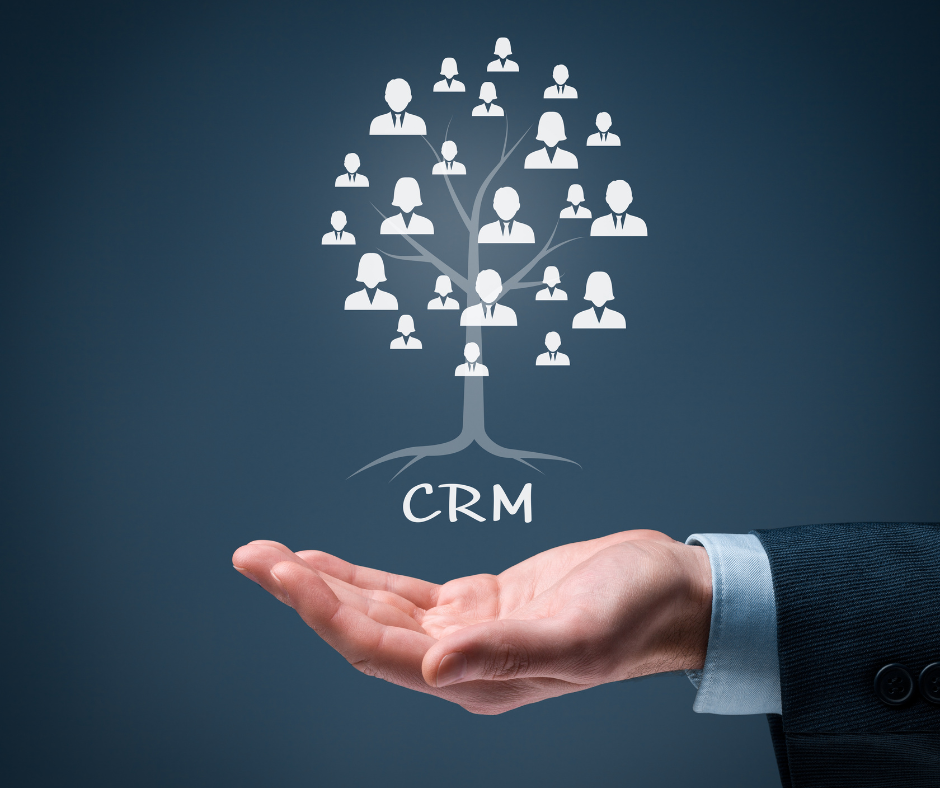 At its core, CRM is about collecting, analysing, and using data to improve customer interactions and drive business growth.
Here are the key components of a CRM system:
Customer data:
CRM systems collect data on customer interactions, preferences, and behaviours, which can include contact information, purchase history, website activity, social media interactions, and more.
Data analysis:
Once the data is collected, it is analysed to identify patterns, trends, and insights that can be used to improve customer interactions and drive business growth.
Customer engagement:
Based on the insights gained from data analysis, businesses can develop targeted and personalized customer engagement strategies, which can include marketing campaigns, customer service initiatives, and sales outreach.
Performance tracking:
CRM systems track performance metrics such as customer satisfaction, sales revenue, and customer retention, which can be used to assess the effectiveness of customer engagement strategies and adjust them as needed.
Pipedrive vs Trello
Pipedrive and Trello are two popular project management tools that can help businesses stay organised and manage their workflows more effectively.
While both tools offer a range of features to help teams collaborate and manage tasks, they differ in their approach and focus.
Pipedrive is primarily a CRM tool that helps businesses manage their sales pipeline and customer interactions.
It offers a range of features to help sales teams track leads, manage deals, and improve their sales processes.
With Pipedrive, users can view their sales at a glance, manage their deals from start to finish, and track key metrics to optimise their sales performance.
Trello, on the other hand, is a project management tool that enables teams to visualise their workflows and track tasks in a highly visual and intuitive way.
With Trello, users can create boards and cards to represent different projects and tasks and move them through different stages as they progress.
Trello also offers a range of integrations and automation features to help teams streamline their workflows and save time.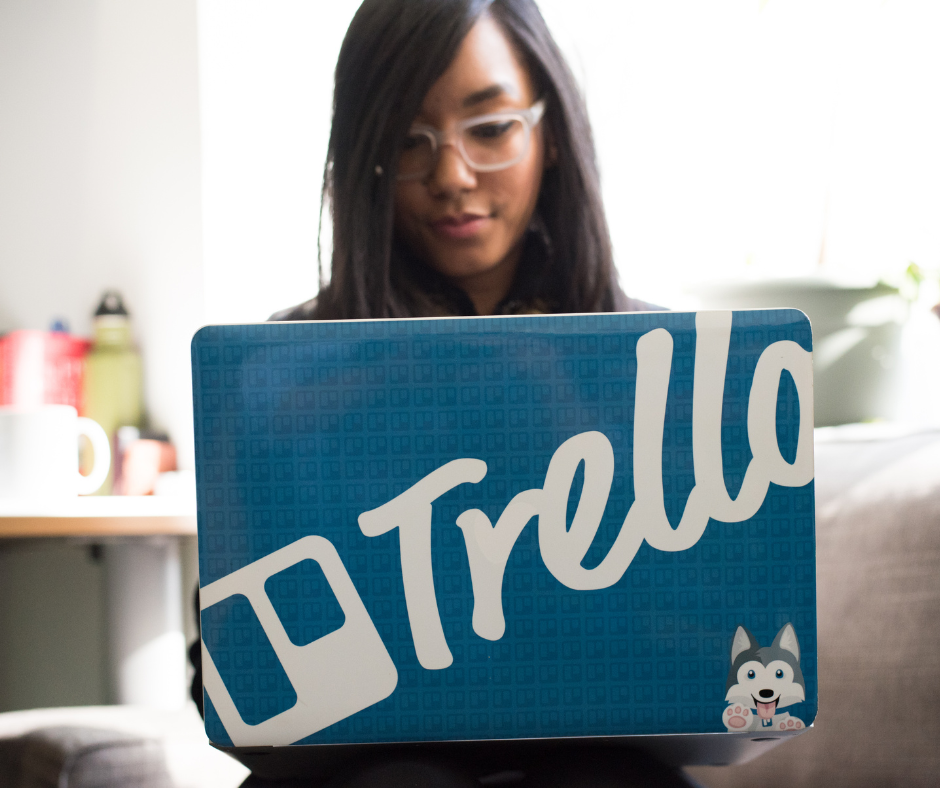 When it comes to choosing between Pipedrive and Trello, the decision ultimately comes down to the specific needs and goals of the business.
If the main focus is on sales and customer relationship management, Pipedrive is likely to be the better choice.
Its features are designed specifically to help sales teams and improve their performance, with a range of tools and metrics to support these goals.
On the other hand, if the focus is on project management and collaboration, Trello is likely to be the more suitable option.
Its highly visual interface and intuitive workflow management tools make it easy for teams to track tasks, collaborate on projects, and stay organised.
Trello's flexible approach to project management also means that it can be adapted to suit a range of different use cases, from software development to content marketing.
Overall, both Pipedrive and Trello are effective project management tools that can help businesses stay organised and improve their workflows.
The choice between the two ultimately comes down to the specific needs and goals of the business, as well as the level of customisation and control required.