The 5 Best Off Page SEO Techniques You Need to Be Using
Off page SEO is actions that you can take separate from your website, to improve your rankings on search engines. Your efforts in Optimising your website go hand in hand with your off page seo to improve your websites authority, reputation, and overall ranking in search engines.
Here we're going to be covering why you should be implementing off page SEO techniques into your overall seo strategy, as well as cover the best techniques you can start doing today to improve your off page SEO.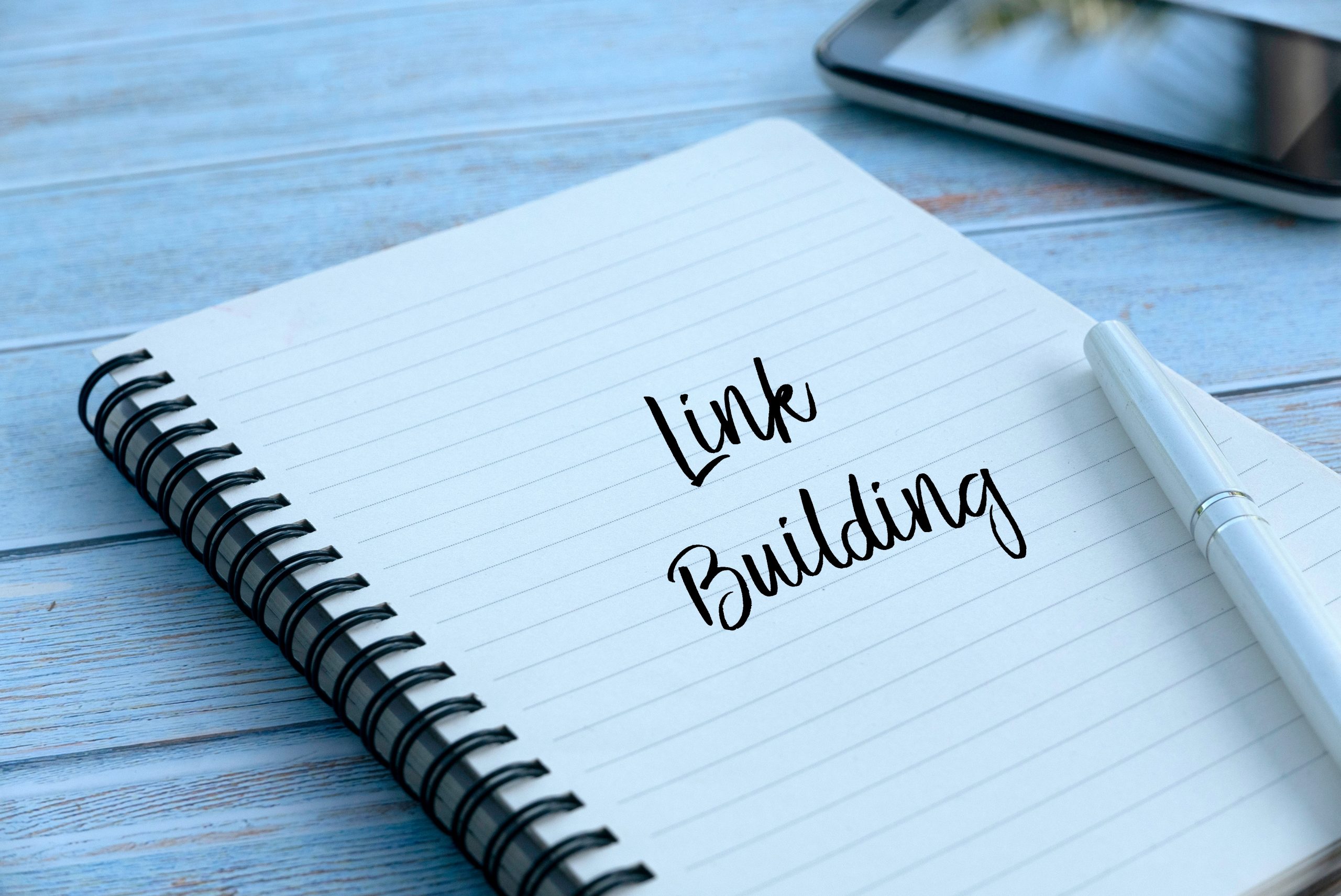 One of the most important aspects of off page SEO is link building. This is where other websites link back to your website in their own content. Think of this as someone recommending your website. The more recommendations you get, the more reputable and trustworthy your site will become to both search engines and users. This off page SEO technique is going to actively improve your rank on search engines and encourage users to visit as it's going to demonstrate your value in your industry.
There are two different types of link building strategies you can use:
Natural Links
these are where other websites will include a link to your website in their content without prompting them to by earning it.
This is more difficult to achieve as it relies on your content providing value to them. A good way of doing this is using infographics that easily explain information and statistics that someone else could cite in their own content.
Built Links
These links are when you reach out to people directly and ask them to include links to your site in their content. Quality is just as important as quantity here as you don't want to get links from irreputable or spammy sites.
A good starting point for this is to reach out to directories to get your company and website listed, this is also going to help improve your local SEO as well as your off page SEO!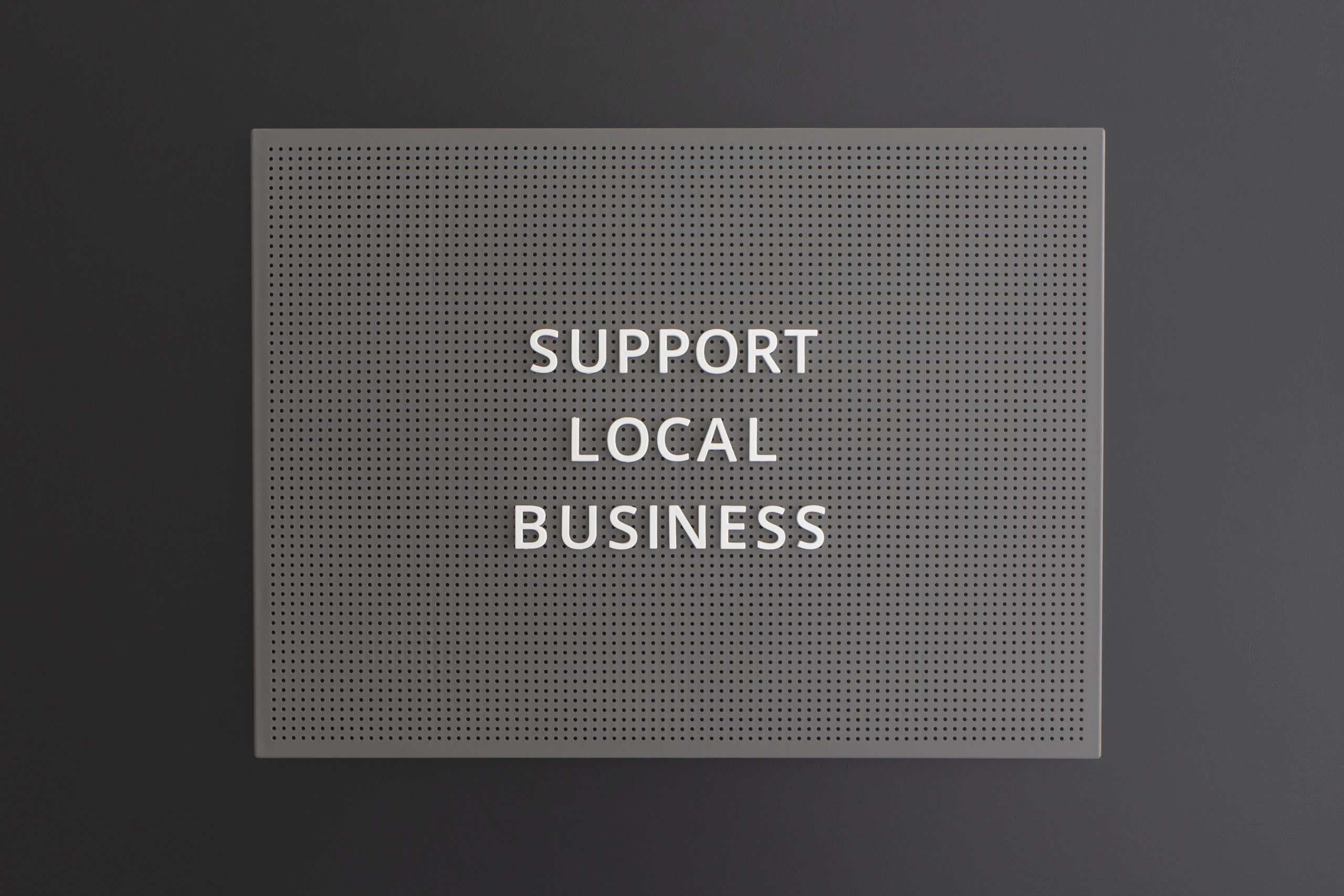 Local SEO is something you should be including in your off-page SEO efforts. With more emphasis being put on supporting local businesses, and a large part of the buyer journey being research with local intent, you'd be missing out on a golden opportunity if you didn't.
Here are some great ways you can start to improve your local SEO:
Claim your Google Business Account and Apple maps account
List your business on review sites such as Yelp and Yellow Pages
Ask your customers to leave reviews online
Respond to reviews, whether positive or negative
It's important that all your contact information and address is accurate and the same across all the platforms you use for your Local SEO efforts. It's also worth making sure you audit these sources whenever your contact information or address changes.
Not only are these going to rank you higher in searches with local intent, but it's going to show your customer base that you are actively listening to them and looking to improve your service from their feedback. That's a win-win in our book.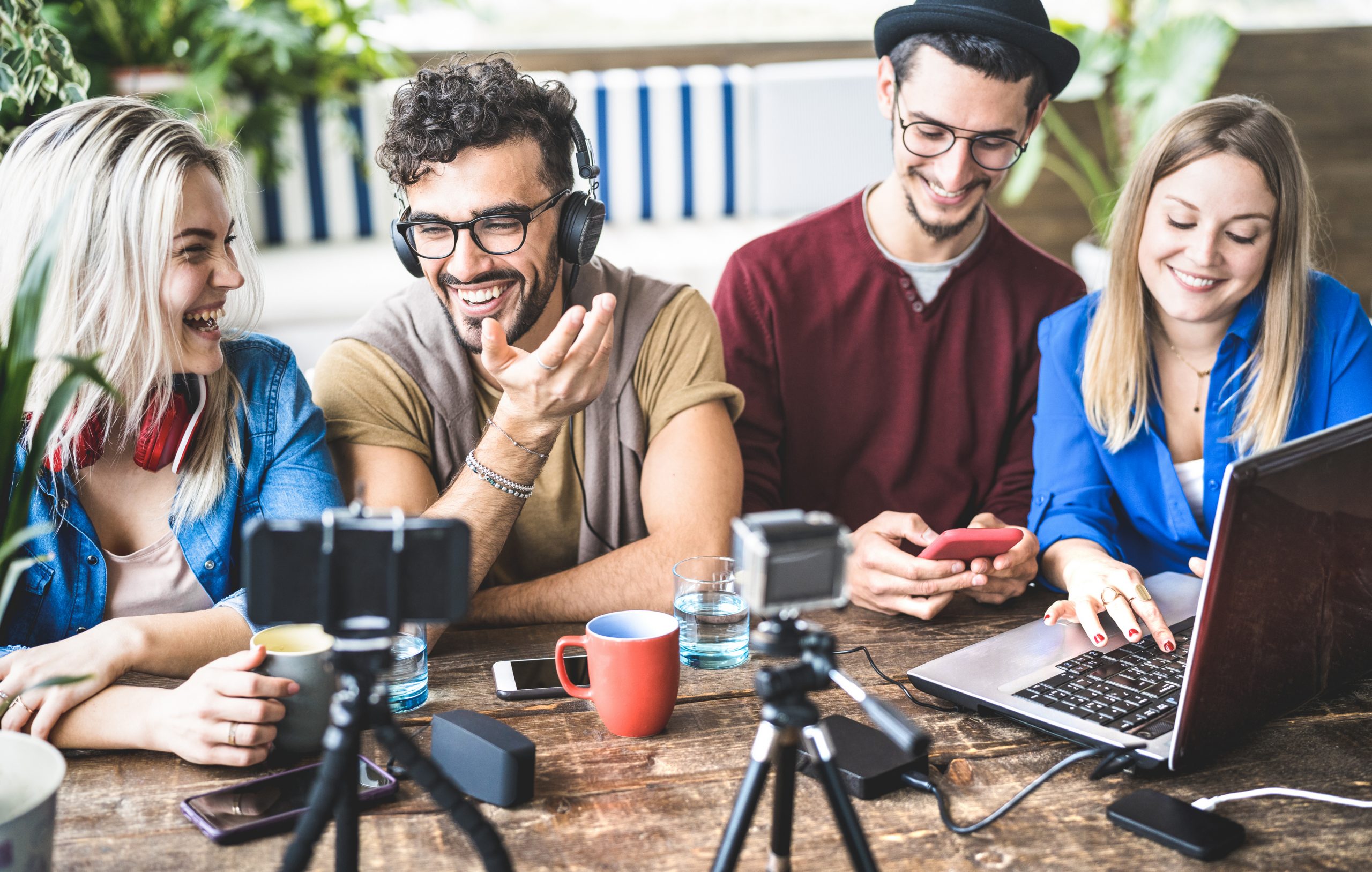 Everybody loves to consume great content, whether that's video, images, infographics or a website blog. That's no different for search engines. While it helps your off page SEO, it's a good practice all round to provide your audience with the content they are looking for.
Making sure your content marketing efforts provide value to your audience will result in an increase in the number of shares it gets across other platforms.
This ties into your link building for off page SEO as that video tutorial you made could get linked on another website, someone could put that infographic on their blog.
Great content is also going to demonstrate your authority in the market your business is in. Which is only an added benefit to your content marketing.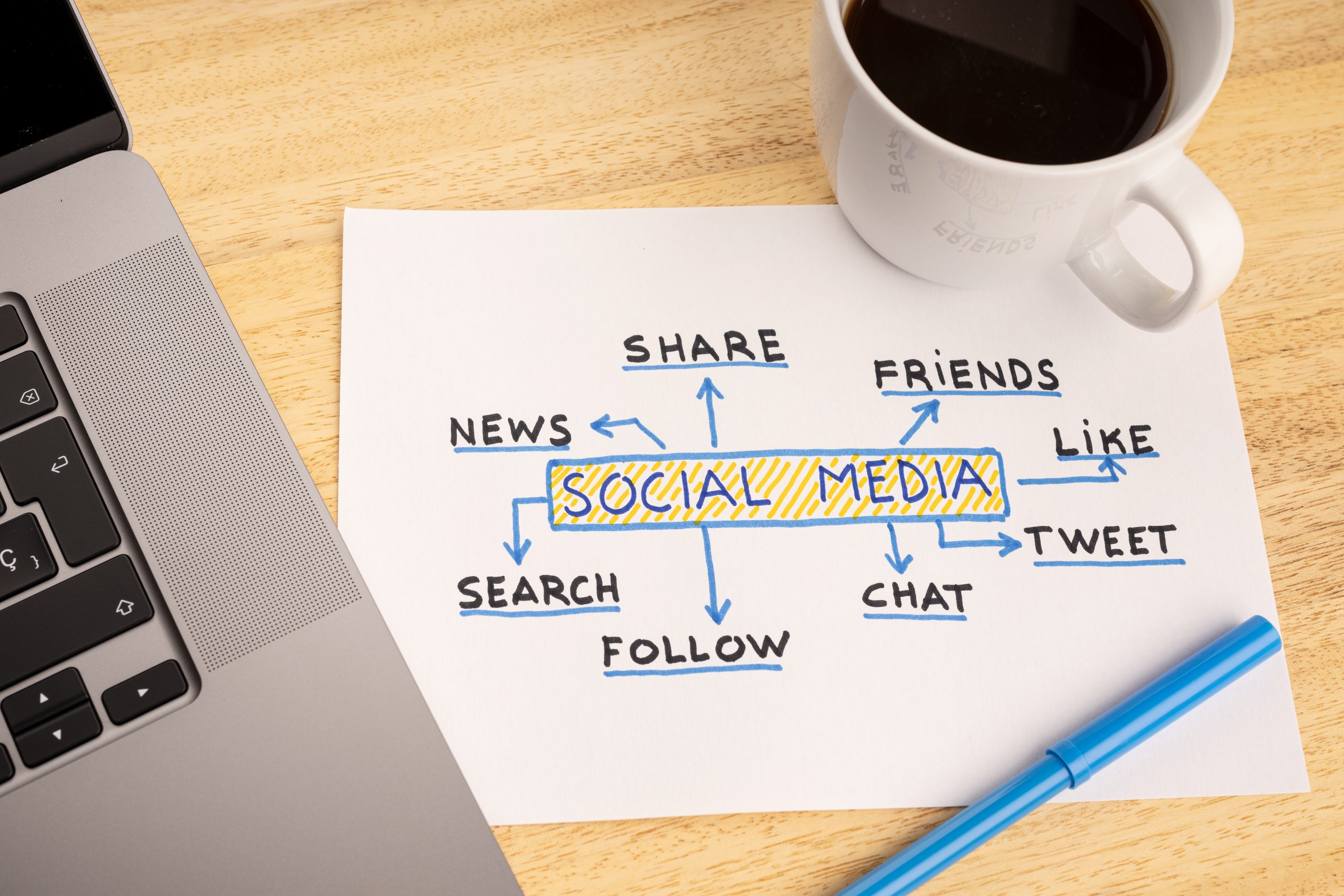 This is a big factor when it comes to using off page seo to improve your website ranking. With so many people and businesses on social media across all the different platforms, its easy to see why it's so important when it comes to off page seo.
Social media can be used to encourage clicks to that newest piece of content you made, generate links back to your site and overall create engagement between your brand and audience.
It's important to remember that each platform has a preferred content format so make sure you tailor your content to fit the platform.
This goes for repurposing your content also, a long video isn't going to perform as well on Instagram as it would on YouTube for example. Use each platforms strengths to your benefit.
Your social media profiles themselves are going to rank when searched as well, so use them to boost the outreach of your content and increase the chances of it being shared and linked elsewhere.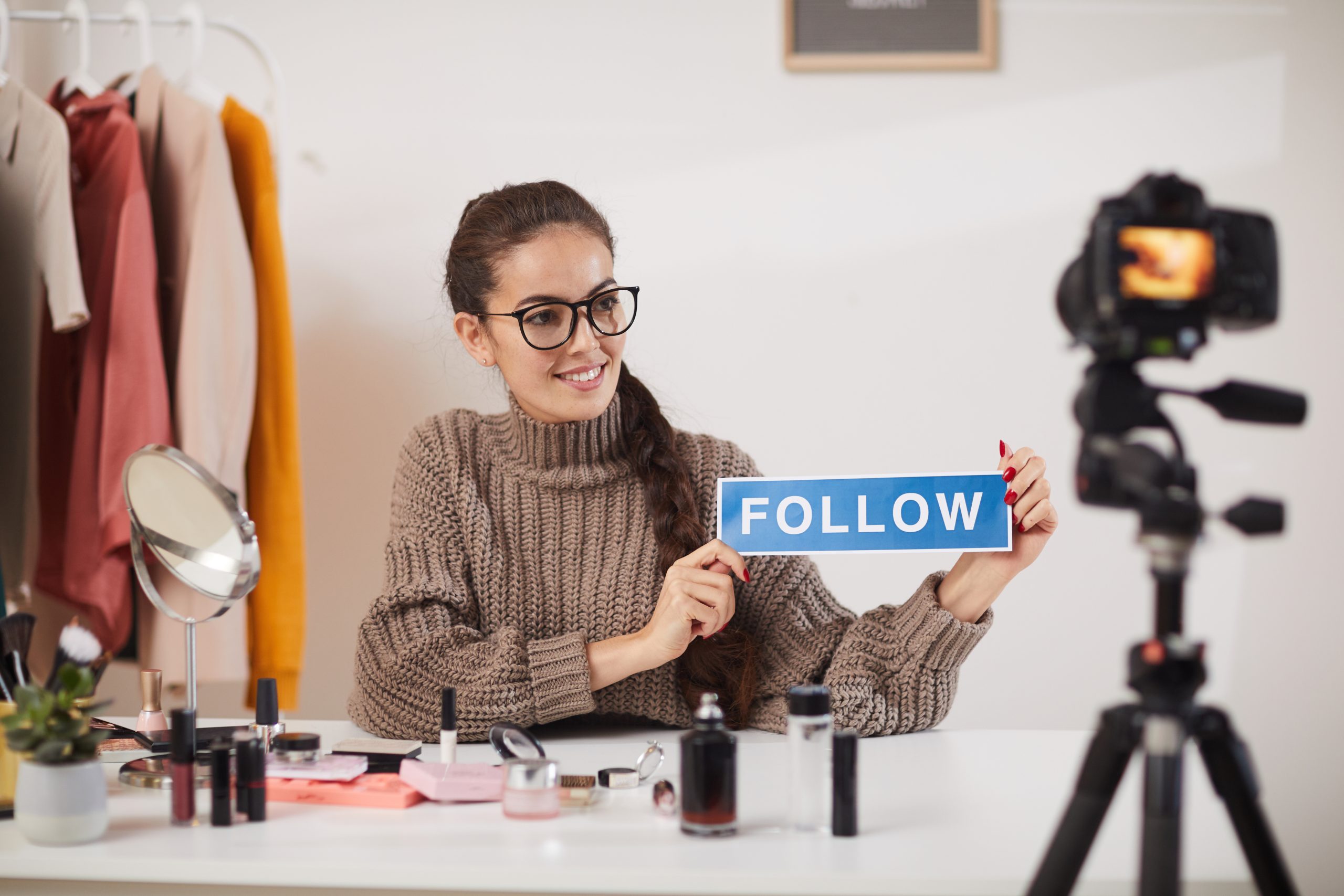 This one can seem quite daunting for a small business but it's easier to do than you might think and can have a big impact on your off page SEO.
Using the reach of influencers can amplify your content so you can get to audiences you may otherwise not of been able to.
With influencers across all different platforms and all industries, with a bit of searching you'll be able to find one that fits your niche and resonates with your target audience.
Influencers reviewing and endorsing your products and services can result in more citations and your company being shared at a much higher level than it would otherwise.
6. Why Should I Be Using Off Page SEO?
Off page SEO is another tool at your disposal for your overall SEO strategy, aiming to get your website to rank higher on search engines. You want to put yourself up there with your competitors in your industry. That isn't the only benefit of using off page SEO, there are other advantages that stem from using it.
It ties into your local seo efforts as well as your social monitoring. This is going to allow you to actively engage with your audience with the content and platforms they are using, as well as improving your companies image by responding to their reviews, comments, and queries.
Stay up to Date with all Latest News and Trends!