Best Practices For Email Marketing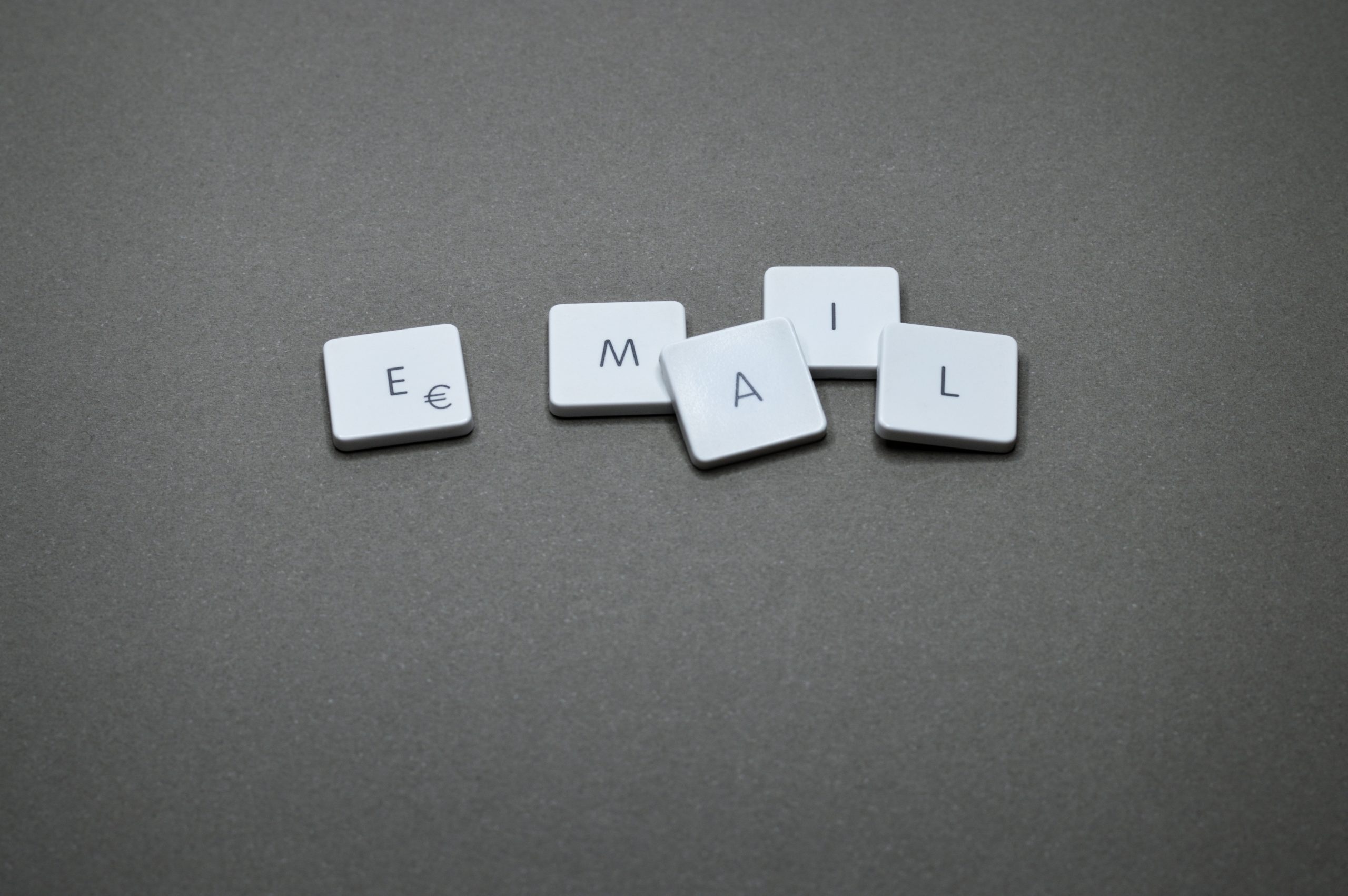 Email marketing is the act of sending commercial messages typically to groups of people via email and is a great marketing tool to connect with your audience.
It is a form of marketing that can consist of making your target audience/customers aware of new products, discounts and other services.
Email marketing is an effective way to keep your audience engaged if done correctly.
1. Know The Purpose Of Your Email And Your Intention!
Email marketing can be split into four main categories, these are:
Email Newsletters
Acquisition Emails
Retention Emails
Promotional Emails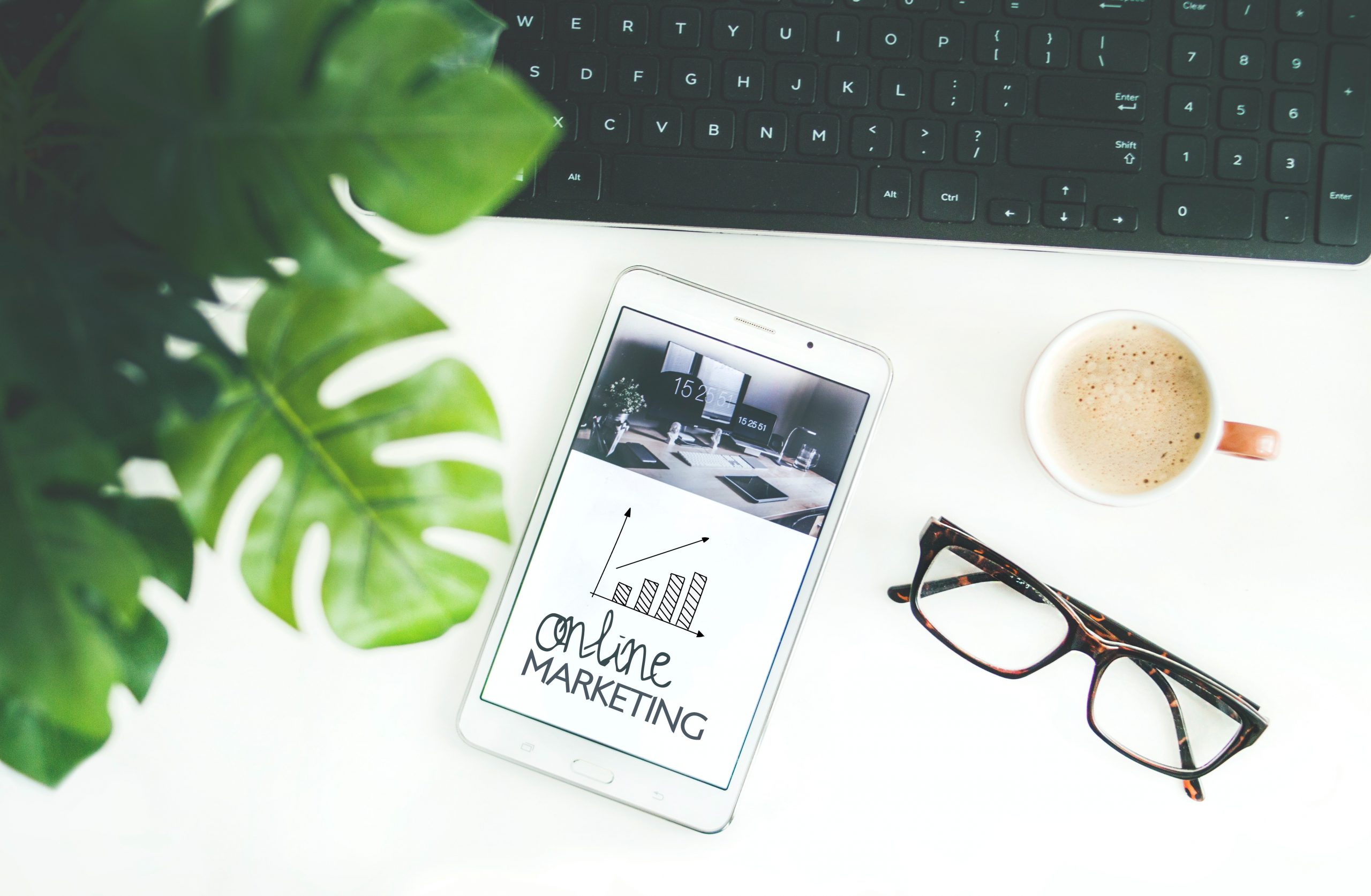 Email Newsletters
Email newsletters are one of the most common and popular email marketing campaigns as it provides subscribers with helpful knowledge and information.
Subscribers are people who have opted in to your email marketing list and should always be given the option to unsubscribe.
Acquisition Emails
Acquisition Emails help businesses acquire customers who have opted to receive emails from you but are not yet customers.
These are usually customers who have responded to call-to-action buttons or forms on your website.
Viewers and readers are prompted and asked whether they would like to receive further emails.
By creating informative content you can advertise your business's product or service and convert those that are interested into customers.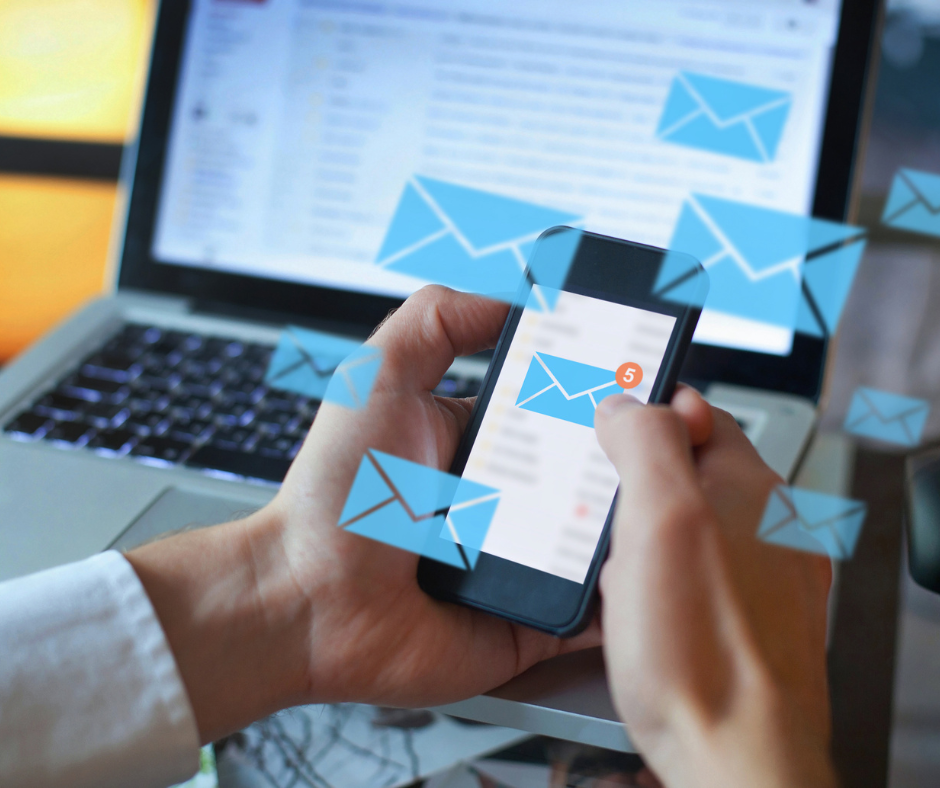 2. Building Your Email List
Before you can send out any emails, you need to have a list of people to send them to.
However, it's not enough to just have any old list of email addresses.
You need to build a high-quality email list that is comprised of people who are interested in what your business has to offer.
Here are some best practices for building an email list:
Use a sign-up form:
Include a sign-up form on your website or social media pages to allow people to subscribe to your email list. Make sure to explain what type of content they can expect to receive and how often.
Offer incentives:
To encourage people to sign up, offer a free download or a discount on their next purchase.
Use double opt-in:
Double opt-in requires users to confirm their subscription by clicking a link in an email. This ensures that the email address is valid and that the subscriber is interested in your content.
Segment your list:
Once you have a list of subscribers, segment it by demographics, interests, and behaviour. This will allow you to send targeted emails to specific groups. This will then help you design your email campaigns and be able to target them to specific audiences.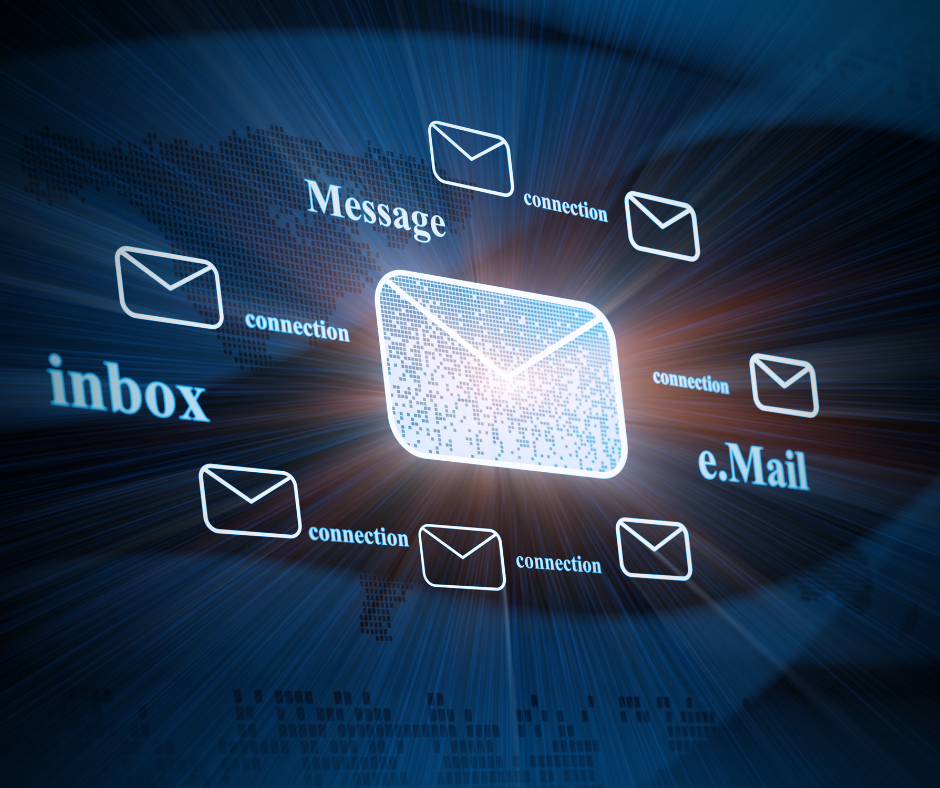 3. Creating Your Engaging Content
Now that you have a list of subscribers, you need to create content that will keep them engaged and interested in what your business has to offer.
Here are some best practices for creating engaging content:
Keep it relevant:
Make sure the content you send is relevant to your subscribers' interests and needs.
Use a conversational tone:
Write your emails in a conversational tone that is easy to read and engaging.
Use personalisation:
Use your subscribers' names and other relevant information to personalise your emails.
Include a clear call-to-action:
Make it clear what action you want your subscribers to take, whether it's to visit your website, make a purchase, or sign up for a free trial.
4. Optimise Your Email Design
Design is an important factor in email marketing. A well-designed email is more likely to be read and engaged with than a poorly designed one.
Here are some best practices for optimising email design:
Use a mobile-friendly design:
Most people read emails on their mobile devices, so make sure your design is mobile-friendly and easy to read on a small screen.
Use a clear and simple layout:
Use a simple layout that is easy to navigate and visually appealing.
Use visuals:
Use visuals such as images and videos to make your emails more engaging and visually appealing.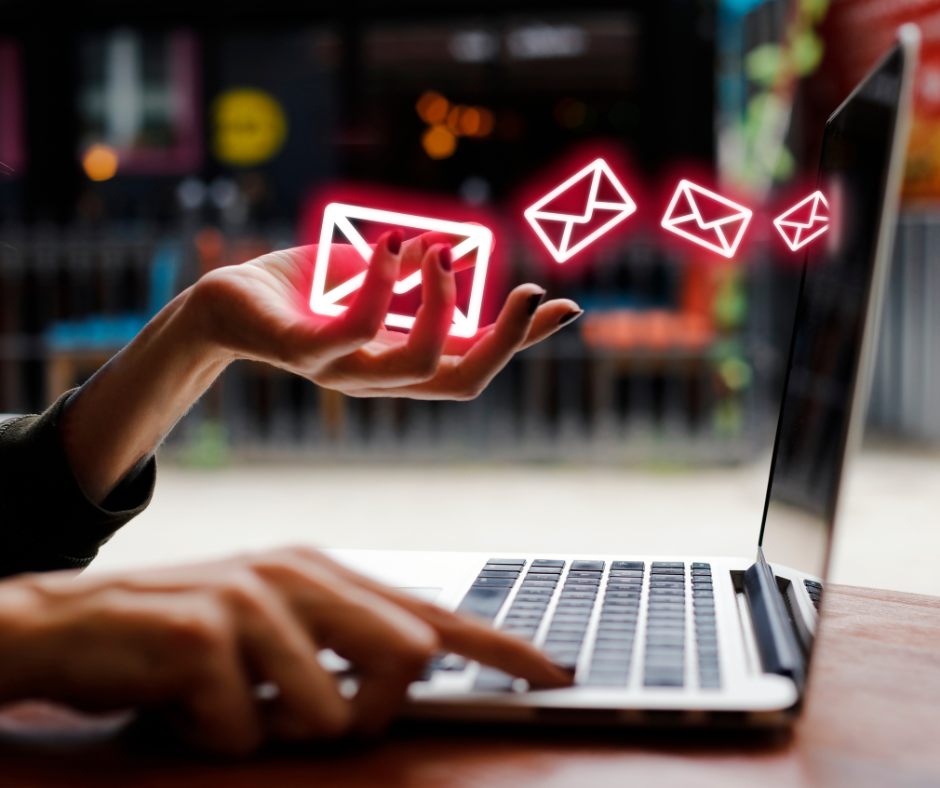 Finally, it's important to track your results to see how your email marketing campaigns are performing.
This will help you identify what is working and what needs improvement.
Here are some best practices for tracking results:
Use an email marketing platform:
Use an email marketing platform that includes tracking and analytics to monitor your campaigns' performance.
Track key metrics:
Track metrics such as open rates, click-through rates, and conversions to see how your emails are performing.
Test and optimise:
Use A/B testing to test different elements of your emails, such as subject lines and calls-to-action and optimise based on the results.
Analyse and adjust:
Analyse your results and adjust your strategy as needed to improve your email marketing campaigns.