Are Backlinks Important in SEO
Creating an SEO strategy – Are you aware of Backlinks and what they do? Read more to discover how you can improve your brand awareness and recognition.
What are Backlinks?
Backlinks are links to various sources from other websites and are presented as Hyperlinks from third-party sites to your own.
A web resource could be a website, page or directory and are considered a reference or citation.
Google uses backlinks to help determine the rank of your site as it will measure the validity, relevancy, and authority of your website. So, the real question is are backlinks important for SEO?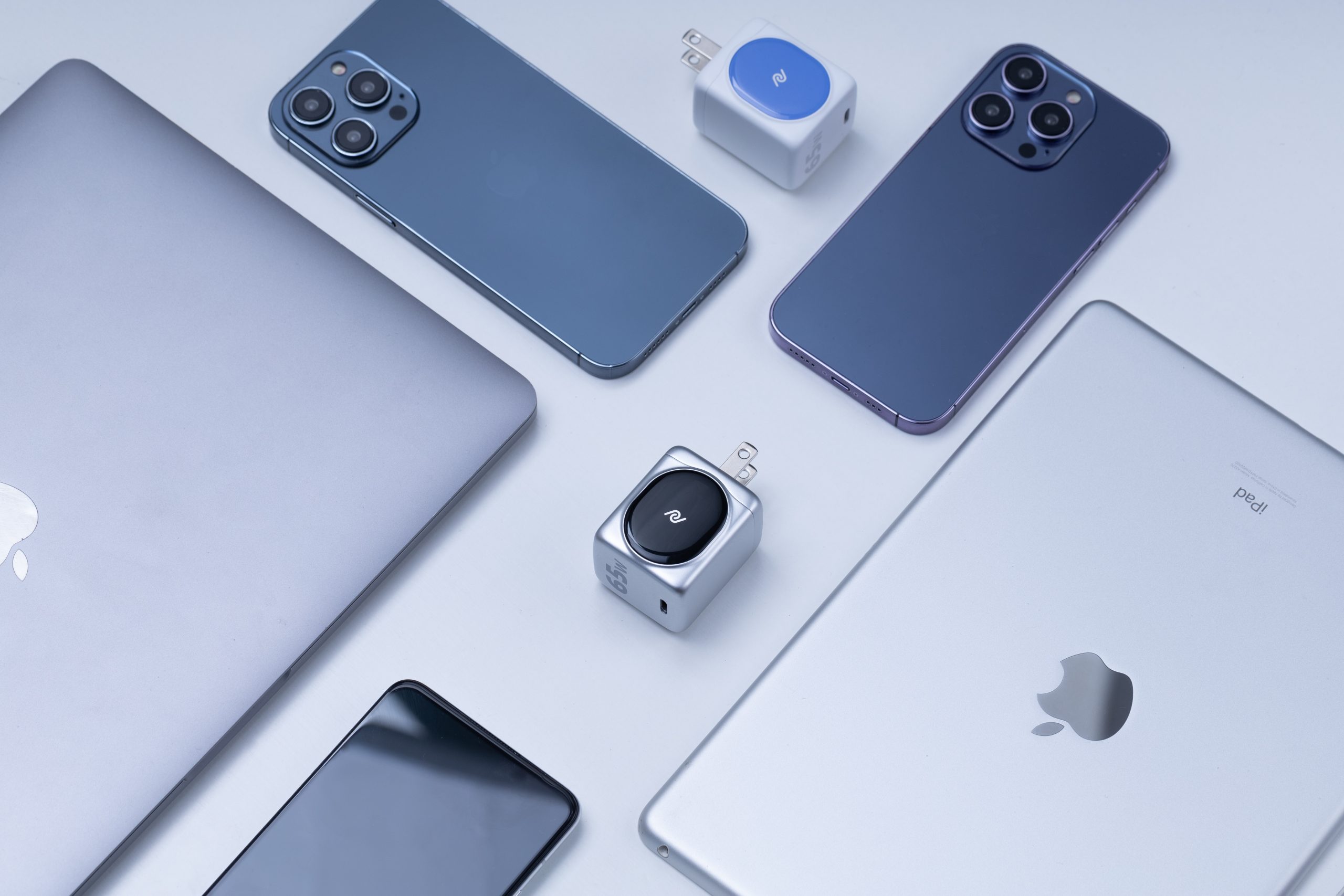 Here's an example of backlinks in action. In Google type in the search bar the most popular phone – it displayed the 10 most popular phone brands in the UK.
It provided such information in a table format from numbers 1 – 10.
In the number 1 spot is Apple with the iPhone with 46.85% Market Share (2022).
This article from Google has direct backlinks to Apple's website as it uses links (Hyperlinks) in the description.
It shows the prices of the phone and where to buy it from which is a direct backlink back to Apple.
More Backlink examples to follow further down.
Quality backlinks play a significant role in SEO and Google ranking and is one of the top-ranking factors.
Whenever a website is linked to another it signifies to Google that the source is relevant, trustworthy, and reliable as it is recommended by another source.
Having backlinks to your website is like being verified on twitter. It is something everyone wants and needs.
Recent research suggests that there is a direct correlation between the quantity of backlinks of a page and where it ranks in Google.
Backlinks improve discoverability and can potentially grow your audience.
As of January 2022, Google processes 8.5 billion searches per day, the higher you rank the better your discoverability.
Backlinks are vital to get your website discovered. So the answer is yes they are important.
There are different types of solutions to how backlinks are marked, and they are Nofollow and Dofollow.
Google includes DoFollow links as a contributing factor in its page rank system.
Dofollow links are pages that have more useful, relevant information and are helpful to a user.
Nofollow links are pages with less content that sites do not recommend finding trustworthy information.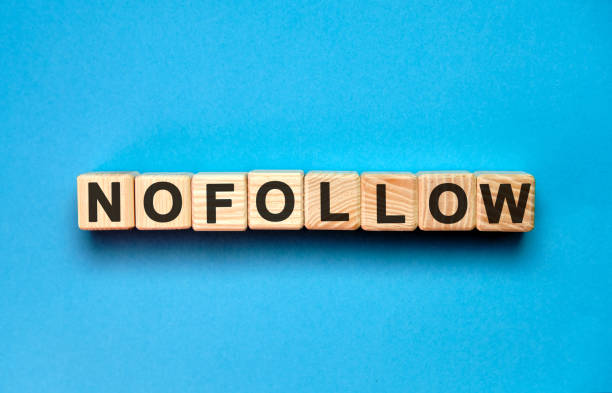 This can be referred to as influencer marketing or guest posting and is the process of securing link mentions on other blogs' websites.
This can then offer the opportunity to collaborate or advertise free content to their audience if they find it interesting.
Adding backlinks to existing content and updating it by adding new backlinks and contextual links is called Niche editing.
As the content already exists the content may already be relevant and would have gained popularity which puts the backlinks at an advantage to start with.
HARO Links ('Help a Reporter Out')
Help a reporter out is an online network where journalists ask for opinions or quotes to include in publications.
HARO links are typically mentions in quote style and can be featured on high tier news and media websites.
Press Release Distribution
Press release distribution is the process of circulating news stories, written in the form of a press release.
Companies may commission a press release as it could be a new product or service that backlinks to a specific page.
The press release will then be distributed to various media outlets.
Multilingual outreach is a link-building technique where the focus is to specifically create domain authority in a targeted country. This technique is more useful for supply chain companies that want to build their brand value and increase recognition overseas.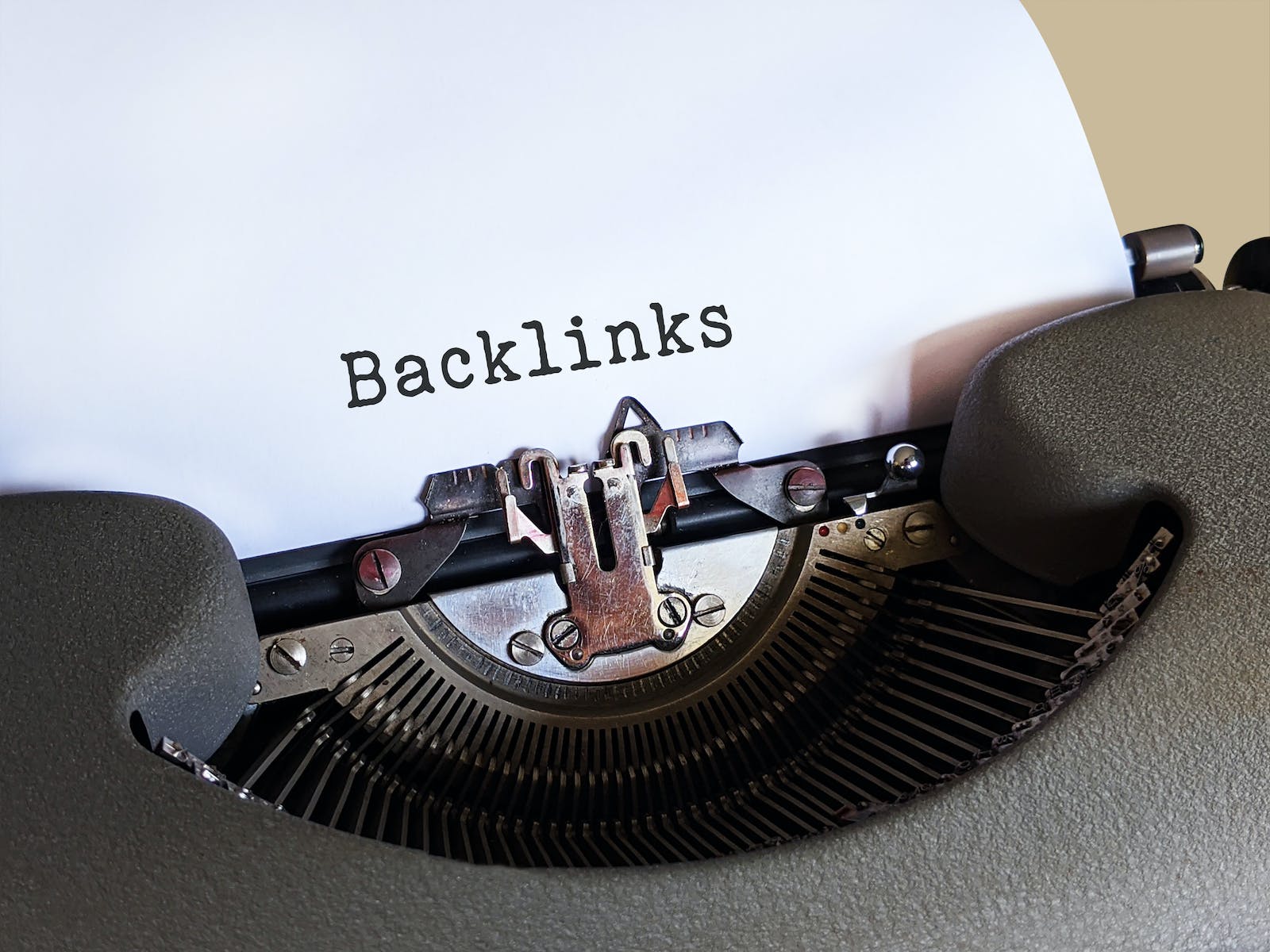 6. How many backlinks are good/bad?
The number of backlinks that will get you results depends on the SEO competition for the keywords being used, alongside your current domain authority and competitors in your industry.
For example, if a keyword is marked 10 difficulty you probably need 10 backlinks to rank on Google, but if the difficulty is higher like 50 you may need 100 backlinks to rank.
Every industry has a different level of SEO competition.
It is vital you complete competitor research to see how strong they are and how well they perform.
Backlinks are important as looking at how many your competition has will indicate a good estimate of how many you should aim for.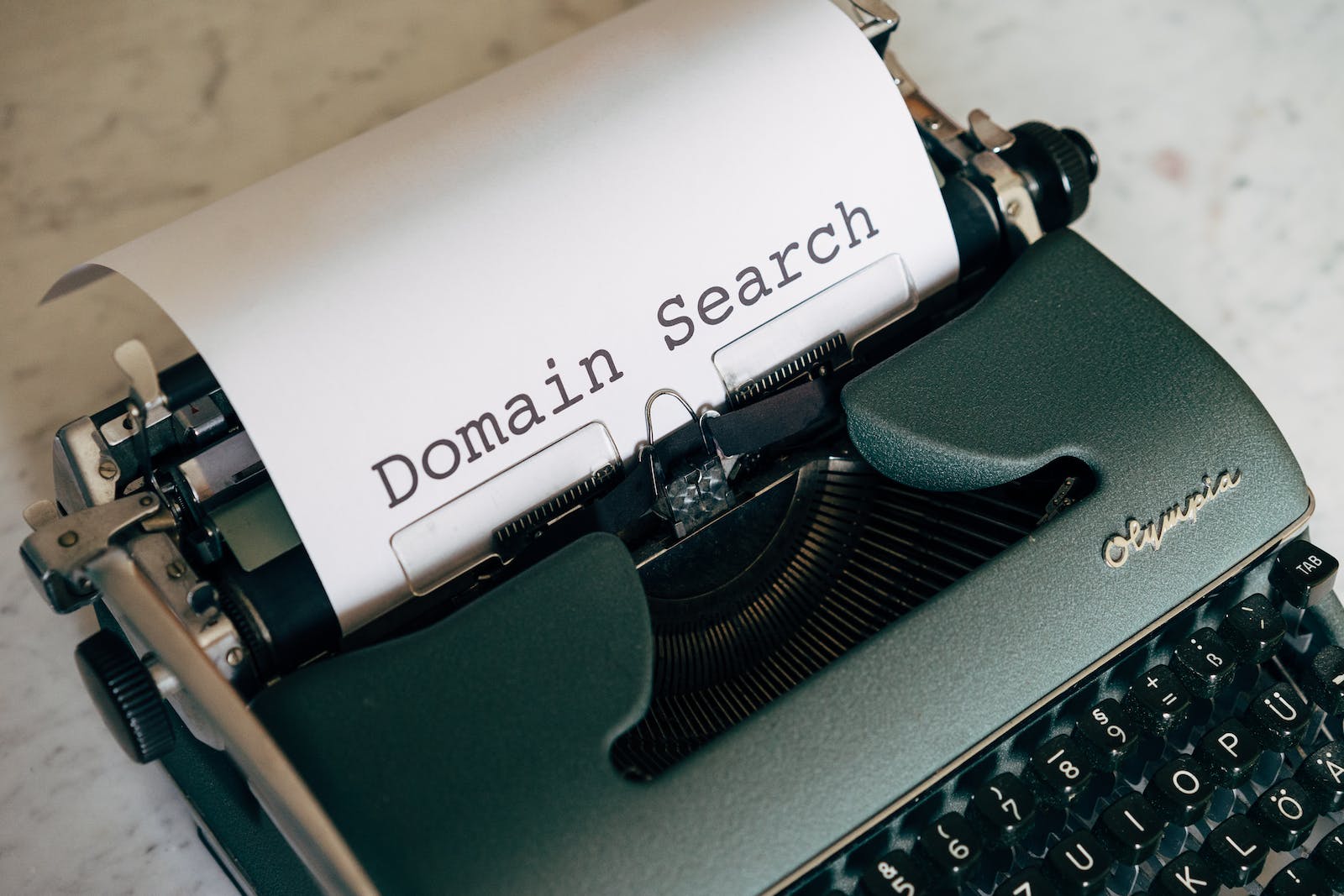 After learning what backlinks are, how they can be used and how to add them to your own site do you think they are important?
Backlinks signify the quality of content to search engines and if they should be ranked high or not.
Backlinks remain an essential element of an effective digital marketing strategy in 2022.
Many brands and companies may outsource the task to backlink agencies.
These are services which are paid to build high-quality links on an enormous scale which saves the business time.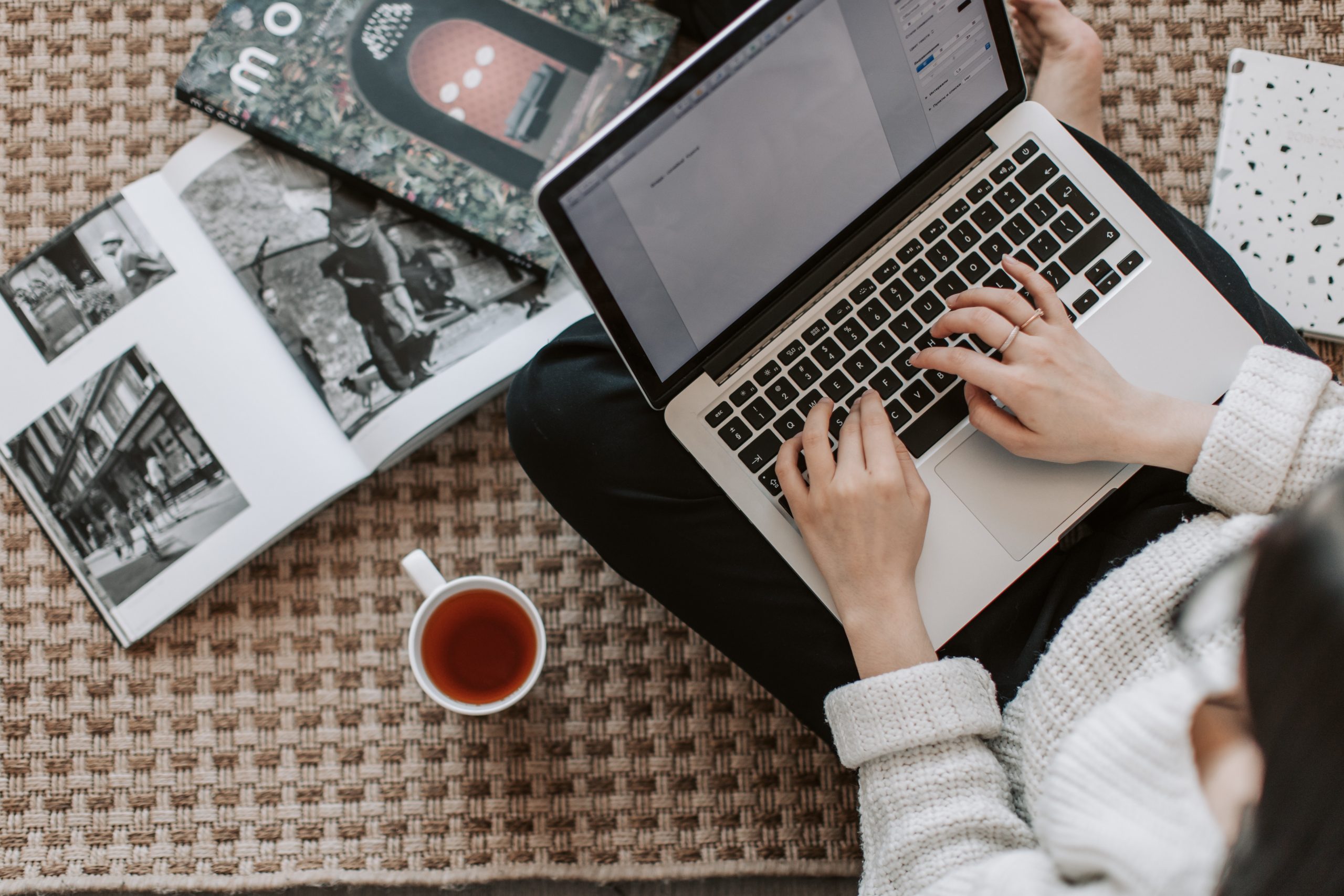 Backlink agencies may offer their expertise and guidance which allows them to give tools and tips into your SEO strategy.
The most popular backlinking agency on Google is FATJOE as they provide for more than 5000 agencies all over the world.
They help to get more organic traffic and increase discoverability.
Will you be adding Backlinks into your SEO strategy? Check out our other blogs related to SEO.