4 Ways to Find Blog Topics For SEO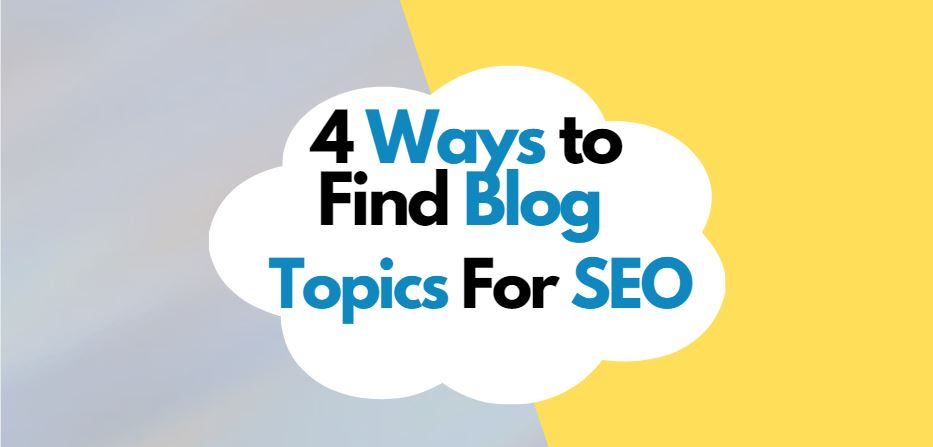 Are you struggling to find topics for your blogs to improve SEO? This article is directed at you.
Blog SEO is about optimising your blog content to appear first when you enter it on Google. Blogging helps boost SEO quality by ranking and positioning your website as to how relevant the answer to customer questions.
The first question to ask yourself is what are people interested in? And the second question is what would people like to know?
Blogging is useful for SEO as it helps with numerous ranking factors by getting your website seen and recognised. You want your website to be the most popular site and the one people click on for more information. If your content ranks high on Google, you can get traffic consistently over time.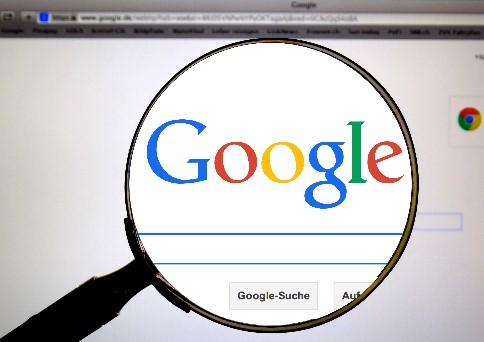 Websites that are regularly updated do better as it shows Google the website is active and making fresh content. To improve SEO, you want to be making new content regularly to gain a wider and vast audience.
The first step to improve your chances of ranking higher in search engines is to choose a suited blog topic. Nobody is going to read a blog that is not relevant or useful for what they are looking for.
Below are 4 different solutions to find good blog topics for SEO.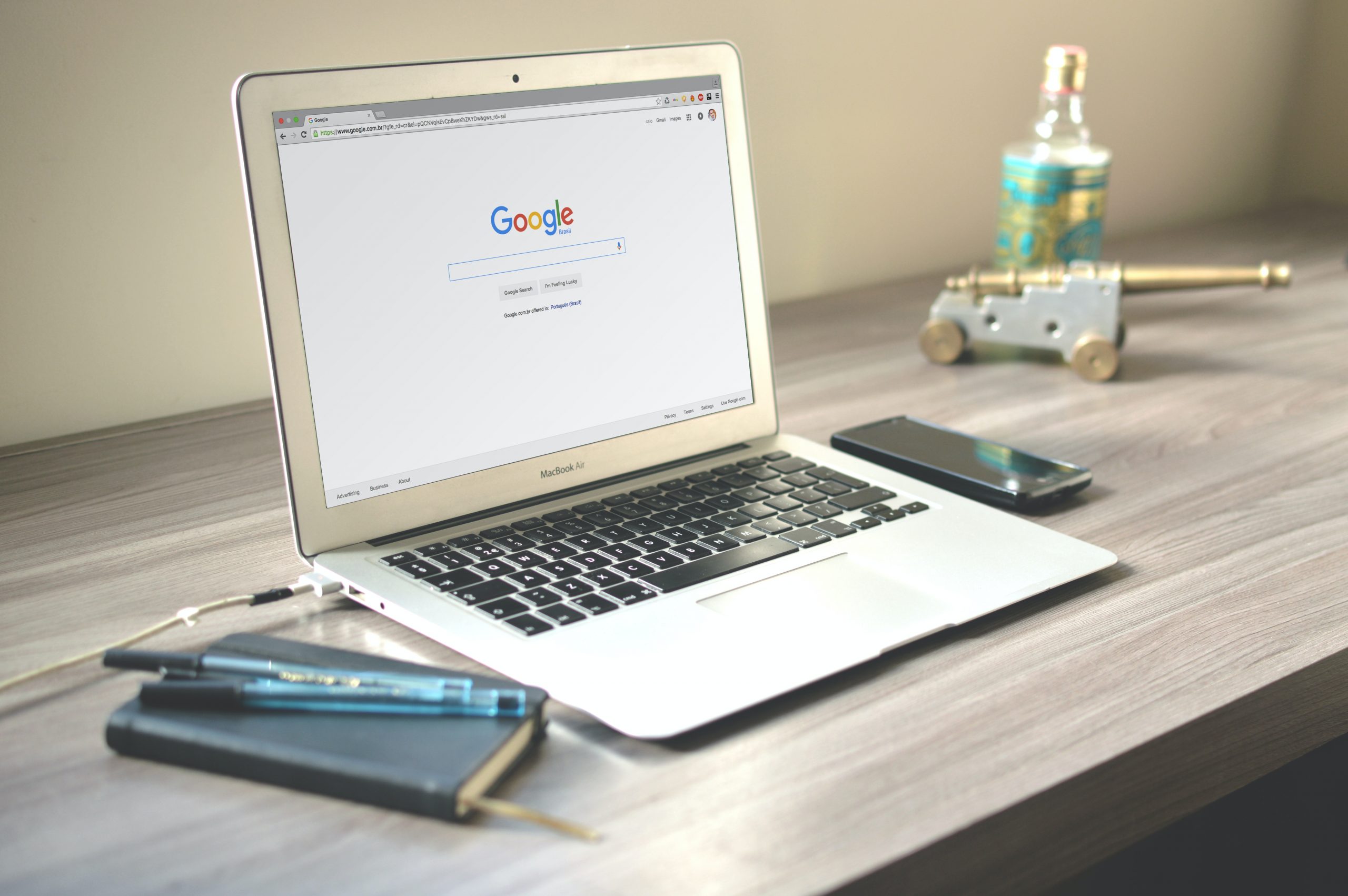 Tools like BuzzSumo were created to help people find good blog topics. One of the key features is the ability to gather evidence to support content strategy. BuzzSumo is a popular site to find blog topics as you can discover by content type, domain, time period and author.
This is useful as it means you can search for popular blogs that are relevant at the time by well-known authors and companies.
Common questions often appear after trends have emerged from celebrities. It is good practice to be up to date with competitors and famous people blogging the same content.
Another content tool that could be used to find useful blog topics is Google Trends – This content tool is free, and Google Trends can help users figure out:
What kind of content is already being created
If the research, you are completing is relevant
Find related topics and queries
Keywords are vital words/concepts found in your research question and can be useful to help determine a strong blog topic. The idea begins when knowing what keywords to search for your blog ideas, it needs to be something that people are searching for and wish to know the answers to.
You can use any keyword research tool as many of them are free, some examples include SEMrush, Soovle, Jaaxy, Keyword Tool io, Google Search Console and Google Keyword Planner.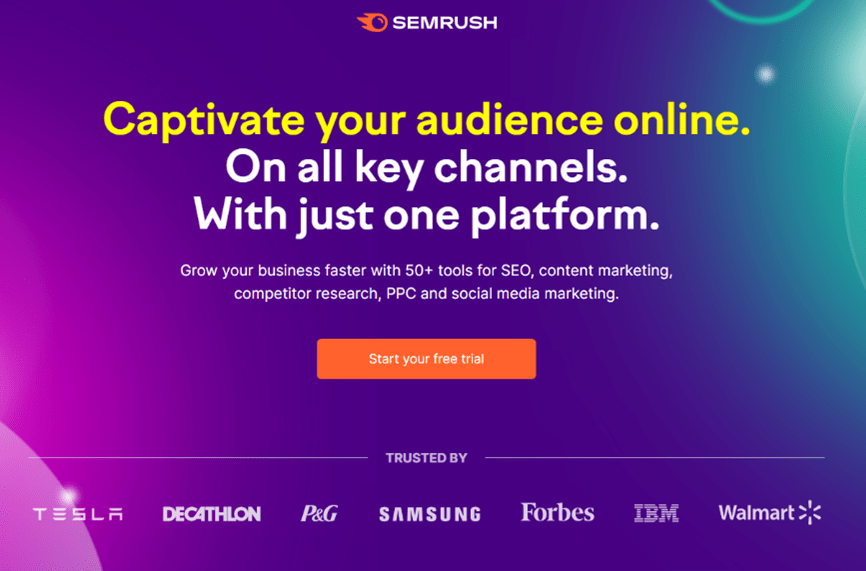 Keyword research is crucial in identifying search intent and the purpose of the content. Google's aim is to rank the most relevant content for any query or questions.
It tries to understand why a searcher is Googling that keyword so it can serve the most helpful results.
Keywords help identify the 3 C's of search intent:
Content Type – Blog Posts.
Content Format – Guidelines, lists , reviews.
Content Angle – The dominant angle, examples include the year, for beginners, simple and easy and more.
Connecting with customers by identifying their wants and needs is a favourable solution to finding good blog topics.
This can be achieved by sending customer surveys and waiting for responses on what information they would be interested in receiving.
It is also convenient for the customer for websites to have a frequently asked question section.
This is a great way at finding blog topics as the question can pose as the topic people are searching for.
A popular tool for customer surveys would be SurveyMonkey. This is because it is free, easy to use and is compliant when exporting data and information that is appropriate for SEO.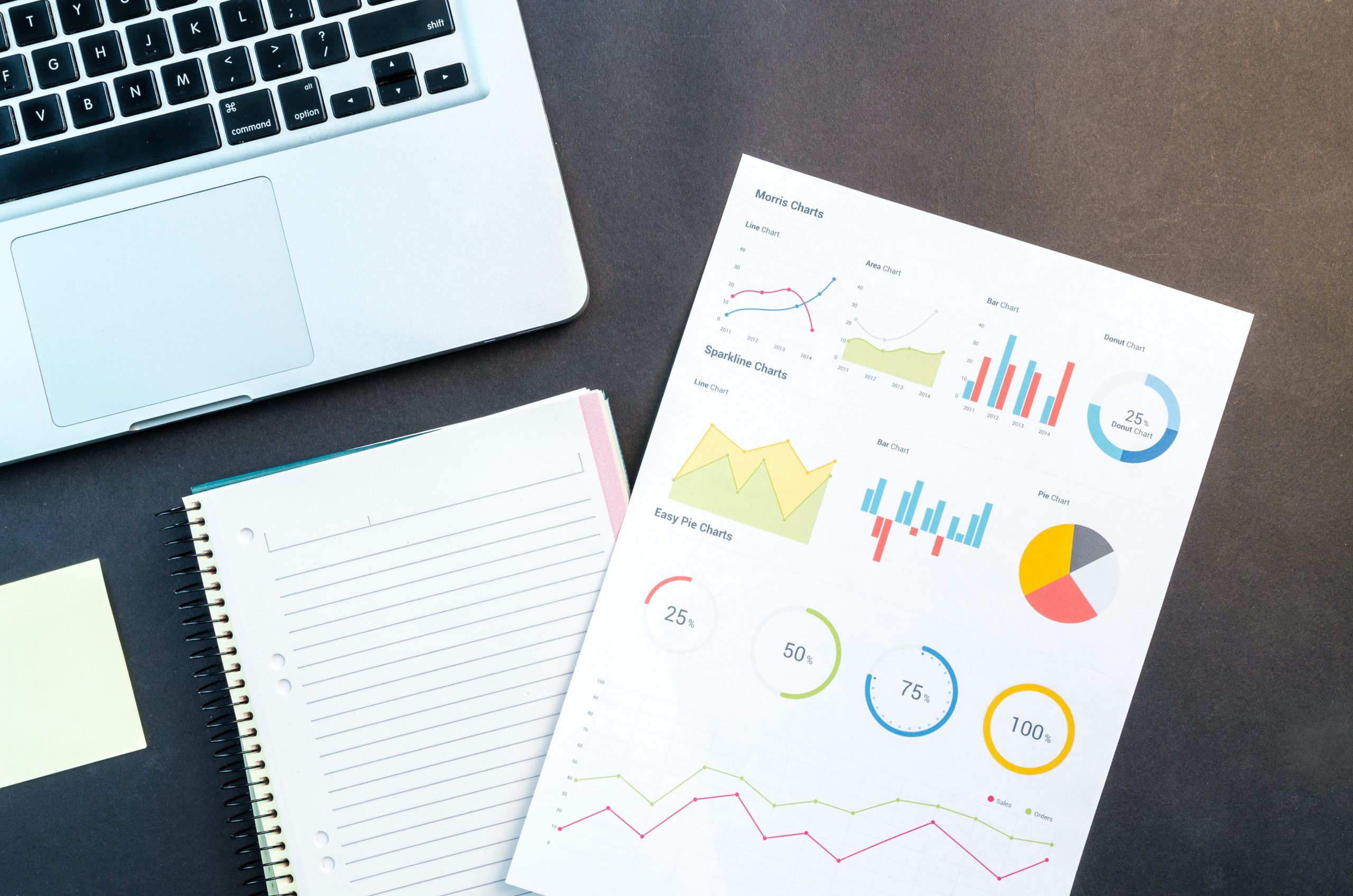 Another useful solution to find blog topics is to search for case studies. A case study is a detailed study of a specific subject, person, group, place, or event.
To start a case study or locate one would be to identify keywords in a specific area or library. This could be on Google, in books or textbooks or newspapers.
When searching on Google there is a difference between gated and ungated content. Having a PDF-styled case study or blog that visitors need to submit a form to access, you will never have 100% of people looking at the blog.
There will always be users that immediately exit the page when required to submit forms. People do not want to receive spam from the site. This makes it more significant to choose a great blog topic that helps with SEO to draw the attention of the consumer.
Blogging helps you connect with your audience which makes social media essential for businesses to optimise drawing ideas from, as they can get a great indication of what consumers want.
Having good blog content on your social media significantly contributes to linking factors.
When people see a post they love, they are more likely to share it and drive more traffic to it.
This draws the attention of new users but also frequent viewers that come back to your website again to see more of your content.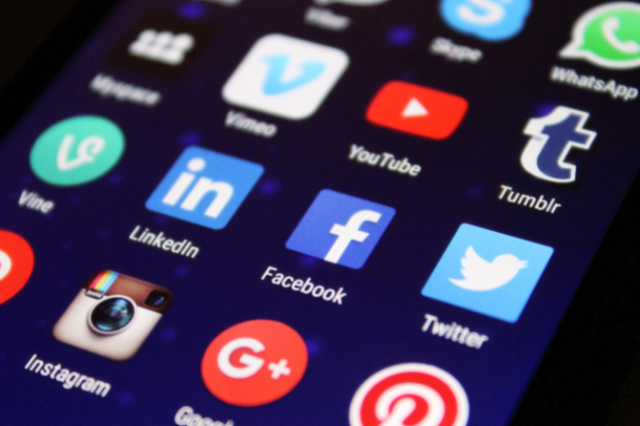 People want things that are easy to read and follow but are also informative. Here are some tips for your blog!
Use descriptive headings and subheadings (H2-H6)
Use bullet points to help skimming
Use images and GIFs to separate text
Use short sentences to avoid 'walls of text'
Write as you speak to make things conversational
When your page gets more viewers, repeat traffic, and repeat visitors, that indicates to Google that people like your website and raises your authority level in their algorithm.
This can be achieved by having good web design skills.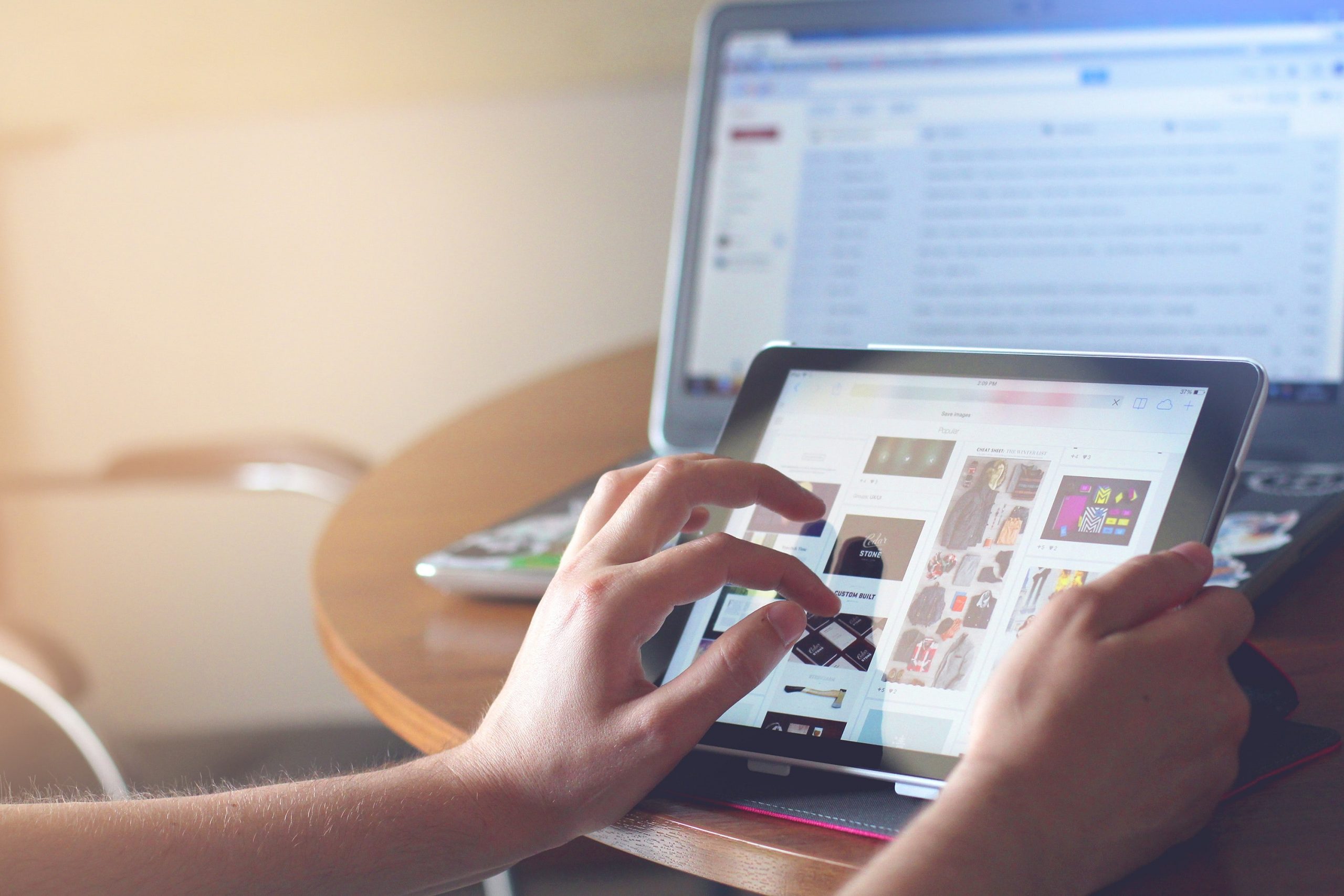 A blog is a good way to make those connections and start a continued relationship with the people you want to reach.
Searching social media for blog ideas and content is what is going to attract users to want to visit your site improving SEO.
Popular social media platforms that can be used are Facebook, Instagram, YouTube, and LinkedIn.
All these social media platforms can spark conversation and blog topics as they are used daily by the public. Each platform is tailored to answer questions effectively such as:
Facebook Polls
Facebook Insights
Facebook Ads
Instagram Polls
Instagram Insights
LinkedIn Polls
YouTube Survey
YouTube Podcasts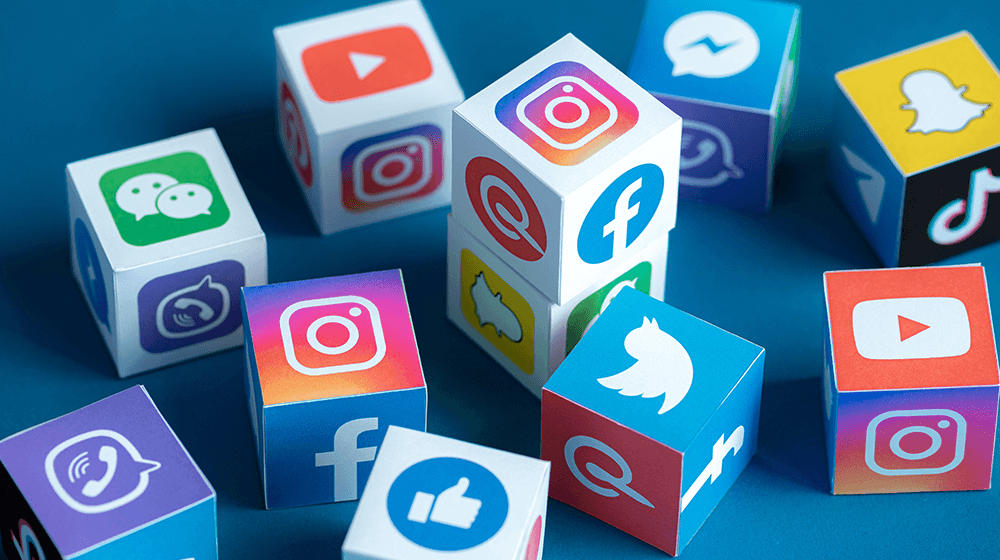 In conclusion Google is your best friend. It is important to choose significant blog topics that are going to be useful to consumers as the ultimate goal is to attract more readers to consume the data and information you are publishing.
The page can be retrieved and displayed in the search engine results page (SERP) when a user searches for keywords related to the indexed page.
The search engine automatically indexes a page.
There are numerous solutions to help bloggers find excellent blog topics for SEO.
Whether it is software tools and apps like BuzzSumo, SurveyMonkey, Google Trends or social media.
The above solutions have proved most effective when choosing blog topics as they are all highly ranked on Google and are recommended for businesses to use.